On Thanksgiving, everyone takes turn to acknowledge and be thankful for all the blessings that they have in their lives. At DesignMantic, we are celebrating Thanksgiving by paying homage to something we are most passionate about i.e. design. Through this post, we want to show our gratitude to some of the greatest designers to create good with the help of mesmerizing designs and bring the facet of designing in the social era to the fore. We are not only proud to have these artists in our industry, but they also serve as a great source of inspiration for us.
1. Jean Julien
In the wake of ruthless Paris Attack, everyone was breathing fear in and the whole environment was filled with the wisps of sadness, one artist chose to spread the message of peace. Jean Julien, designed a 'Peace for Paris' symbol and uploaded on his social media account. The whole world embraced this symbol and used it to communicate one single and strong message of peace. By designing this symbol, Julien used design as a lens to see and represent emotions and feelings of people all over the globe.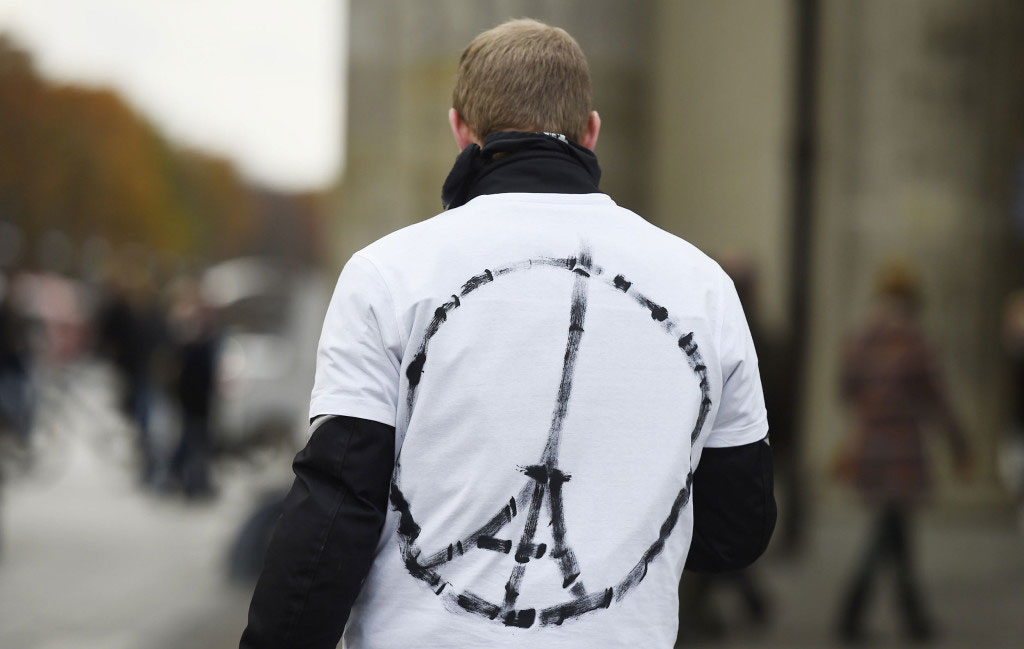 Image: Instagram/jean_jullien
2. Candy Chang
Taiwanese-American artist Candy Chang sent many individuals all over the globe on a soul searching journey by creating a participatory public chalk wall that asks people to state what they want to do before they die. After the death of a loved one, Chang created a chalk wall in her neighborhood and within 24 hours it was filled with people's dreams and aspirations. Since then, almost 1000 before I die wall have been created in 70 countries that make people stop for a while and reflect on their lives.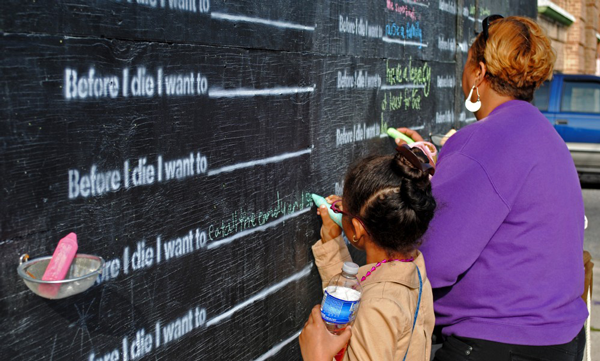 Image: Candy Change
3. Brian Singer
Acclaimed artist Brian Singer who curated the renowned project – The 1000 Journals Project and the current manager of Facebook Communication Design Team ran a campaign 'Home Street Home' to raise awareness about homeless people. He made signs from cardboard found on the streets with 'home street home' written on it with a hand-stitched type. He placed these signs on the streets and public places to make people realize that a place that they call 'home sweet home' is 'home street home' for others.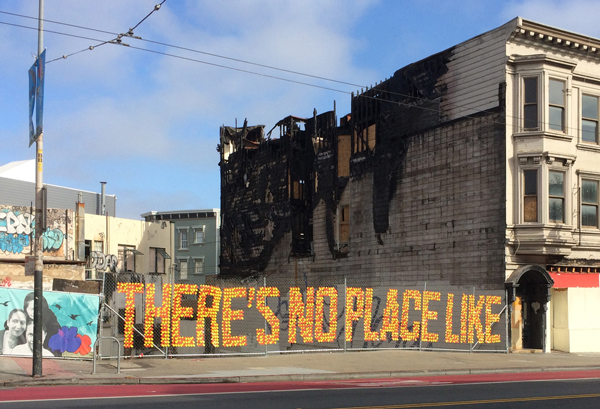 Image: SomeGuys.is
4. Schuyler Brown
Schuyler is a founding partner of Sightful which is an organization that brings an amazing human touch in all the campaigns that they work on. Imminent brands like Facebook, Microsoft and Louis Vuitton have worked with Schulyer's team to connect with their customers.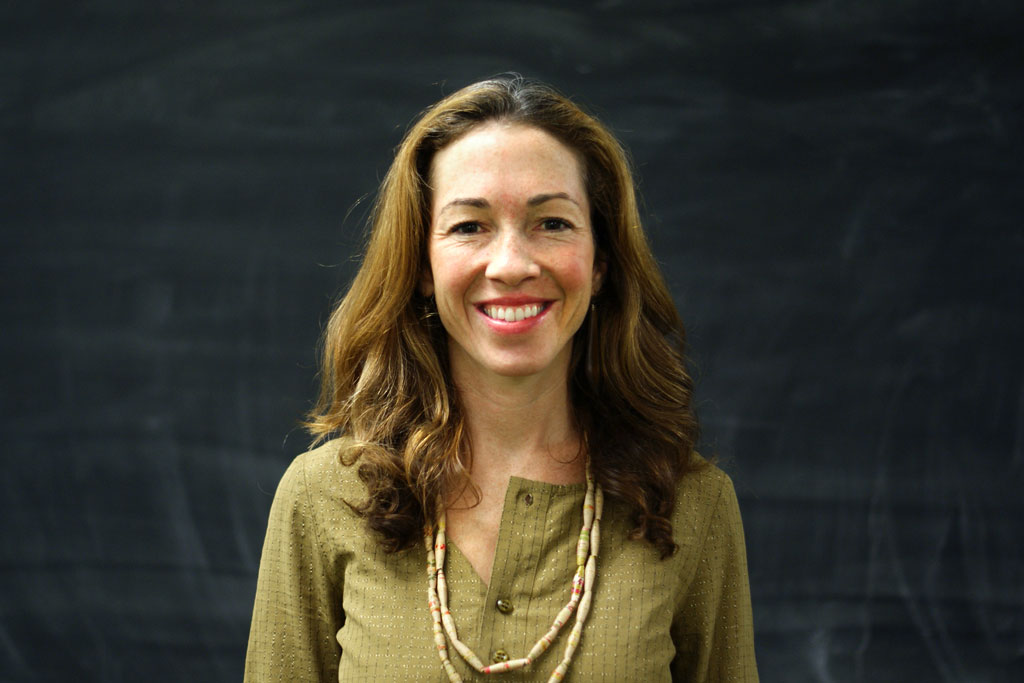 Image: Facebook/Schuyler Brown
5. Matthew Manos
Mathew Manos is a name in the design industry who actually lives and breathes the concept of giving back. He started his design consultancy firm VeryNice and the organization and its members donate half of their day to create designs for non-profit firms or for social cause. Till date, the organization has donated $4,000,000 in pro bono services. Manos also launched a campaign 'One Billion Act of Peace' in collaboration with Google, which was also nominated for the Nobel Peace Prize.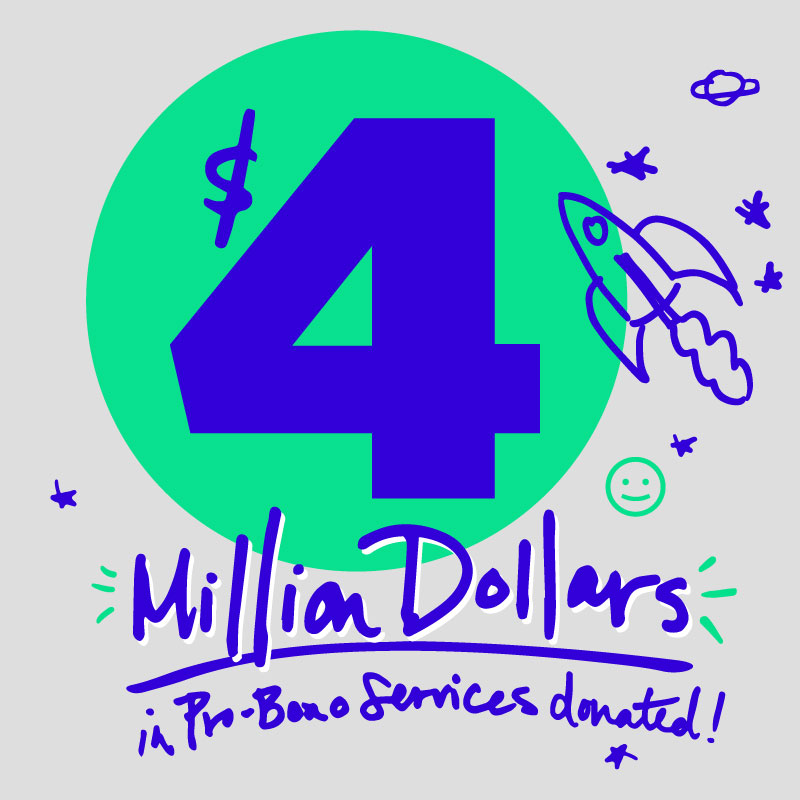 Image: Kate Manos
6. Justin Ahrens
Those who know this man calls him designer humanitarian. Indeed, the great work and causes that he has been involved in clearly makes him one of the greatest humanitarian in this field. Justin Ahrens is the creative director and founder of a design agency called Rule29. He has worked with many NGOs in poverty-stricken areas of Africa to foster positive changes in people's lives. From producing documentaries to designing fund raising posters and books for NGOs, Arhens has done a lot to give back to the society.
A Taste of Reality in Uganda from Rule29 on Vimeo.
7. Sam Barclay
By designing a book for dyslexic children, Sam Barclay has proven that art and design are not merely things to treat our eyes; rather, the artistic skills can be used to do something that has meaning and that can make a difference in someone's life. The book that Sam designed not only boosts design resources for dyslexic kids but also reflects the core issues of people suffering from dyslexia and invites others to understand what it feels like to suffer from this.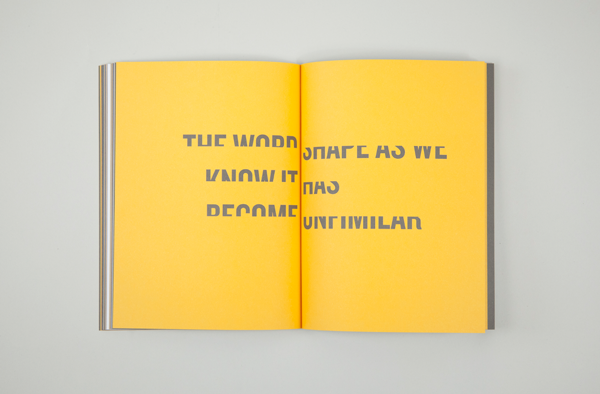 Image: Behance/Sam Barclay
8. Denise Korn
Denise Korn is an artist who is giving back to the community as well as nurturing this industry through her career development and internship program – Youth Design. Under this program, Korn and her team select disadvantaged students and introduce them to creative design profession by landing them paying design jobs in design agencies and firm. This is how Korn turns the dream of many youngsters into reality.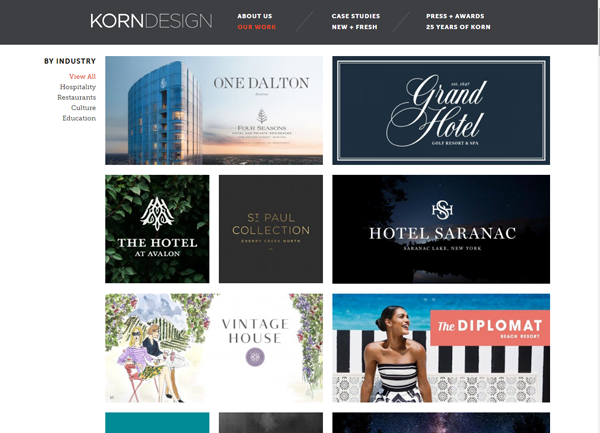 Image: Korn Design
9. Dushan Milic
The Alberta Magazine award winning illustrator and designer Dushan Milic used the power of his art as a tool to raise funds for cancer research. He along with other fellow designers made a series of designs consecutively for two years as well as participated in a cycling journey to collect funds to support this cause.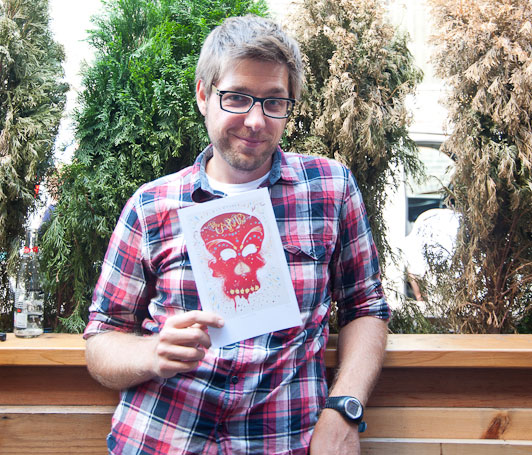 Image: Dushan Malic
10. Emily Pilloton And Matthew Miller
This duo of designer embarked on one of its kind road trip to make an impact through design. Both the partners went on a journey of 6300 miles and covered 25 schools in 75 days where they showcased design for social impact. The road show took place in a vintage Airstream trailer that featured a mobile exhibition of 40 humanitarian products as well as workshop series.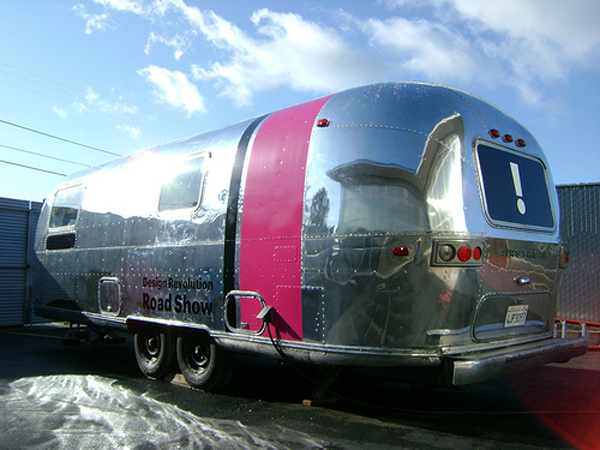 Image: Project H
Happy Thanksgiving!