We recently did an article commemorating the famous Twitter bird as it bid adieu to the iconic brand. When Twitter was turned into X, the cheerful blue bird ...
Twitter is now X. The rebrand is accompanied by a logo that's hilariously and chaotically bad. Leaving much to be desired, and already a cautionary tale in marketing, this new logo is ...
Ah, weddings—a joyous celebration of love, unity, and a never-ending cascade of decisions that make a multiple-choice test feel like child's play. As if selecting a venue that meets ...
Professional business logo makers powered by AI and machine learning are enjoying an immense wave of popularity. As more and more people see the ease and convenience with which an ...
2023 has been a year of massive brand transformations! From automotive to food and beverage, fashion, social media, and e-commerce, brands from diverse industries have adopted new looks and ...
The queer aesthetic is a multi-faceted, vibrant, and provocative concept encompassing a range of artistic expressions and cultural movements within LGBTQ+ communities. It is a visual and cultural ...
Featured Media
AI logo makers have rapidly revolutionized the graphic design landscape. What a designer can do in about a week, a ...
Knowledge Hub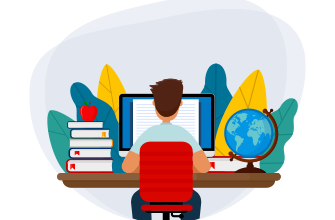 These are instructions-based content where you get to know the step-by-step process of creating or making something. Our how-to articles address topics such as logo design, brand identity design, choosing color schemes, or even creating marketing strategies, among many others.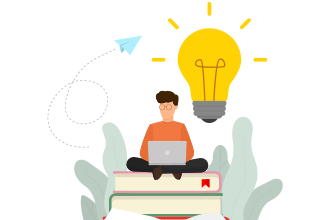 If you are looking for in-depth research, analysis, and practical guides on branding and other related areas, our eBooks are great resources. We have titles on branding, logo design, website design, and more, to help entrepreneurs and designers helpful professional insight.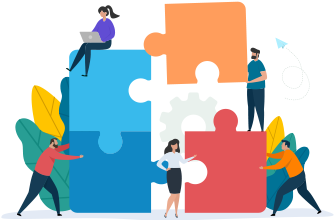 Design and branding articles and resources for community members with disabilities, learning challenges, and other special needs. These resources are designed to help them give access to information and knowledge that improves their digital and real-life experiences.