Last year we did an article on the woes of minimal logo design and talked about how everybody's fixation with 'keeping it simple' has led to the butchery of meaningful ...
Creating a logo design is an expensive exercise. In terms of money as well as other resources. You spend time looking for the right designer, haggle over the price, and commission ...
Gaming logos are unlike any other industry logos. Where logos in most sectors are generally used as communication devices — tell people what the brand is, what it does, convey ...
The post-pandemic period has seen a lot of logo activity. Brands, left and right, are going through shifts large and small, and using logo redesigns to communicate the same. Amid ...
Keeping up with holiday colors is not that hard of a job, frankly. The palette has been the same since the dawn of time (or so it seems). A lot ...
Holidays are a time to meet the family, eat great home-cooked food, spend some down time, and create memories. It is also a time to come up with creative excuses ...
Featured Media
Let's talk about slogans today. 'Keep it simple, stupid' or KISS is a popular design principle coined by the US ...
Knowledge Hub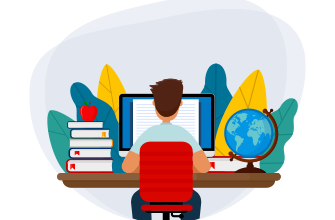 These are instructions-based content where you get to know the step-by-step process of creating or making something. Our how-to articles address topics such as logo design, brand identity design, choosing color schemes, or even creating marketing strategies, among many others.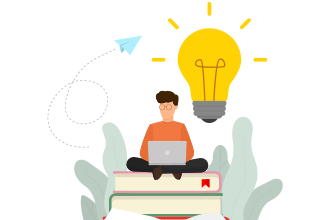 If you are looking for in-depth research, analysis, and practical guides on branding and other related areas, our eBooks are great resources. We have titles on branding, logo design, website design, and more, to help entrepreneurs and designers helpful professional insight.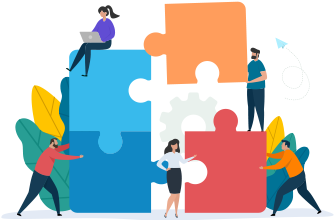 Design and branding articles and resources for community members with disabilities, learning challenges, and other special needs. These resources are designed to help them give access to information and knowledge that improves their digital and real-life experiences.