Imitating real life, a good brand logo goes through many ups and downs. These changes can sometimes reflect a fundamental evolution at the brand's cellular level or maybe more ...
For years we have been designing for an audience that doesn't exist. According to the data from the CDC, 1 in 4 adults in the United States has some type ...
Back in March when almost the whole world went into an unprecedented lockdown, businesses, economies, and livelihoods were disrupted on a global scale. Millions of Americans filed ...
Like design, cinema is a visual form of art. In fact, it is more immersive and engaging than design. Still, it does not get the overwhelming amount of creative credit ...
The presidential election is only a week away, and the early voting numbers this year have already shattered records of the past election of 2016. It's going to be interesting ...
When Pierre Bonnard said, "Color does not add a pleasantly quality to design, it reinforces it", he may as well have been talking about pink. There are very few colors ...
Featured Media
We all keep talking about what's going to be 'in' in 2021 – trends, tools, and tricks. But what's going ...
Knowledge Hub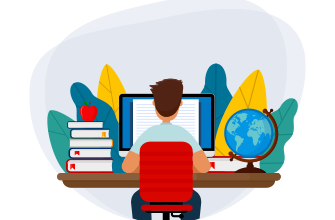 These are instructions-based content where you get to know the step-by-step process of creating or making something. Our how-to articles address topics such as logo design, brand identity design, choosing color schemes, or even creating marketing strategies, among many others.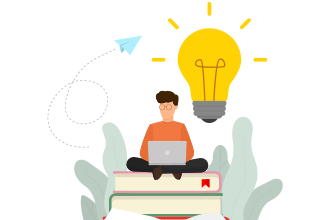 If you are looking for in-depth research, analysis, and practical guides on branding and other related areas, our eBooks are great resources. We have titles on branding, logo design, website design, and more, to help entrepreneurs and designers helpful professional insight.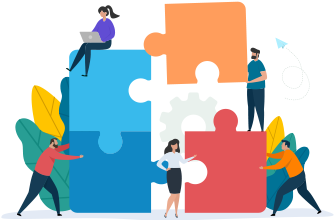 Design and branding articles and resources for community members with disabilities, learning challenges, and other special needs. These resources are designed to help them give access to information and knowledge that improves their digital and real-life experiences.