We all have our favorite colors. Mine is yellow. But did you know that global industries and international brands also have colors that they prefer over others? Especially when it ...
It is by no accident that business logo designs often follow a limited number of graphic design styles. We have our 3D logos, flat logos, pop art logos, art deco ...
The human brain processes visual data very differently than text. Instead of the eye moving along the lines, a massive amount of information is collected and processed at just a ...
One of the many great things about being a designer is the constant exchange of ideas. On the surface, it may look like a solitary job but the creative process ...
How do you summarize an entire year of logo designing in a single, short, end-of-the-year post? The task is interesting – you get to revisit all the greatest trends, projects, and ...
Everyone in tech and news is talking about Facebook's possible rebrand. Apparently, the company is soon going to announce a new name, to demonstrate a shift towards a ...
Featured Media
We all keep talking about what's going to be 'in' in 2021 – trends, tools, and tricks. But what's going ...
Knowledge Hub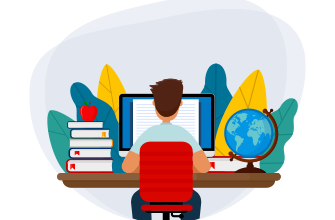 These are instructions-based content where you get to know the step-by-step process of creating or making something. Our how-to articles address topics such as logo design, brand identity design, choosing color schemes, or even creating marketing strategies, among many others.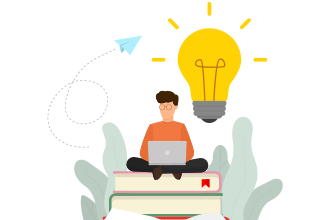 If you are looking for in-depth research, analysis, and practical guides on branding and other related areas, our eBooks are great resources. We have titles on branding, logo design, website design, and more, to help entrepreneurs and designers helpful professional insight.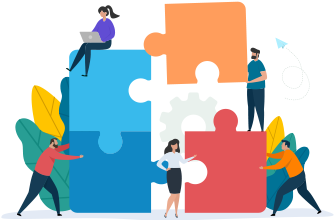 Design and branding articles and resources for community members with disabilities, learning challenges, and other special needs. These resources are designed to help them give access to information and knowledge that improves their digital and real-life experiences.