Everyone in tech and news is talking about Facebook's possible rebrand. Apparently, the company is soon going to announce a new name, to demonstrate a shift towards a ...
There was once a time that all the hype used to be about advertising on television. Businesses would go at lengths to keep their shops shining. But now ...
Parallax scrolling has effectively taken over the world of web design. From large brands such as Hitachi and McDonald's India to smaller personal portfolio sites, everyone is doing parallax. And ...
It all started in the '50s. Artists like Andy Warhol, Roy Lichtenstein, and James Rosenquist were gaining prominence. Their art was different. A lot different than the traditions of classic fine ...
The world has finally opened up, and we have the latest science of immunology to thank for that. In December of last year, the world finally received its ...
We are not the ones to tout our own horns, no. But we are also not the ones to pretend to be cool and not celebrate the fact that we were ...
Featured Media
We all keep talking about what's going to be 'in' in 2021 – trends, tools, and tricks. But what's going ...
Knowledge Hub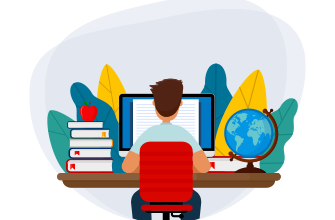 These are instructions-based content where you get to know the step-by-step process of creating or making something. Our how-to articles address topics such as logo design, brand identity design, choosing color schemes, or even creating marketing strategies, among many others.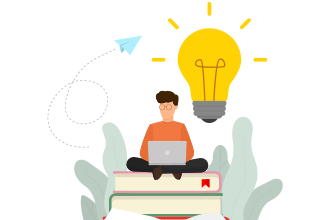 If you are looking for in-depth research, analysis, and practical guides on branding and other related areas, our eBooks are great resources. We have titles on branding, logo design, website design, and more, to help entrepreneurs and designers helpful professional insight.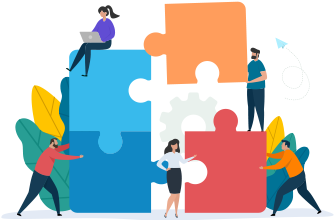 Design and branding articles and resources for community members with disabilities, learning challenges, and other special needs. These resources are designed to help them give access to information and knowledge that improves their digital and real-life experiences.