Typography is one of the core tenets of a brand's visual identity. Along with color and logo design, typography serves unique brand purposes. It gives depth to the ...
There are things that will never go out of style. Dame Helen Mirren, your natural hair color, and a great pair of well-fitting jeans - but also, vintage ...
For decades now, from architecture to web design, minimalism has sat atop the pinnacle of what's modern, sophisticated, and stylish should look like. It's supposed to be clutter-less. Bare minimum. ...
On June 15, 2022, everyone on the internet bade farewell to Microsoft's Internet Explorer. The browser is officially retired now and Microsoft has revoked its tech support for all versions ...
As we write this, the official start of the summer season is just around the corner. Depending on where you live and your personal preferences, summer can have its plusses ...
Modern digital experience, especially when we go online, is inundated with motion graphics. Every time you sign in to your Gmail, a progress bar appears taking you from the username ...
Featured Media
Let's talk about slogans today. 'Keep it simple, stupid' or KISS is a popular design principle coined by the US ...
Knowledge Hub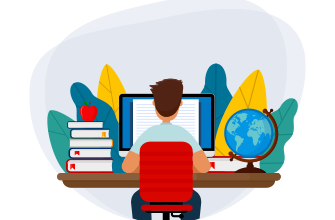 These are instructions-based content where you get to know the step-by-step process of creating or making something. Our how-to articles address topics such as logo design, brand identity design, choosing color schemes, or even creating marketing strategies, among many others.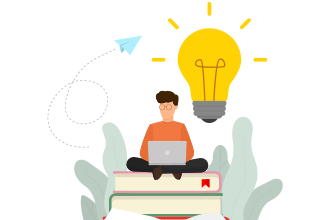 If you are looking for in-depth research, analysis, and practical guides on branding and other related areas, our eBooks are great resources. We have titles on branding, logo design, website design, and more, to help entrepreneurs and designers helpful professional insight.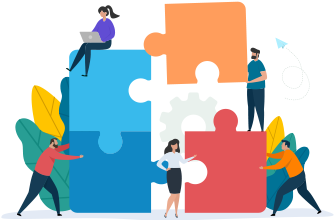 Design and branding articles and resources for community members with disabilities, learning challenges, and other special needs. These resources are designed to help them give access to information and knowledge that improves their digital and real-life experiences.