The presidential election is only a week away, and the early voting numbers this year have already shattered records of the past election of 2016. It's going to be interesting ...
When Pierre Bonnard said, "Color does not add a pleasantly quality to design, it reinforces it", he may as well have been talking about pink. There are very few colors ...
A brand's logo is its primary visual asset. It not only helps the audience remember the brand but develop associations with it. It also helps people form opinions about the ...
A logo is a visual symbol for your brand. While there are several different styles a logo design is created and presented, the combination mark logos remain the most popular ...
The global digital population is 4.57 billion; slightly more than half of it is coming exclusively from mobile devices. According to internet usage stats collected by Statista, the total ...
Graphic design is an important skill that applies across mediums, technologies, and disciplines. If you want to learn graphic design as a career choice, we have good news for you. ...
Featured Media
We all keep talking about what's going to be 'in' in 2021 – trends, tools, and tricks. But what's going ...
Knowledge Hub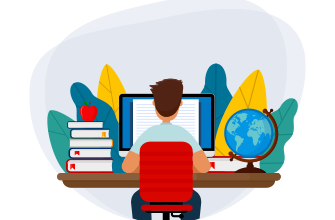 These are instructions-based content where you get to know the step-by-step process of creating or making something. Our how-to articles address topics such as logo design, brand identity design, choosing color schemes, or even creating marketing strategies, among many others.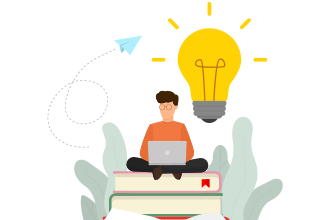 If you are looking for in-depth research, analysis, and practical guides on branding and other related areas, our eBooks are great resources. We have titles on branding, logo design, website design, and more, to help entrepreneurs and designers helpful professional insight.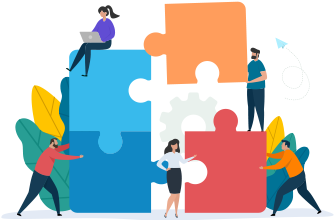 Design and branding articles and resources for community members with disabilities, learning challenges, and other special needs. These resources are designed to help them give access to information and knowledge that improves their digital and real-life experiences.