According to the latest statistics, startups across industries fail at a rate of 90%. This means, out of every 100 businesses that start in any given year, only 10 will ...
May 25, 2020, will always be remembered in American history as the date that catapulted a whole nation into a revolution. As George Floyd breathed his last words, it sparked ...
When the coronavirus pandemic hit the world back in March of this year, it signaled the start of a time in our history that will not only test us but ...
Mascots are incredibly efficient at endearing a brand to its audience. As intelligent branding elements, they are influential enough to give an inanimate brand a soul, a character, and a ...
Our kids have become our colleagues this spring. As parents adjust to remote-work situations, children are also having to learn how to study online full-time. The disruptive routines, close physical ...
As the number of Coronavirus cases spikes around the globe, a large number of employees have been asked to work from home. Large tech companies included Facebook, Amazon, Twitter, and ...
Featured Media
We all keep talking about what's going to be 'in' in 2021 – trends, tools, and tricks. But what's going ...
Knowledge Hub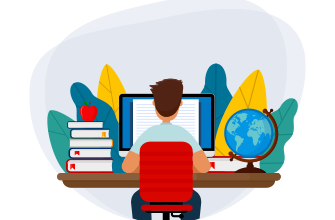 These are instructions-based content where you get to know the step-by-step process of creating or making something. Our how-to articles address topics such as logo design, brand identity design, choosing color schemes, or even creating marketing strategies, among many others.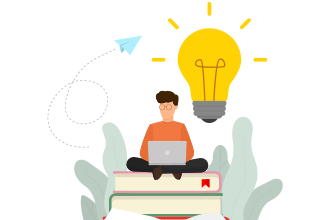 If you are looking for in-depth research, analysis, and practical guides on branding and other related areas, our eBooks are great resources. We have titles on branding, logo design, website design, and more, to help entrepreneurs and designers helpful professional insight.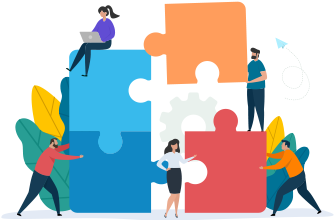 Design and branding articles and resources for community members with disabilities, learning challenges, and other special needs. These resources are designed to help them give access to information and knowledge that improves their digital and real-life experiences.