In this multi-polar world of smartphones, tablets, phablets, PCs, Macs, games consoles and all, the internet has taken on a multi-faceted role. In the face of so many disparate platforms, screen sizes, resolutions and web browsers, web designers and developers are faced with a technical as well as an aesthetical malady – how to take care of your website so that it works anywhere and everywhere like we intended?
Enter Responsive Web Design
You need users to your website leave satisfied, not fretting over usability and accessibility issues when they visit you. And in order to do that, all web developers and designers are relying on the modern framework called responsive web design, with lots of responsive design templates and tutorials to help them design that perfect website. Whether a visitor is browsing your e-commerce site on desktop or a tiny smartphone screen, there's no loss of functionality or user experience whatsoever.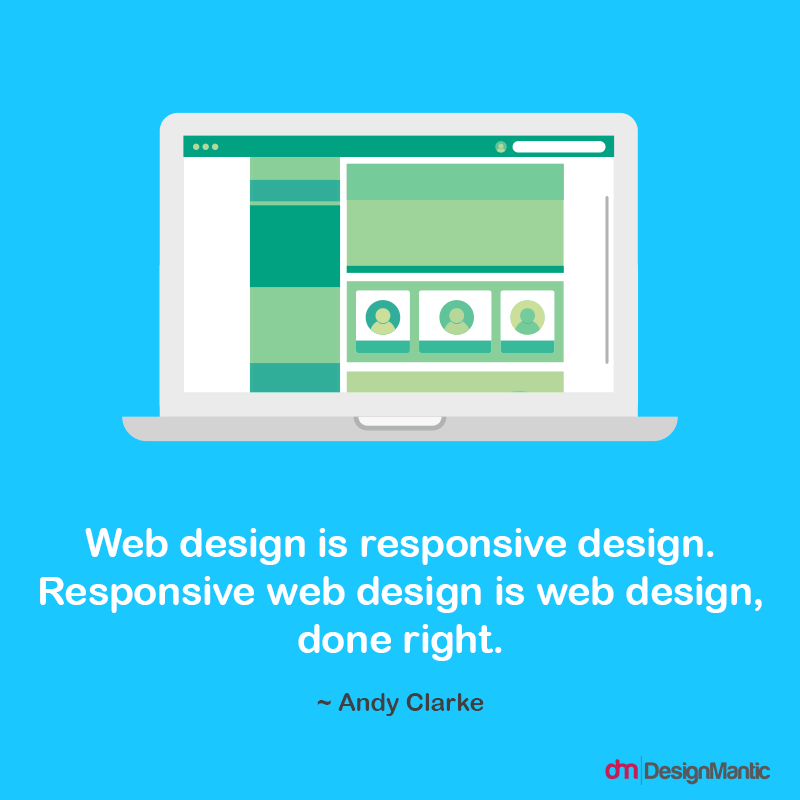 GIF: Web Design Review UK
Responsive Design seems pretty standardized in its features and functions, whittling down the aesthetical form factor of the website as viewing screen sizes change. For most web designers, responsive design has pretty much taken care of most of the technical trickery. That being said, there are some common issues (read mistakes) that slip through during the development phase of a website.
Here are 5 of these snafus and how you can take care of them:
1. Magnification Facilities need not be left out – Through a Magnifying Glass
Small text is small text. Most people can't read them unless they got Superman-like vision. Web designers somehow forget that responsive design can shrink down text to ineligible squiggles too. If such a thing does happen in your website, its time to bust out the magnification glass feature to enable visitors to get a better image and understand the content.
2. Don't do Breakpoints, do better with an Optimized Layout
Remember Kindles? iPads? Or any other tablet out there? They happen to be great devices to read content on. However, for websites to function properly on them, they need better layouts not breakpoints as most web devs usually do when making the website code responsive. The only reason why devs forsake this is that it requires extensive testing.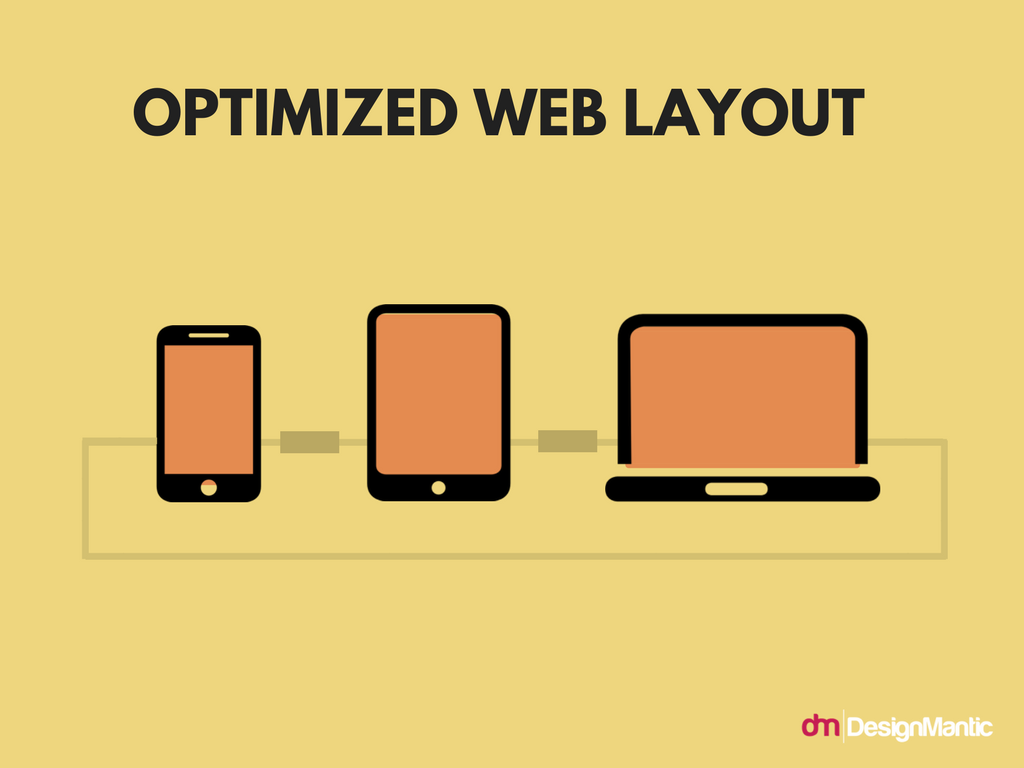 3. Those Large File Sizes have to Go. This aint no High-Def Movie
It's all online. And people who use the internet don't usually have the benefit of high speed connections to access it. In such a case, it falls upon web designers and developers to keep their websites nimble, lean and light on the file size. More bigger file size means a slower loading website. And a responsive website is adequately poised to take advantage of compression and resizing of images to ensure that everything loads like a well-oiled springboard.
4. Don't leave home without that 'Homescreen' Icon
For something that seems so minor at first glance, the inclusion of a home screen icon (and function) should be a no-brainer. Most people don't include one on their responsive website and it can be glaring when the site design is complex. People who are browsing content rich websites should be able to return to the main page with just a click/tap of the aforementioned icon.
5. Snap out of "Too Much Information' Syndrome
There's paucity of space and screen real estate when you consider smaller devices. It's better to avoid that 'text-heavy' syndrome on your website since a congested appearance turns off people faster than you can say 'Evel Knievel'. So the adage 'keep it simple' is the way to go when designing responsive websites. Elegant and classy are the words you're looking for here.
Responding to Responsive Design Challenges
These 5 issues crop up and evade the designers' radar as they make their websites more responsive. Incorporating these simple suggestions for your website will go a long way in making that absolutely smashing first impression on website visitors. After all, getting the visitors to stay and use your website is the ultimate aim isn't it?