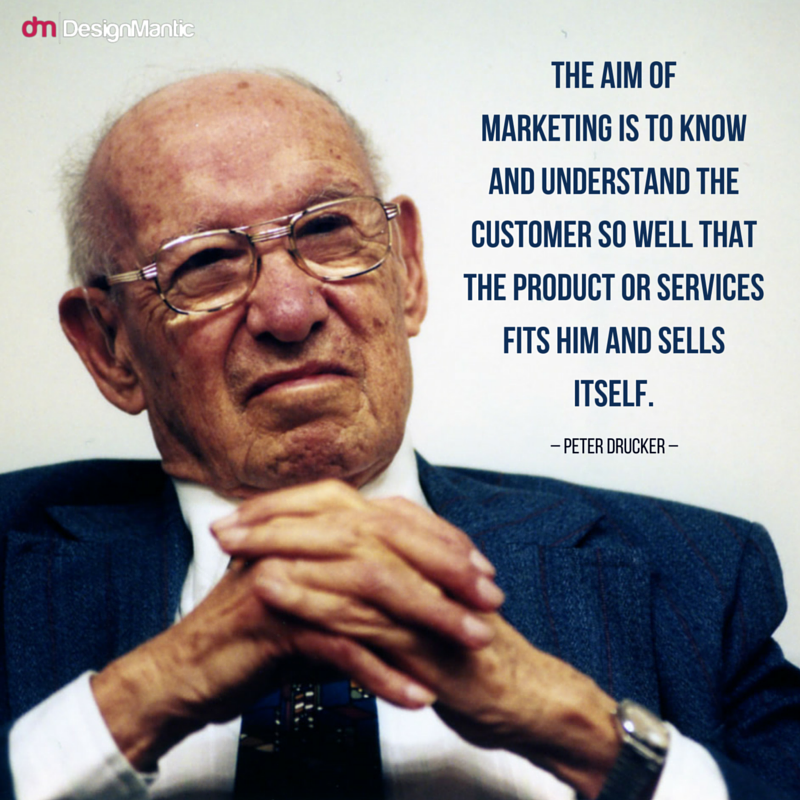 The customers of today demand more than products that give them the best value. While some brand aficionados say that a brand's value is based on quality offerings, others prefer brands that make conscious efforts to make their experiences memorable. In other words, some consumers consider customer experiences as effective brand communication.
Branding giants like Coca Cola lead the way in this regard. The beverage company accounts its immense success to a crucial factor; it doesn't ignore the temperament of its target audiences. Here is what chief retail officer for Coca Cola Refreshments Melvin Landis says, "I think people are thirsty for a little break in the clouds." Landis also says that the company offers, "…an inexpensive pleasure that can create hope. We want to ensure that everybody who touches our products benefits from that experience."
Customer experience, in its most basic form, is every interaction, engagement that relates consumers to a brand's offerings. While the main focus of any business is to create a workable product, it is the job of marketing professionals to build experiences that those consumers can relate to.
Some proponents like Matt Thomas Erickson insist that in this day and age, it is the experience that is the new product.
"I first heard this idea from Simon Sinek, 'it's not what you do, it's WHY you do it.'…the idea if inspiring an emotional response from our brand is much like finding the grail. I do love the study and concept of placing the customer experience first and building out the layers on top of it, wish more companies, brands and people understood this."
However, while putting the customer experience in product creation does make sense, some commenters like blogger Martin Zwilling say that the prospect only happens by accident –
"Customer experience should be one of the biggest priorities in startups right now, but I still don't see it happening. Technologists focus on building a product that works, marketing people try to build a story around the result, and support people figure out how to deal with customer feedback on shortcomings. Good customer experiences happen only by accident, rather than design."
Once businesses start delivering products they should put customer experience at the heart of their marketing efforts. Brands like Apple Inc. know that the customer must be listened to and their marketing should reflect the notion.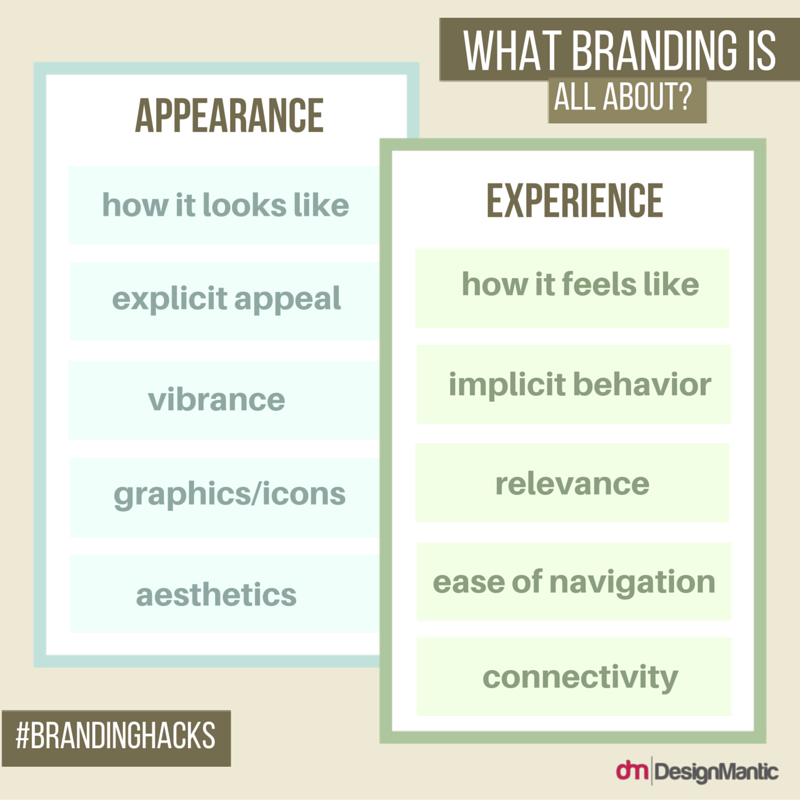 Ashutosh Tiwari argues that it is important for businesses, especially the newer variety to understand what customer experiences are in their entirety. He also points out that most designers fail to incorporate the temperament of the customer and stick to their own devices –
"For effective user centered design that's not inside out, customer understanding is key. However, unlike product feature design where sharp insight suffices, it's important to have holistic empathy for the customer as well as the deliverer to be able to   create astounding experiences. Too often, one sees fairly arrogant UE design wherein the deliverer is actually designing for xerself or fantastical design solutions that are not feasible for business."
User experience is very real and plays a fundamental role in brand perception. Stakeholders need to ensure that their brands resonate with their audiences at all times. However that may not necessarily be related to how good a product is in itself. This is why successful brands spend thousands of dollars on customer experience programs to make their brands relatable to their target audiences. In the end, it is the experience rather than appearance that counts more when it comes to consumer perspectives.