Business cards are an important way to make clients remember you. These cards could be a good way to market your products or services. But for this, they need to be designed beautifully keeping in minute details and techniques. Not only do they represent the company but being in the pockets of many, represent your identity!
Some details which have to be remembered prior to designing or getting a business card designed:
• Hello, I am…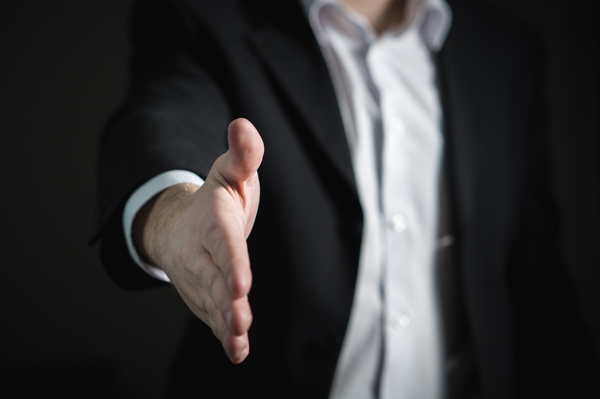 Source: Pixabay/TeroVesalainen
There is always an empty space available at the back of the business card. This is often ignored though it could be used for additional text. You can make your card memorable in some way. Look at the best you could do and utilize the space. Some examples are adding general tips of your products, discounting patterns or a date of consultation for free. The idea is to add something which makes people remember you in some way or the other. You may even give lines for notes.
• Yes, size matters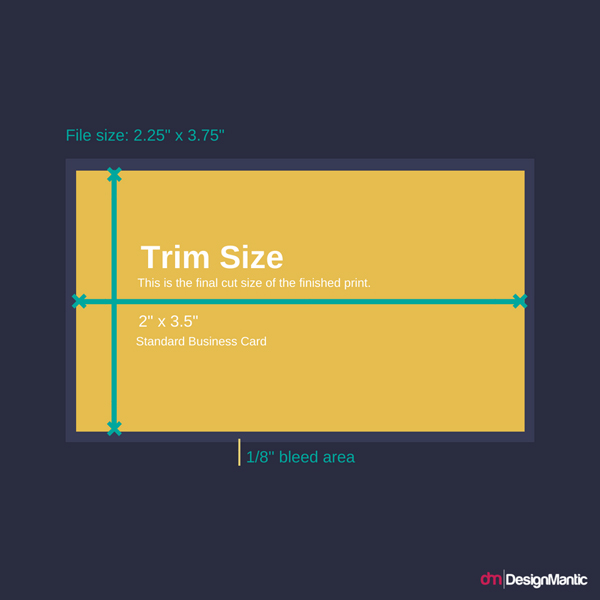 None among you would want your business card to go into trash. To save yourself and your company from this disaster always consider appropriate card sizes. You should know that business card holder has a specific size and a little inch extra will make it useless. For this, familiarize yourself with the printer and size details.
If you reside in Canada or US, your card should be 3.5 x 2 inches. For Australia and New Zealand, it should be 90 x 55 mm. The standard business card size is 3.34 x 2.25 inches.
• Sleekly Shapely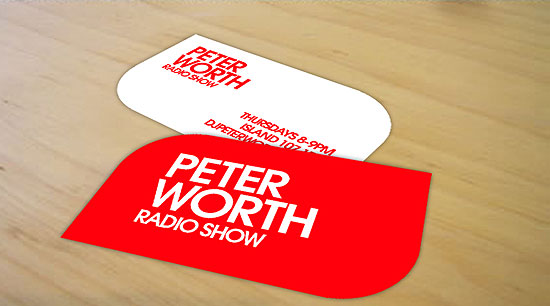 Source: Wodu
You must have seen cards which are not rectangular in shape or have holes in them. These are generally made through a technique called die-cutting. The process is simple. Think about a punch machine used for making holes in papers. A template is made of the required shape which is used for cutting. The holes could be made of any shape from rounded to three-dimensional. Similarly, card exteriors could be cut in any shape as well. These could be a great way to attract clients.
• Letter Pressing Option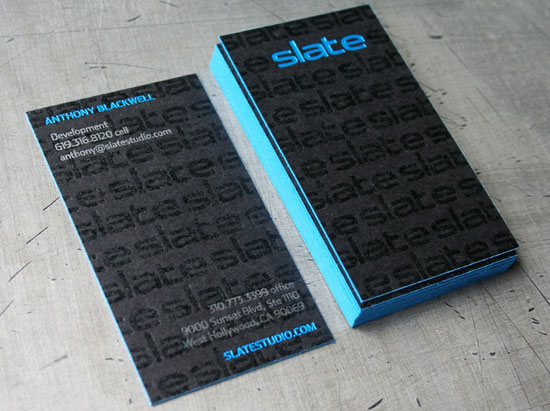 Source: BeastPieces
You also have the option of letter pressing your business card. It gives an elegant look to the card. Done by pressing the paper through an inked raised surface, this gives color and depth both to the card. It is recommended to use this technique only for vector text and images through solid Pantone inks.
• Lift it with 3D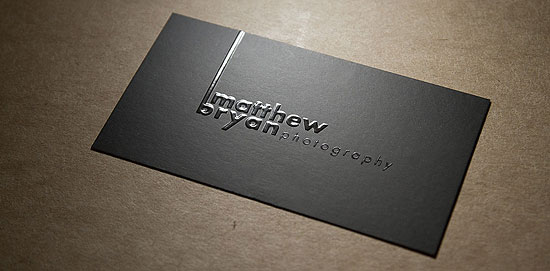 Source: lphifhui.org
A three dimensional effect can be created on your business card if you use embossing technique in printing. There is a certain die used similar to die-cutting one for pressing the paper which gives three dimensional lifted look.
• Foil Stamping Option
You have the option of giving more grace to your business card by applying foil to desired areas. The foil has a silver shiny look and could be used in cards which have plain solid color.
• Software Picks
There are two apps which could be specifically used for making business cards. One is Adobe Illustrator and the other is InDesign. Both have very good options for color and size. Photoshop is not recommended because minute readings cannot be effectively taken on this software.
• Adobe Illustrator
In illustrator, prior designing a business card set your color and size by opening a new document. Then click on the 'Advanced' options setting. There you have to set the color option to CMYK and resolution to 300 PPI. For sizing options, look for the desired country size and set it accordingly.
• InDesign
Put the size according to your country. PPI is automatically set to 300 PPI but color mode has to be switched to CMYK. Also, you will have to remember to change the PPI and color mode of every element you insert in your document.
• Examples of Some Exceptional Business Cards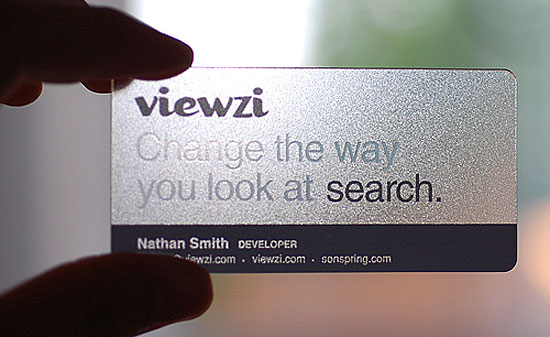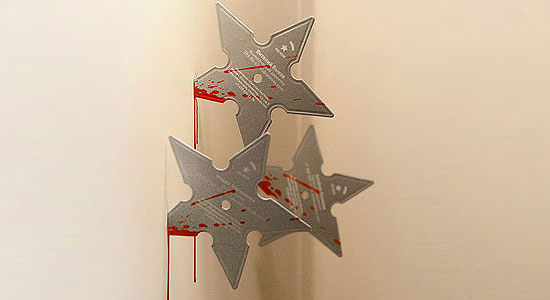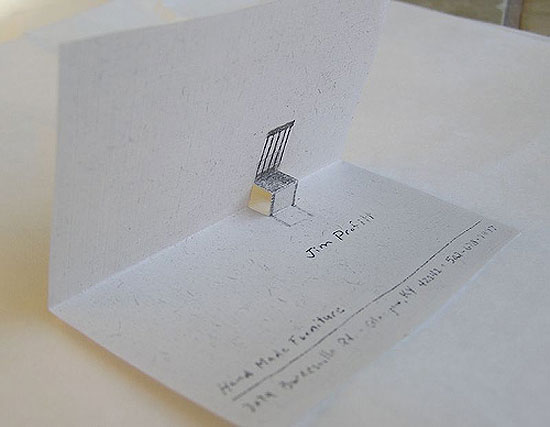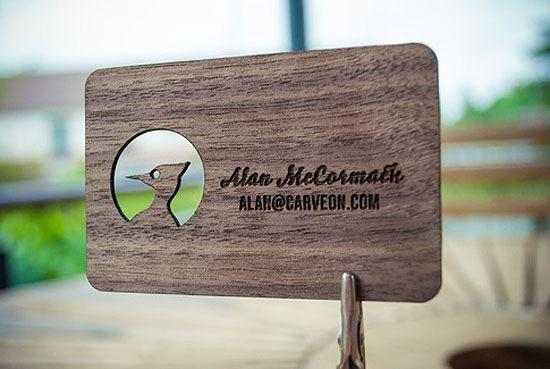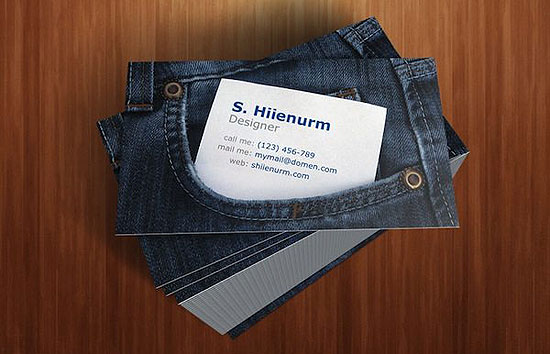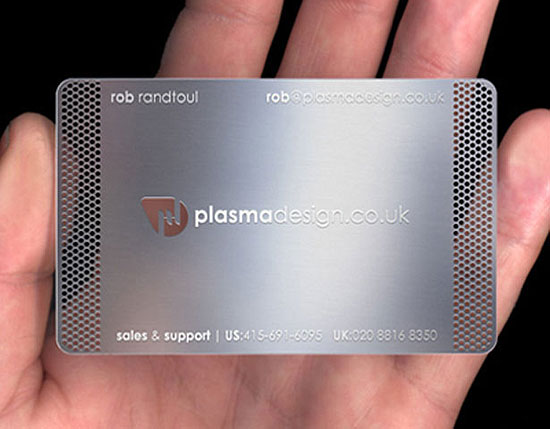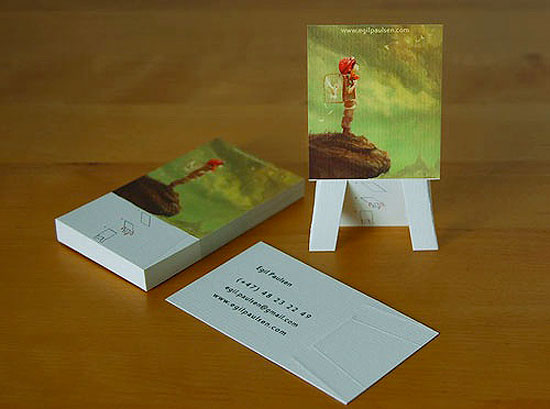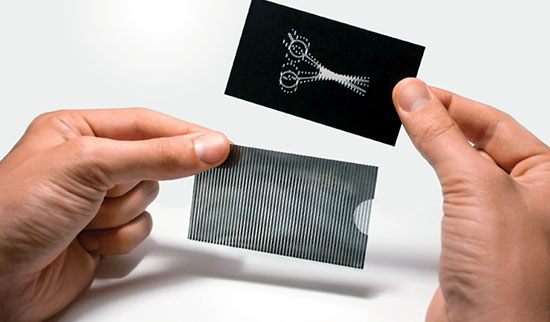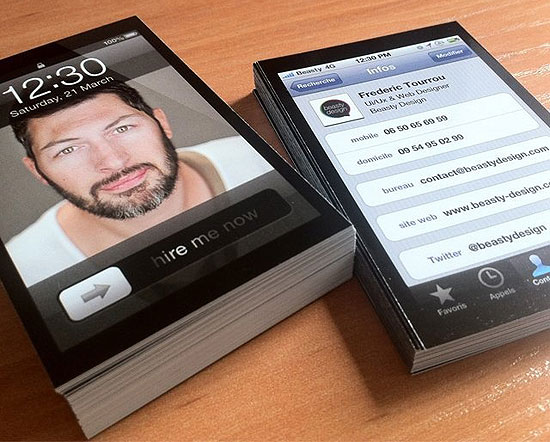 Business Card Sources:
https://www.behance.net/gallery/4392661/Barbers-business-card-concept
https://www.vandelaydesign.com/blog/
http://www.picsis.tv/thema/besondere-visitenkarten.html
https://www.musicafive.com/
http://oddstuffmagazine.com/90-most-unusual-business-card-designs-of-all-time.html
https://gizmodo.com/5909570/iphone-unlock-screen-business-cards-swipe-to-ugh