A proper logo design can affect business sales positively. Designs which represent company's aims and objectives are more effective as they increase brand familiarity as well as credibility. They should be memorable so that people could have more brand awareness. This is what the main function of logo designs is that customers should know business at all times. The logo should click to their minds when they go to buy things.
Some of the "must" features that you should attach to your logo design are:
• Give Meaning to Your Logo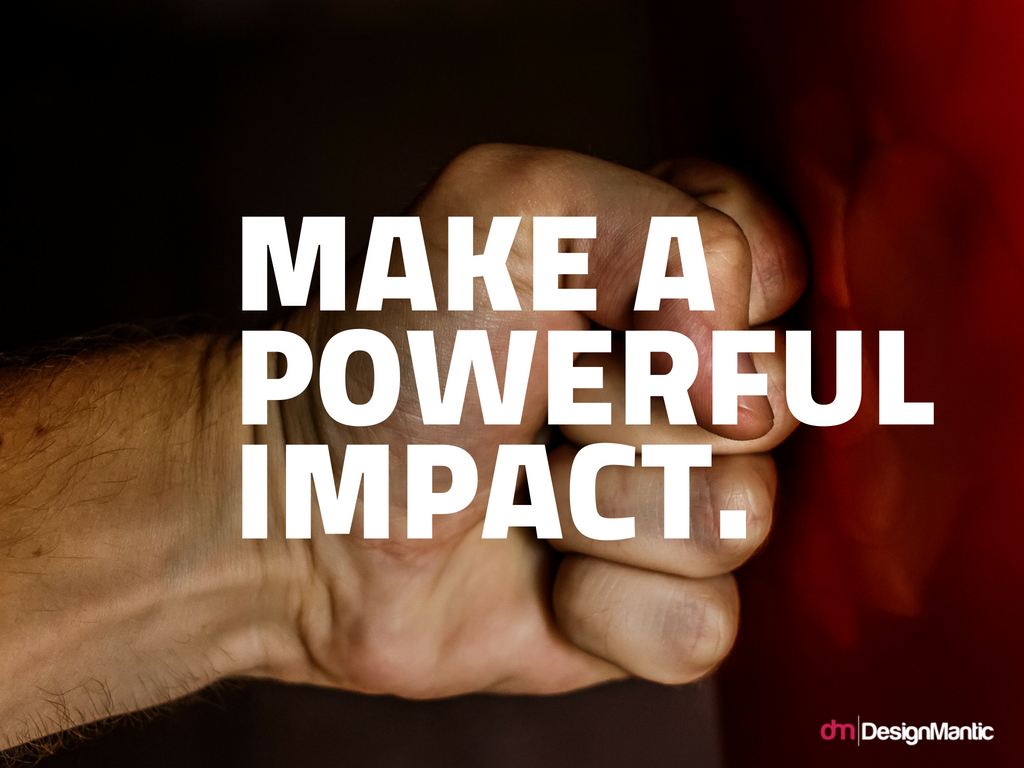 The name you have chosen for your company might be an inspiration from something. You must have kept things in mind before deciding the name. Likewise, it is essential to know your business goals and objectives before designing logo. These would distinct the design from others and also give a meaningful message to customers.
• Work over its distinctiveness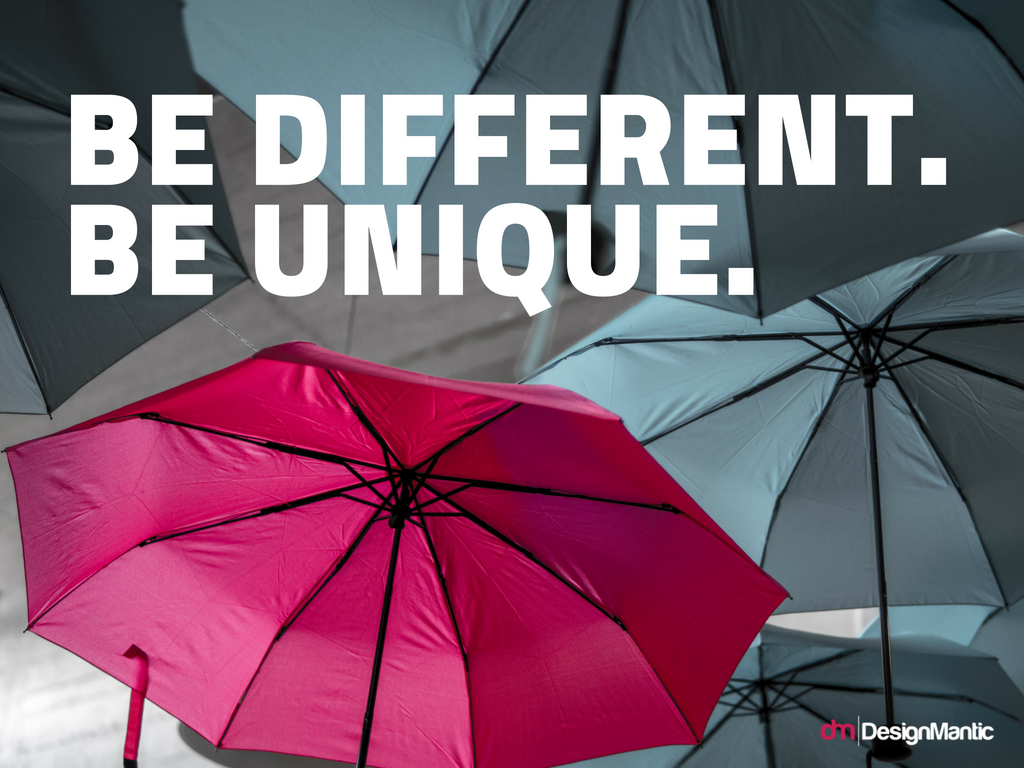 You never know the design you are trying to make has already been taken by others. If you put the same elements in your design, you'd probably by sued for an unknown crime or your business's value will go down. Think about ways to distinct from others. But before that comes the researching phase. Check out all the logos of your competitors. See their designs and then design a different logo which is as pleasing as others.
• Keep the logo and design according to sales material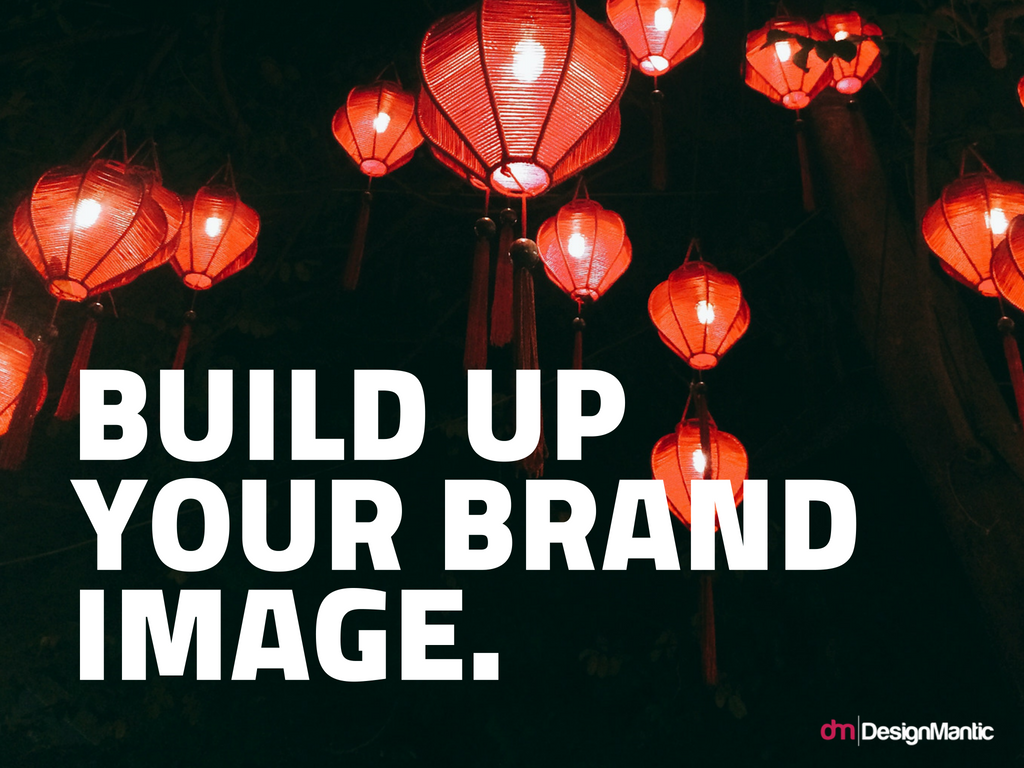 Do you know the importance of your logo on different materials of business? Like using it on business cards, sales presentations, material used for mailing etc? Using logo on different materials is a very effective way to promote your business. You can enhance business image and identity in customers' minds by this way. The concept of branding product will also be fulfilled with this idea.
• Does your logo design show professionalism?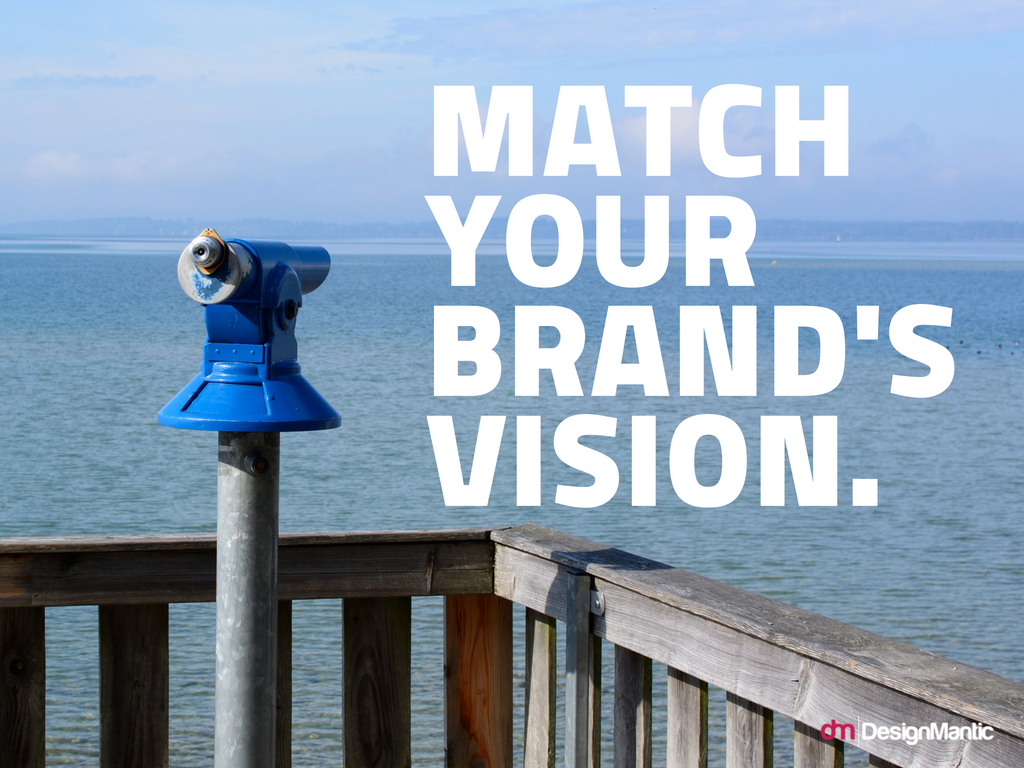 Imagine a company whose office has a class and conveys message of professionalism in work but the logo isn't according to the organization's caliber. How would it look? The image of the company will be shattered. So, the logo should be designed professionally by professionals. The design should have different colors, icons, symbol and fonts which match the message given by the company. These all will be good ways of developing consumer trust.
• Choose colors that keep logo visible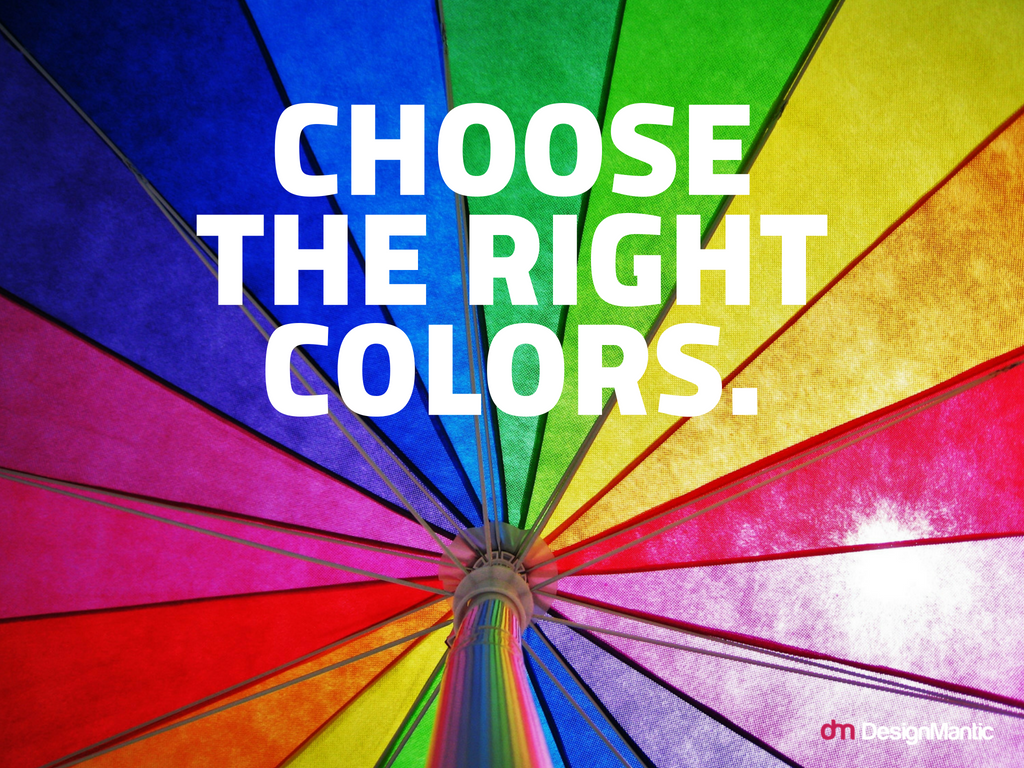 Do not only think about red, blue and green. World is not limited to these. In fact, there are so many pleasing shades which look good to eye and are also memorable. One thing more, print your logos in black and white color as well because color blind people will have ease in seeing it. An alternative is to set high contrast of your logo.
• Choose a proper scale of your logo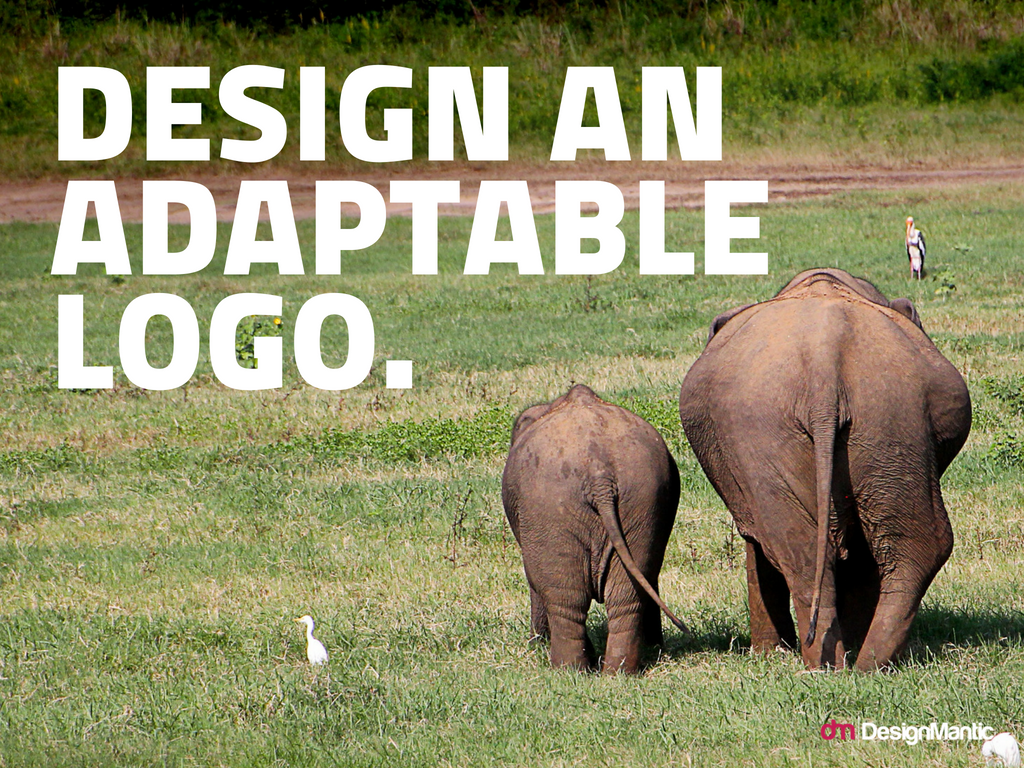 Think about your logo on an Airplane's tail and on a company's business card. How huge the difference is of the size. Now the same logo which is put on the tail should be scalable to such an extent that when it is used on business cards, the effect, its message and design remains the same. There are many elements included in a logo so linking them together is a challenge too, which is what you have to see while getting it designed.
• Is your logo memorable?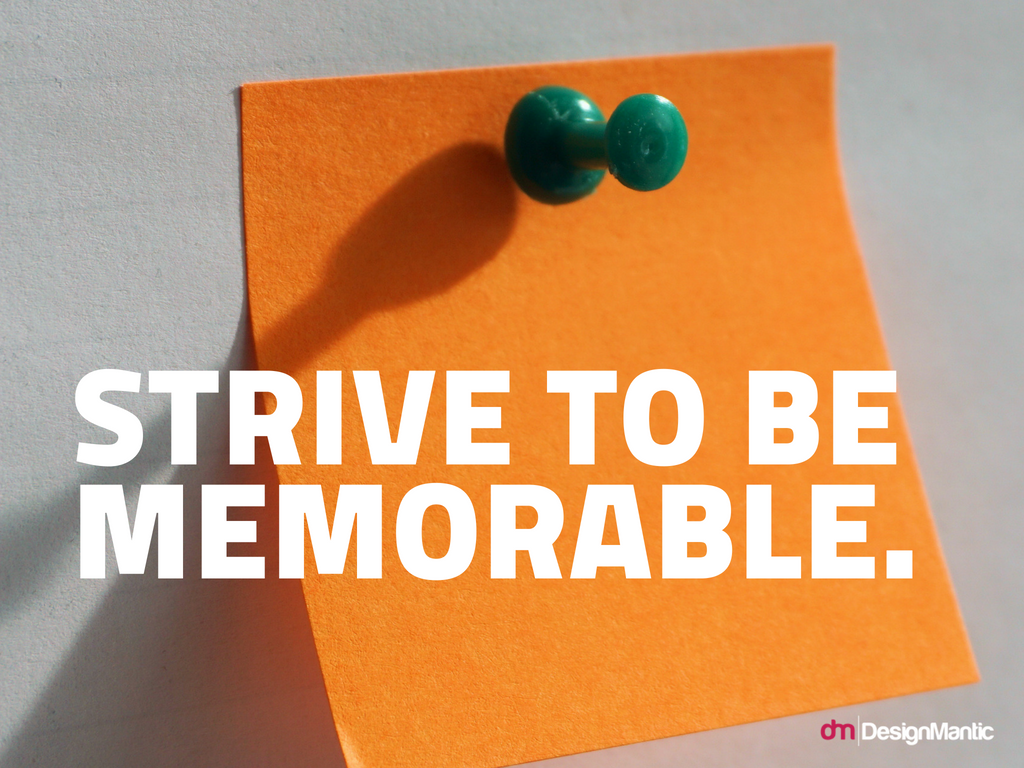 One of the essential things to keep in mind is to see if the logo is memorable or not. If it is not, then it must be missing some important features. Get the issue fixed as soon as you can because you wouldn't want your company image to be spoiled.
Always remember, logo cannot be designed by amateurs. Only professionals are worthy of this work. What is your opinion? Do write.