Want to give your education logo an instant recognition boost? An icon or a mark that has a familiar connection to education, studying, or reading is how you should go about it. While there are several icons that are instantly recognizable as something to do with learning, some are more famous than others.
These more famous ones include some obvious icons such as books, pens/pencils, and graduation cap logos. Yet, others are related to education but indirectly. For example, tree icons that denote growth and moving upwards; shields and emblems that represent institutions; and, even abstract imagery to include more nuanced and layered meanings.
So, let's start and take a look at how to use these popular icons to create effective education logos designs with creativity and uniqueness.
1. Books
If you want just one icon that says it all in your education logo, that's books. Designers not only use books in school or college logos but also in preschool logos, reading apps logos, and even publisher logos. You can use book logo silhouettes or add more details for a more elaborate look.
A book logo is decidedly educational whether you use it as a stand-alone icon or mix it up with other symbols that may not have anything to do with learning. The Batumi Books logo, for instance, used a Seal image along with the book icon to create multiple layers of meaning within the logo.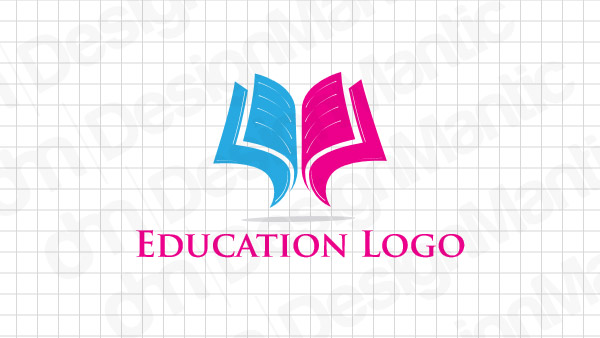 Image Source: DesignMantic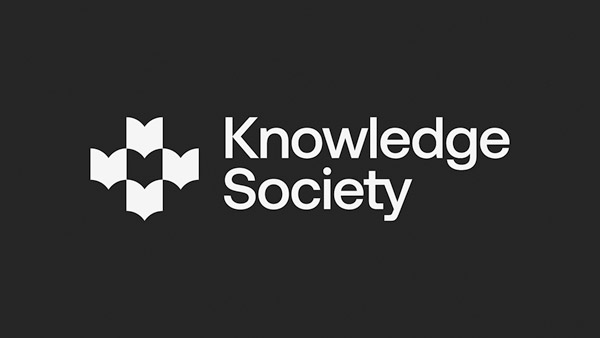 Image Source: Dribbble

Image Source: Dribbble
2. Pens/Pencils/Crayons
Another piece of education logo design that is unmistakably studying-oriented. Daycare logos, preschool logos, or primary school logos are few of the businesses that make ample use of pencils and crayon icons to decorate their logos.
But if your education brand caters to learners who are a bit grown-up, pen and pencil icons can still be used in your logo marks. Just opt for a more professional and minimal color palette, avoid playful fonts, and create a brand name that people cannot mistake for a primary learning group.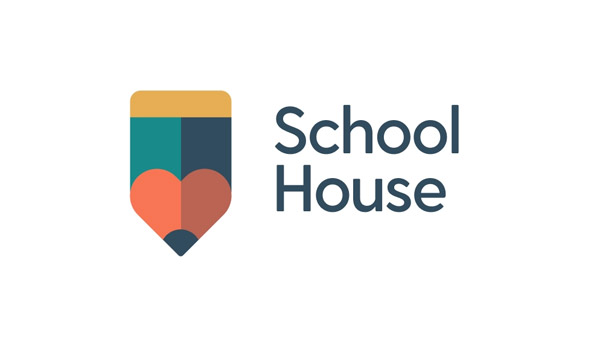 Image Source: Dribbble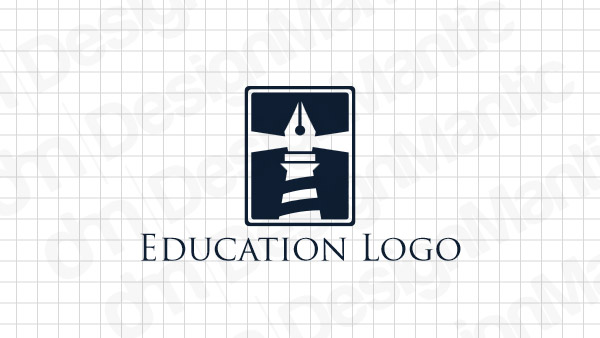 Image Source: DesignMantic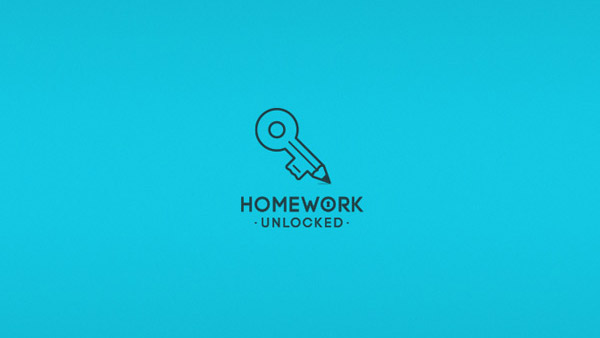 Image Source: Behance
3. Graduation Hat
A graduation cap is another logo icon that people naturally and readily associate with education and learning. It is an education logo symbol that – much like the book logo – is equally favorable by preschool and university brands, as well as a myriad of other ventures that are learning-related. Some of these include a test preparation academy, a college interview training center, and even an online education podcast.
If you have been looking for a creative education symbol with a huge range of design applications, this is the logo to go with.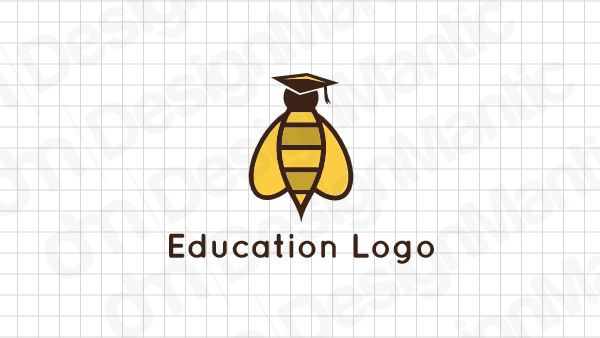 Image Source: DesignMantic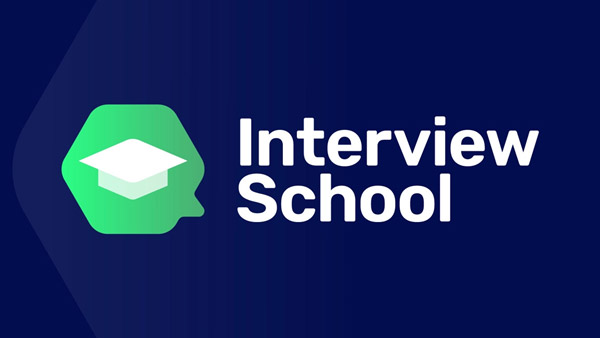 Image Source: Dribbble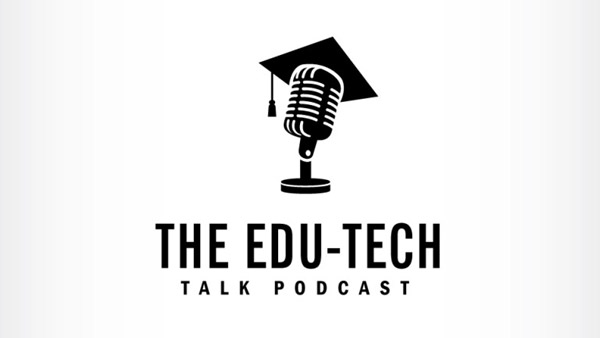 Image Source: Dribbble
4. Owls & Other Animals
Since we are looking at symbols that people associate with knowledge and wisdom, we must take into account other members of the animal kingdom – apart from the Homo sapiens – that have ancient connections with learning and knowledge.
Owl is one such animal. We all know how it is popularly gets associated with wisdom and understanding. Ravens, dolphins, and elephants are also known for their smartness and intelligence. But do you know that animals such as cows, ducks, and rats also have great brain power and possess high cognitive and emotional capabilities?
So if you want some animal on your education brand logo whether for cuteness or acumen, there's a lot to choose from.

Image Source: DesignMantic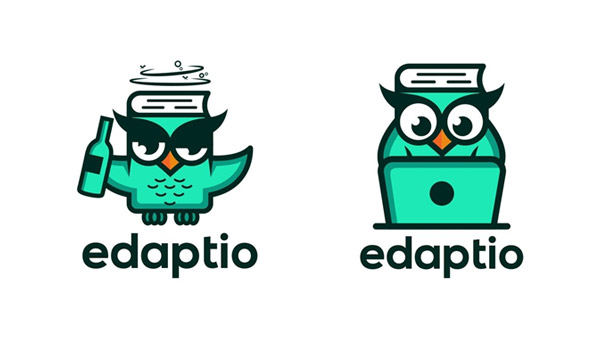 Image Source: Dribbble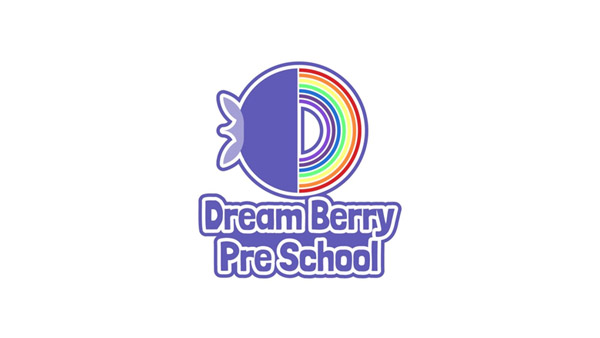 Image Source: Dribbble
5. Shields & Emblems
Education is a serious matter and if you want to emphasize that through your logo, a shield or an emblem is your best bet. The historical connections we have with emblems and insignia encourage us to interpret these symbols as signs of prestige, authority, and influence.
Therefore a shield as an education logo makes us look at it as a more professional symbol than perhaps any other in this list. Think of the Oxford University logo or the Harvard? Both are shields and are among the most respectful and well-known insignia in the educational world.
Even MIT, the modern representation of education, uses a shield logo to enhance its image as an educational authority.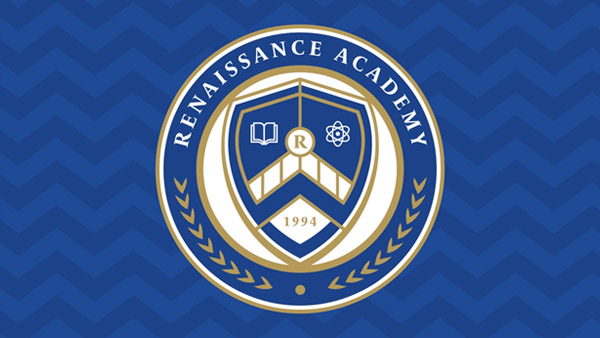 Image Source: Dribbble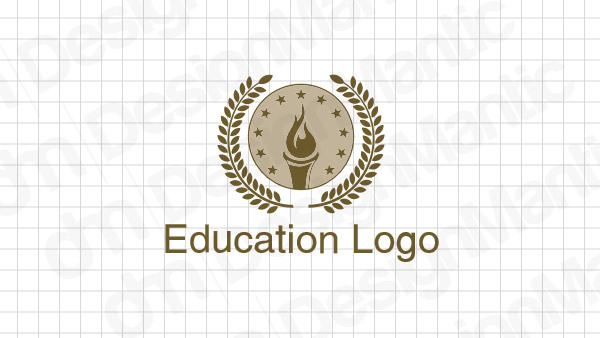 Image Source: DesignMantic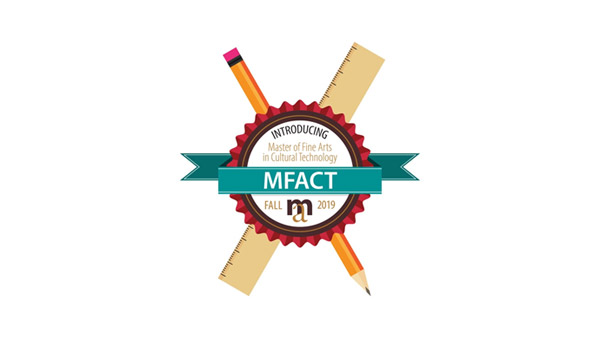 Image Source: Dribbble
6. Abstract Imagery
Talk to any designer and they will tell you that a brand identity design needs to be clear. People should not have to solve visual puzzles to understand what your business logo is trying to say. Brand identity concepts, therefore, are intelligent balances of creativity and apparent design.
Abstract images are one of the many intelligent ways to maintain this balance. These images are less restrictive and allow for more individual interpretations that many modern brands prefer. Lively color palettes and clean fonts are a staple of these designs.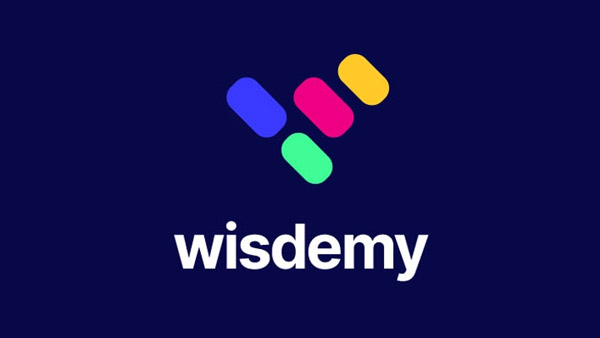 Image Source: Dribbble

Image Source: DesignMantic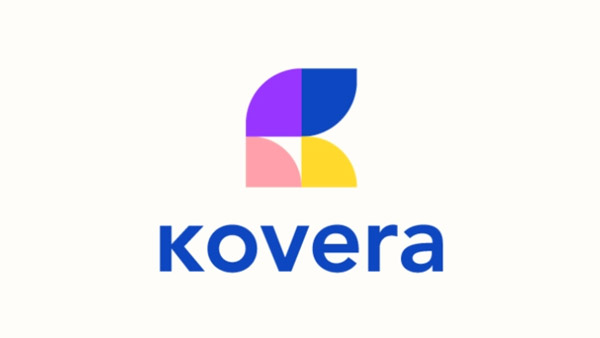 Image Source: Dribbble
7. Growing Trees
Learning is directly linked to growth – the more we learn the more we grow. Using trees, leaves, and branches is a unique and clever way to showcase an education venture's commitment to helping students learn and grow.
In terms of application, a tree logo in the background of education is more suitable as a school logo or early education logo because it is a light-hearted and cheerful symbol. For a college logo, university logo, or professional education logo, you need something more on the serious side of design.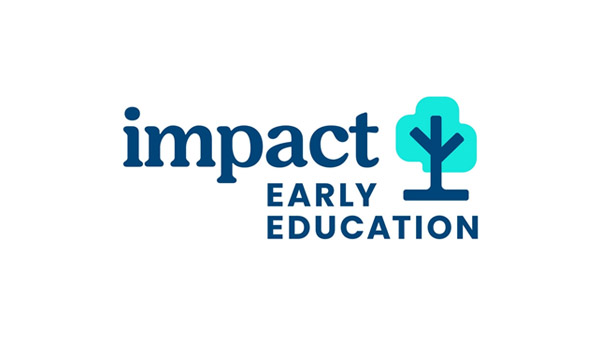 Image Source: Dribbble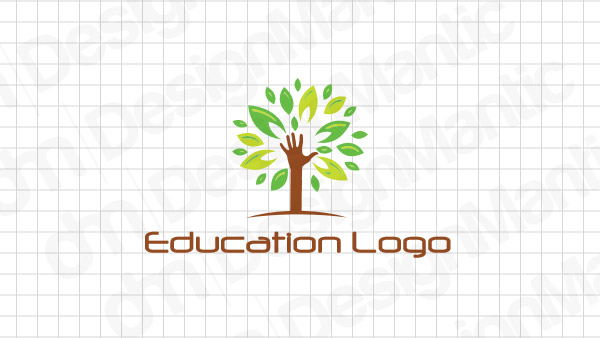 Image Source: DesignMantic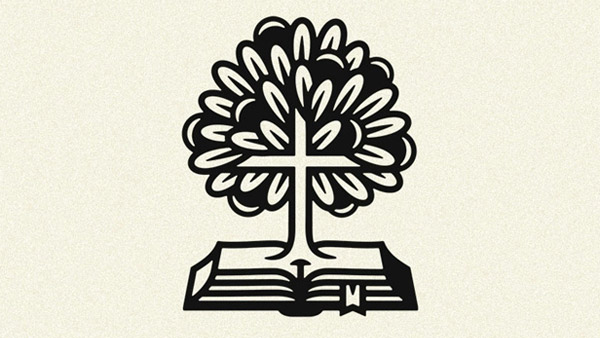 Image Source: Dribbble
The Bottom Line
So, here you have 7 of the most easily recognizable education logo icons of all time. You can use these in combination with other symbols to include more meaning or your design or just bank on a single symbol for the most impact and one solid message.
Choose wisely and create something beautiful.