Paris-based illustrator, Sylvan Boyer, has a huge collection of news stories on his website, narrated in minimalistic graphical language using famous logos. These stories range from local to international and from business to sports. Many of them are quite controversial and some are funny. Where they aren't all a hit, it's certainly a commendable effort to try to delineate difficult or lengthier concepts effectively using simple and minimal design with logos.
For this post, we have focused mainly on items using famous brand logos, but you can find many more at the Icons Times website.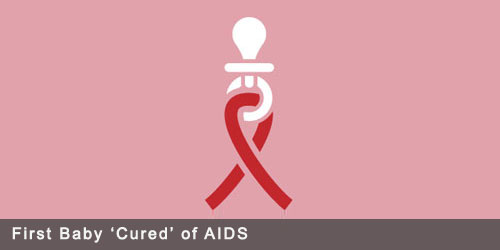 Researchers say they have functionally cured a baby born with HIV in Mississippi, for the first time, proving that treatment is possible for babies infected at birth.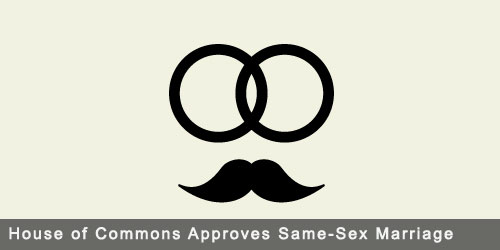 The House of Commons voted overwhelmingly (400 to 175 for the bill) last month to approve a bill legalizing gay marriage in Britain. Mr. Cameron mentioned that he plans to have the bill enacted into law sometime this summer.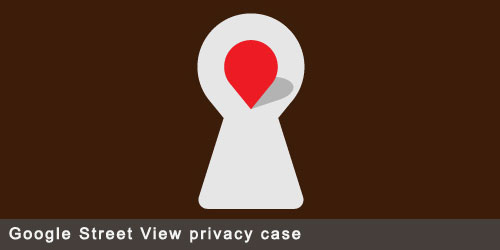 Google has agreed to pay $7 million, one of the largest fines for ­violating privacy in the digital age, as a result of an investigation brought by a coalition of state attorneys general. – The Boston Globe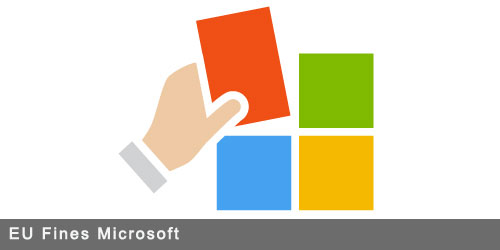 Earlier this month, Microsoft was fined 561 million Euros ($732 million) by the European Union antitrust regulators for a serious infringement of its agreement. This happened because Microsoft had stopped offering browser-choice screen to European Windows consumers, in violation of 2009 agreement with antitrust regulators.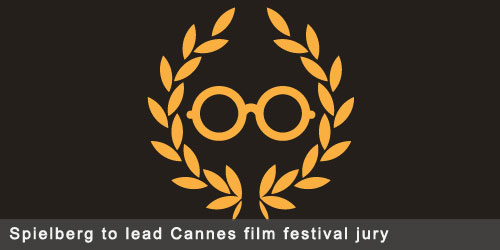 Director Steven Spielberg will preside over the 2013 Cannes film festival jury in May, organizers said on Thursday, an A-list casting that adds Hollywood firepower to the high-brow international festival. (Reuters).
The countdown to the 2014 Winter Games in Sochi is officially under way. But with each month bringing a new, restrictive law or political smear campaign against government critics, or absurd trial or shocking arrest, or depraved threat against colleagues in the human rights movement, makes everything feel like it's a countdown not to something new and exciting, but to the grim Soviet past.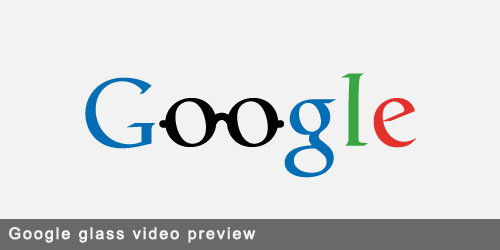 Google launched a video preview of Google Project Glass in February, 2012.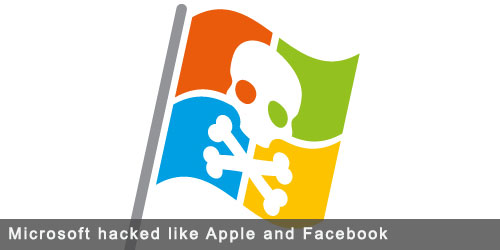 Microsoft Company, the software giant said it experienced a security intrusion similar to those suffered by social media site Facebook and technology company Apple in early February.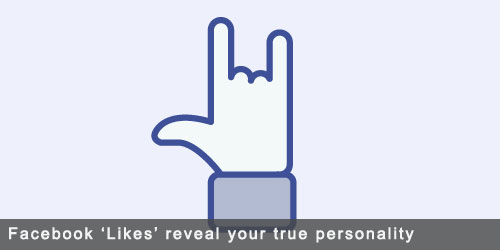 New research reveals that your Facebook public "Likes" about people, places and things reveal more about you than you may think. "Likes represent a very generic class of digital records, similar to Web search queries, Web browsing histories, and credit card purchases," says the study in Proceedings of the National Academy of Sciences.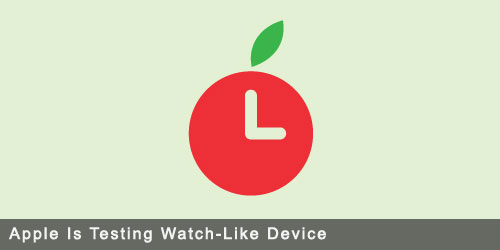 In early February, Apple Inc. announced experimentation with designs for a watch-like device that would perform some functions of a smartphone.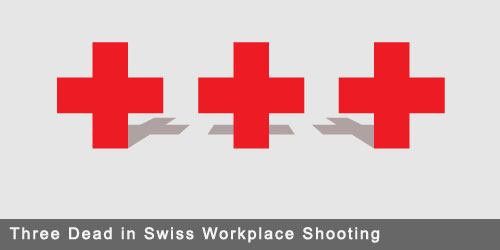 Three people died and seven were injured after a gunman opened fire on workers at the Kronospan plant in the town of Menznau, west of Lucerne, Switzerland. The gunman was also an employee, later found among the dead.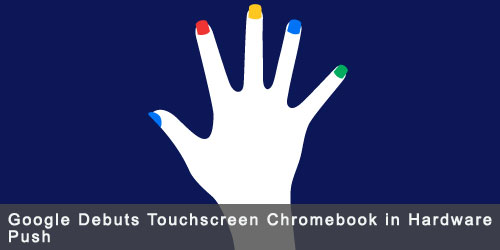 Google Inc. (GOOG), owner of the world's most popular search engine, debuted a touchscreen version of the Chromebook laptop, stepping up its challenge to Microsoft Corp. (MSFT) and Apple Inc. (AAPL) in computer hardware. – Businessweek.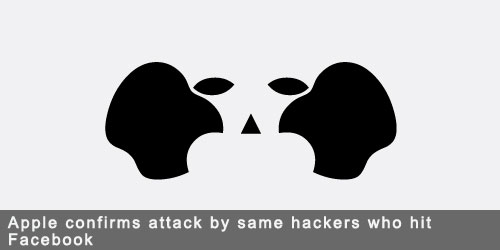 Apple acknowledged in Feb, 2013, that hackers had infiltrated a small number of the company's computers. However, no user information was compromised in the attack.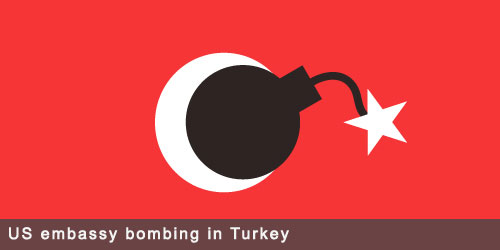 The Obama administration has declared a suicide bomb attack at the US embassy in Turkey in which the attacker, a leftwing activist, and a local guard were pronounced dead. The US government condemned the blast as an act of terror.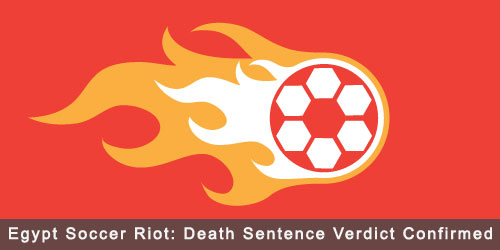 An Egyptian court confirmed a death sentenced against 21 people for taking part in the 2012 deadly Soccer riot in which 74 people lost their lives in the city of Port Said. This verdict brought forth more violent riots in the Suez Canal city of Port Said that left some 40 people dead, mostly shot by police.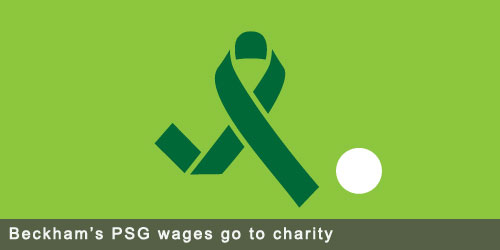 David Beckham made an announcement in January, 2013, to donate his Paris Saint-Germain club salary to a children's charity in the French Capital. The star player says that it is his passion for children that has led to this selfless decision.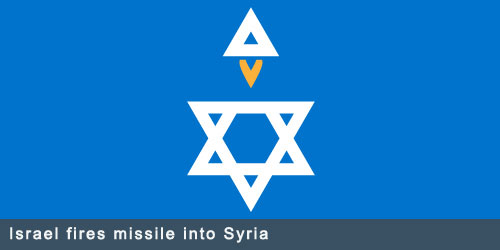 In November 2012, Israel fired what it called a "warning" shot into Syria after a stray mortar hit one of its posts in the Golan Heights. No damage or injuries were reported inside Israel.
Images: Behance/Sylvain Boyer