When you are creating an entertainment logo, the pressure is on. You are representing an industry that thrives on creativity, spectacle, and storytelling. Miss even one of these in your logo and the whole thing falls flat. Since audiences draw many conclusions about the business from its logo, it is essential to get it right. If you intend to please, entertain, and inspire your audience, your logo must take the lead.
But how do you create such a logo?
You do it by going to the source of entertainment.
All formats of entertainment are storytelling in one way or another. Tales wrapped in different packaging. To create a fitting entertainment logo, make sure it tells your brand story in the most entertaining, fun, and inspiring way possible.
While most entertainment brands pile on the colors to make their logos seem fun and fresh, we are going to show you more substantial ways to create a solid brand identity. Using humor, movement, and proven industry mascots, we are sharing our 5 top ways to create a bangin' entertainment brand that keeps the party going.
1. Funny And Quick-Witted
We all love a great joke. And while a witty entertainment logo may be a ready choice for a cheeky entertainment studio or a comedy club, you can include humor in all the different kinds of entertainment logos you can think of.
A movie review website, an author fan club, an online video game app, and even a movie or photography logo.
A logo that delivers a great joke or a memorable pun makes an instant impression. People are likely to remember it for longer, even if they don't engage with it initially. And that's the purpose of the logo. Hook the audience and ensure they can never forget you.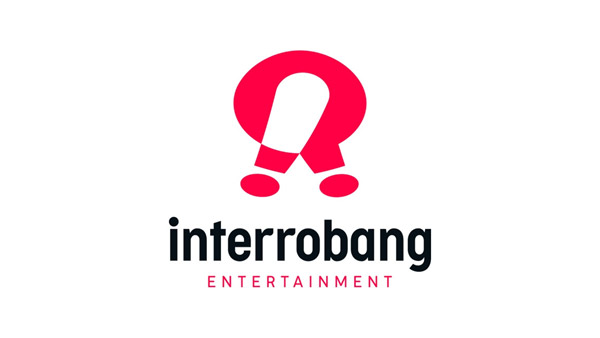 Image Source: Dribbble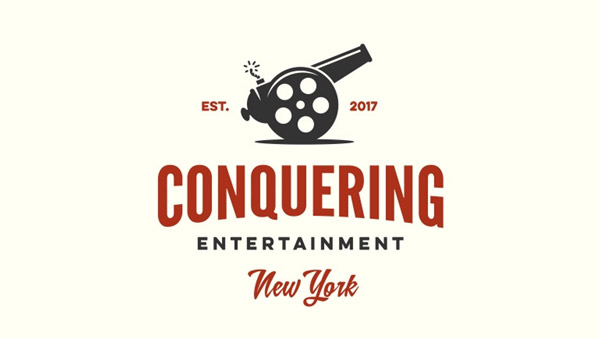 Image Source: Dribbble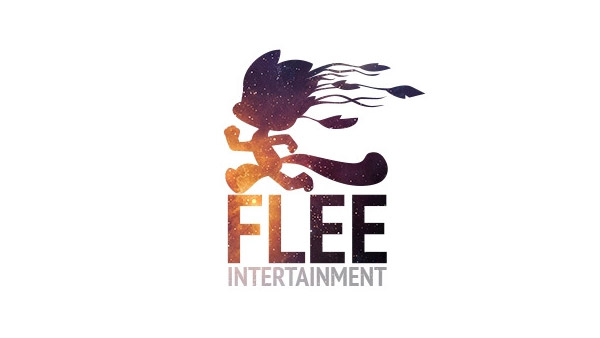 Image Source: Dribbble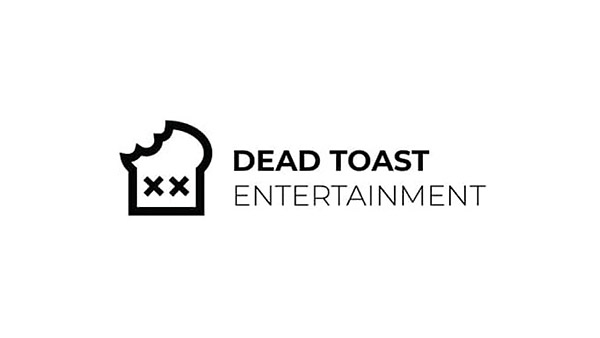 Image Source: Dribbble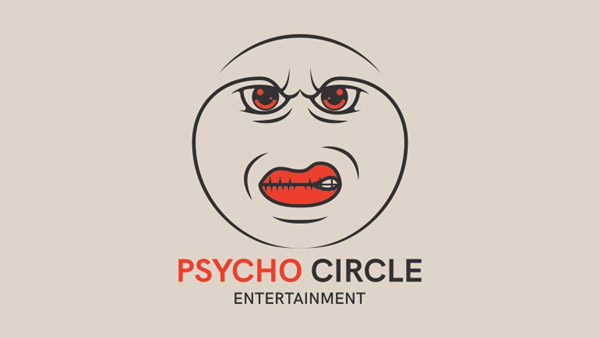 Image Source: Dribbble
2. Logos To Dazzle
Talking about logos they can never forget, how about creating something so dazzling and so impactful that your audience has no choice but to engage?
These are the logos that go all out and pack the most punch with their designs. Bright colors, larger-than-life drawings, and unapologetic spectacle are the cornerstones of these visuals. Yet, since the devil is in the details, these dazzling entertainment logos deliver more than superficial shine.
We are talking about stunningly simple creativity. The kind where it is so obvious yet so hidden that you regret not coming up with it sooner. For example, a finely detailed sketch of a cello player where the details emerge from the negative space, in the most beautiful black shade you can ever imagine – that's the stuff of memorable logos.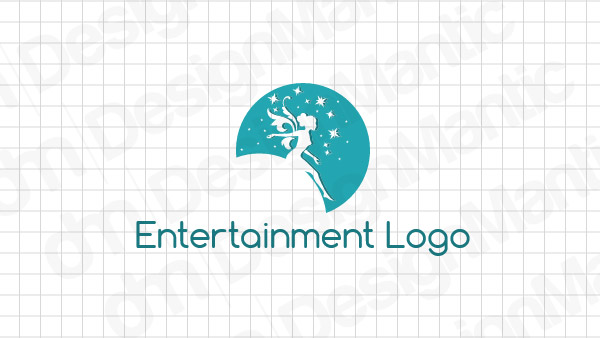 Image Source: A Fairy Logo in Blue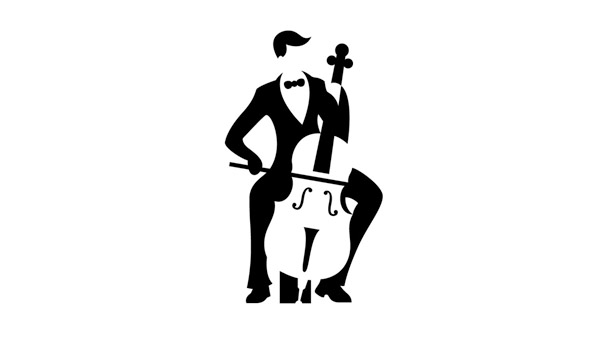 Image Source: Dribbble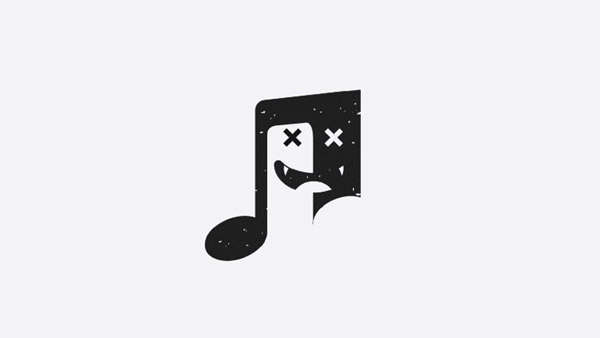 Image Source: Dribbble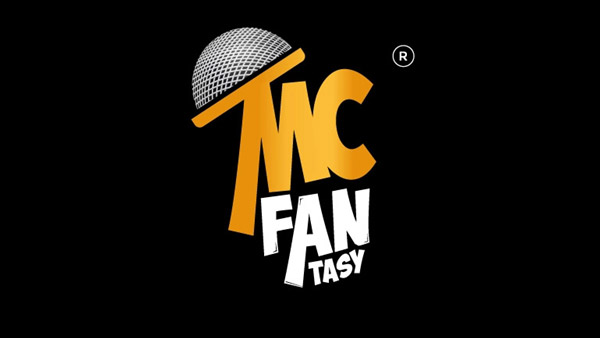 Image Source: Dribbble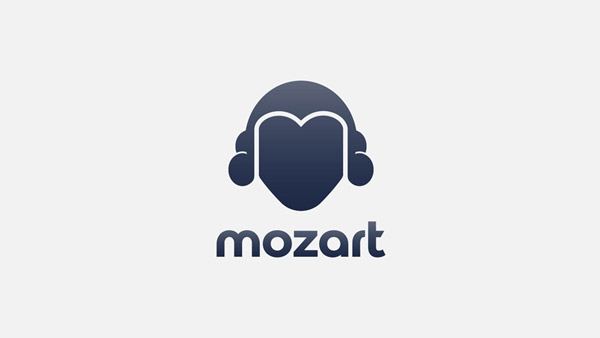 Image Source: Dribbble
3. The Entertainment Gadgets
If you are an entertainer, a performer, or an artist, what you don't fully realize perhaps is how much the regular people are fascinated by the things you can do. According to Gemtracks the tools of your trade – a piano, a DJ system, or a simple guitar – are objects of desire and mystique for others like us.
For this reason, you can use these gadgets as icons in your logo for the most appeal, quick understanding, and ready connections. Entertainment business logos that use these tools are highly popular among all entertainers. Whether you are a solo performer or represent a company, using various elements of your work equipment can instantly boost your logo.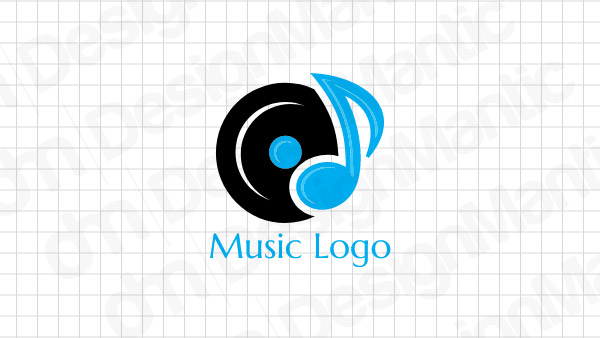 Image Source: A CD Logo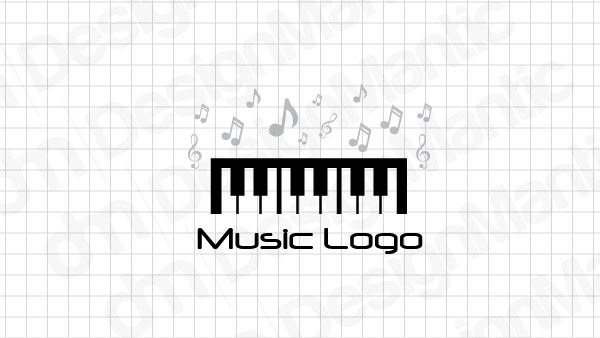 Image Source: A Piano Logo with Music Notes Floating Around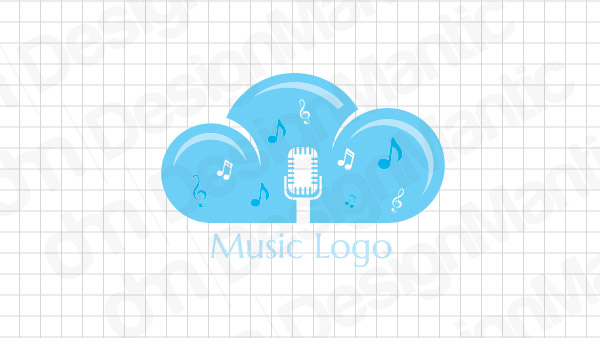 Image Source: Mic Logo with Music Note Icons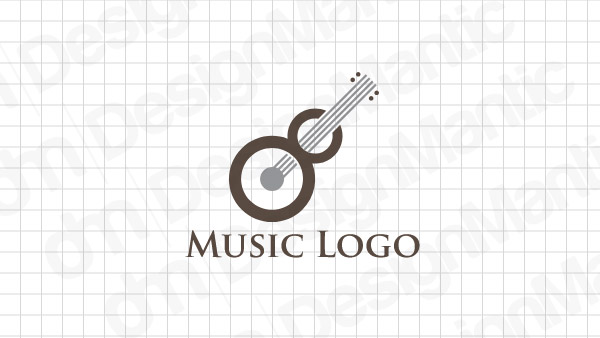 Image Source: A Guitar Logo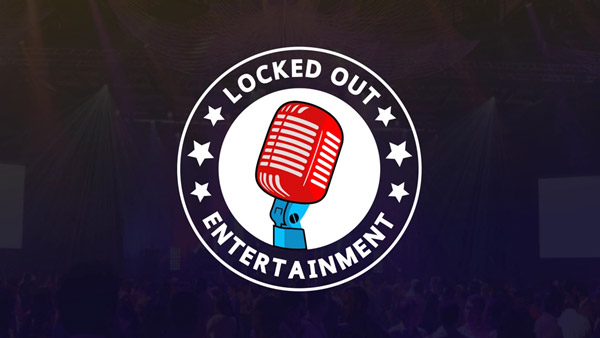 Image Source: Dribbble
4. Action-Packed Entertainment Logos
What is show business without a bit of showing off? Forget about subtle hints. If you've got moves to show, show them off in your logo, too. Create a dancing logo that incorporates the movement, a DJ logo where the hands are controlling the beats, a dance club logo where the party never ends.
You can make the movement and action even more pronounced in your dance or music logo by using techniques such as 3D logos or isometric logos. Logo tiles where each section shows off different activities are also great to display the range. You can also use facial expressions and emotions to add effective symbology to your logo. Your choice of colors – and how you use them – also emphasizes activity and exertion. For example, a splash of red or yellow where the color is bleeding into others or jazzing up the corners is a creative way to show action without any movement.

Image Source: A Tile Logo with Dance Moves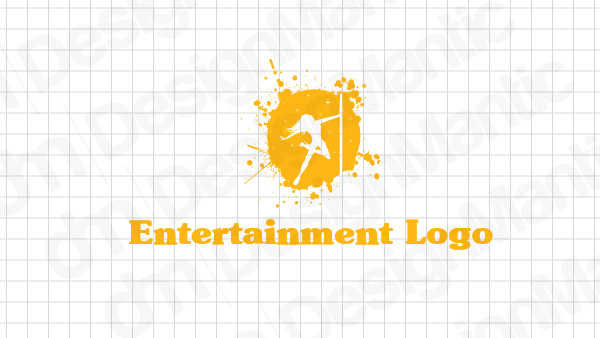 Image Source: Pole Dancing Logo

Image Source: DJ Logo with Two CDs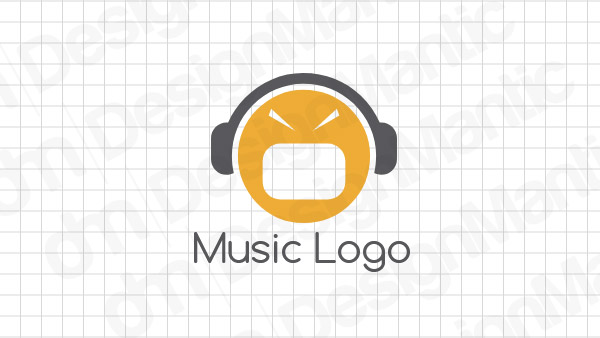 Image Source: Headphone Logo with a Screaming Face

Image Source: Bottle Logo with People Dancing
5. An Entertainment Safari
If you are wondering what animals have to do with an entertainment company logo, unless it's a circus logo, let us remind you that MGM, one of the biggest movie studios in the world, uses a lion GIF as its brand identity.
The reason so many brands from a variety of industries use animal logos as brand mascots, is simple. The collective consciousness of human beings has deep connections with animals. We attribute uniquely human qualities and emotions to them, feel inspired by them, entertained by them, and as pets, consider them parts of our being.
So if you want to create a brand identity that roars, inspires, and creates all kinds of positive feelings in your audience, choose an animal logo to guide your journey.

Image Source: A Panda Logo with a Crown on Head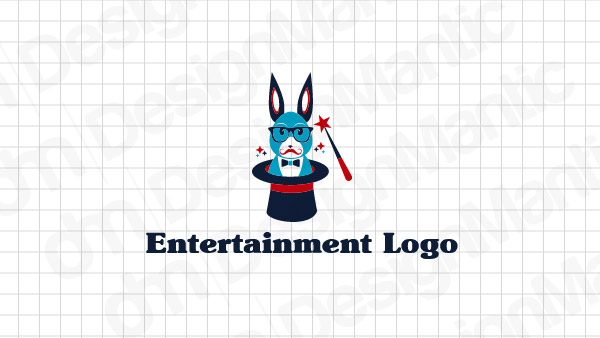 Image Source: A Magician Bunny Logo in a Hat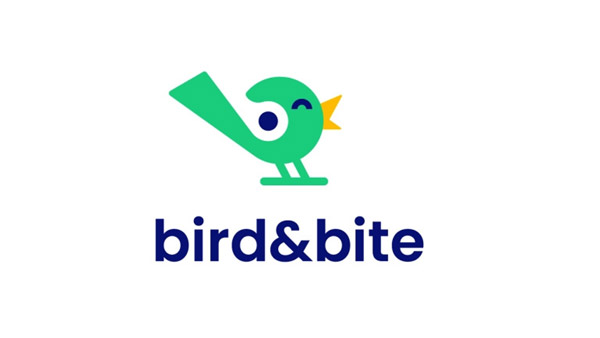 Image Source: Dribbble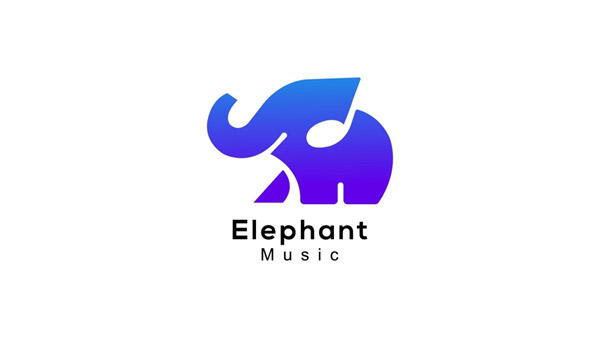 Image Source: Dribbble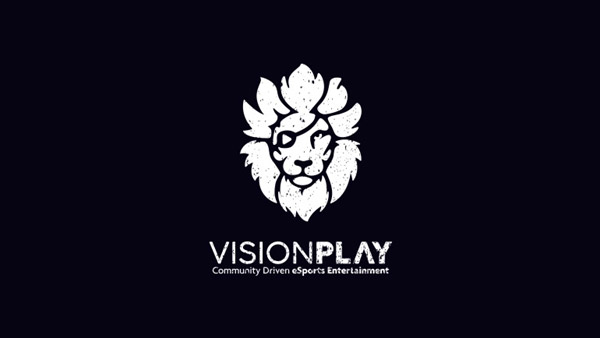 Image Source: Dribbble
The Wrap Up
For more ideas on creating a riveting brand identity for your entertainment business, check out our entertainment and music logo gallery. You can find so many different ideas, designs, and templates there. For more design inspiration, explore our blog and read the latest on entertainment logo trends.