Performing arts are dynamic, pulsating, and all about movement. And the movement is what you need to capture when designing brand identities for a performing art company. This movement can be in the form of a logo icon that captures sound waves or dance movies. Or it could be more subtle. Perhaps a font style that changes its width as it moves in, or colors that have different intensities in different parts of the icon.
Whichever way you go, your performing art logo should show action and energy. Look at the design examples below and figure out which image best captures your design idea. This article covers 5 major areas of performing arts: drama, music, dance, magic, and circus.
1. Drama Logo
Drama or theater is the most well-known form of performing arts. Designers have explored different ways of creating theater logos. These styles range from elegant wordmarks to more traditional drama face mask logos. While a wordmark adds a dash of elegance to a theater logo design, drama face icons are the more popular choice to increase brand recognition.
If you are running a drama school or a theater company, consider using our arts logo gallery to find the right design for your drama school logo.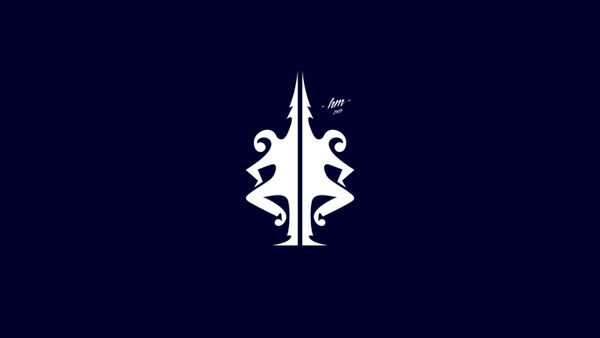 Image Source: Dribbble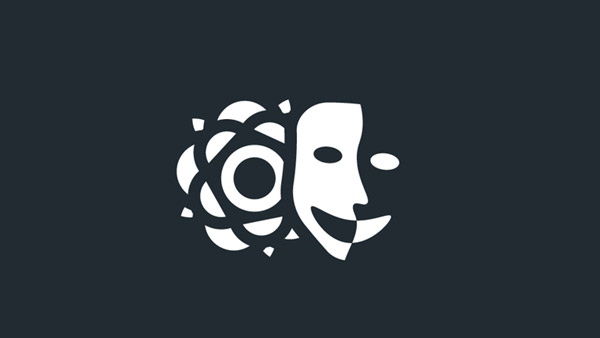 Image Source: Dribbble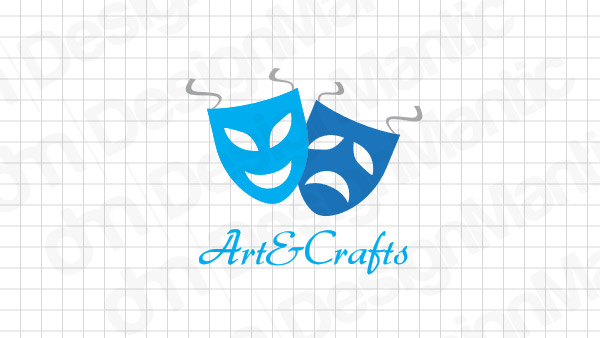 Theatre Mask logo in blue shades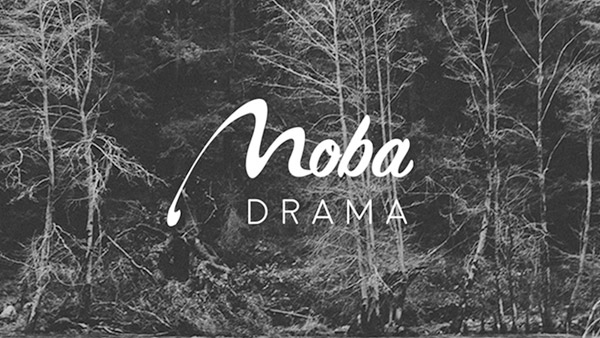 Image Source: Dribbble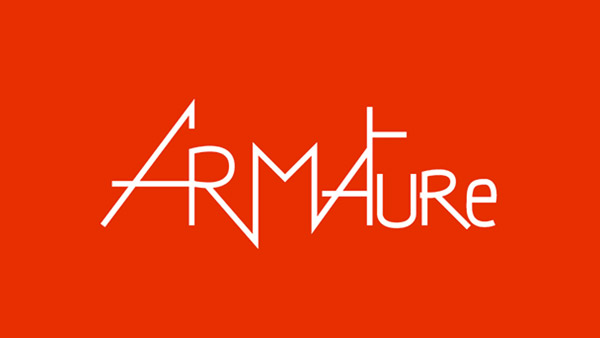 Image Source: Behance
2. Music Logo
Music has its place in everything related to arts and entertainment. Music companies, radio channels, online podcasts, musicians, instrument artists, and all are your potential clients for a music logo design. While sound waves are popular musical icons, our designers also use headphones, guitars, piano keys, microphones, music discs, and other such images in music logo templates.
The music note is another popular logo icon for music-related brands. We also see a lot of swooshes, flames, and other symbols to show high energy in music logo templates.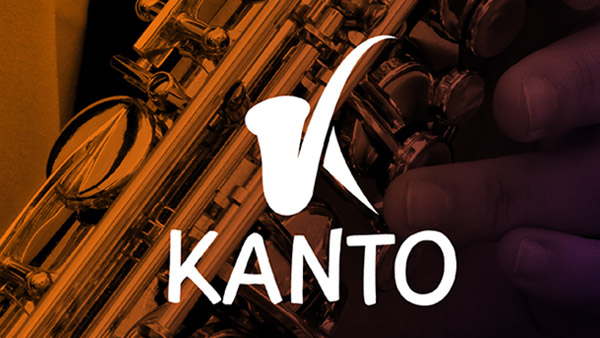 Image Source: Behance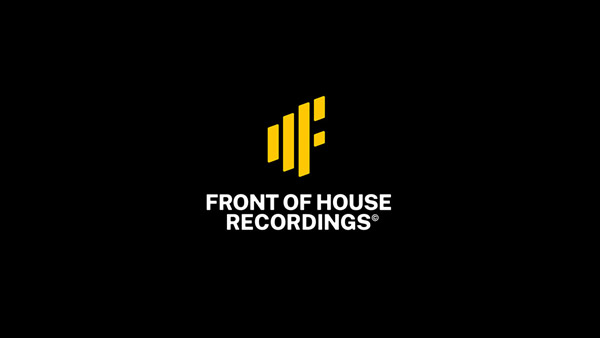 Image Source: Behance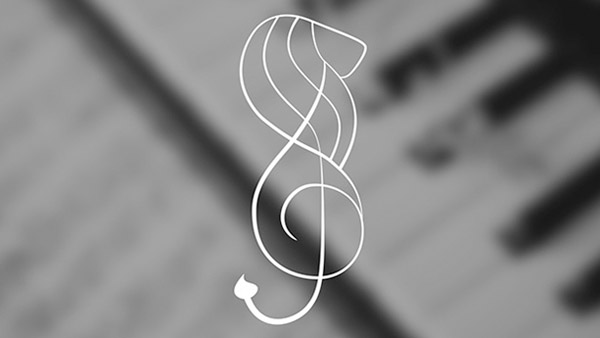 Image Source: Behance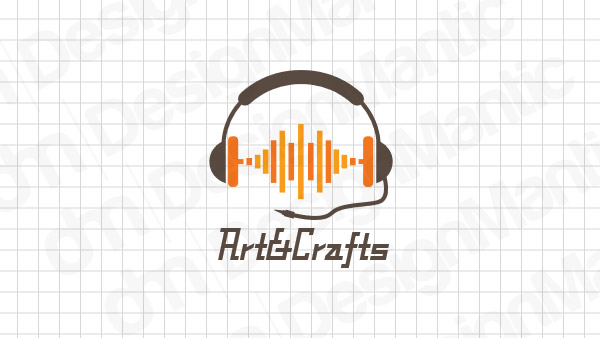 Headphone logo with sound signals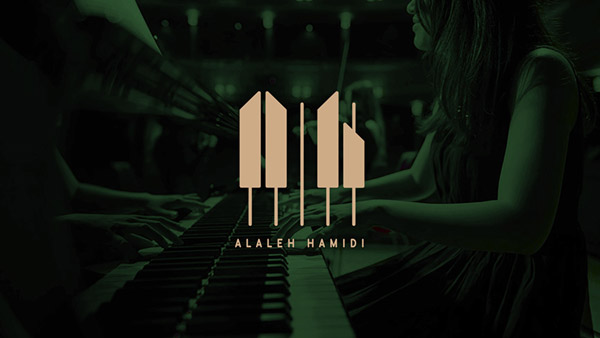 Image Source: Behance
3. Dance Logo
As designers, we all have seen the quintessential ballerina logo performing the perfect pirouette. But you don't need to fall into this mold when creating a dance logo for your brand. Break away from the noise by creating something unique. An abstract logo that spells your dance studio name, a minimal wordmark logo that shows no dance movements, or a pictorial logo that captures the dance in subtler, more vague, and thus more attractive forms.
Whether you are a dance artist, a dance studio, or a dancing group, we have the best logo designs to showcase your talent most appealingly.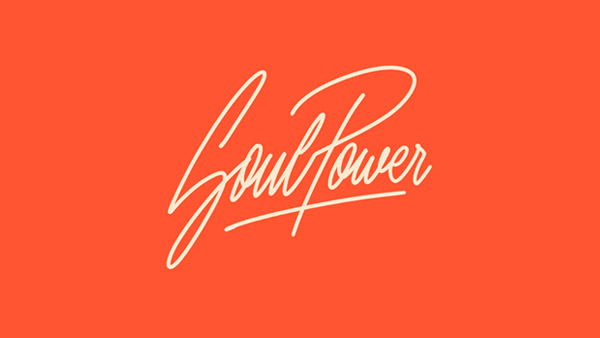 Image Source: Dribbble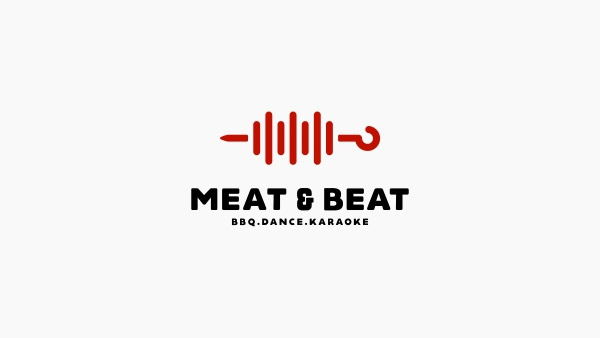 Image Source: Dribbble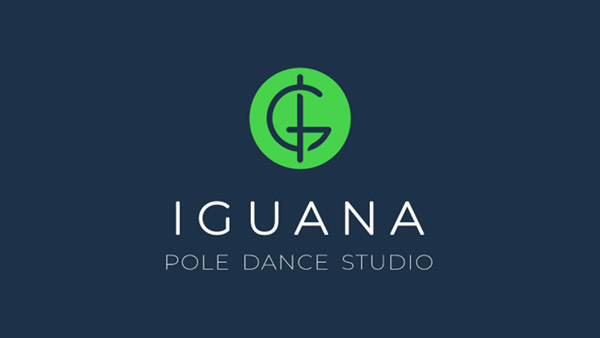 Image Source: Dribbble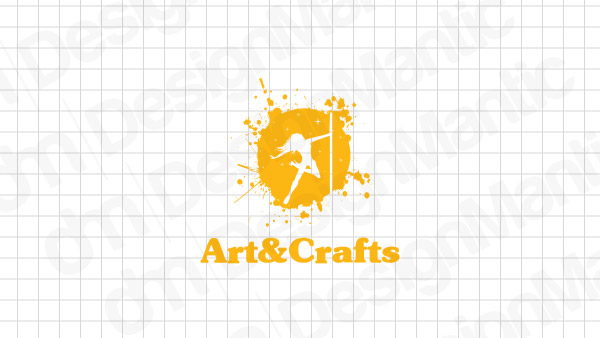 Dancing logo with a yellow splash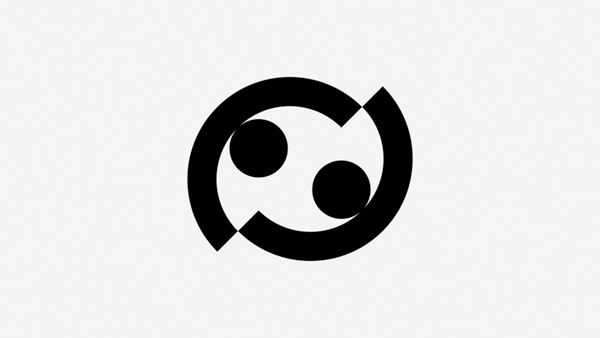 Image Source: Dribbble
4. Magic Logo
Another major area of performing arts is magic – though it is not as popular or mainstream as the other three we have discussed. It's still a large market, however. I mean, not for no reason does Criss Angel has a net worth of more than $50 million, right?
Symbols such as a magician hat are highly popular to create magic logo designs or illusion logos. Such symbols help establish instant relevance of the design to the intent behind the brand. They tell people what your brand is about immediately. Some other famous symbols that add sparkle to your magic logo are stars, wands, hands, and such. You can also add bunny years with your magician hat logo to make your brand message more prominent.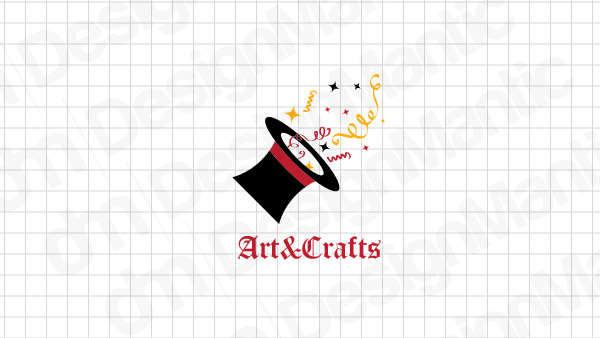 Hat logo for magicians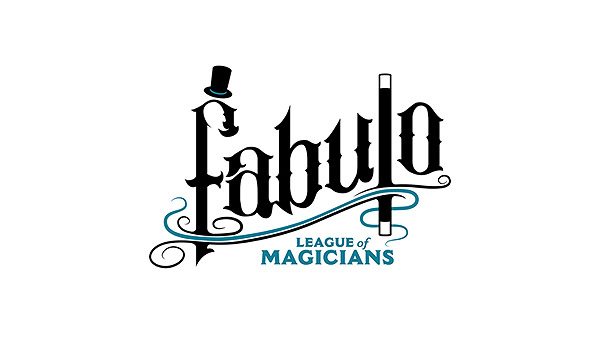 Image Source: Behance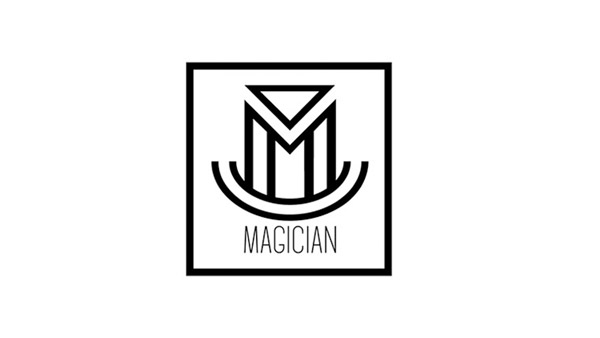 Image Source: Behance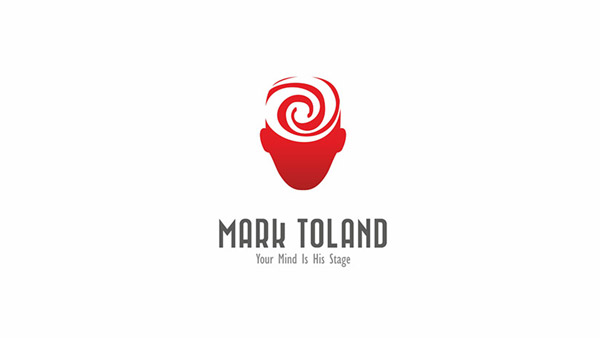 Image Source: Behance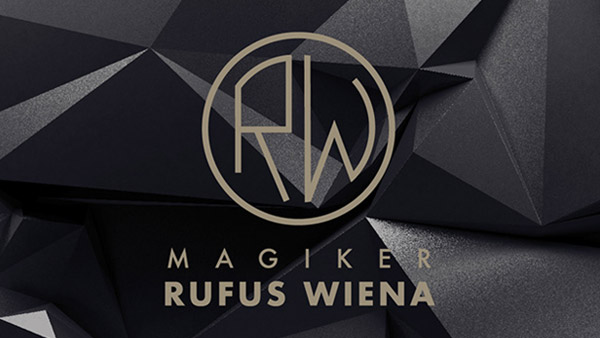 Image Source: Behance
5. Circus Logo
Performing arts are all about grand stages and larger-than-life performances. You'll hardly find something more elaborate and more energetic than a full-performing circus. People who can fly in the air, walk on ropes, or disappear in a puff of smoke are all great events to witness at a local circus.
If you've been tasked to create a circus logo, vibrant colors, a circus tent, and exciting typography should be in your arsenal. If you want to create something simpler – perhaps for an entertainment company that manages circuses but a whole lot else, too – think of using solitary icons, only a couple of colors, no shine or sheen, and typography that's not garish.
The circus tent logo can still make its appearance, though.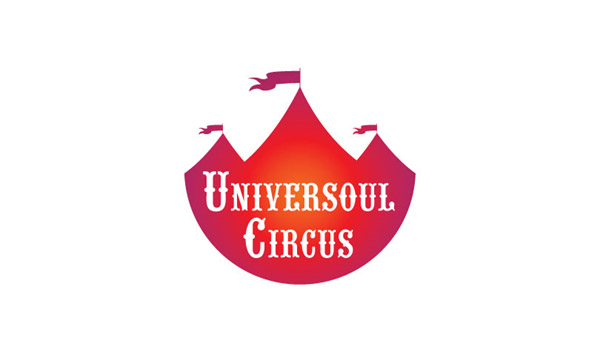 Image Source: Behance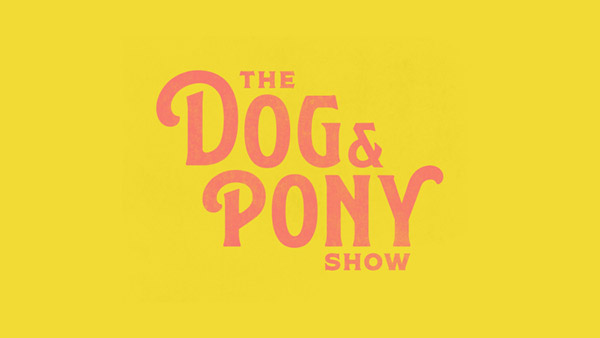 Image Source: Dribbble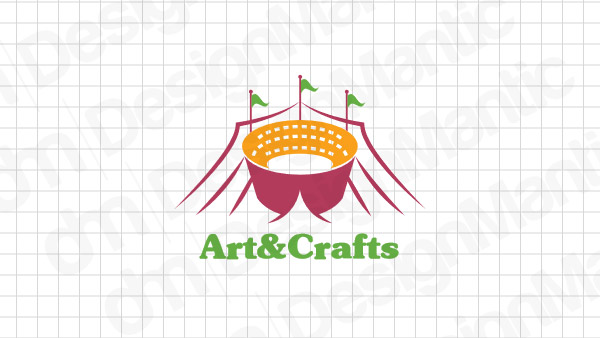 Circus logo with flags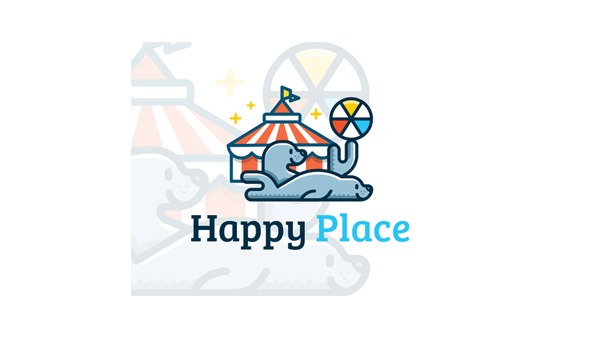 Image Source: Dribbble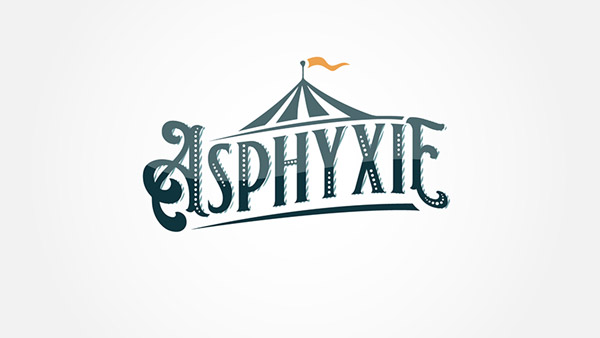 Image Source: Behance
Summing Up…
In addition to these 5, some other performing arts include puppetry, mimes, and even cinema – but that's a whole other post altogether. Remember that each of these arts includes even more art branches within themselves. So, your prime focus should be your specific brand and not the overall industry when you sit down to design. Do that – and you'll never have to face stage fright when unveiling your design.