Religion and spirituality – though uniquely similar – are fundamentally different concepts. While both support harmony, peace, and a personal connection to a higher deity, the way to get there is different for each of them.
Religion asks you to have an organized set of beliefs and follow structured practices, while spirituality is more fluid and individualistic. It is important to understand these nuances, so as a graphic designer you can highlight these distinctions and create relevant and reliable identity designs for both these concepts.
If your design brief is about a religious logo, you'll need to focus more on the community spirit, whereas for a spirituality logo, your approach should be more Zen and individual-oriented. Most often, however, an organization is not exactly sure which approach it should use to attract more members and highlight its inclusiveness.
Therefore, we share a handy guide below – containing 3 important questions – which you can use with religion/spirituality brands and figure out the best design identity approach together.
– Are You Targeting People Of Specific Religions?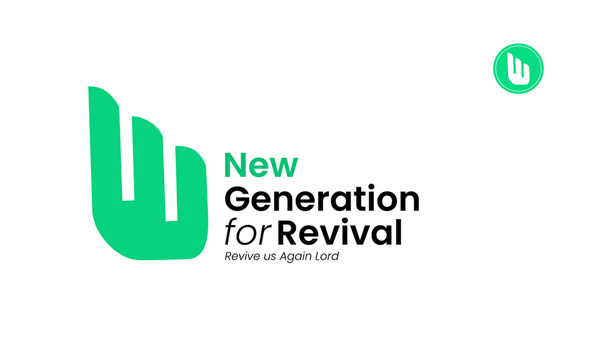 Image Source: Behance

Cross logo with paint splash
Right off the bat, this should be the first question on your mind. The right religious branding depends a lot on who your target audience is. If you want the people of a certain religious orientation to join your group, you are a religious organization and should present yourself as such, to remain transparent to your audience.
If you offer religious services where you aren't concerned about the specific religious inclination of your members, your brand identity will be more diverse, more inclusive, and more welcoming. Think of abstract designs and an avoidance of traditional religious symbols when devising a branding strategy for your organization.
Conversely, you could also form an inclusive brand identity for your church or mosque using conventional religious icons, but in shapes and colors that are more modern, welcoming, and bear no connection to your religion.
– Do You Want To Seem Religious Or Spiritual?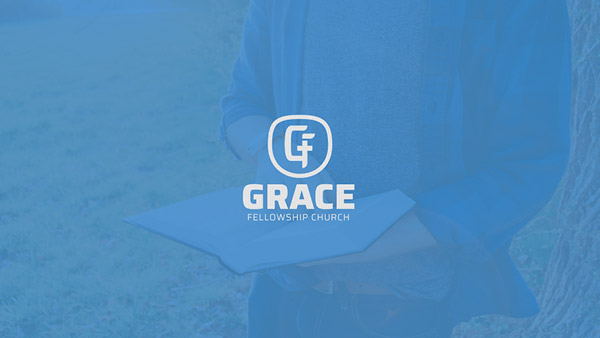 Image Source: Behance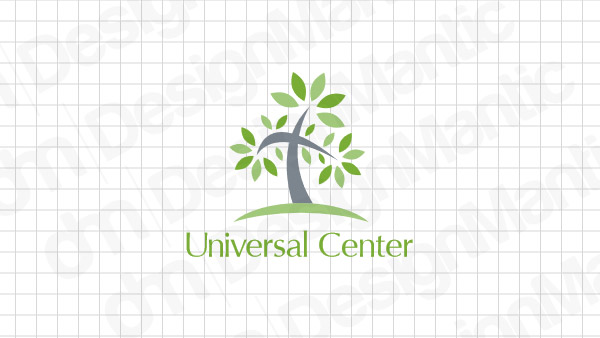 Minimal tree logo in green and grey
Your brand identity design will also rely on the brand character you want to develop and portray. Do you want to be a brand that promotes inner peace, an individual connection to God, and a personal and more fluid approach to choose your religious path? If so, you may want to establish your brand identity as a spiritual organization.
Logo icons such as a dove, tree, hands in prayers, a rising star, and rays of the sun, etc. seem quite appropriate for a spiritual logo design. Your spirituality brand logo could also be a combination of multiple religious symbols to show the diversity and a welcoming spirit. Interestingly, a lot of spiritual symbols are feminine religious icons, such as fertility goddess or lotus flowers, etc. So, you could be borrowing from the religious iconology but still promoting a spiritual image.
No matter which icon you choose to brand your logo, the accompanying elements such as color, font, layout, and such will also play a role. So choose details that present a unified front.
– What Are Your Future Plans?

Image Source: Behance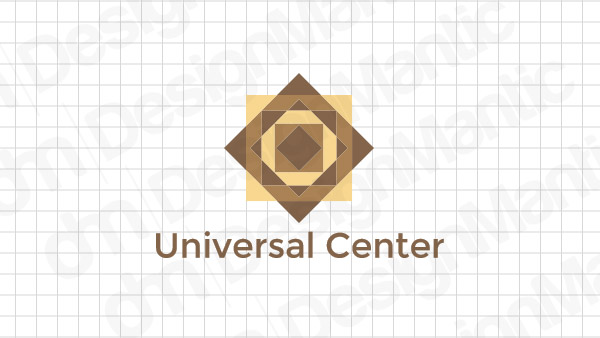 Pattern logo with multiple squares
How do you want to grow? Do you see your organization as having a presence at a global or national stage? Do you think your religious organization has what it takes to become relevant to a wider audience?
If you are thinking of establishing your footprint on an international stage, your complete branding strategy needs to be much more strategic. You need to come up with an icon that most of your target audience around the world can understand and recognize. Better yet, instead of a strictly religious symbol, choose something more abstract that leaves room for subjective interpretation.
If you want to focus on your local community more, perhaps you can get away with a brand identity that is more regional and has some significance for your local community. A tagline that is closer to home, your local colors and an earthier vibe can play to your advantage.
What It Comes Down To…
You have a lot of breathing room when you are designing for a spirituality brand. This brand can be a meditation center, a yoga club, or purely something that promotes dialogue and understanding of what it means to be spiritual. The range of icons is huge and you can be really subjective in your design. The spiritual community is also a lot accepting of personal takes on universal concepts.
Designing for a religious brand is much more complicated. You need to get really creative to produce something unique. The challenge is to make established icons look newer and exciting. So, take stock of what you are dealing with as you sit down to decide religious vs. spiritual. The stakes are high – pun intended.