Are you yet to start your own child care business or just struggling to bring it to your targeted audience in an effective way? The first step to promote your business and create brand awareness is to design an innovative logo for children.
You'll need to sit down with professionals and mull over the dynamics behind what it takes to create fun and dynamic child care agency logos. These insightful discussions can help you share your thoughts, listen to what others think, and unleash new ideas for creating a winning image.
Designing For Kids
There are no limits to what you can achieve once you are able to create and design your own branding. To design a logo for a childcare center you need to focus on kids. The logo, therefore, needs to emit fun vibes and lightheartedness.
However, kids should not be your only center of attention; focus on parents too (after all they are the ones to pay). If your childcare services logo fails to impress the parents, your business will not thrive.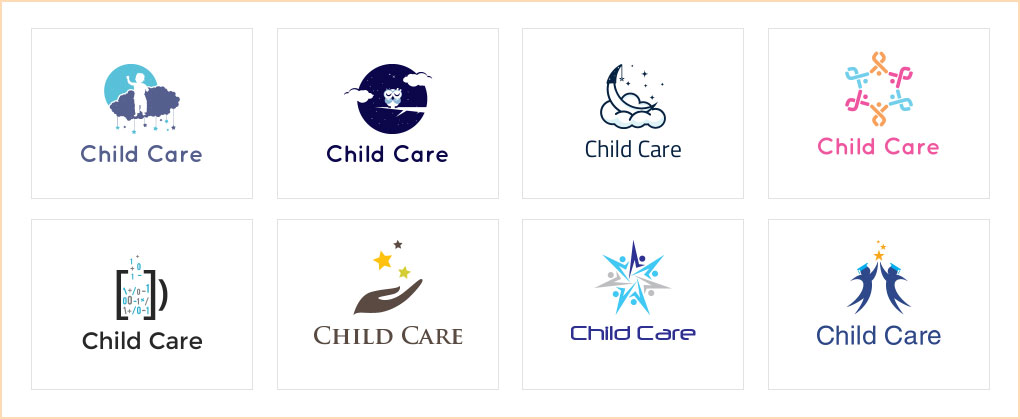 So what's the solution? Add an element that connects both kids and their parents, and present your facility as a safe and secure environment parents can willingly bring their children to. Besides, when designing a logo for day care or children's hospital, you can also use playful color, shapes, and typeface to grab attention.
Effects Of Color In A Logo
Children love colors. Using the right colors to design your logo can have a significant impact on your business. Use colors that excite them, think of the rainbow. Stay away from dull colors like gray, beige, or black.
Remember that the right color plays a huge role in enhancing brand awareness. It's important that you select colors that are suitable for children, for that it is advised to consider color psychology. Since kids are so fond of colors, using striking colors always draw kids in more.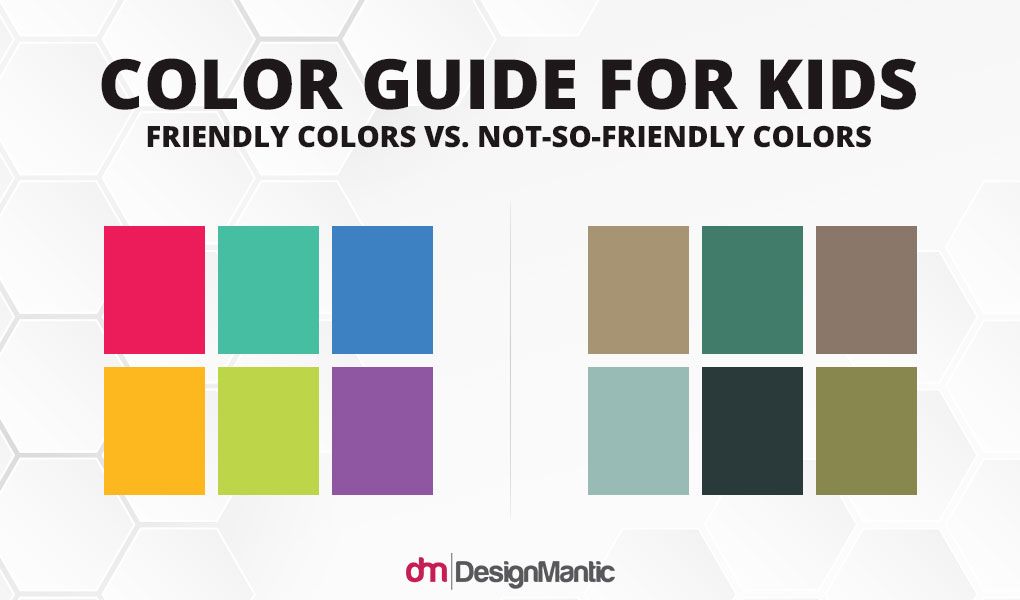 You can also use soft colors such as light blue and baby pink if you are targeting the young audience, as these colors are known to have a calming effect on the mind. Bright primary colors such as red, blue, and yellow will attract toddlers and pre-teens. These colors are famous for amplifying excitement and energy.
Choosing An Icon Or Mascot
The best logos designed for children usually have a cartoon icon. Thanks to Disney cartoons and Nickelodeon, children love everything animated. You can use a mascot or cartoon character in your logo to connect the children. Having characters to be the face of our brand will make your childcare center more memorable, such as Barbie logo, with the doll as the icon; McDonald's famous joker logo, Ronald McDonald clown; Jellycat cat logo with the cat as its mascot, and so on.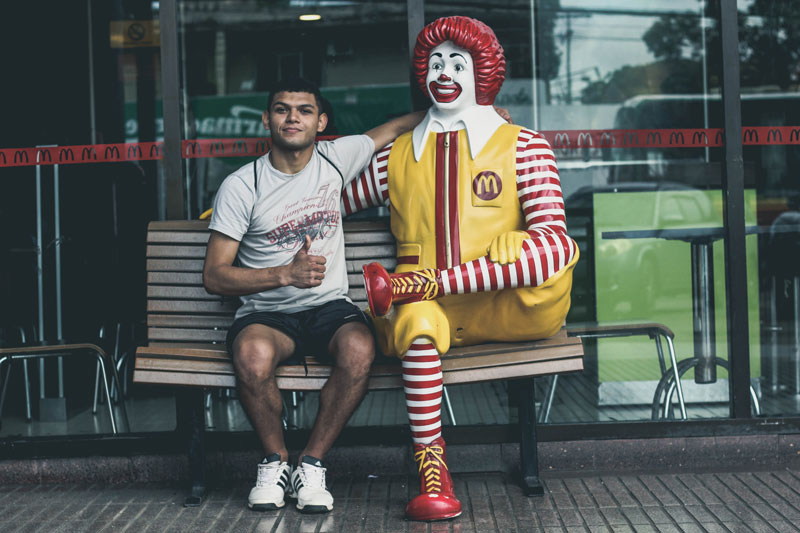 Image Source: Unsplash/Niver Vega
Note: The clown may not present in McDonald's logo, but it is an irreplaceable constituent of the McDonald's overall branding.
Catchphrases Or Mottos
Many brands do not have a slogan or tagline to incorporate within the design, but you can use a witty, kid-friendly catchphrase or motto to represent what your business is all about. Some common examples are Skittles—taste the rainbow, Hamleys—the finest toys in the world – also employs a great toys and games logo and Johnson's®—Choose Gentle.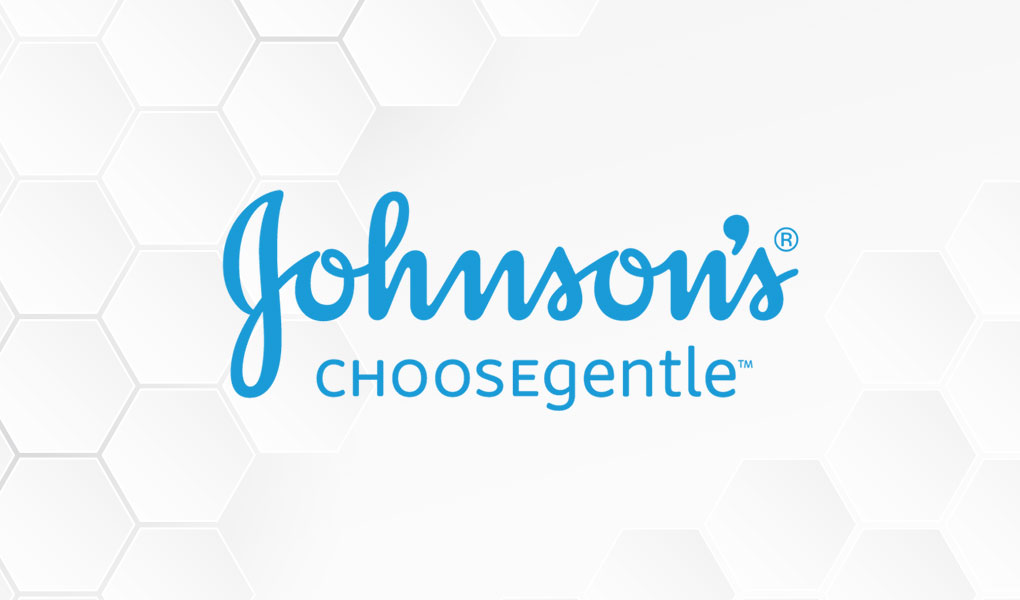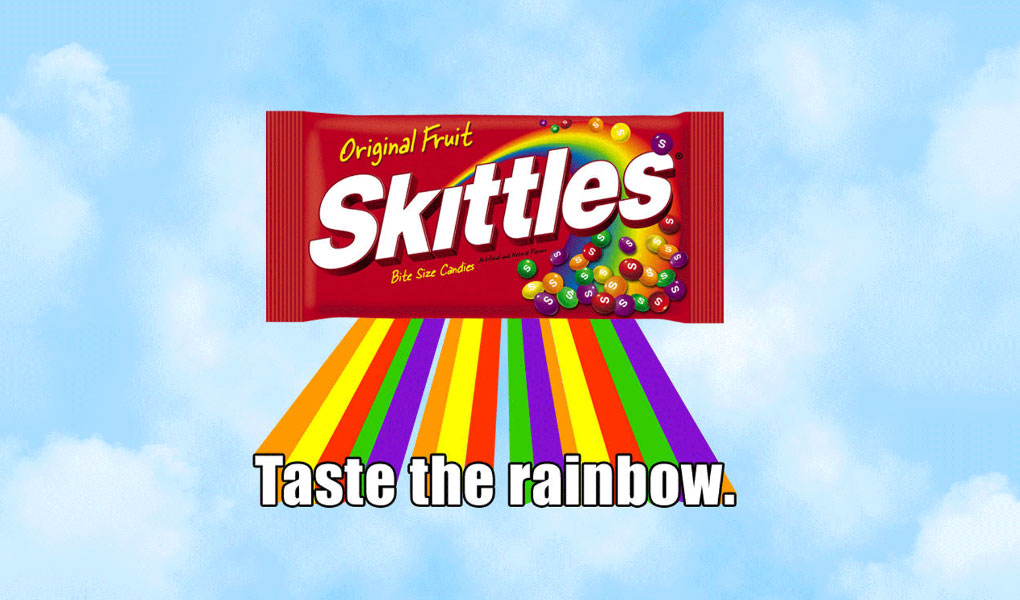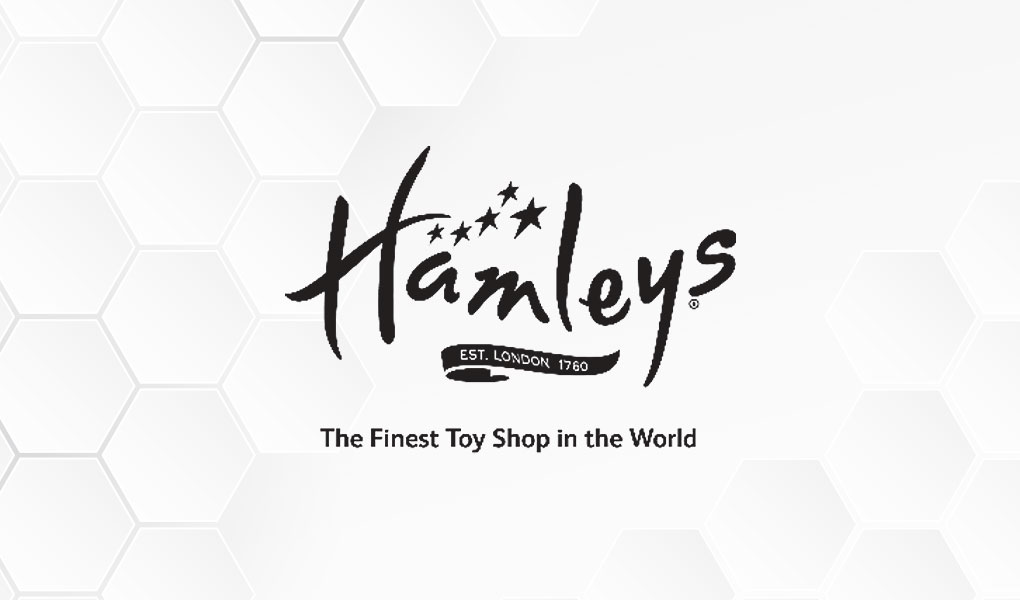 Final Thoughts – Why Is It Important To Have A Logo?
Logos create brand awareness for your company to let people know who you are and what you can offer. If you want your potential customers to know your business well and remember it for long, it's important to create a kids logo that says it all about your offerings.
With a professionally designed logo, you can add consistency across your brand, like launching uniforms for the children or extracurricular outfits such as sports uniforms, or having your logos on the backpacks, toys, and stationery. This way you can extend your outreach and bring in new business.
Try Our Personalized Logo Maker:
Baby and Nursery Equipment Logo
Baby and Toddler Activities Logo Maker
Baby Nursery Furniture Logos
Logo Maker For BabySitters
Nursery Products Logo Generator
Child Minding Logo Creator
Children Portrait Photography Logo Online
Logo For Children Party Entertainers
Children Birthday Parties Logo ServiceChildren After School Activities Logo Ideas