In real estate industry, as in every other industry, there are certain colors that are more common in the real estate logos. Blue, on the top. Followed by black, green, grey, then red, orange, yellow, and so on.
Is there a reason that these colors dominate this industry? Any science behind it?
You bet there is.
Color psychology tells us that there are certain color choices that evoke certain feelings in people. Even taking into consideration the subjective experiences of people with different colors that may make their perceptions different than majority, fact remains that some colors do have universal meaning.
And designers, artists, marketers, and advertisers have long used these universal meanings to create art and sell products. Since blue, green, grey, and red etc. are so preferred over other colors by the real estate experts, what is the significance of these colorful logos to selling property?
Let's find out.
1. Blue:
Blue is an industry favorite. It belongs to the cool and calming area of the color spectrum. It also signifies dependability, trustworthiness, and strength. Blue is the color of the leaders of the real estate industry.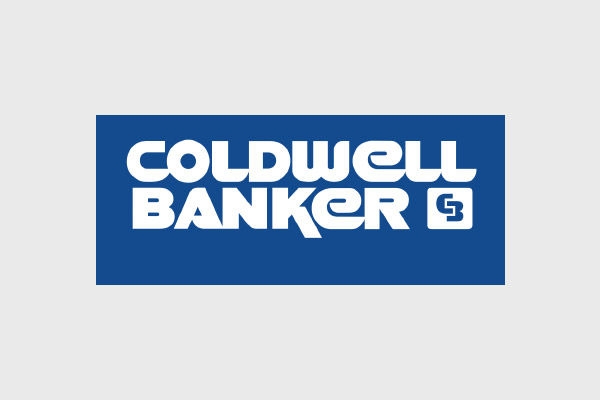 Image Source: coldwellbanker
This industry guru has signified its dominance on the market with a solid block of blue color with a prominent white typography – extremely impactful, yet simple.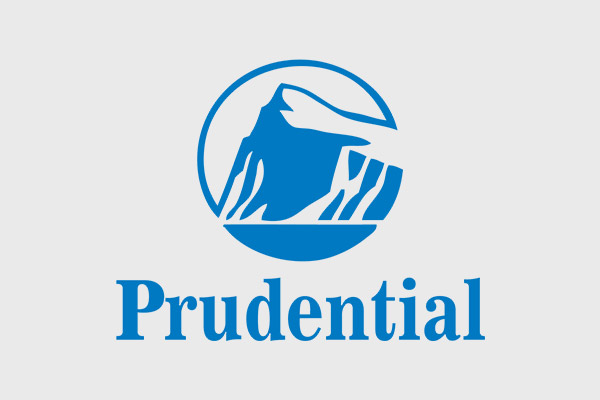 Image Source: prudential
Prudential's logo uses a white background and makes blue the center-piece.
Another color that often accompanies blue in a real estate developer logo is red.
2. Red
Red is a color of strength, appeal, bravery, and excitement. It is a color of determination and passion. If you are a realtor who knows how to turn risks into returns, go with the color red in logo design. As RE/MAX, ERA, and Keller Williams did.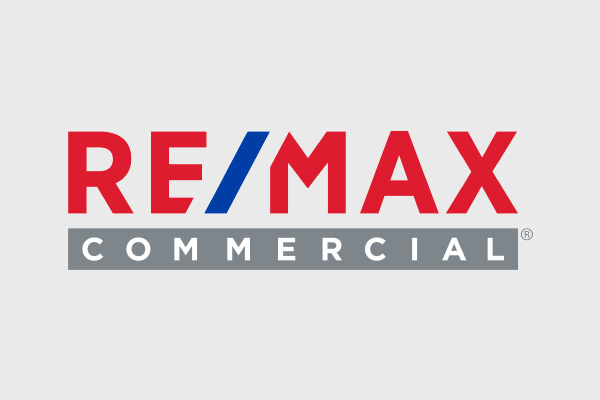 Image Source: Remax

Image Source: ERA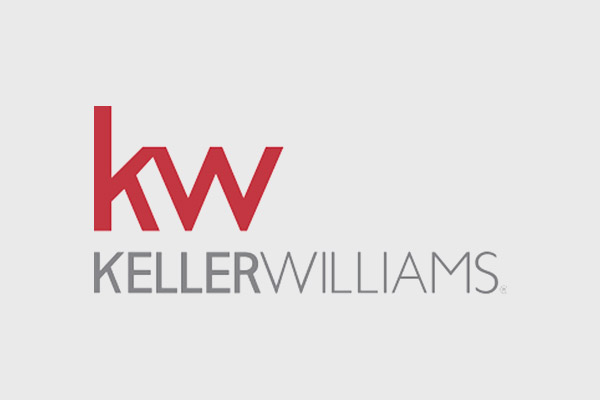 Image Source: Keller Williams Realty
3. Black:
Black is the color of elegance, sophistication, and power. A number of real estate firms that deal in exclusive, luxury real estate adopt black, grey and gold as their trade mark colors.
This is why Hilton & Hyland, the luxury real estate brokers from LA, Aaron Kirman, another LA luxury real estate expert, and The Habibi Group of San Francisco, all share black as their logo color.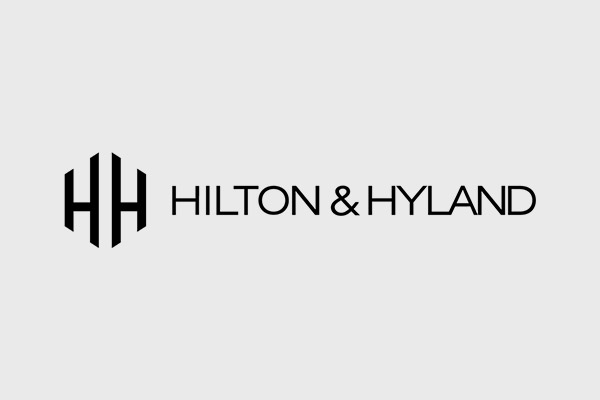 Image Source: Hilton & Hyland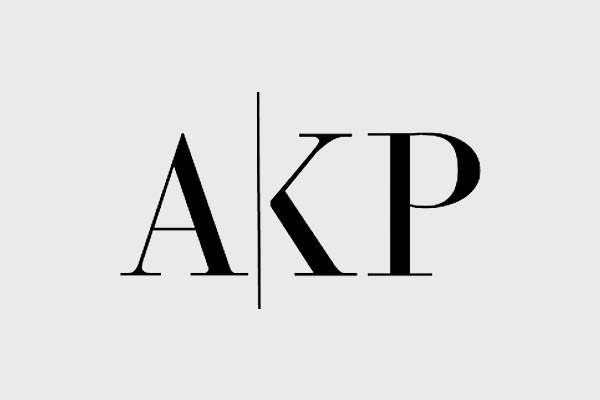 Image Source: Aaron Kirman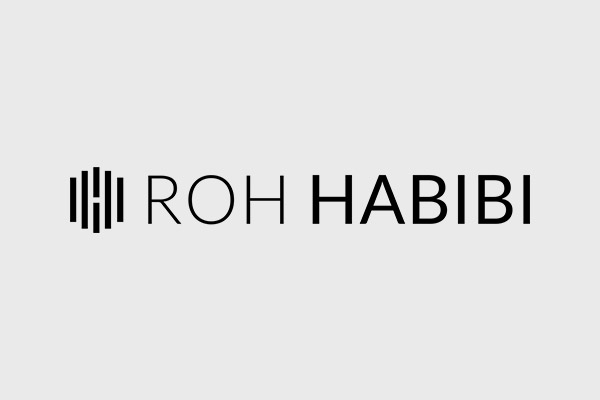 Image Source: The Habibi Group
4. Green:
After blue, red, and black, it is the color green that features the most in commercial estate agent logo designs. Green personifies fertility, growth, and stability. It is a color of endurance, calm, and tranquility. It is also the color of money.
The real estate leaders who have opted with green as their dominant color in the logo are: Kentwood Real Estate, Big Block Realty, and Florida Premier Realty.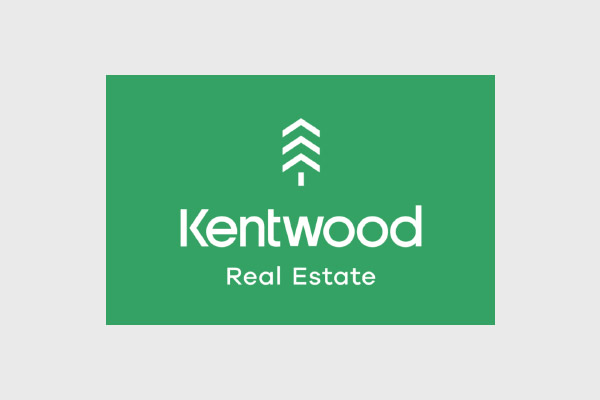 Image Source: Kentwood Real Estate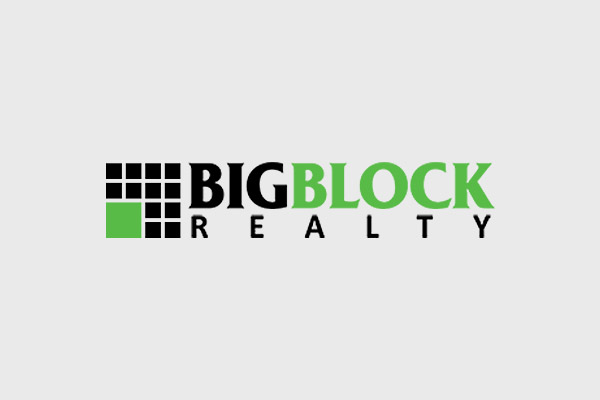 Image Source: Big Block Realty

Image Source: Florida Premier Realty
5. Orange:
Orange is most often selected by real estate agents that deal in localities that are closer to beaches and ocean, as orange indicates sunshine, openness, and enthusiasm. If you've an established real estate business in Florida, for example, a creative logo splashed with orange is not a bad idea.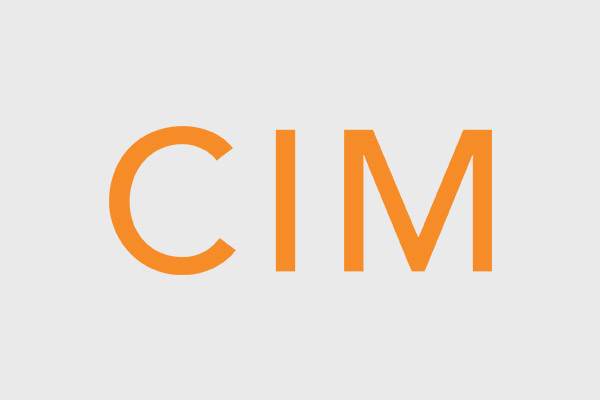 Image Source: CIM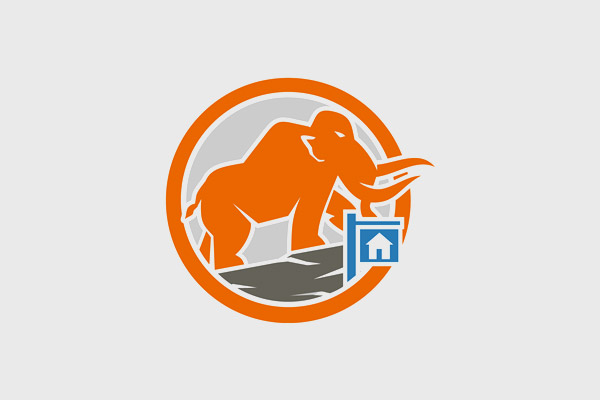 Image Source: Orange Elephant
Some more colors that pop up on logos for estate agents are brown, yellow, and purple. Pink is also becoming a hot favorite as 2019 is all about challenging old notions and embracing the new.
A Peek Into DesignMantic's Real Estate Logo Gallery:
Let's see these colors in action at our real estate logo design collection at DesignMantic, and see what you think.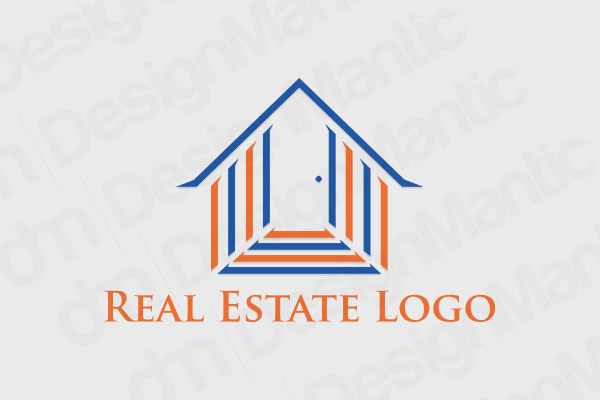 House logo for real estate businesses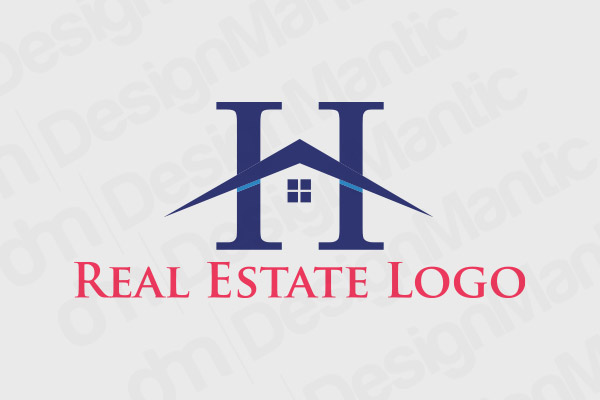 'H' icon logo with a roof top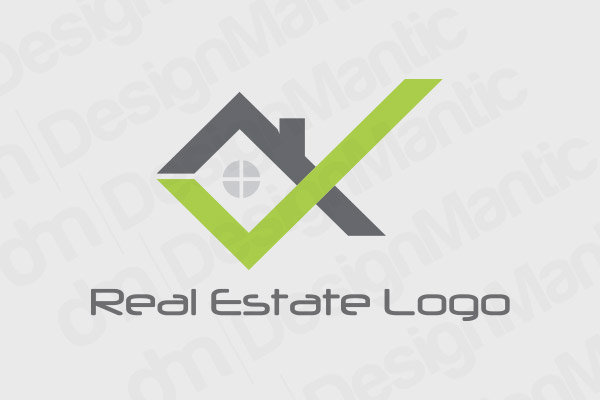 House icon with swoosh logo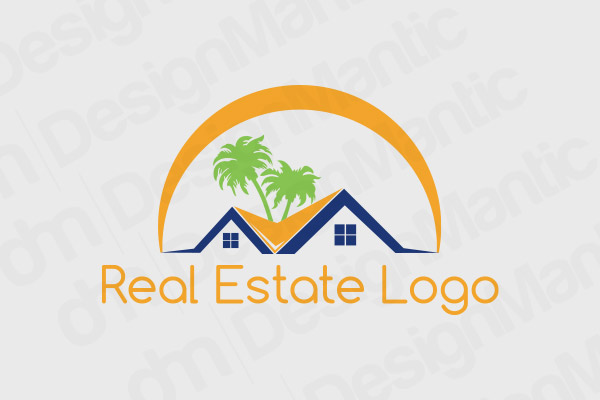 House with tree icon logo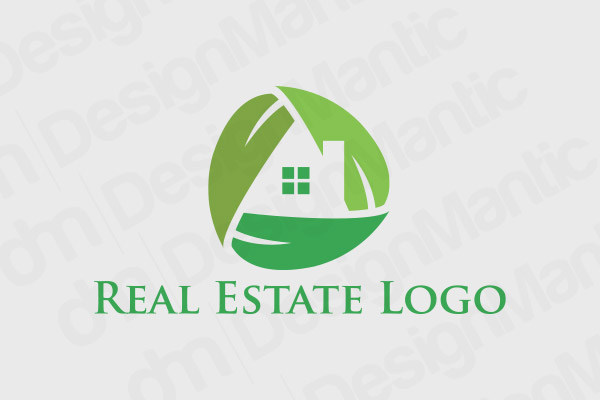 Green real estate logo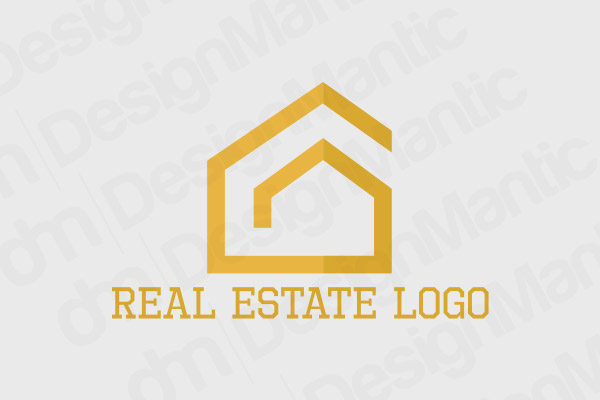 Golden line logo design for realtors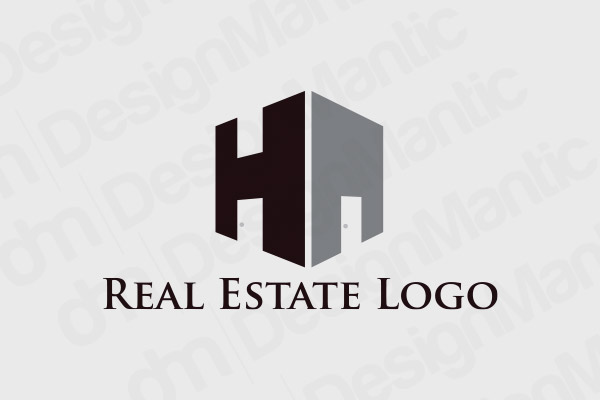 Monochrome 'H' logo

Blue logo with circle and house icon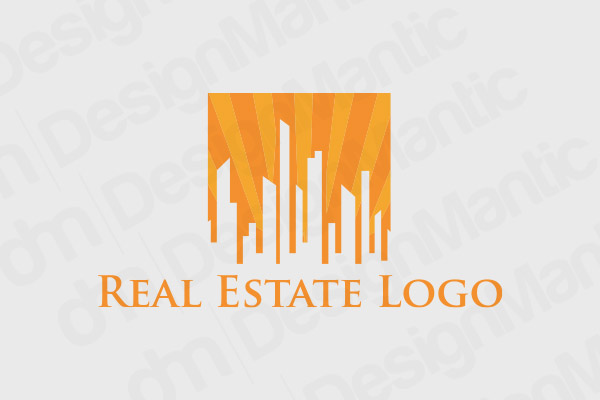 Orange skyline logo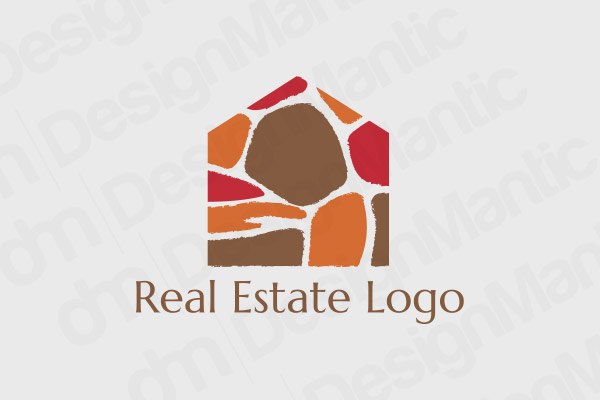 House logo with abstract colors and shapes
Last Few Words:
As you go knee-deep into the creative zone and start designing your logo, don't assume that any color alone (not matter how intensely blue you make it) is going to lead you towards success; pair it with some hard work and grit, OK?
We wish you all the best.
Try DesignMantic Personalized Logo Maker: