Effective brand identity relies on impactful business logo design. Now, the definition of impactful may vary from one industry to the next. What's an impactful design for a daycare logo, for example, is going to be quite confusing or hilarious (depending on your sense of humor) for an established law firm logo. Therefore, always keep your target market in mind when considering design choices.
As you approach the process of creating your perfect legal logo design, these four factors play a critical role:
Choose a logo design that reflects the core of your brand character
Ensure the logo design style matches your brand personality
Choose a memorable brand name
Pick relevant colors
Let's discuss each point in detail and learn how they influence the process.
1. Logo Design That Reflects Core Brand Character
Every brand has a set of values that make up its core character. It's the essence that builds a perception of your brand in the audience's mind. What is the first thing they think about when they hear your name? That's what a brand character is all about. As a legal services brand, your core character can be a fighter, a mediator, a champion of the down-and-out, or a lethal cut-throat whom nobody wants to cross. It can be anything you want it to be.

Image Source: Behance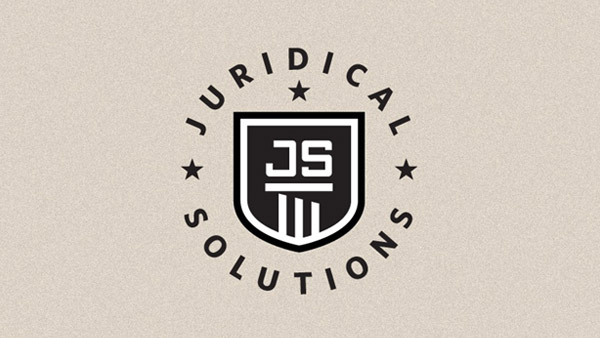 Image Source: Dribbble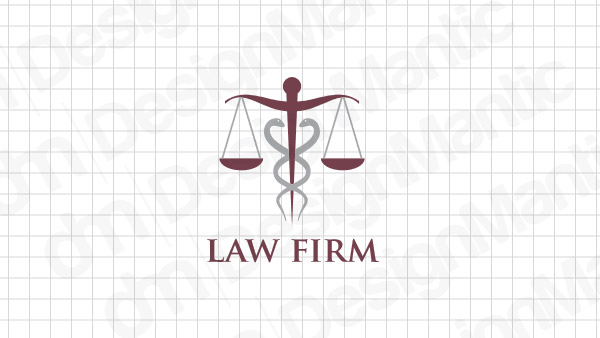 Balance logo for law firm
The only thing to keep in mind is to create a logo design that appropriately and consistently communicates that core character to your intended audience. Because once you've created your core brand identity, deviating from it is close to branding suicide. It can make your law brand look vague, flaky, and unsure. As a lawyer, you do not want people to associate you with these negative connotations.
So spend time with it and get to know your brand, then choose an authentic design that can convey the essence of your identity.
2. A Matching Logo Design Style
While there are many distinct styles of logo design, the three that are best-suited for legal logo designs are combination, pictorial, and typography-based. Each of these helps fulfill a unique set of brand identity requirements. For example, if you want to create an exclusive and authoritative identity for your brand, a typography-based legal logo may look suitably appropriate. On the other hand, if your law practice is already established, a pictorial mark logo that doesn't rely on the business name for recognition may look much nicer.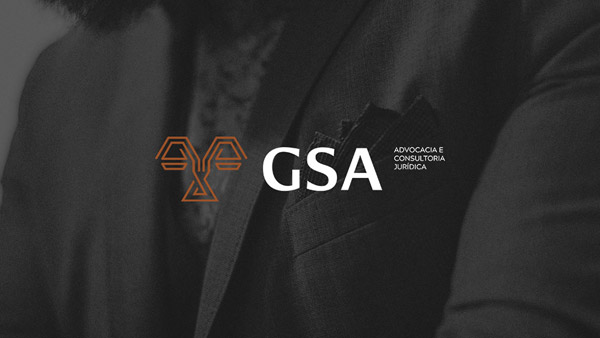 Image Source: Behance

Image Source: Dribbble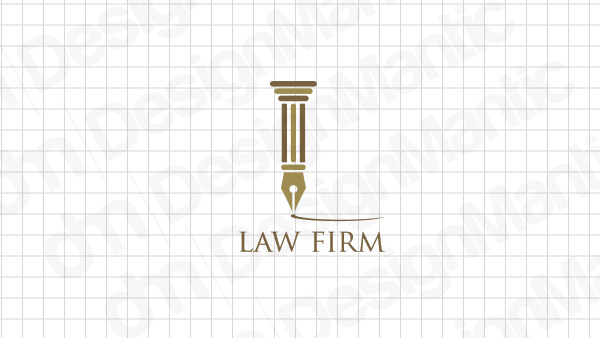 Pen Logo with golden nib
To choose the perfect style of logo design, spend some time figuring out if it matches the perception and the brand identity you are trying to create. To understand it better, let's figure out which design style is best suited for which brand personalities:
Type-based Logos:
Best suited as legal agencies logos where brand names can be acronyms. Also suitable for newer law offices where you are looking to create better name recognition for your brand. Type-based logos offer an exclusive, sophisticated, and rich look to a logo design.
Pictorial Logos:
As a graphic-only logo design, it is better suited for those legal business logos where the logo design already has strong brand recognition. Use a pictorial logo only as a logo variant for evolving business.
Combination Logos:
Use a combination logo for maximum effect and when you don't want to take unnecessary risk. This design style is suitable for new legal logos as well as redesigning old, established ones.
3. A Memorable Brand Name
Your newly created law firm logo is only as good as its brand name. If you are running your law practice with an unimpressive brand name, the logo alone – no matter how impactful of a design – can do much to turn things around.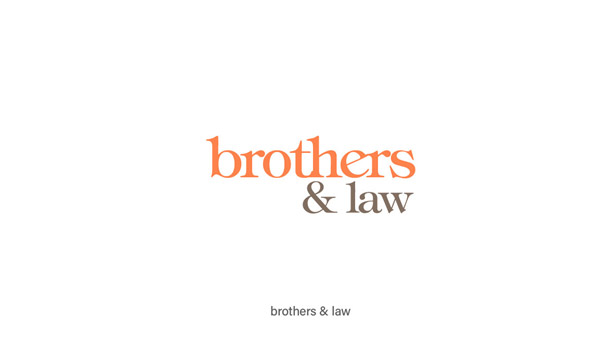 Image Source: Behance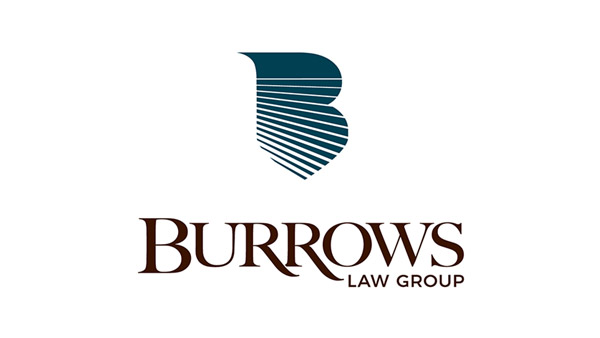 Image Source: Dribbble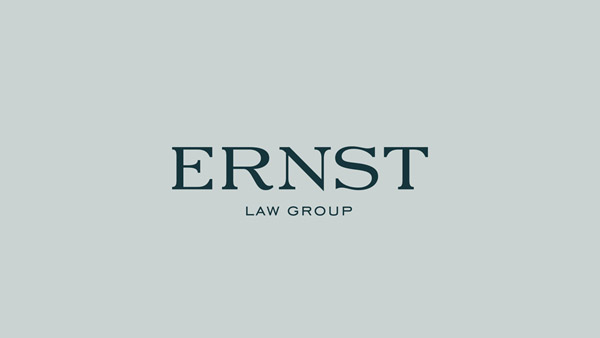 Image Source: Dribbble
Therefore, consider naming your business as the most important part of the brand identity process. It will be the foundation upon which your whole brand will build itself. Though an impressive brand name is a necessity for all kinds of businesses, for law business, it is a non-negotiable. Your brand name must be able to inspire confidence and trust in your audience. It should be something authentic, authoritative, trustworthy, and dignified.
With a strong brand name at its center, you can start creating a brand identity strategy, powered by an impressive law agency logo.
4. Law-Relevant Colors
Graphic designers and marketers have always known there's power in colors that influences people's minds. All individual differences aside, some colors make people think in certain, established ways. Blue is a calming color and so is green. Red is intense and passionate. Yellow is cheerful and orange is full of energy and zest.
These emotional associations of colors with moods and feelings fall under the developing science of the Psychology of Colors. If you want your legal brand logo to be on-point on all visual fronts, it's worth paying close attention to color psychology.
According to it, human beings associate certain emotions with certain colors. These associations are sometimes cultural (white is pure in the West and a sign of mourning in Asia), sometimes gender-based (pink is feminine), and other times purely emotional (black is mysterious, grey is neutral, red says love, and the green represents nature).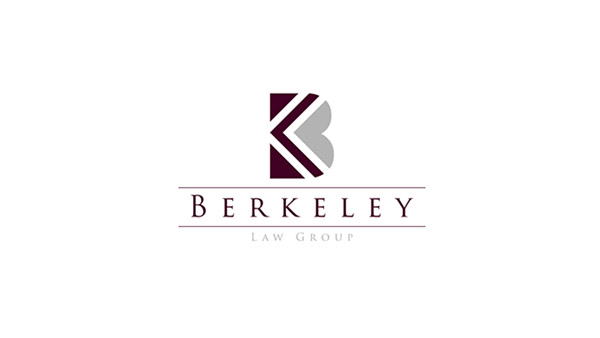 Image Source: Behance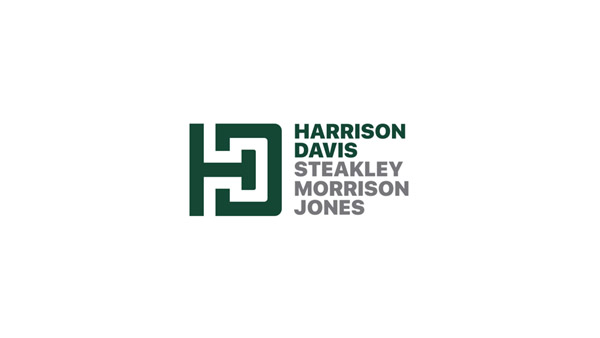 Image Source: Dribbble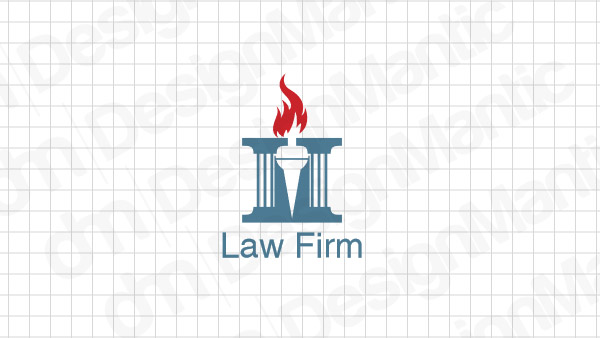 Flame logo with two pillars
Choosing colors that are relevant to the character and personality of your legal services brand is an important step to create a good legal business logo. If you are going for a classic look for your logo design, a neutral color palette is your safest bet. For a more adventurous look or to show your clients that you are confident and can take on a room, unique color choices like pink, red, and orange are also becoming more frequent on law firm logos.
As the logo design industry keeps evolving for legal business branding, your color choices are expanding. Just make sure you pick ones that are relevant to your brand and you won't go wrong.
Parting Thought
The logo design order isn't very tall but definitely precise when it comes to legal brand identities. Using reflective visual elements in your law-related logos will help you create seamless identities that you can build upon as the business evolves.
Check Out Our Personalized Logo Maker:
Professional attorney logo maker
Free courthouse logo templates
Design a judge logo in minutes
Business logo ideas with scales