Creating a logo design for a maternity home or a doula service provider can be a rewarding experience. You give a representation to the joy and welcome that new families feel when celebrating the arrival of a newborn or hearing the good news of pregnancy.
For a maternity home, it is essential that not only your hospital staff and management be welcoming, caring, and hands-on but that these messages of joy and support are extended to your medical logo design and brand image too. You want your visitors and potential patients to instantly feel at ease, know that they are in the best of hands, and that this is a safe and joyful place.
Below, we will be sharing some creative ideas to inspire you to create your own maternity home logo design with an original and unique approach. These ideas will help you distill the essence of your service philosophy into your design elements.
– Focus On The Female
Female body carries a natural symbolism and connection to the concepts of gentle strength, care, resilience, and warmth. Using the female silhouette or abstract representations of its curves, the roundness of a pregnant belly, or similar illustrations can lend your logo an instant relevance as a maternity symbol.
Additionally, such imagery evokes feelings of care, growth and development, and birth – sentiments that pregnant women may feel assured by.
Remember that maternity hospitals or gynae clinics not only deal with expecting mothers but also women fighting infertility and other reproductive health issues. Therefore, you'll find it useful to focus solely on the female representation in your logo and forgo bumps and swollen bellies unless your setup exclusively deals with birthing and related procedures.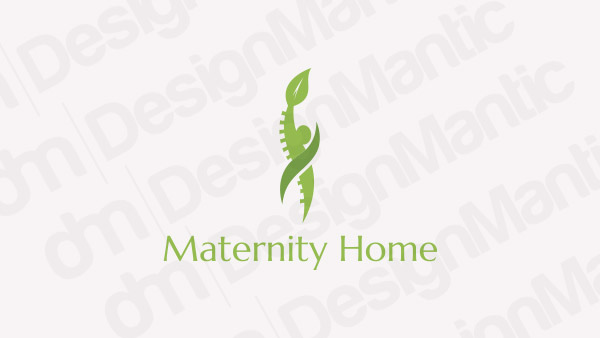 Green logo with woman silhouette

Image Source: Behance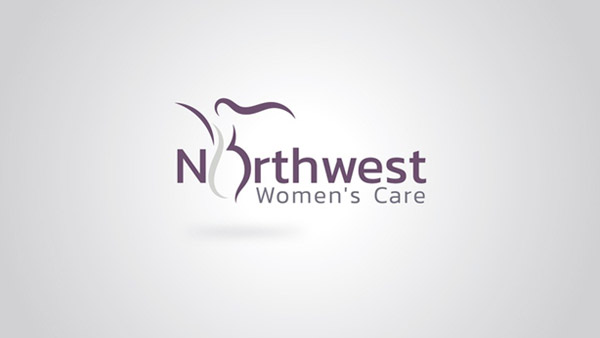 Image Source: Dribbble/Harshad Kumar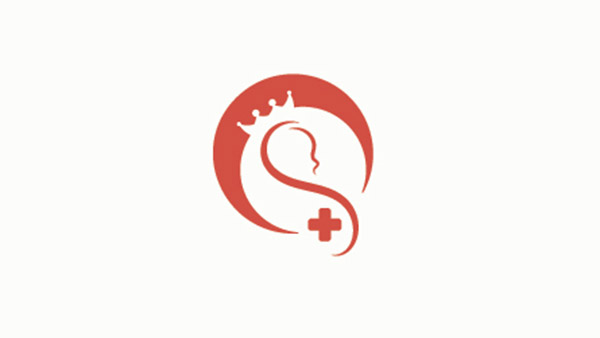 Image Source: LogoPond/teoteo12

Image Source: Dribbble/Anano Martsvaladze
– Go With The Cross
The cross symbol or most commonly known by general audience as the 'plus' sign in medical symbols is a well-known icon borrowed from the International Red Cross organization. The symbol stands for global health, protection, and medical assistance.
Because it is such a well-known medical symbol and enjoys high visibility and immediate recognition, you'll see it displayed on a variety of health related setups, equipments, gear, and designs.
You can also use its universal power to create a compelling and professional-looking OB-GYN logo that'll be effortless and faultless. Depending on your unique approach to your brand logo and the kind of narrative you're trying to build, your cross symbol can be as precise and technical looking or as welcoming and childlike as you want.

Blue and Pink logo with cross in the middle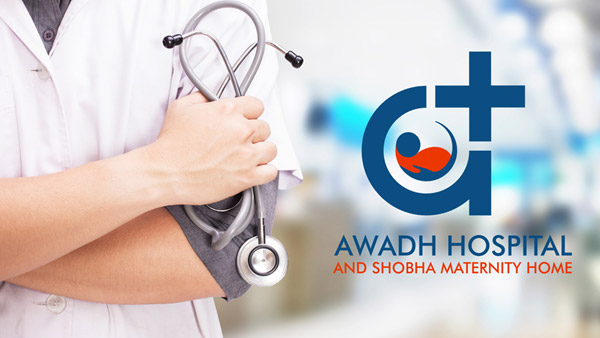 Image Source: Behance/Sanskar Jain ,Surbhit Krishna & Rishi Singh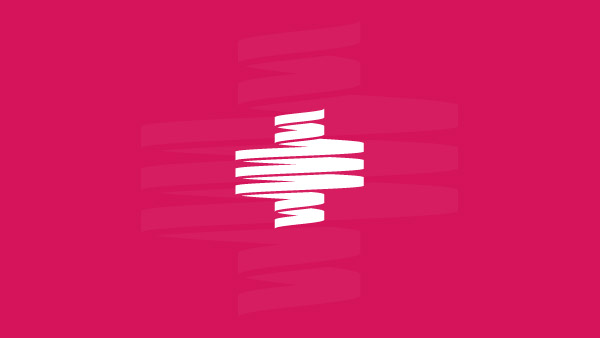 Image Source: Kassymkulov Design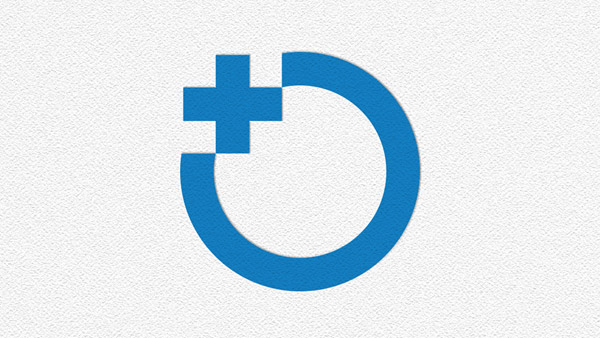 Image Source: Dribbble/Michael McGrath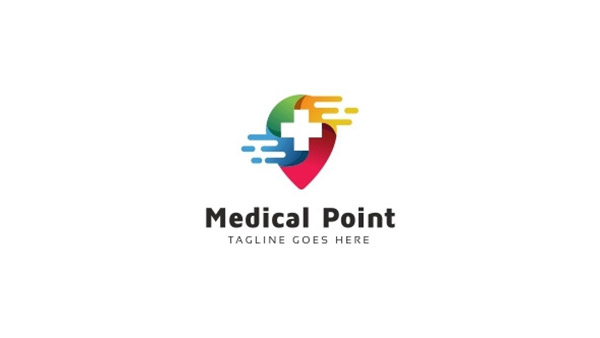 Image Source: Dribbble/iRussu
– Say It With Words (Or Letters)
A picture may be worth a thousand words, but when you choose your words carefully, only a handful is almost always enough. This is the thought that goes behind in every medical logo design process when we are working on a wordmark or lettermark logo.
While these words and letters may be chosen by the entrepreneurs, as a designer it is your responsibility to ensure that you give them the best canvas and stage possible to shine their brightest. You can do that by using signature fonts, unique layouts or patterns, incorporate them with other symbols and marks while still making sure they're the hero of the design, or by adding thoughtful details that'll elevate those few words and make them a memorable moniker.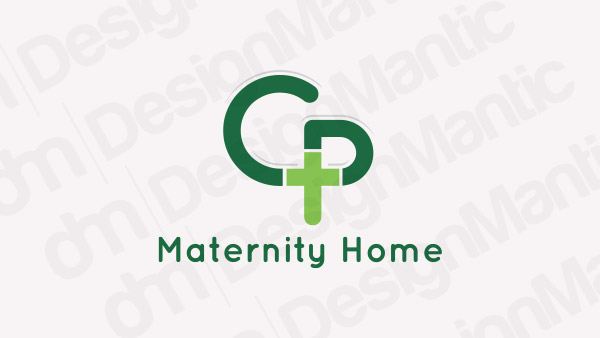 Lettermark logo with 'C' and 'P' Image Source: Behance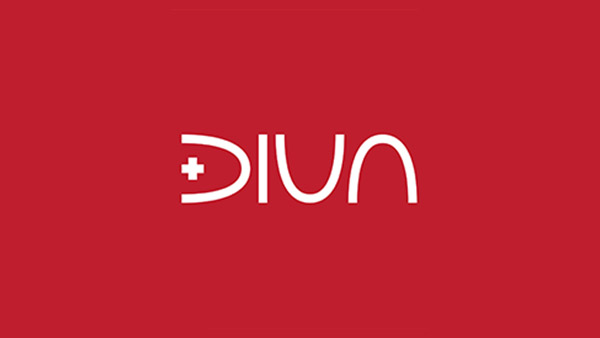 Image Source: LogoPond/vavrinveljko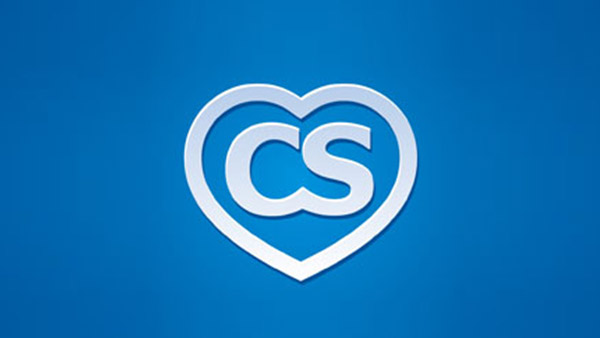 Image Source: LogoPond/mavrin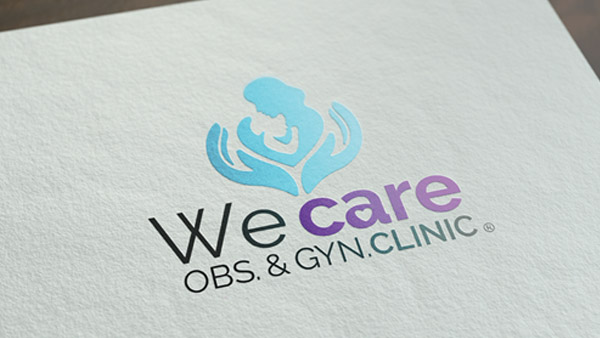 Image Source: Behance/Jinan Kilani
– A Baby Makes It Better
For a childcare logo or anything relevant, there is no image more powerful and wholesome than a tiny baby displayed on your logo design. It not only makes the logo relevant but allows you to use it for myriad of maternity businesses: birthing class lessons, maternity fashion shops, nursery gear shops, fertility clinics, and maternity homes, too, among others.
You can pair the icon of the baby with other whimsical and playful images like stars, crescents, unicorns, and glitters. For a maternity home, specifically, you can combine a woman and child image in various designs like abstract, illustration, in negative space, or any other way you like. But a baby logo alone, too, can perfectly represent a maternity home setup. So don't feel you have to inundate your logo with a variety of additional symbols. In design, less is always more.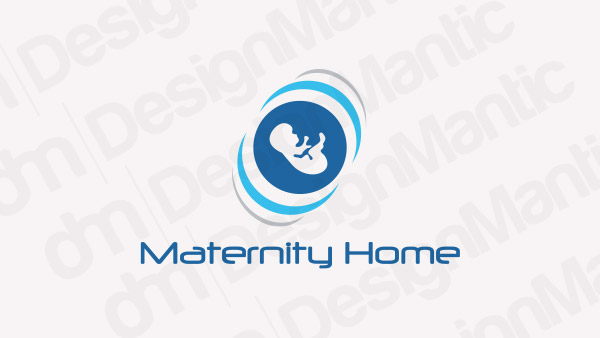 Maternity Logo with a fetus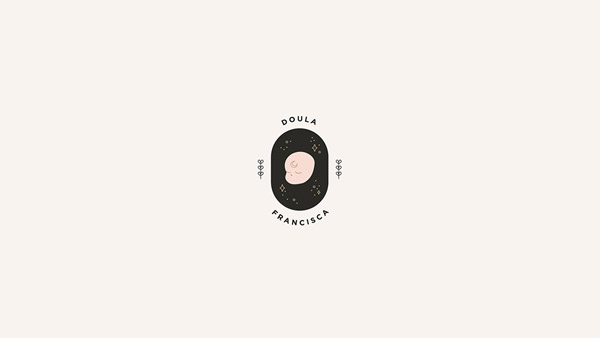 Image Source: Behance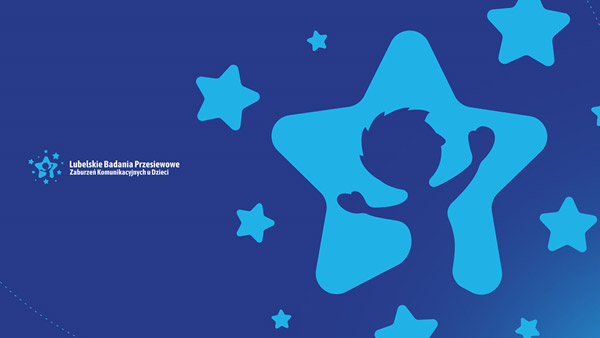 Image Source: Behance/Lubelskie Badania Przesiewowe

Image Source: LogoPond/hshujau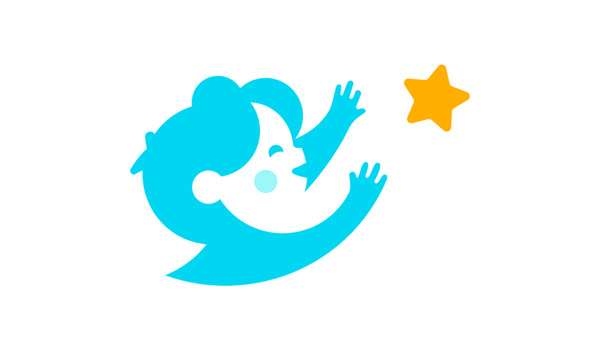 Image Source: Dribbble/Elias Mule
– A Heart Full Of Care & Joy
When creating brand identity for a maternity home, you will not be amiss to rely on the love and care that a heart logo represents. However, unlike a baby icon that can manage the design well on its own, you'll need additional details to make sure that people don't confuse your heart for a maternity logo for a dating app, for example.
Some details that can be quite creative with a hearth icon for a maternity clinic are cross symbols, hands held in a protective gesture, heart in the palm of a hand, stethoscope around the heart, a womb inside the heart, and other similar imagery.
The idea is to make sure that while the heart is at the center stage of an effective medical logo, it has enough material to work on to ensure the message it is trying to send is being conveyed successfully.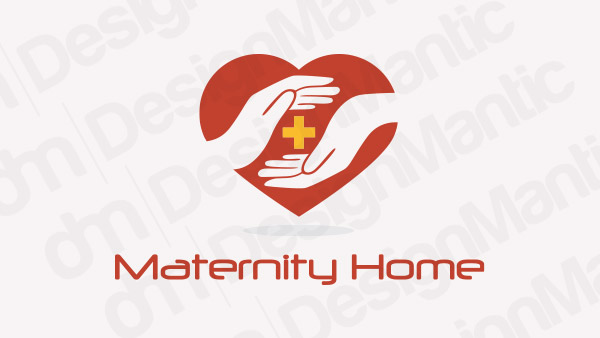 Logo featuring hands with a cross sign in middle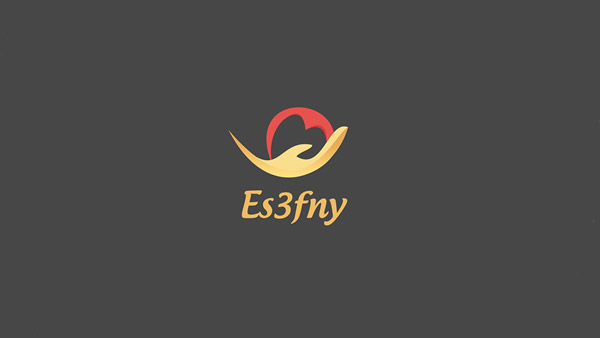 Image Source: Behance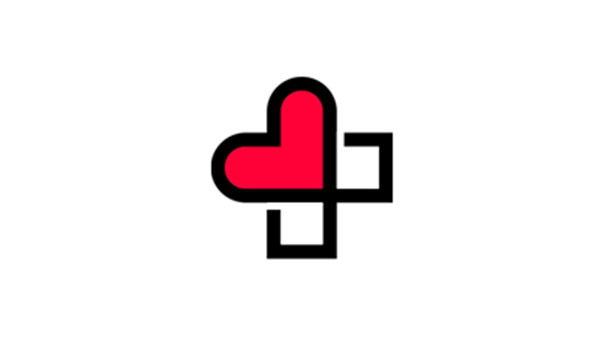 Image Source: LogoPond/Pixelsoldier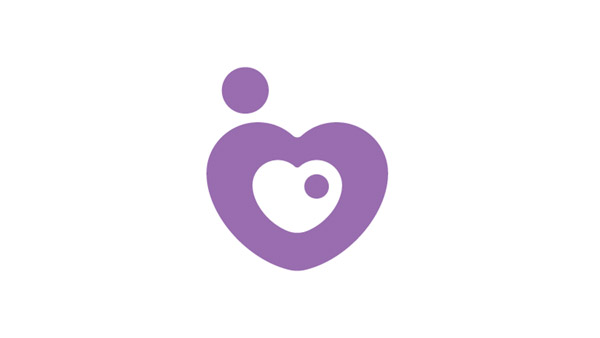 Image Source: Dribbble/Max Lapteff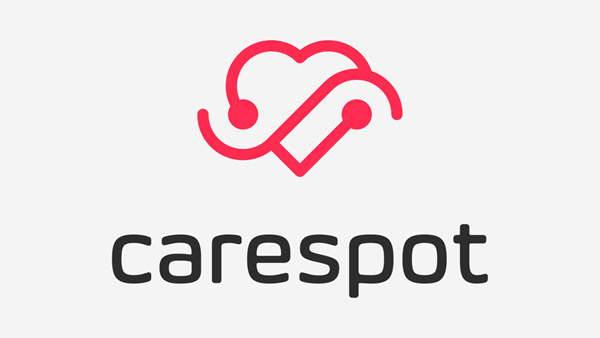 Image Source: Dribbble/Nour Oumousse
Summing Up
The fundamental goal of any logo design is to tell the audience what your organization 'does'. For a maternity home, you can explain its functions by depicting a woman's healthy body, its rounded curves to show the life growing inside, or depicting a small baby to make the relevance known. However, other medical symbols such as cross signs and hearth logos can work equally well if designed with attention and care.
So tell us which of these designs has inspired you the most and gotten your creative juices running? Shout out in the comments and if you're looking for some ready maternity logos in action, visit our design gallery now and be inspired.
Check Out Our Personalized Logo Maker Tool:
Create Pharmaceutical Suppliers Logo Design
Generate Medical Insurance Logos
Creative Logo Ideas For Medical Research
Custom Logo Maker For Hospitals