When creating a medical logo, identification and distinction should not be the only two factors in your mind. You also have to pay attention to making your design look credible and authentic to those in the medical community as well as the patients. In that vein, a creative medical logo must not cut corners on the professional design front but should also not appear aloof and distant.
Modern medicine is about inclusivity, responsiveness, and sympathetic care. As you try to incorporate these aspects into your medical logo, here we are with some ideas to inspire you even further.
In today's post, we'll cover five important areas of the medical industry: general practice, pet care, research, alternative medicine, pharmacy, and dental care. So let's dive straight in and look at some of the creative ways designer have chosen to present their medical logo ideas:
General Practitioner Medical Logos
General medical practice is an important field. A GP not only is your first door to the medical world, in so many cases, they are also the experts who are proficient enough to take care of most of your regular ailments without the need to see a specialist.
Therefore, to highlight such an important job and to also showcase the inclusivity of this field, try not to be too specific in your ideas and renditions. Focus more on general medicine or the practitioner's name itself as the main part of the logo. If you are designing for a clinic or a medical center, the name of the establishment must be given center-stage so be creative and intelligent in your choice of typography, too.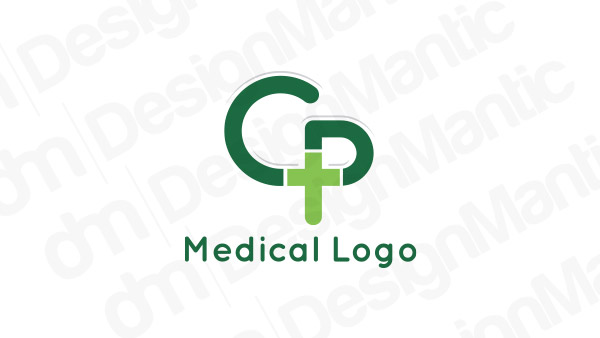 Medical doctor logo contain GP icon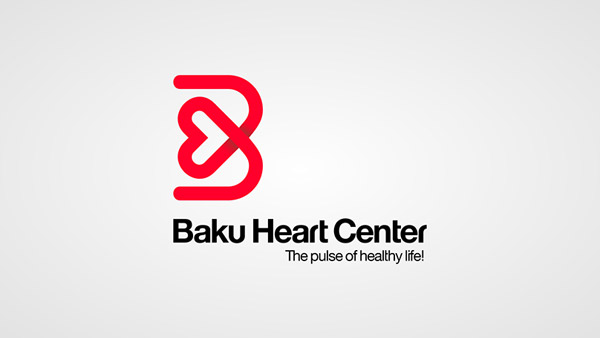 Image Source: Behance/Rahib Dämirqaya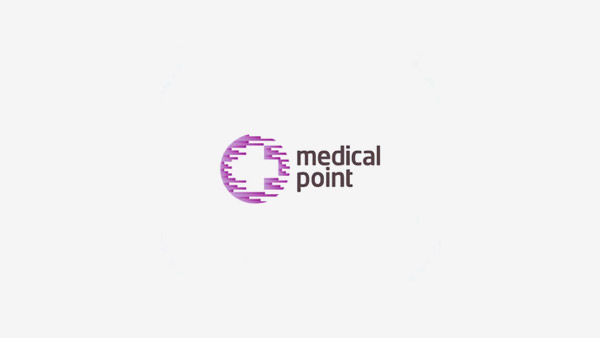 Image Source: Logopond/tass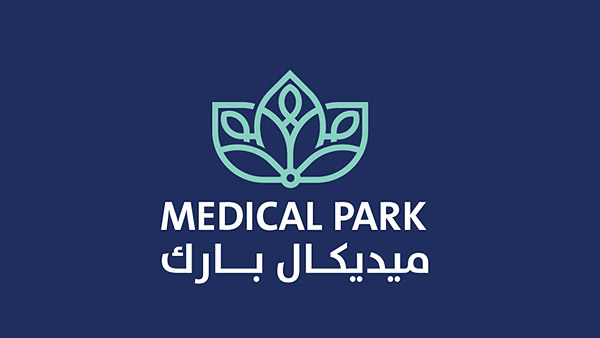 Image Source: Dribbble/Mohammad el-dragely
Vet Logos
In many cases, people are less selective about own doctors than they are about their pet's doctors. Therefore, when creating veterinary logos, try to inject a warm, caring, and the feel of empathy in the logo that genuinely comes with caring for the pets.
A lot of clients would want you to showcase paw prints or animal silhouettes in their logo designs, which are great ideas. But use your design brilliance to see how you can level up those designs. All in all, vet logos can get away – and especially use – a laidback feel in their designs than most other areas of medicine on our list, so make the most of it in the most creative ways possible.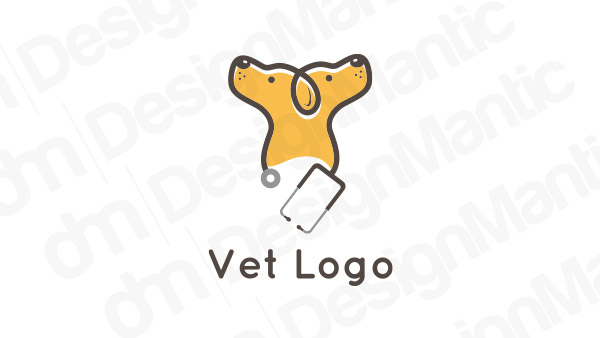 Vet logo with two dogs in the image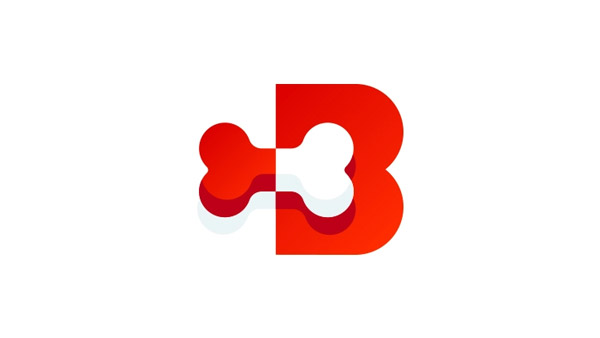 Image Source: Dribbble/Aditya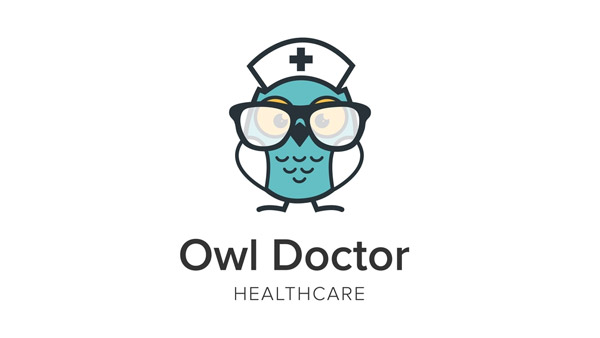 Image Source: Dribbble/cucuque design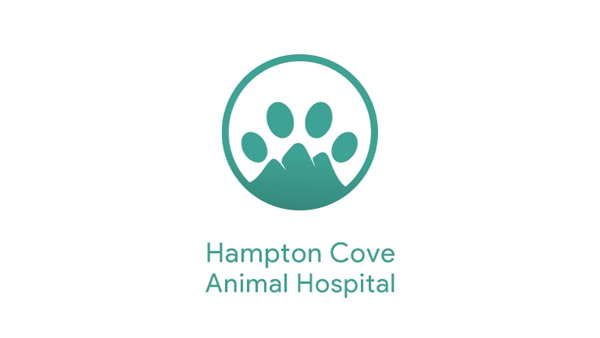 Image Source: Dribbble/Aaditya Vaze
Alternative Medicine Logos
Alternative medicine logos are an amalgamation of healing, nature, and medicine. Symbolically, these are some of the most clichéd designs you'll find. Ergo, a lot of potential for creativity here. Consider these medicine logos your graphic design playground. Switch up the colors, add different icons, try disruptive typography, and be completely organic in your thought and execution.
In this section, you'll find some of the most simple and also some of the most creative and unorthodox depictions of alternative medicine. Hope our collection inspires you to be free.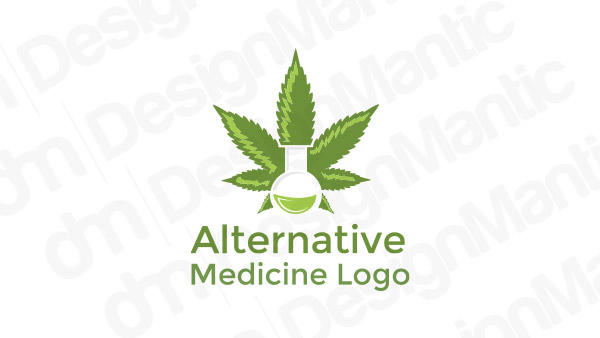 Alternative therapies logo with leaves and flask

Image Source: Dribbble/Ak desain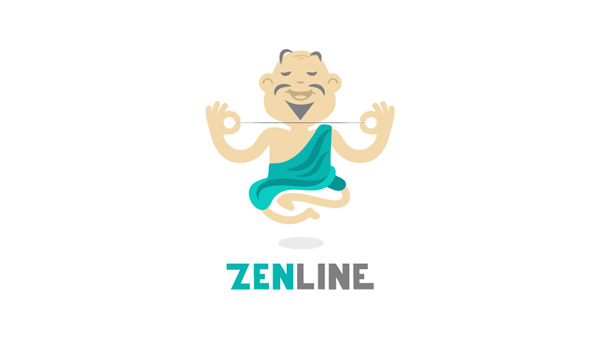 Image Source: Logopond/brandsbysam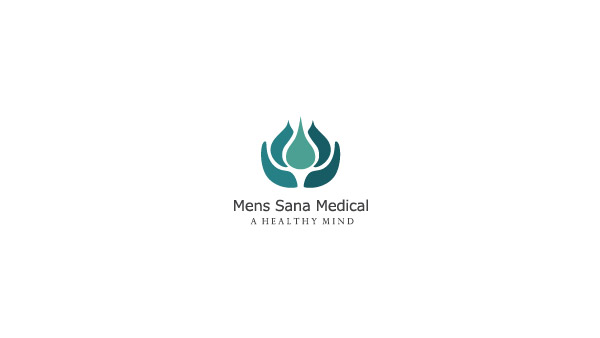 Image Source: Logopond/bysaule
Medical Research Logos
Research is an integral part of medicine. It adds a wealth of credibility to a medical professional's credentials and not only opens professional doors but is critical to scientific development. To create a medical research icon, you have to be very intricate in your thought and ideas.
In addition to icons and symbols, pay special attention to color psychology and type. Avoid colors with cultural associations that might not be suitable for a professional research logo. Look for more saturated hues for an impactful message and clean type to emphasize the sterility that comes with the medicine.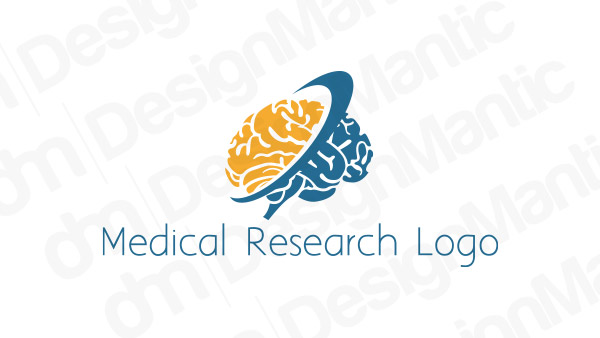 Medical research logo featuring brain icon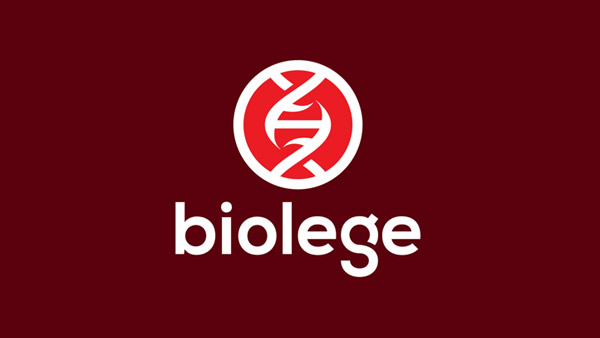 Image Source: Dribbble/Superdon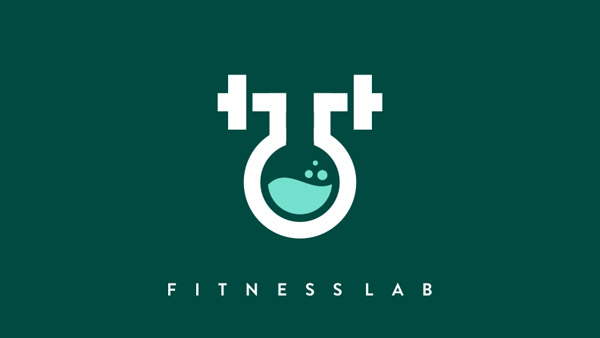 Image Source: Dribbble/Bagja Ahmad Syahid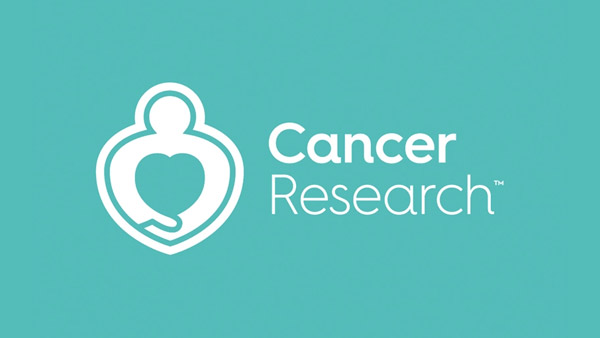 Image Source: Dribbble/Dominic Tunstall
Pharmacy Logos
When creating a pharmacy logo, you have to balance the medicinal aspect of it with the retail side of the industry. A pharmacy is fundamentally a store; therefore, use symbology that enhances that side of the business. If your pharmacy offers online renewals of prescriptions or home delivery of medicines, see how you can incorporate those in your logo design.
As you can see in one of the images below, a prescription note is depicted being carried away on a cart symbolizing the home-delivery of selective medicines. Similarly, another pharmacy logo simply uses a pill illustration with a mouse pointer on top of it, clearly indicating an online renewal/order situation.
So when designing your brand of pharmacy logos, focus on striking the right balance between retail and medicine.

Pharmaceutical logo containing pills icon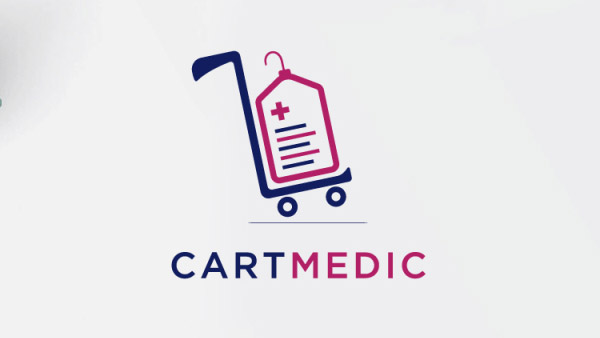 Image Source: Dribbble/Nanda Hardiansyah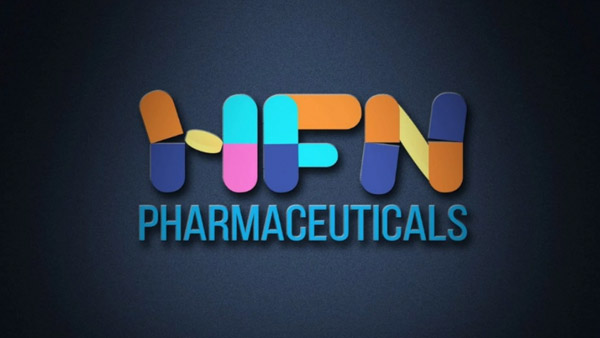 Image Source: Dribbble/Abul hasan nobin

Image Source: Dribbble/Omar Nasser
Dental Logos
Nobody likes going to a dentist, and therefore you'll have to make extra effort to create a dental logo that'll look as friendly and as charming as possible. Smile swooshes are a regular feature of dental logos because people may not like going to the dentists but we all like to sport a beautiful smile.
As you can see in the logo below, the smile effect has been achieved using a toothbrush in the logo design with a slightly twisted plus sign acting as the symbol of sparkle. Or in the dental clinic logo below, the shine has been incorporated into the symbol by using the illustration of a tooth as a bulb icon. The result is neat, charming, and quite clever.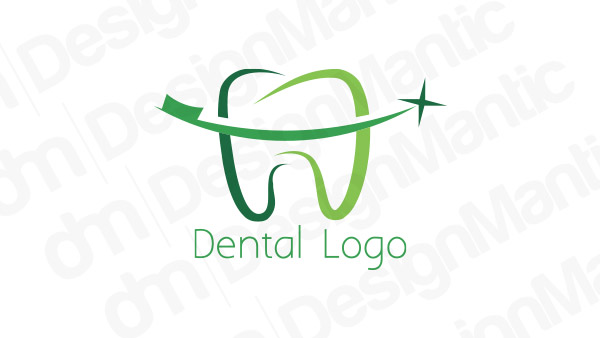 Dental logo featuring tooth and a toothbrush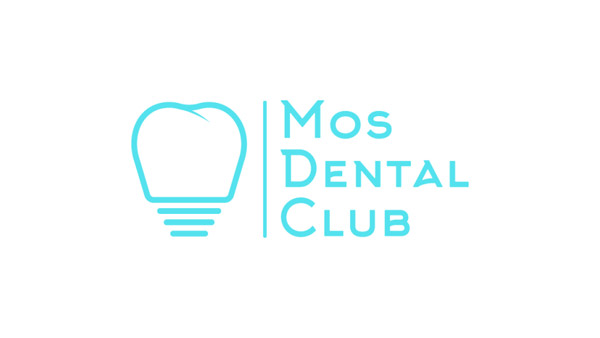 Image Source: Dribbble/Maksim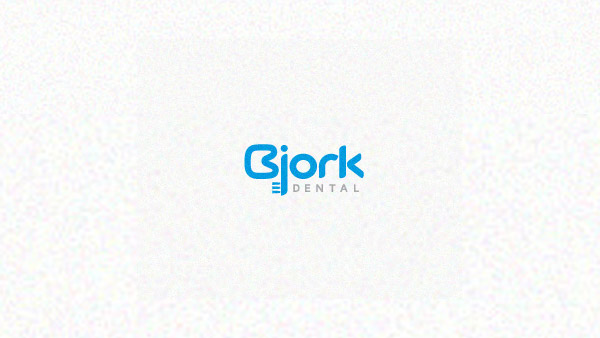 Image Source: Logopond/Mikeymike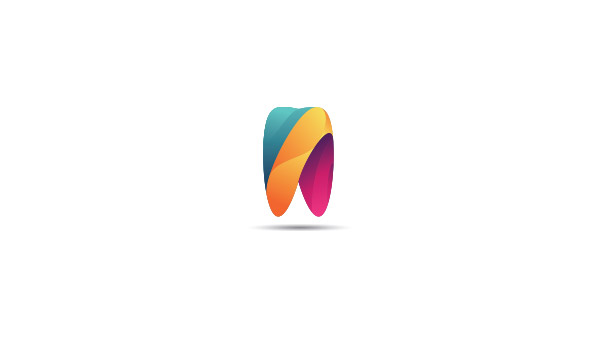 Image Source: Logopond/StudioRine
What Say You
So what do you say? Liked what you saw? In addition to the medical areas we have covered in this article, there are so many more that have been left, such as elderly care logos, female health logos, orthopedic logos, childcare logos, and many others. Hopefully, we'll cover them in another article very soon. Till then, enjoy this collection and let us know in the comments which of these designs inspired you the most.
Check Out Our Personalized Logo Maker Tool:
Create Pharmaceutical Suppliers Logo Design
Generate Medical Insurance Logos
Creative Logo Ideas For Medical Research
Custom Logo Maker For Hospitals