Creating an art logo design is a beautiful tango of design and passion. You take one step towards creative expression and another for function. We have collected a handful of the best expressions of such designs, from artists all over the internet. Look at these artist logo examples to inform your design process and create distinct brand identities for all your clients.
1. Art Logo In Black & White
A simple and minimalist black and white art logo creates a beautiful design paradox. It lends glamour and class to your brand identity.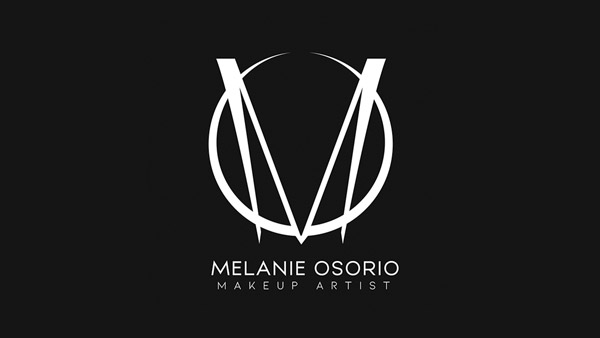 Image Source: Behance
2. Type & Color
Don't go overboard or too apparent with your art logo designs. Limited color choices and simple fonts can also get the job done.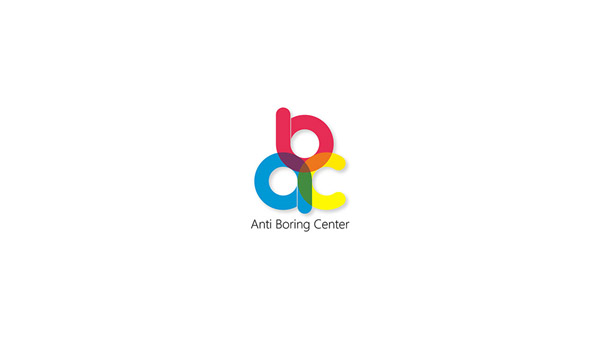 Image Source: Behance
3. Art Emblem
An emblem-based logo creates a professional aesthetic for an art school logo, an art institute logo, or similar art-related businesses that have to with education, community, or teaching.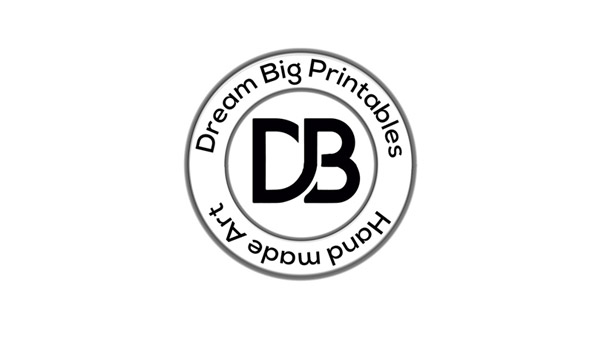 Image Source: Behance
4. Bright & Bold
Pink and blue on a dark background create a beautiful contrast. But you can also use this color combination with equal impact on a transparent background, too.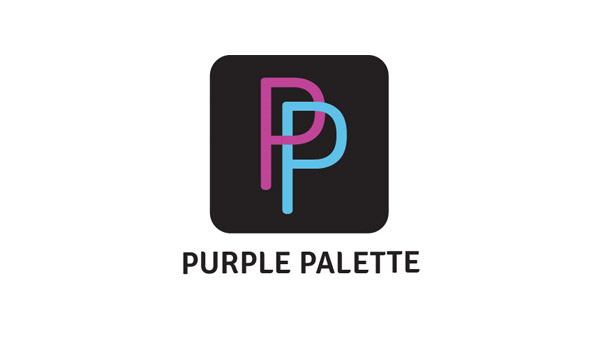 Image Source: Behance
5. Impactful Art
Use unique shapes for a unique brand identity. Solid and straight typography enhances the impact of your art company logo.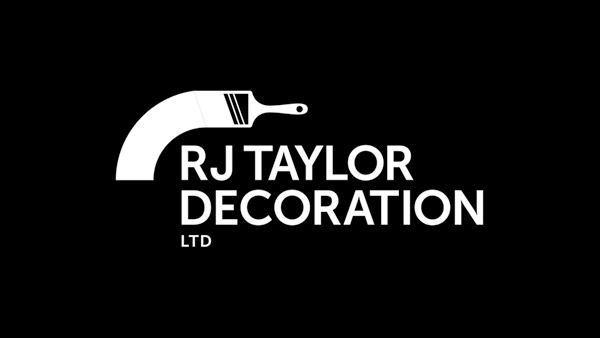 Image Source: Behance
6. Paper Art
This design looks perfect for an art education brand. The paper icon shaped like a fish makes the design look playful – perfect for a young target audience.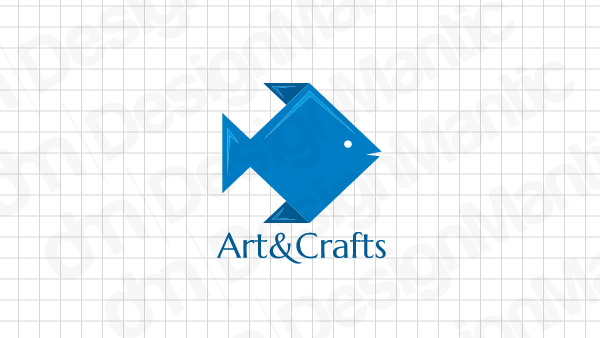 Fish logo with paper art
7. Book Art
Art logos aren't limited to creative art. Performance arts like movies and music also fall in this category. This design combines a book icon with a movie reel icon, making it perfect for a production studio logo, content company logo, or even an animation studio logo.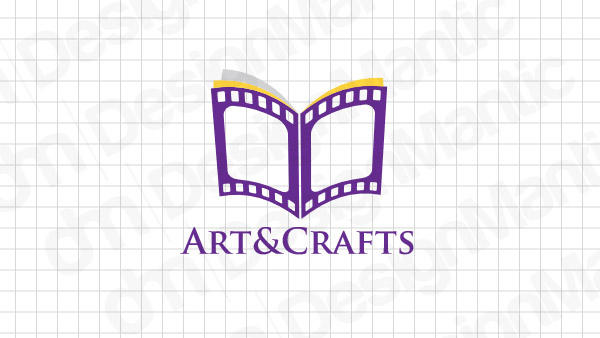 Book logo with reel outlines
8. Ethnic Art
Lend your ethnic art brand a suitable and easily recognizable brand identity with a fitting logo. Use images that your target audience has no trouble deciphering – but don't make it too easy.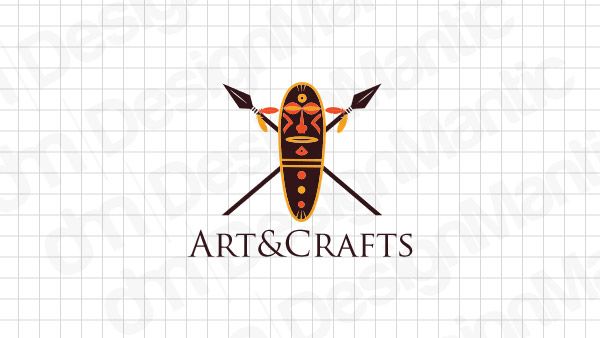 Wild cultural logo design with two arrows
9. Dragonfly In Colors
True artistic expression is opulent, abundant, and free. Capture this spirit with a dragonfly logo in attractive colors for the maximum effect.

Dragonfly logo in whitespace
10. Color Palette
If you run a painting studio or an art school, this color palette logo is the perfect choice for your brand. You can also visit our logo maker app for even more designs in this category.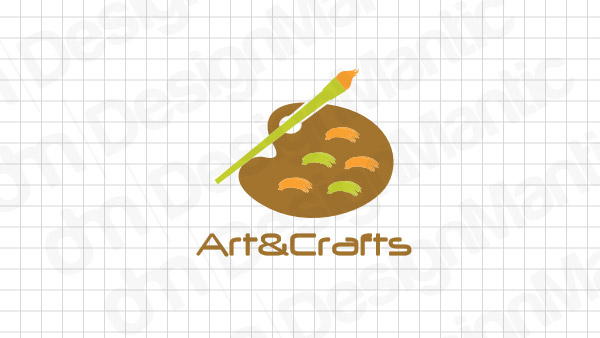 Painter logo with color palette
11. A Unique Icon
Choosing a beautiful and representative logo icon is half the job. The color drop that works as the top semi-circle of letter B makes itself a worthy candidate.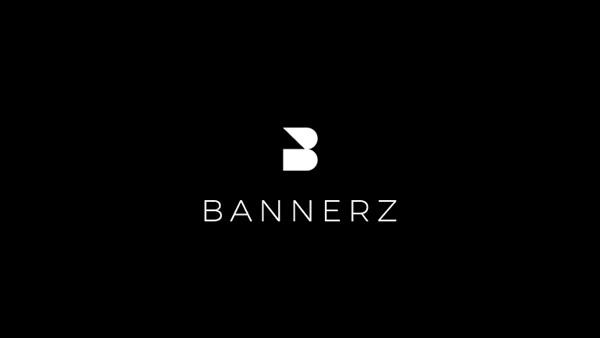 Image Source: Dribbble
12. The Paint Bucket
Color adds cheer to life. Make your paint company logo look happy and inviting by designing it as a mascot logo. Learn how mascot logos make your audience fall in love with your brand.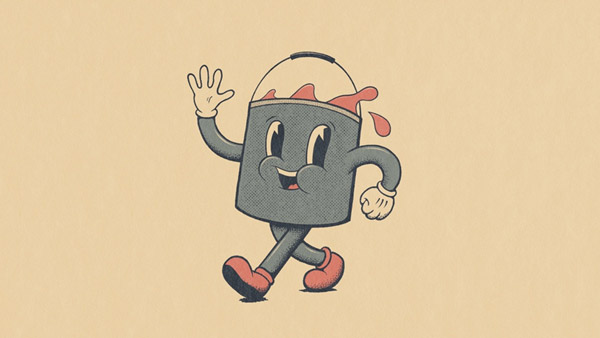 Image Source: Dribbble
13. Artist Community
If your target audience is young children and you are running an art community, use suitable icons to convey your brand intent.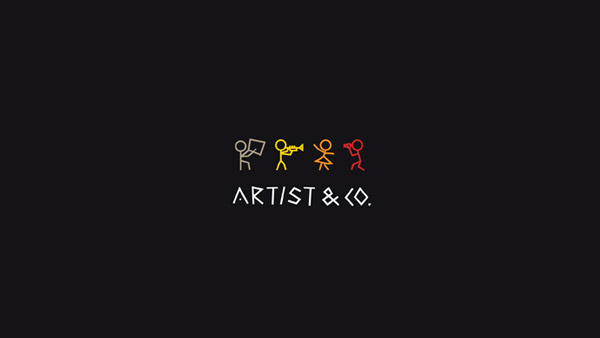 Image Source: Logopond
14. Art School Logo
Consider an illustrative logo if you want to emphasize your brand meaning. An illustrative logo is more detailed and leaves no room for ambiguity.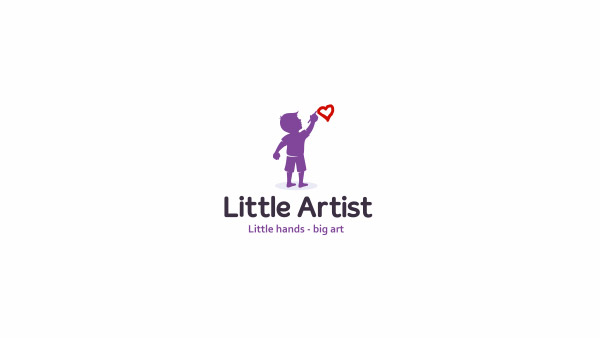 Image Source: Logopond
15. Abstract Art Logo
Art is abstract. It's subjective and that's why we all love it. Use abstract design to create an identity for a brand personality is more complex and multidimensional.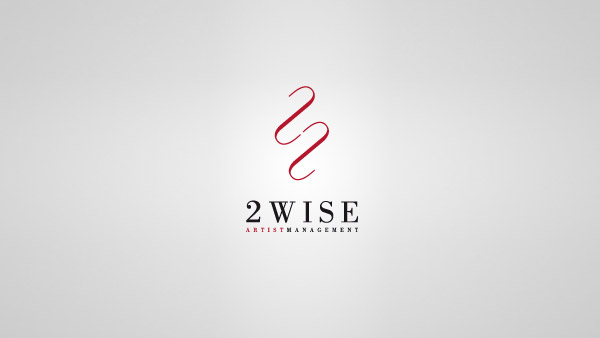 Image Source: Logopond
Summing Up…
Designing an art logo image is more intuitive and less technique. You need to let your imagination go wild so you can create a brand identity that your artistic client will be proud to show off. We hope this selection of art logo ideas will fuel your inspiration, and for more of it, visit our art logo gallery.