A brand's logo is its identification. Majority of the consumers get familiar with the logo of a brand before its name because shoppers rely on their visual instincts when picking up a product from the shelf. With so many logo fails in the industry, (remember the London 2012 logo design and the criticism it received?) businesses have grown more cautious and attentive while choosing the right logo design for their business.
A debate ensues whenever it comes to the question of whether to hire a professional designer or go DIY to design a custom logo for a business. I say choose a logo maker software to design your own. Majority of the people might disagree with me on this and argue that by designing your own logo you can't look professional. Who says you can't? The objective of looking professional is to gain trust of your consumers. And you are the best person to do that.
The Risk Factor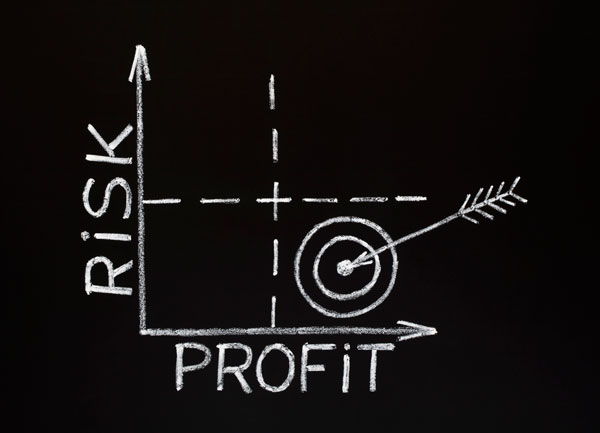 Image: ThinkStock/IvelinRadkov
Shelling out big bucks to logo designers doesn't guarantee that you'll end up with an amazing custom designed logo for your business. So why take the risk eh? If you are really dedicated to your company and serious to enhance branding then a smart option is to design and create your very own logo by yourself!
I have seen plenty of logo disasters of small businesses and even big ones who made the logo themselves. Don't let that discourage you though. Did you know that Google's co-founder designed its logo so it cost the company nothing! And we all know about the positive response it has received. This proves you can design your own logo with the help of so many logo design tutorials available online.
Explore Your Creativity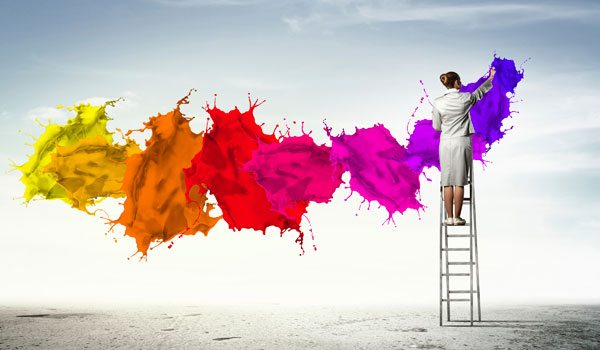 Image: ThinkStock/SergeyNivens
Discover your creative side by playing with colors, font sizes and designs until you settle on the perfect one for your company. Now graphic designers criticize this and say that you can't create a logo for your company but who knows better than you what message you want to communicate with your company's logo?
More Options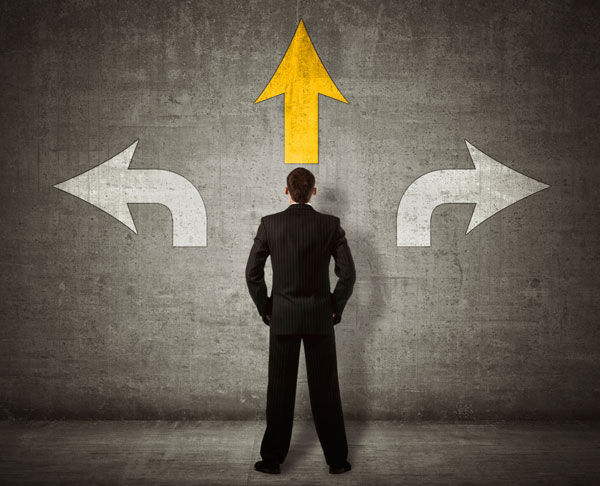 Image: ThinkStock/Vadmary
By using a logo creator you have a wide array of artwork to choose from. You can make multiple logos and keep on editing them until you are satisfied with the outcome. When you hire a designer you don't get to experiment with different colors and fonts to get just what you were looking for and this is how online logo maker brings Ease to SMBs.
Ask For Opinions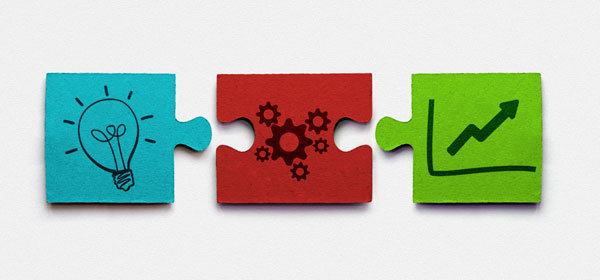 Image: ThinkStock/bayhayalet
By using online softwares like DesignMantic , you can make a logo and send it to your friends or potential consumers to vote on the design they like best. That'll save the problem of gaining an outsider's perspective.
Even if you don't have graphic designing skills you can create the right logo for your company by using a logo maker! It is that simple. 🙂