Creating a logo design is an expensive exercise. In terms of money as well as other resources.
You spend time looking for the right designer, haggle over the price, and commission the design. Some back-and-forth ensues where they send you a few ideas, you pick one, and they get on with finishing the task. Before the thing is done, though, you have spent multiple weeks (and sometimes months) engaged in the labor, burned a hole in your budget paying for a swanky design, and if the gods are especially feeling cruel, your launch date has passed, and you then spend even more time trying to get the ducks in the row again.
To avoid all this headache, pain, and expense, AI-based logo maker tools like DesignMantic are a super helpful alternative.
But how much money a logo maker can actually save you depends a lot on what all other options cost. Let's find out.
How Much Does A Logo Design Cost?
A logo design can cost anywhere from $0 to hundreds of millions of dollars. The logo for London Olympics 2012, for example, (one of the most hated logos ever, by the way) — was made for an astronomical £400,000 ($645,645). The Accenture logo has a price tag of $100 million, and the British Petroleum logo cost a mind-numbing $210 million.

But these are extreme examples; and affordable logo design options are available.
On the more typical side, a designer-made logo usually costs $300-$3,000. On freelancer sites such as Fiverr or Upwork, you can probably get a design made in this range with an hourly rate of $20 or similar.
As you can see, logo design costs vary greatly. How much you're ready to spend on a good logo design depends on your design/marketing budget. For most SMBs, this is an important question to consider.
How much money are you willing to spend?
Sure, you want to save money, but if you're getting a really low-end design as a result, are the savings really worth it?
The answer is no.
Old business or new, big or small, a logo design is not where you cut corners trying to save money. For customers and competitors alike, your logo design must be a beautiful thing to behold, representing your brand's power and panache.
But does low price automatically mean bad quality?
The answer, again, is no.
Though the internet would have you believe otherwise. Go online and you'll find countless refrains asking you not to trust a logo maker as the results aren't comparable with a custom design.
But let's see how much truth is there in that statement.
Logo Maker vs. Custom Logo Design: Which Is Better?
By default, there is no choice that's inherently better than the other. Logo designs are created following some standard, basic rules of design.
There should be harmony among colors, shapes, and fonts.
The design must represent the brand personality.
It should be simple to aid recognition and recall.
And it should respond to the environment it's in.
Whether you use a logo maker tool or commission a designer for the job, the rules will remain the same and will need to be followed without mistakes.
And this is where it gets interesting. When a designer creates something from scratch, there is room for error. What you want or what the designer could also be different things which further complicates the process. And if you hire a junior designer, they may not be able to follow logo design rules effectively and may render a weak design.
Thankfully, though, the graphic design community is a thriving one and a good designer can create a flawless piece of impeccable design for you. The caveat? They'll cost a lot.
A logo maker, on the other hand, is a solution that answers all these problems.
When you use a logo maker tool, all the designs are premade following the basic commandments of logo design. The designs are responsive, accessible, memorable, and with enough custom features to make it look distinct.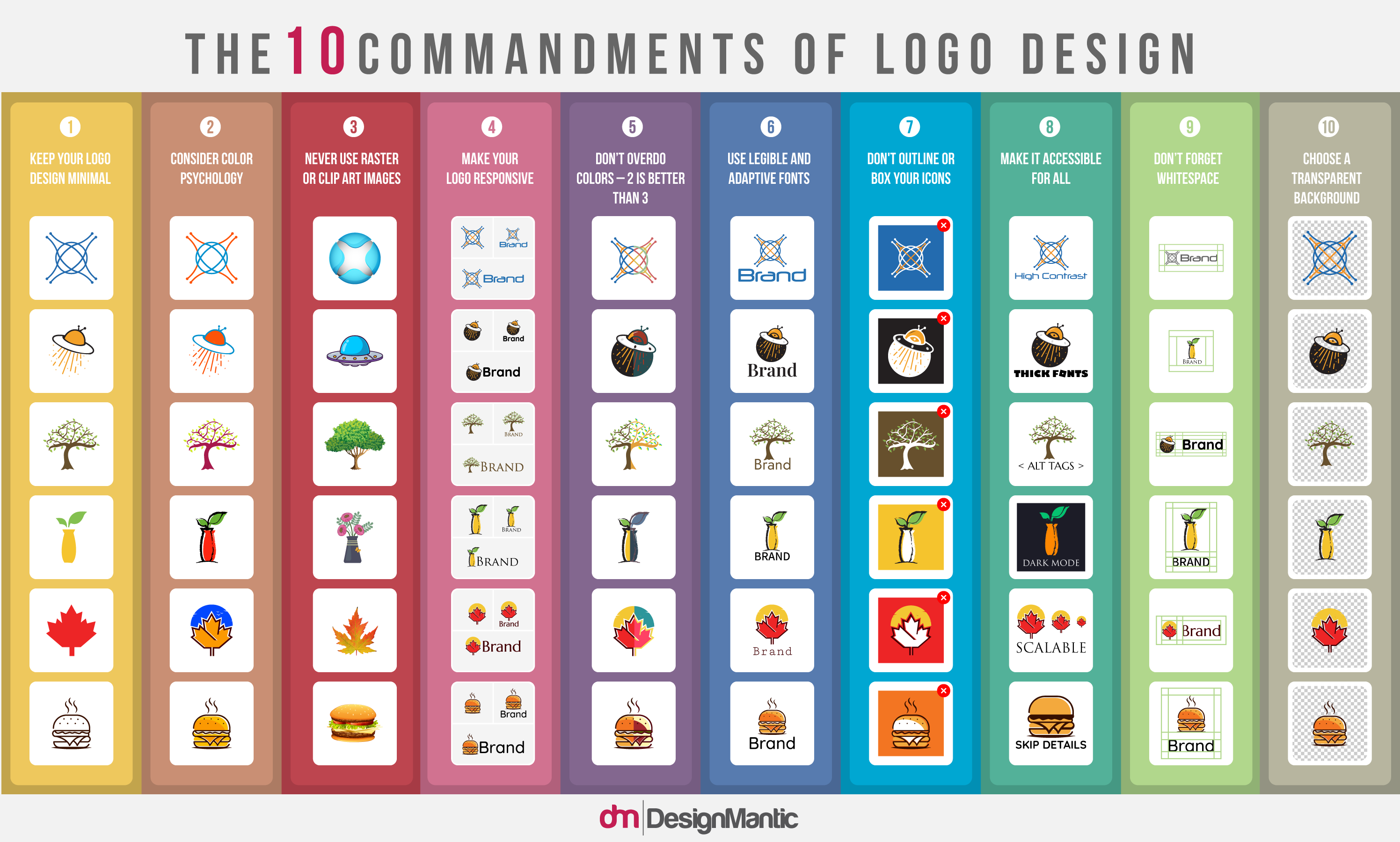 So, if your goal is to save money WITHOUT compromising on quality, logo maker tools fit the bill despite all the bad press.
6 Times Logo Maker Tools Help You Save Money
Here are 6 praiseworthy, creative ways logo maker tools save you money by giving you an on-demand, good looking, and vector-based scalable logo design to show off your brand to the world.
1. The Logo Design Templates Are Almost Free
Do you know how much our logo designs cost? $37.
No hidden fees, no watermarks, and no lousy picture quality.
As a graphic design agency, we know the critical importance of logo designs to businesses old and new, big and small. Without a logo design working as your identification mark, your customers have no way to recognize you or pick you in a sea of competitors.
Basic
$37
High resolution logo in JPEG/PNG with vector file
Standard
$57
High resolution logo and business card with vector file
Pro
$97
High resolution logo, card, and stationery with vector file
Therefore, we have made our logo design gallery extremely affordable for startup founders, entrepreneurs, and SMB owners.
If you need a logo design but cannot handle the high costs, logo maker tools are a solution you can trust and depend on. We have logo designs serving a large number of industry sectors, including advertising logos, construction logos, photography logos, real estate logos, medical logos, and more.
2. You Are Able To Launch Your Business On-Time
Delays in launching the business means missing out on a lot of potential sales and conversions. The more delayed a launch gets, the more losses you can add to the equation.
That's no way to start a business.
To start it on a positive note, it's important to follow all your deadlines and plans to a T. When you use a logo maker, you become your own design boss. No more depending on the busy schedule of a designer and waiting for your logo to arrive.
You simply open the logo maker, add your company name, choose your industry, and let the designs roll in.
You choose a design you like, personalize it to suit your brand goals, and click on the Download button. We always say that for clients who know the kind of design they are looking for, the entire process can be done in under ten minutes, tops.
But even if you are just browsing and getting closer to the final idea, the process is easy and intuitive enough to follow. The design variety is also enough to keep you engaged and give you the exact design that you are after.
3. Creating A Brand Identity Across Assets Becomes More Economical
While a logo design is a key design asset, on its own it's not enough. Your business needs more to survive in the modern world of social media, progressive apps, and hybrid work cultures.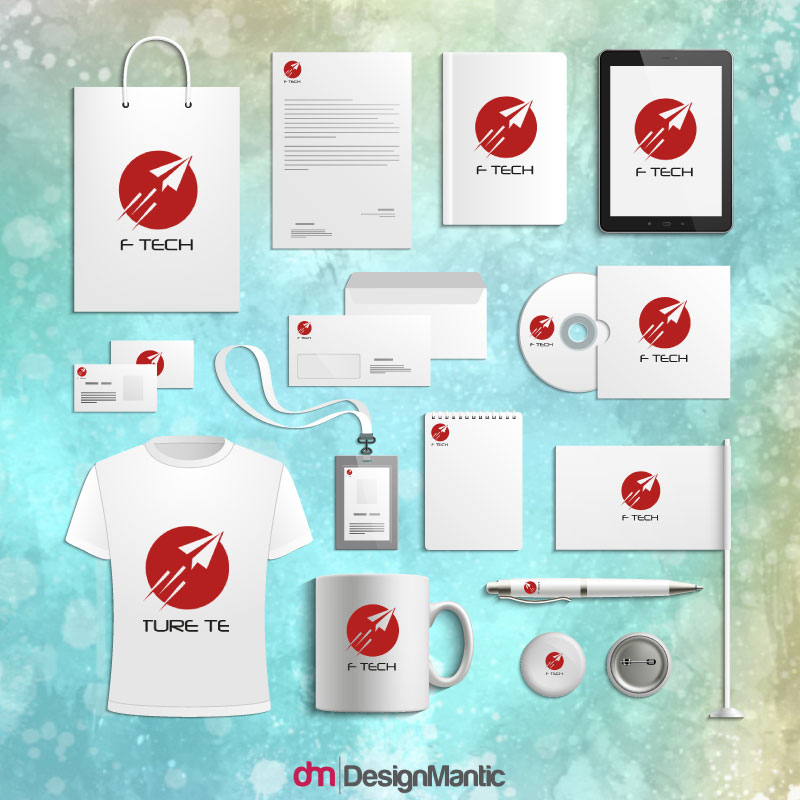 In other words, you need logo variations, office merchandise, printed business cards, and social media assets.
All of this costs money. While a custom logo design may cost you a couple of hundred dollars, you add all of this additional (and necessary) stuff, and the bill will keep expanding.
Logo maker tools help you put a cap to all this expenditure. Many offer comprehensive brand identity services that include all of the above and cost only a fraction of what you would have paid otherwise.
Since the design packages are offered as themes, your entire brand identity system remains cohesive, consistent, and completely aligned with your larger brand goals.
4. You Waste No Time In Constant Back-And-Forths With The Designer
Who doesn't love a well-made business logo design created by a professional! Yet, the fact that there's going to be a lot of back-and-forth emails because the designer and you aren't totally seeing eye-to-eye, is a prospect that many customers balk at.
A lot of time is wasted on that, communication may become lagged, and the delay might eat into your deadlines.
Logo maker programs save you from that fate by giving you access to thousands of unique logo designs, in hundreds of styles, and powerful customization options so you can create a truly authentic logo for your brand.
The process delivers instant results so you don't have to worry about missing deadlines or compromising on a design that you don't really like.
5. Designs Are Ready On-Demand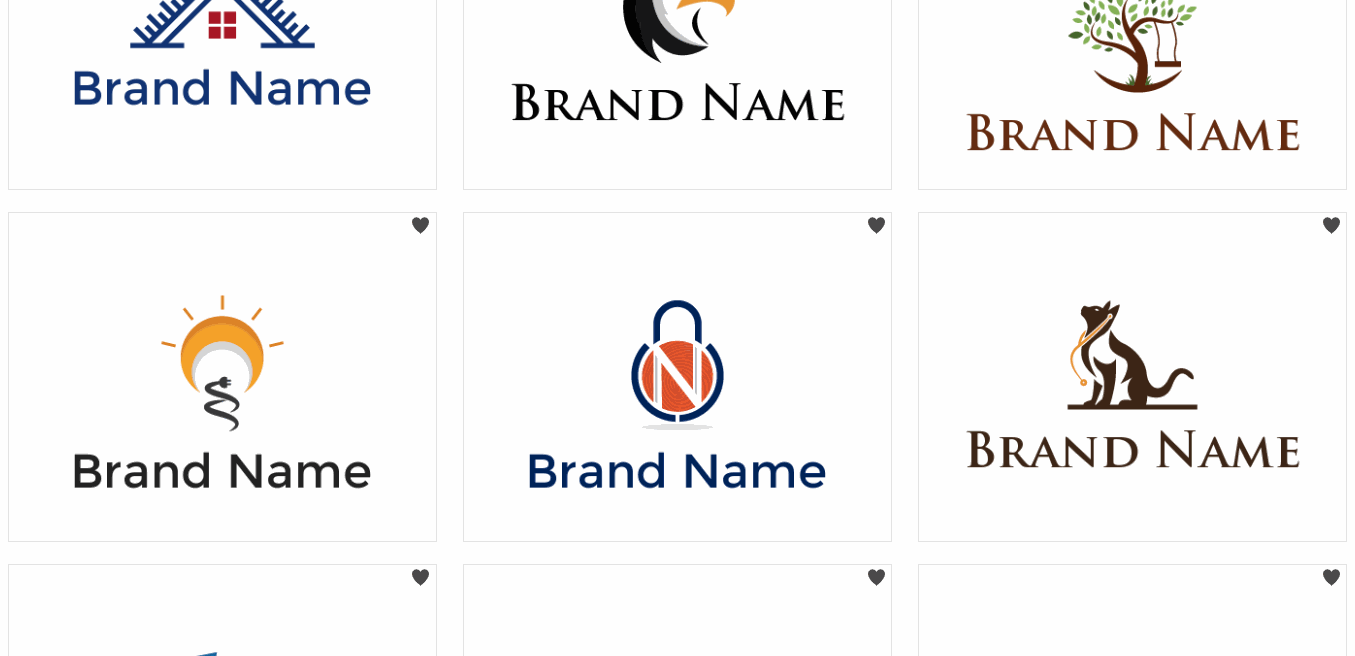 Speaking of instant results, logo maker tools are available 24/7. No matter where you are or at what stage of business launch, just type in the web address into the URL bar and start designing.
With premade logo templates inspiring your creative flow, you can start your logo design process at home, on the subway, in the office, or anywhere else. Pick as many templates from the gallery as you want. Start tweaking the features and see what looks best. Discard what you don't like and continue on the path that brings you closer to how you want the final logo design to look like.
This entire process is free. You can select, customize, and then choose not to use a design and it will cost you nothing. The only design you'll pay for is the one you select as the final logo and download it for your use.
6. Revisions Are Available At A Bargain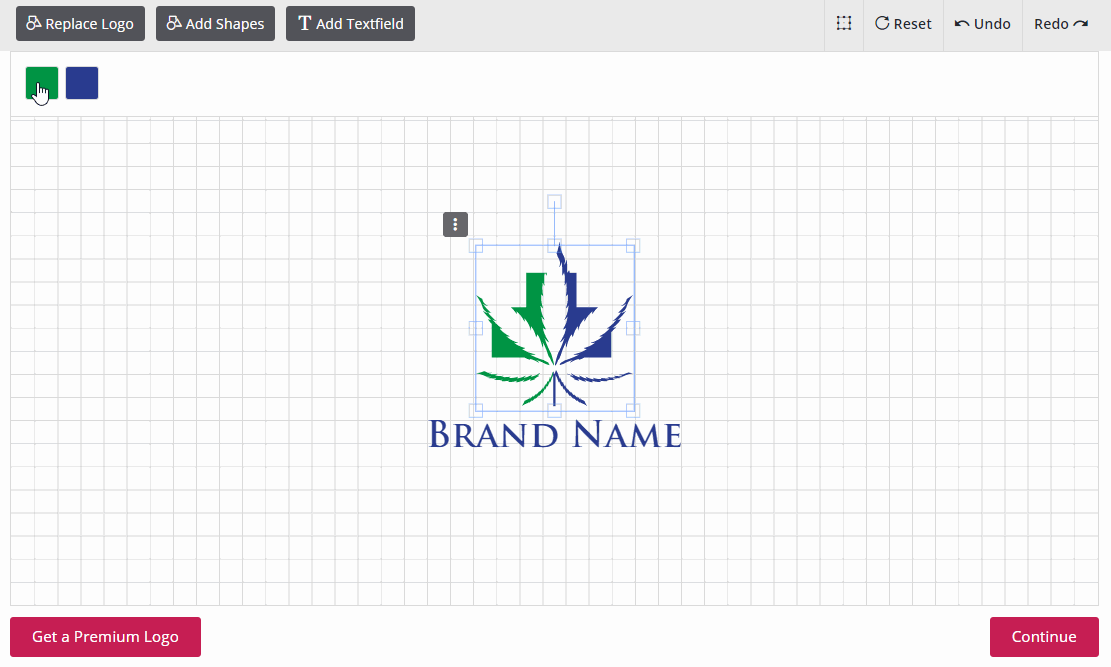 Revisions are a regular part of graphic design. They keep happening throughout the process; sometimes even seconds before the final launch — though it's not ideal.
But whether last-minute or well-in-advance, revisions costs extra.
Not, if you are working with an online logo maker.
These tools allow you to keep making changes to your logo design multiple hundreds of times without paying a dime. You can choose different brand colors, tweak the fonts, add more shapes, include advanced effects — and then scrap the entire thing and start anew, and it will still cost you nothing.
You will only be charged for the final logo that you download. And if you want to make changes to it afterwards, that's also available at no cost till you decide to download the new version. How amazing is that!
Conclusion
Businesses cost money and while cutting-costs is not always helpful, creative ways to save money that don't hurt your end goals should always be explored.
Going the DIY route to create your logo design is one such way. Not only does it save you actual dollars, it also helps you preserve resources like time, effort, and focus so you can spend them on areas that are more vulnerable.
By allocating your resources more perceptively, you make the most of everything you've got.