We've all been there and experienced it – the moment we feel cheated or insulted as customers when our orders or services are delayed, faulty or cancelled. If sales people cannot communicate such issues professionally, then customers could come to the point where they temporarily or permanently cut their business ties with that company as long they see fit.
If you're part of customer sales yourself, you would want to refrain from saying things that could put your customers off. That is why it is important to prepare yourselves in advance and have all the right answers ready with you at all times.
Speaking out of customer experience, we know exactly what it is like to be in that kind of situation and that's why we have shared a list of the most undesirable phrases that you must never impart to your customers. This way, you will be able to maintain the long-term relationship that you have had with your customer(s) now and forever.
Here are 10 phrases never to usher to a customer:
1. "I Don't Know"
Sometimes things get out of hand no matter how great we are at our jobs. However, when it concerns frustrated customers, openly admitting your ignorance is the wrong call to make. This would mean that you're incompetent at what you do and aren't very reliable.
What you should say instead is: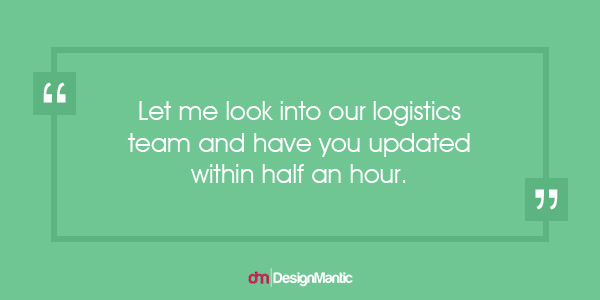 Of course, customers can respect your limitations so long as you can back it up confidently and provide a solution for them as soon as possible.
2. "That's Not Right"
This phrase is equivalent to saying "You're wrong" to your customer and that is just about the worst thing you could say to them. If they have proof to back up their claims and this is what you say to them afterwards, consider your business with your customer over and done with.
There may have been something that went awry with the order or service and if your customer brings it up, then you must agree with it. Reply to your customer with this: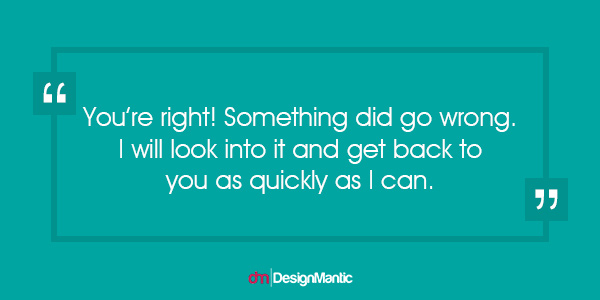 3. "It's Not My Department"
If you're thinking about ending the conversation with your customer using this phrase, then they might be forced to opt for another retailer. If you can't deal with their issues, then try getting someone from your company who is better qualified for the job. Hence, you should say: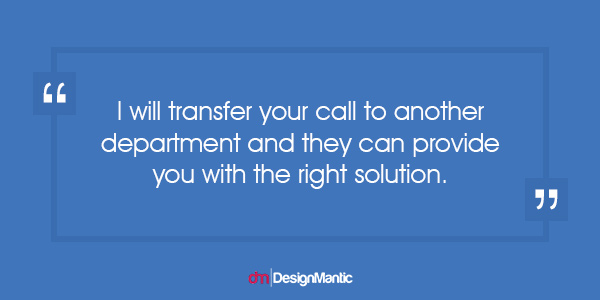 4. "Let Me Speak"
No matter how vitriolic your customer is – verbally or orally – you must have patience. You cannot just go and say "Let Me Speak" to a customer who wants to vent out their frustrations. Wait until they have spoken their minds and then reply by saying: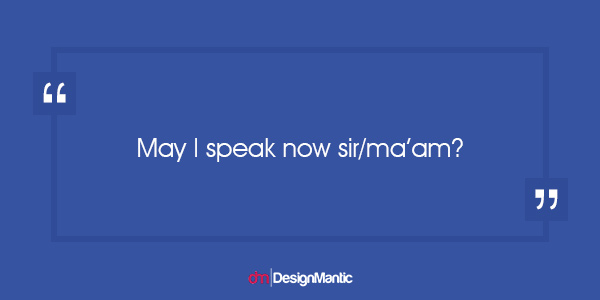 5. "I'm Sorry This Happened"
It is understandable that you made a mistake and are attempting to be honest about it, but don't let it just end on that note, especially with an angry customer. Instead, tell your customers: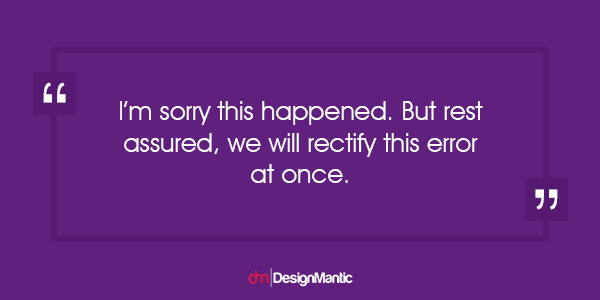 6. "Calm Down"
This is another ill-timed phrase to say to a riled up customer. Telling such a person to calm down will only add more fuel to their fire because they will get aggressive and defensive. Wait until they're done vilifying and then you can say:
Saying this will give customers a reason to side with you and trust you better.
7. "You're the First to Complain About Our Services"
There is no company in the world that is perfect and has gone a single day without a complaint or two. So by saying this, you are making it seem like the customer is simply clueless or has no idea what they're talking about, unless they prove it otherwise. What you really should say is: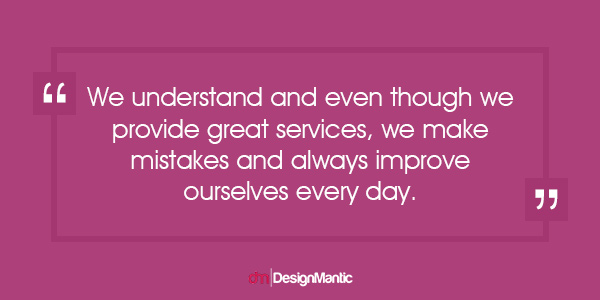 8. "There's Nothing I Can Do"
That is literally the last thing a customer with pent-up aggressions wants to hear. Even if there are times where things are out of your hands, there has to be some type of alternative that you can provide your customers with. Try to be more optimistic by saying the following: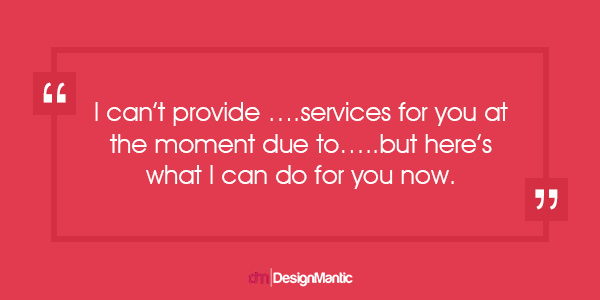 9. "I Have to Take This Call, Can You Hold?"
This makes it seem like the customer who is already on the line with you is of less or zero importance. Such a phrase could infuriate the customer, so you must absolutely avoid this. Try to assure your customer with the following:
That way the customer won't feel abandoned and will gladly cooperate.
10. "You Should Have…"
Normally, this would have been alright to say to a customer who made an honest mistake with their order, but when you're dealing with an angry client. When something bad has already happened from your end, you should not try to pin the blame on anyone else.
What you should do instead, is try to point out the problem and offer an immediate solution by saying:
All and all, it is important to remain professional at all times and exercise patience with a positive and upbeat attitude. Should you yourself, ever have to deal with a stingy customer, you can refer to the phrases mentioned in this article so that you can stop yourself from blurting them out loud. If there are other phrases that we failed to mention, please let us know in the comments below.