Are you looking for the best of the best designer for your campaign or business? There are many online platforms where you can hunt best designer for you. Designing includes a huge range of niche like logo, web, graphics, print and the list continues. The significance of these platforms is that they help you find the best designer from different parts of the world. You can review their published and sample designs beforehand. Once you like the design or can get the feeling that a particular designer has the ability to give justice to your design brief then you can approach them and get the ball rolling.
Following are the website online platforms from where you can look for the best and talented typeface, website and graphic designers:
1. Behance
Behance is the most popular and known website from where you can get great designers. Every company prefers designers who have online portfolios of their designing work; and Behance offers a huge range of designers with online portfolios.
• Detail Vision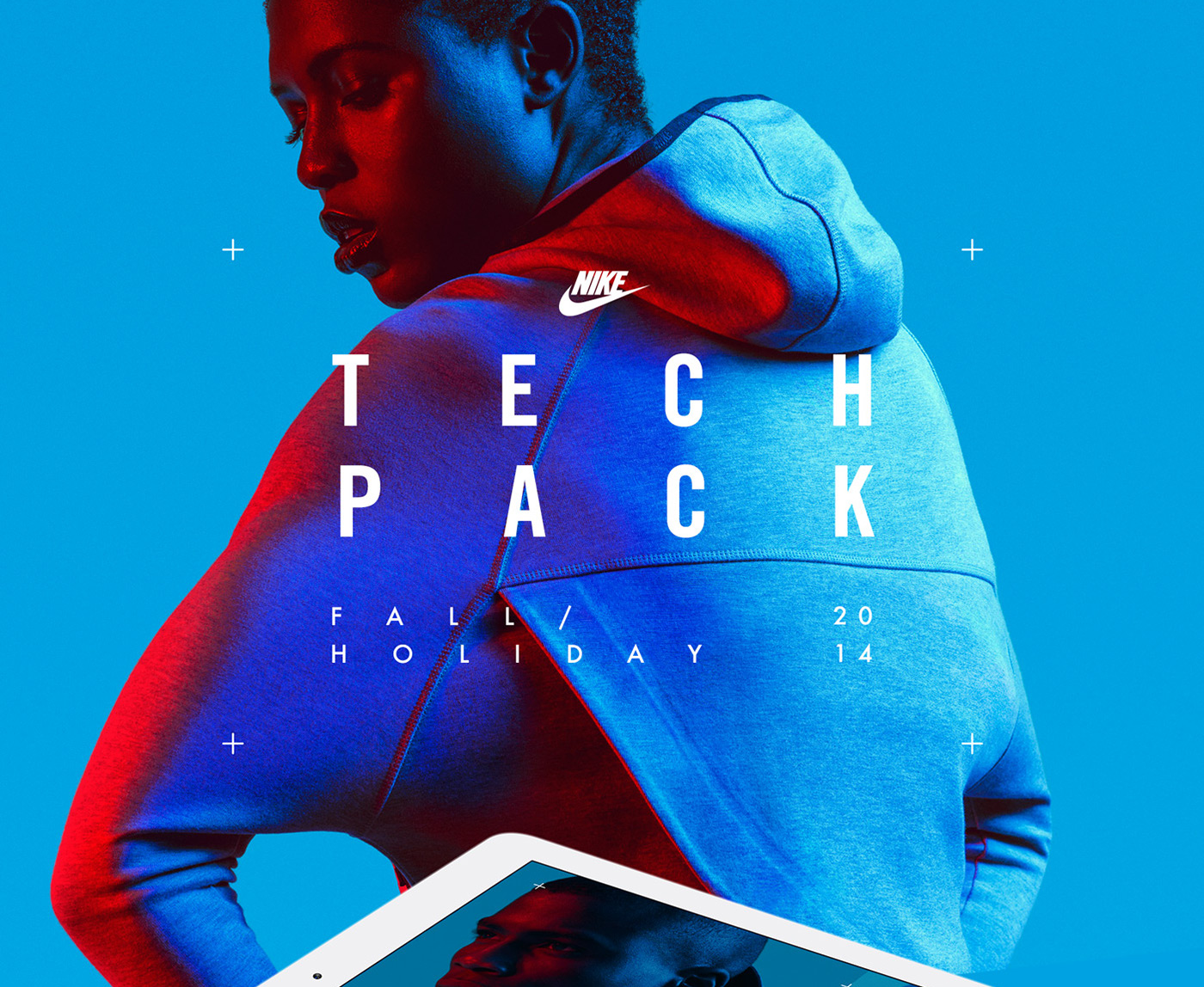 Source: Detailvision.com
This design is from Shakir Dzheyranov (DetailVision). His love for designing is natural, it is reflected through his art. The color combination and styling is at its great. He can be followed on Twitter at @detailvision.
• Andrey Stelmakh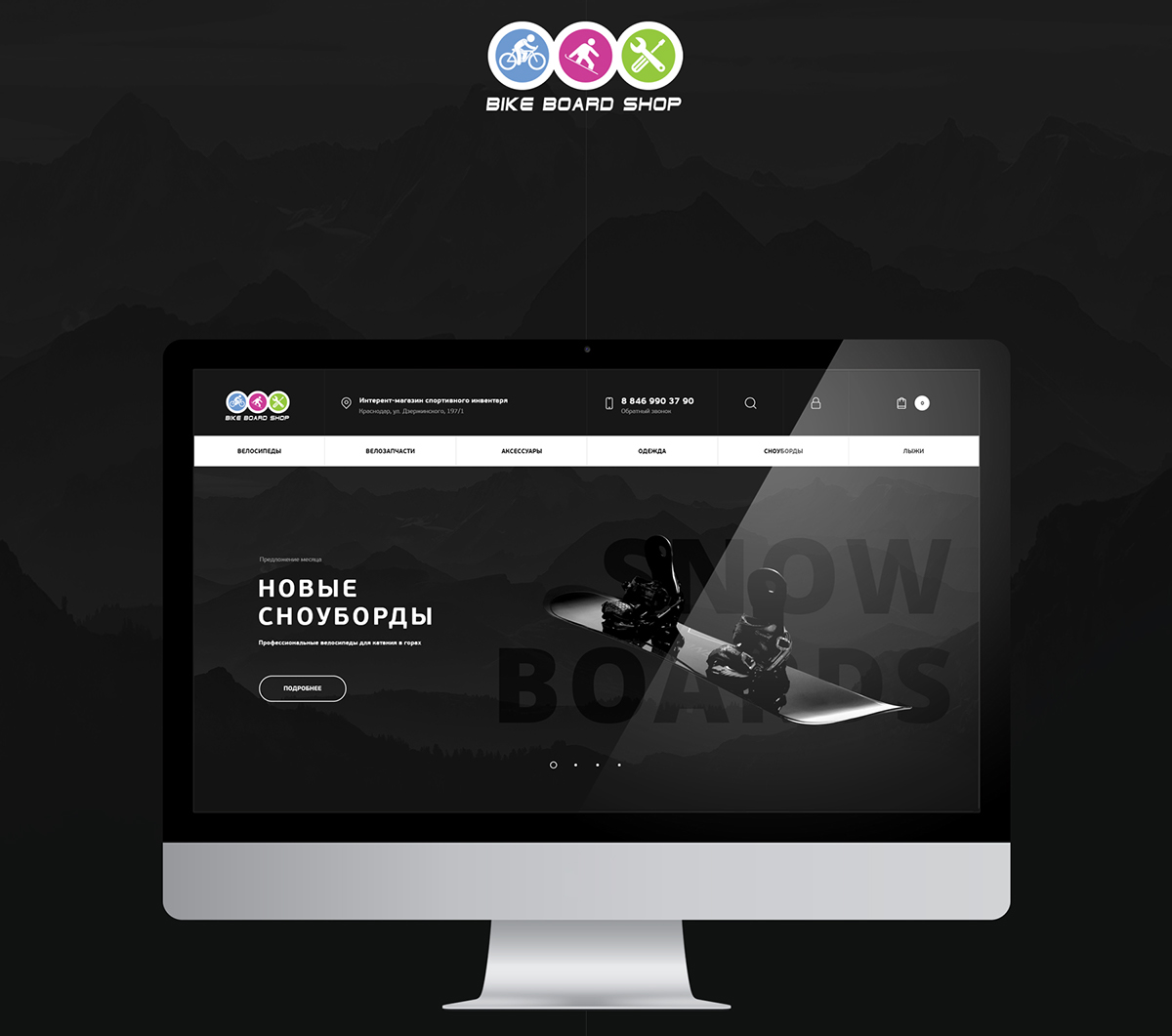 Source: Behance/Andrey Stelmakh
This particular design is by Andrey Stelmakh. Andrey is a web designer and his expertise lies in UI and UX. His unique style makes him stand out and this one of the reasons why his works are always appreciated due to some distinctions. The designer can be followed on Twitter at @andreystelmakh.
• Vyacheslav Dronov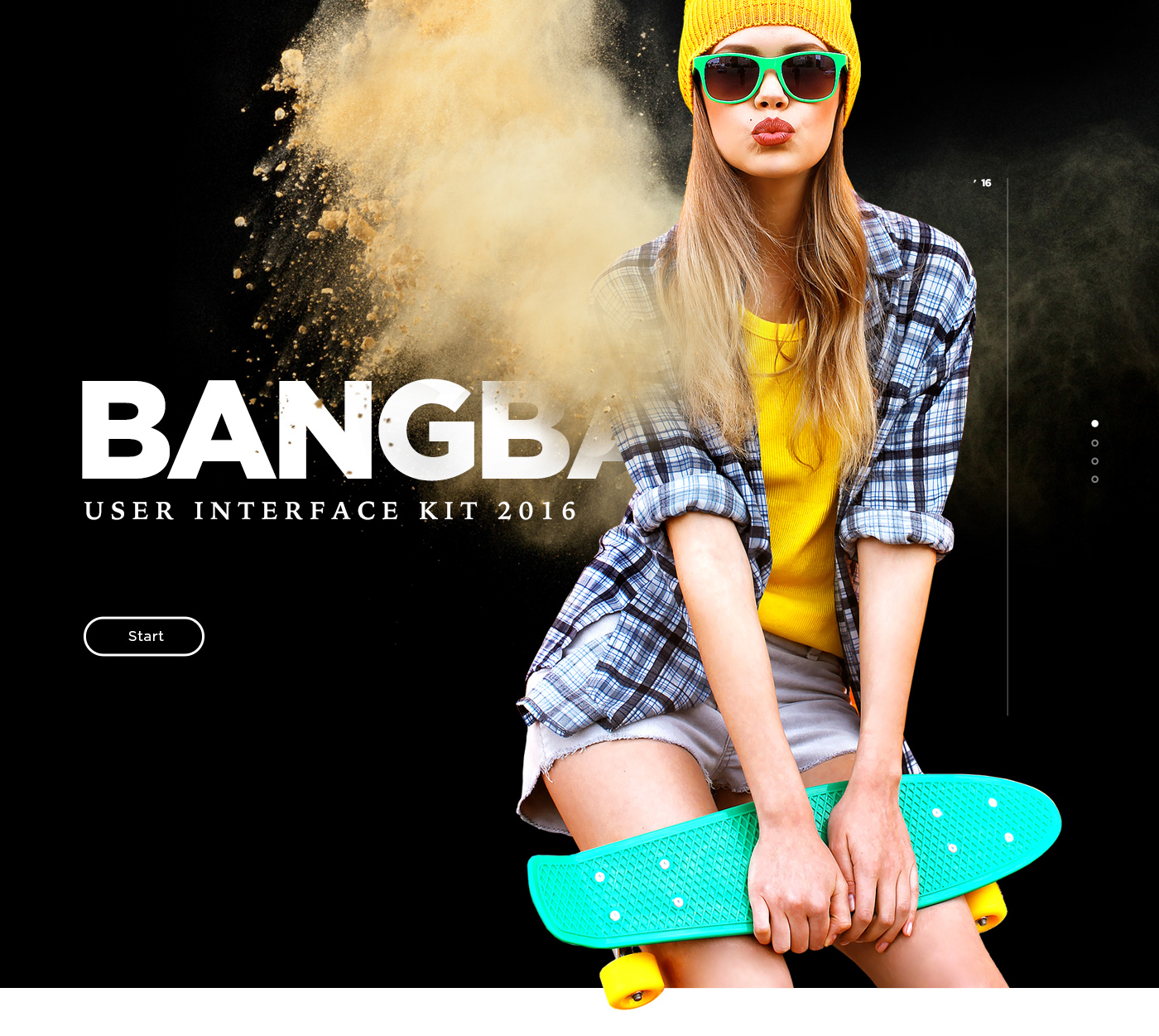 Source: Behance/Vyacheslav Dronov
Creativity runs in Vyacheslav. He has intensive love for creative designing, photography and graphics. He adds his own observation and perceptions to his designs which look different from the rest. Follow the designer on Facebook and on Instagram.
2. Upwork
Upwork (formerly known as oDesk) is a great online platform for freelancers. Designers who want to showcase their work in front of wider audience and businesses can easily get benefited by sharing their designs here. For businesses, Upwork is a great online platform to find freelance designers.
• Serge Mashkevski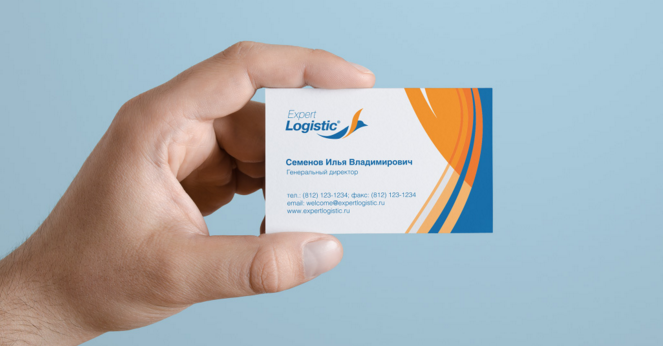 Source: Mserge.com
The designer Serge Mashkevski. He holds a 10 years of experience in designing. Designs from him are always authentic and rich in concepts. His goal is to always create only those designs which can work for his clients. He can be followed on Twitter at: @mserge
• Renz Eli Cacnio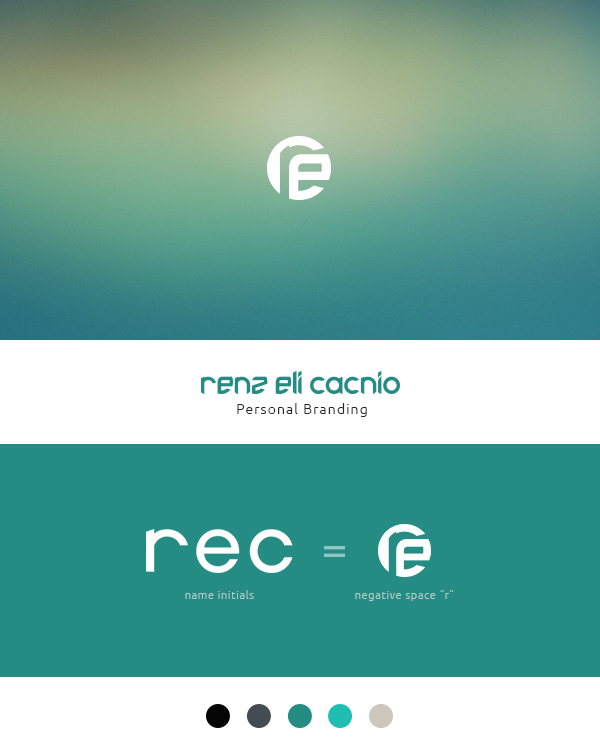 Source: Behance/Renz Eli Cacnio
The design is from Renz Eli Cacnio, a multimedia designer from Philippines; can be contacted via LinkedIn here. Designs by Renz are colorful, bright and full of life.
• Karishma Shah
Karishma is a creative illustrator and her designs are bright and lively mostly. Her designs are published in children's books, novels and print media.
3. Twitter
Twitter is a great social media platform but on the contrary it's also a great platform to hunt resource for designing. Many designers have actually showcased and displayed their designs on Twitter. Just follow them and contact them for their services and you'll be surprised with their creative jolt.
• Nicholas Blechman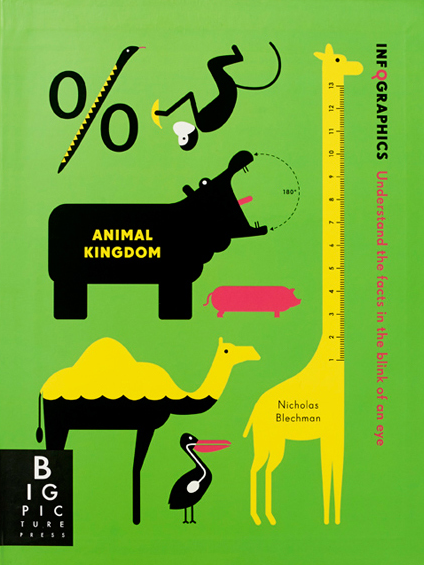 Source: Nicholasblechman.com
Nicholas Blechman is the art director for The New York Times Book. With his accurate sense of designing and understanding the audience, he always comes up with something out of the box and hugely interesting. He can be followed on Twitter at @nblechman
• Franklyn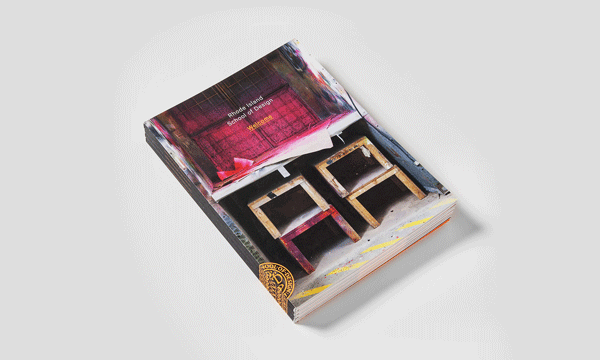 Source: Quitefranklyn.com
Franklyn is a design focused studio that is based in Brooklyn, New York. The studio is great in creating creative designs for their clients. The ultimate goal is to work on interesting and not-so-typical concepts. Follow at @therealfranklyn
• Maayan Pearl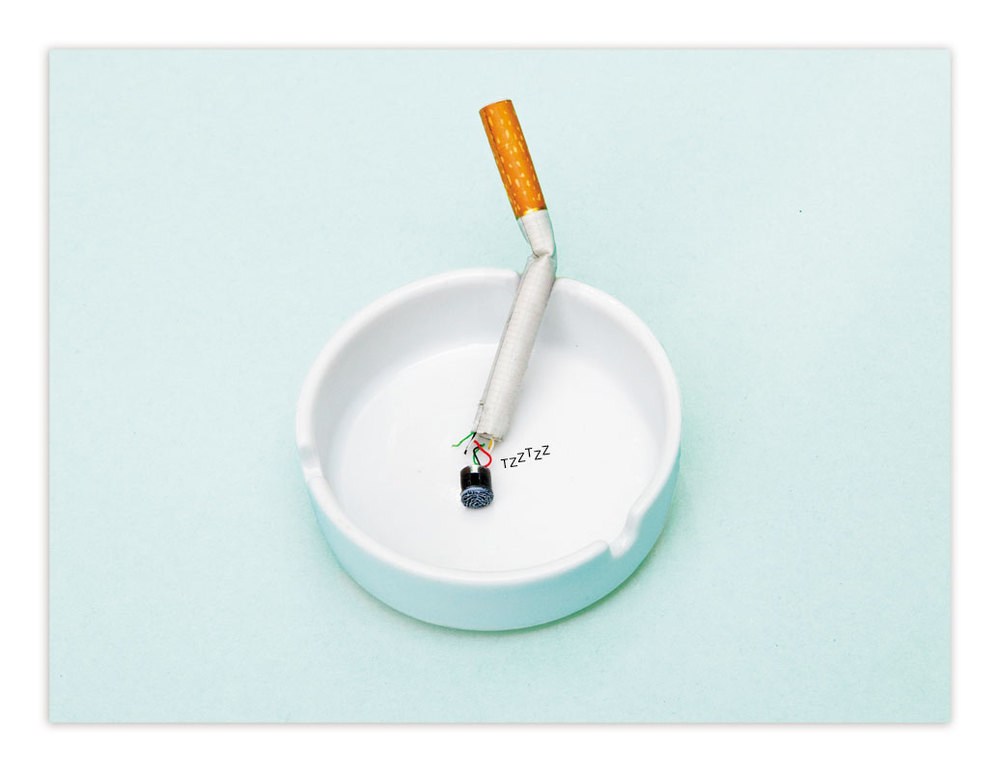 Source: maayanpearl.com
Maayan Pearl is a senior marketing designer and can be followed at @maayan_pearl. Designs by Maayan are very unique and have distinguishing touch attached. These designs are great source of inspiration for budding designers.
4. People Per Hour
People Per Hour is another online platform which can help businesses to find web and logo designers. This website is popular and is used by many businesses.
• Alex K.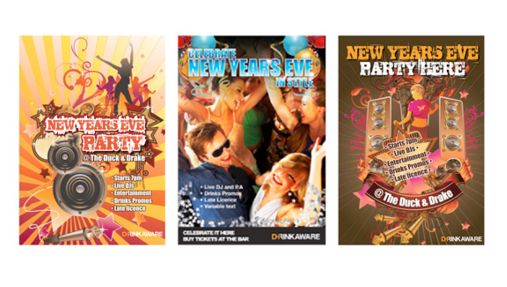 Source: PeoplePerHour/Alex K.
Alex is one of those graphic designers who not only works as freelancer but also as a professional. His designs are liked by his clients and this is one of the prominent reasons why he has a satisfied clientele.
• Tina L.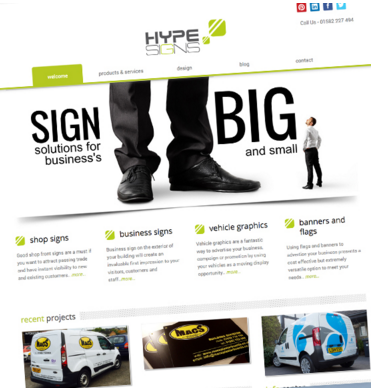 Source: PeoplePerHour/Tina L
Tina is not only a designer but also has keen interest in social media and seo. She is a freelancer and have great designing sense. She delivers exactly as per the requirement of the design brief.
• Jessica A.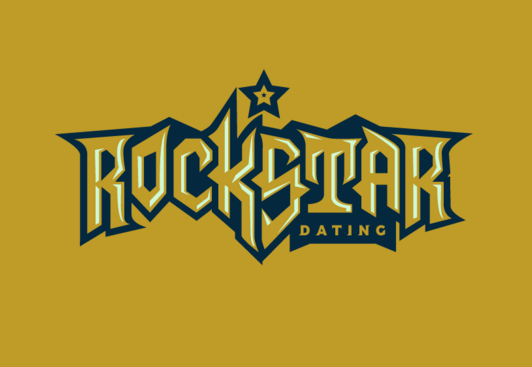 Source: PeoplePerHour/Jessica A.
Jessica is a Photoshop expert and an avid designer. She takes designing as a challenge and that's why she always come up with creative and out of the box ideas for her designs.
5. 99 Designs
99Designs is one of the online platforms where designers can participate in designing competitions, so that clients can spot their work and approach them for work. Many prominent companies have built their "design brigade" with the help of this website.
• Insanely

Source: 99Designs/INSANELY.US
Matteo and Giuliano are two friends who create web designs and creative artworks which are inclined towards fashion. The amazing element that is attached to their designing is based on their unconditional love for fashion and art; and that's reflected in their designs.
• Online Portfolio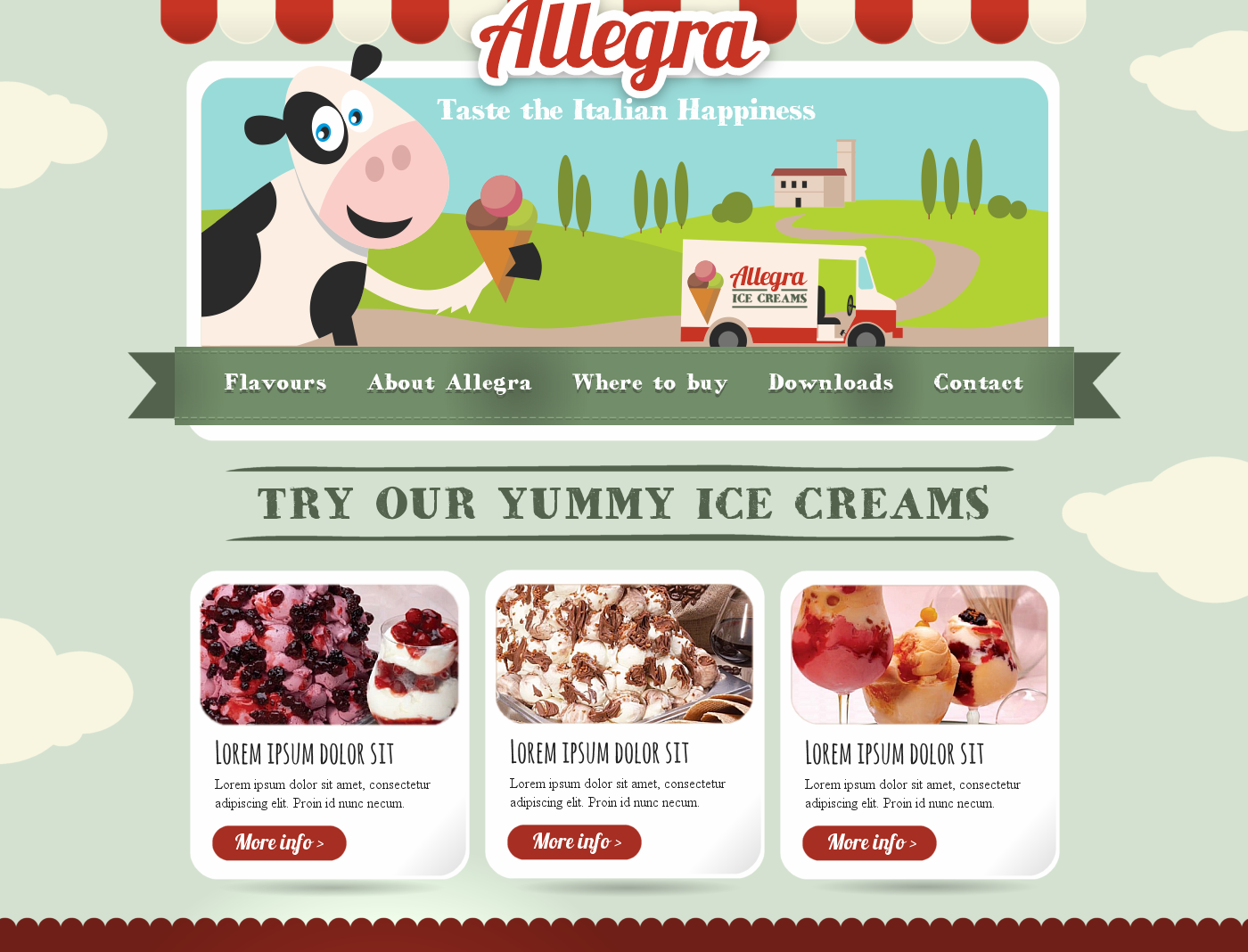 Source: 99Designs/onlineportfolio.hu
Joseph loves to create web designs and that creative distinction can be witnessed in the designs by Joseph. He believes in using colors which define the true feeling of the message that client wants to pass on. His designs are always meaningful and inspiring.
• Madewira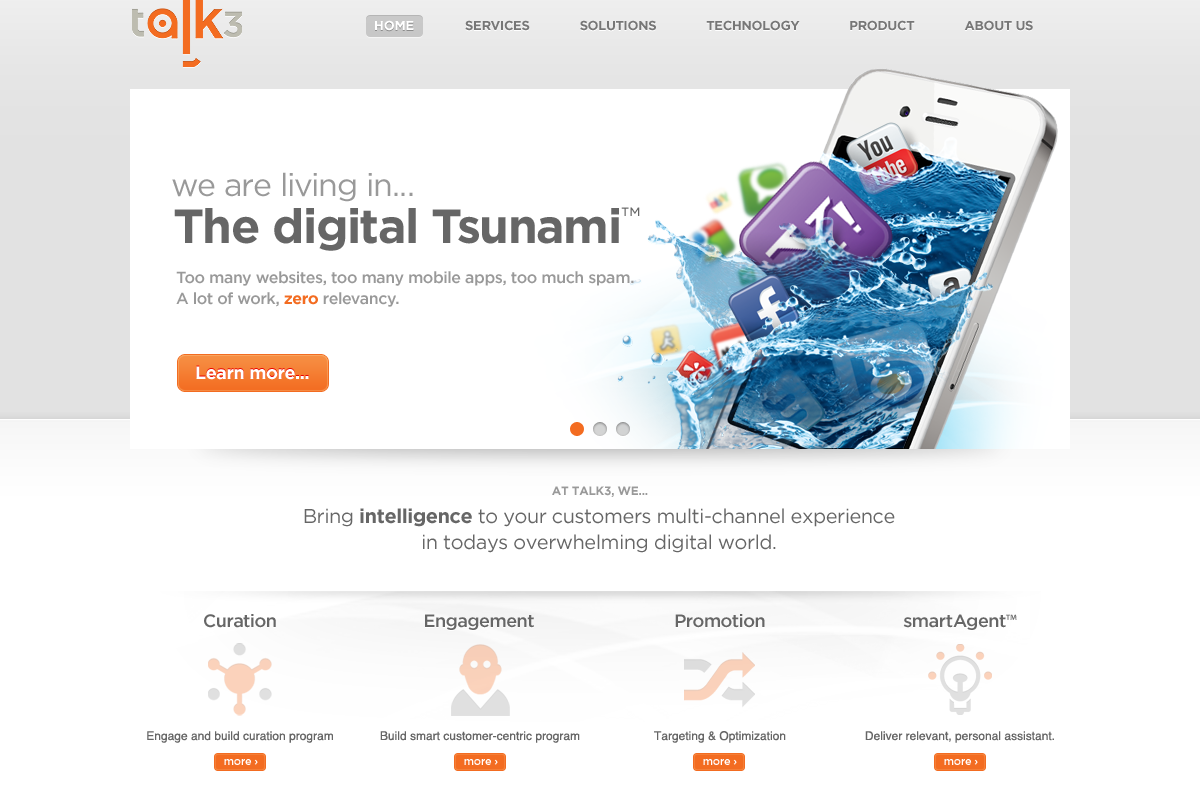 Source: 99Designs/kakmade
With 12 years of experience Madewira's expertise lies in web designing, illustrations and mascots. Apart from these, he also possesses a strong grip over Bootstrap.
6. Toptal
Toptal is one of those platforms from where businesses like Airbnb, Zendesk and JP Morgan etc. hire their design resources. This is pretty self-explanatory. A platform which can provide designing talent to such big names of the industry is a definite winner. If you are looking for creative designers then this is where you need to search them.
• Mahir Hasic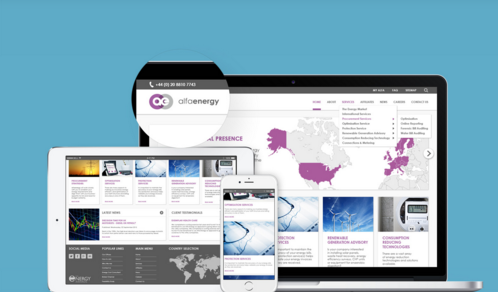 Source: Topal/Mahir Hasic
Mahir is a visual designer. He focuses on simplicity. His designs are based on the phrase "less is more". This best describes his work. Mahir has satisfied a huge number of clients.
• Dean Siriscevic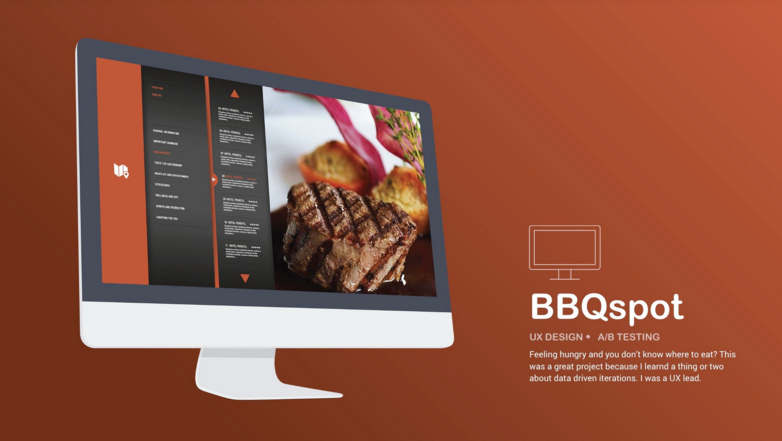 Source: Topal/ Dean Siriscevic
Dean Siriscevic is an experienced UI/UX designer. Connected Dean Siriscevic on LinkedIn. With his experience in designing and professional field, he is always ready to share creative and non-conventional ideas.
• Danielle Reid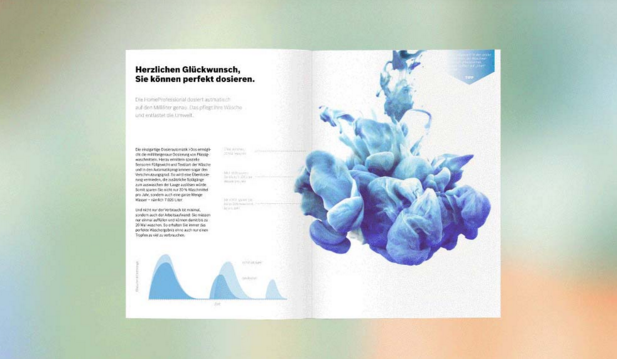 Source: Danielle Reid
Daniel Reid is a UI designer. She prefers to design meaningful art which is distinctive, unique and can be differentiated on the basis of quality. Her designs are backed by strong concepts.
7. Freelancer
For startups and young entrepreneurs, Freelancer is one of the most useful platform, it offers both great designers (designs) along with the economical ones. Many companies post their projects as the competitions and those who win the contests are paid for their designs.
• Thetechie13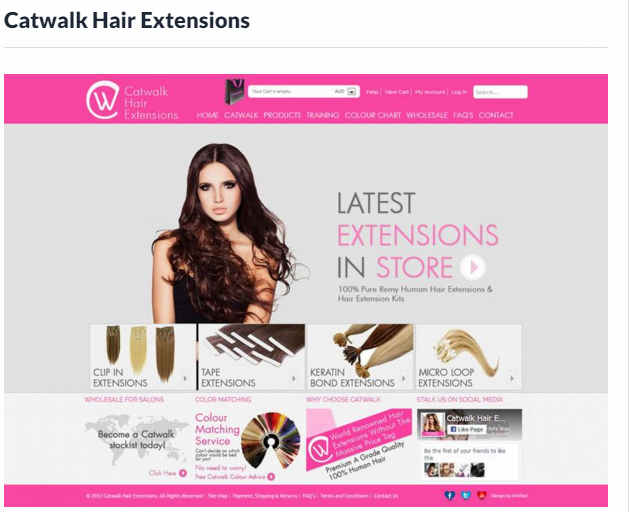 Source: Freelancer/thetechie13
DezineGeek is a creative graphic design studio. Since 2003, th
TheTechie13 provides customized designs and creative pieces for companies. The uniqueness in the designs and work are worth appreciating. Every design is different from other and bears no resemblance.
• DezineGeek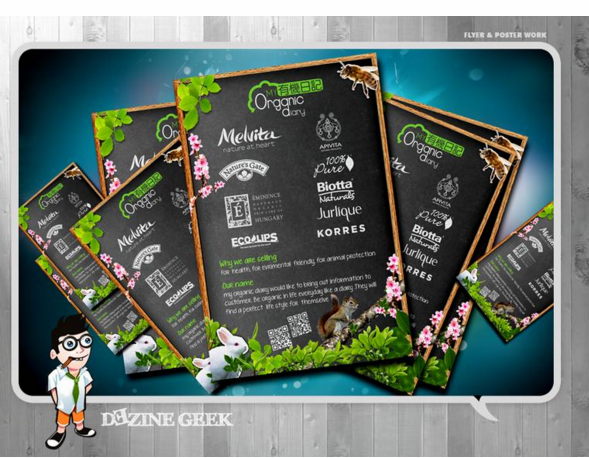 Source: Freelancer/Dezine Geek
DezineGeek is a creative graphic design studio. Since 2003, this studio is providing designing solutions to established businesses and startups. The designs by DezineGeek are interesting and captivating for the target market.
• Gus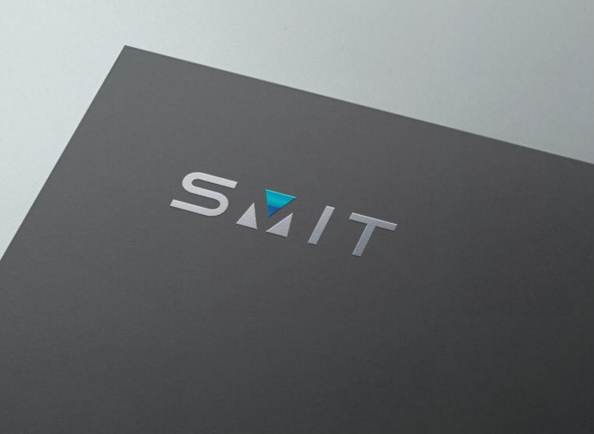 Source: Freelancer/gustavosaffo
Gustavosaffo is a creative designer, his motto is to provide best of the best design to the client to make them repeat clients. He holds a great sense of understanding the target audience and his designs are as per the need of the product.
8. Dribbble
Dribbble is an online platform which gives freelance designers an option to showcase their work and with the help of which they can easily be reached and contacted by clients and businesses who are looking for creative work. If you are looking for some creative logo redesigns (or designs) then visit dibbble now.
• Studio–JQ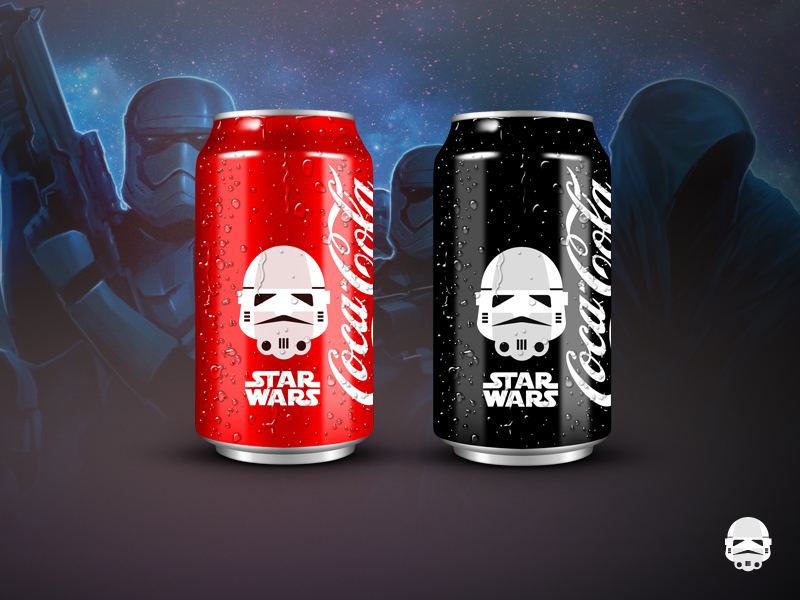 Source: Dribbble/Studio–JQ
This design is by Design JQ, which is a brand communication agency. This agency has created some awesome pieces of designs which made it earn its standing in its home region. Follow Studio JQ on Twitter
• Kris Howes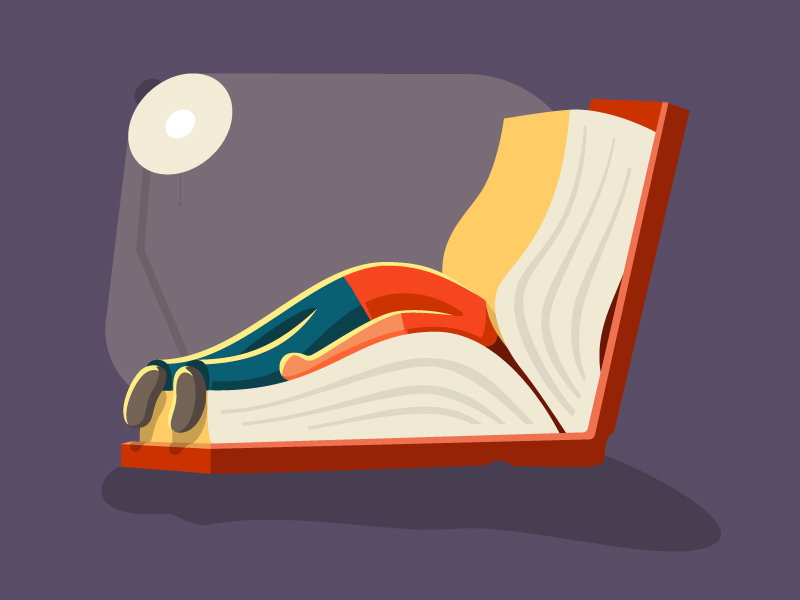 Source: Dribbble/Kris Howes
Kris Howes is an experienced designer for print and web. Kris knows, somehow, what will work and what might not be as successful as the need be. This quality makes him prominent designer. Connect with him on LinkedIn
• Karel Eding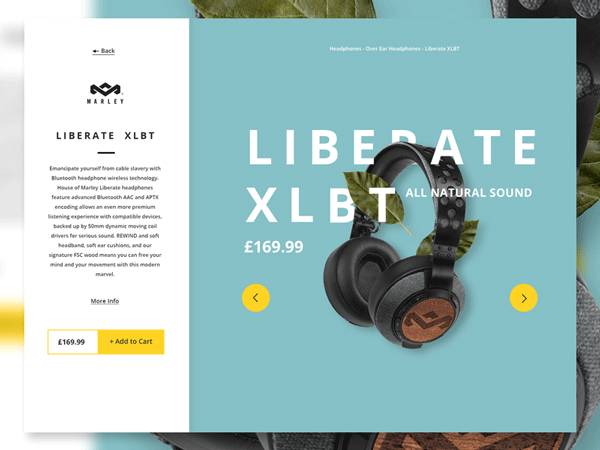 Source: Dribbble/Karel Eding
Karel Eding has designed it. Karel is a front-end developer and web/UI designer. With Karel's professional experience and exposure to different sorts of clients, he can easily come out with creative design that is required for the client.
9. Deviant Art
Deviant Art is a popular designing platform. Many designers are registered here and their work is superlative. Businesses and companies often visit directly to this online platform in search of designers for their logos and websites etc. If you are in search of great designers then this is where you need to land.
• Totally Animated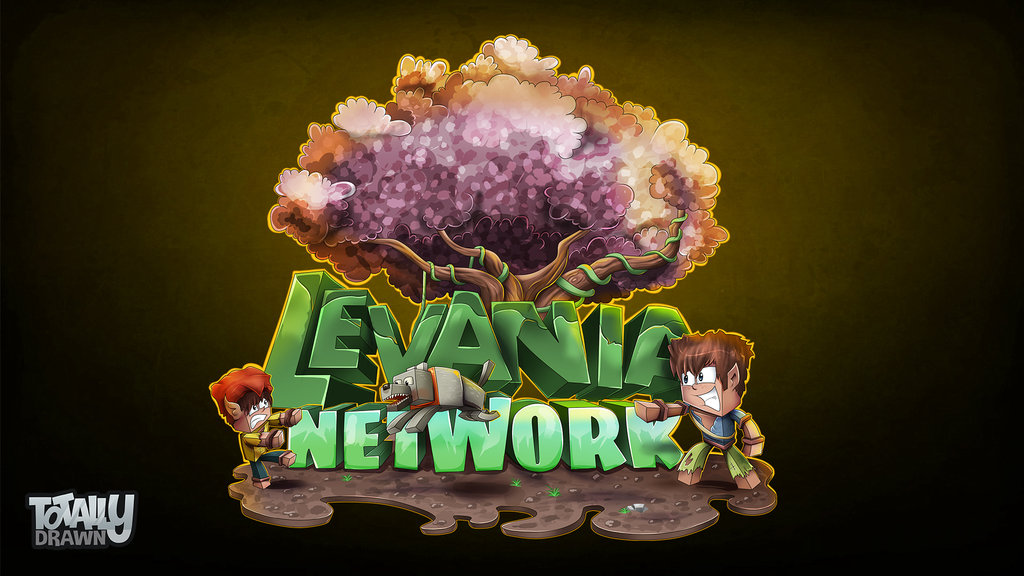 Source: DeviantArt/totallyanimated
Cucu Mihai is a freelancer designer who works mainly for logos, posters and avatars. His design are full of colors and fun elements. He can be followed at @TotallyAnimated.
• Eduardoabc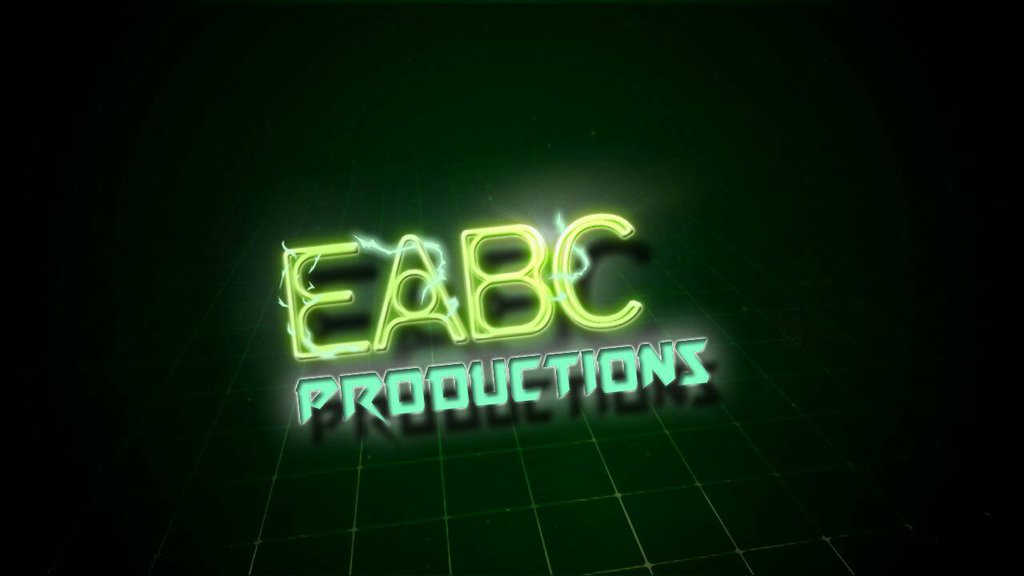 Source: DeviantArt/Eduardoabc
Eduardoabc is a freelance designer who always come up with something new and interesting for the clients. He has great sense of understanding the target audience.
• Mosbius Designs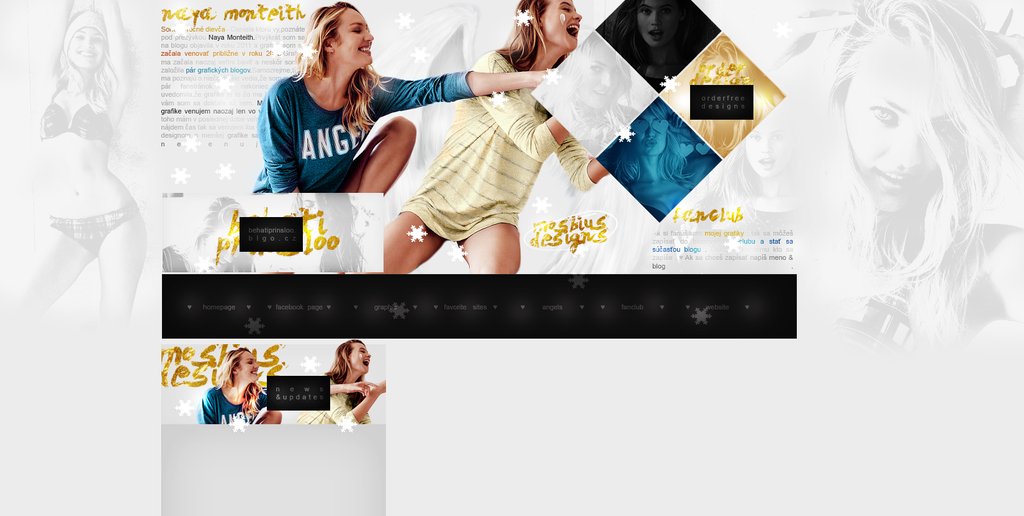 Source: DeviantArt/mosbiusdesigns
MosbiusDesigns provide graphic and web designing services. Designs by MosbiusDesigns are full of fun, energy and superlative creativity.
10. Google Plus
Google Plus is a powerful social media platform where professional and freelance designers upload their latest work. It is of great importance to keep tracking for talented designers from all over the world. You never know when you might get lucky.
Jacob Cass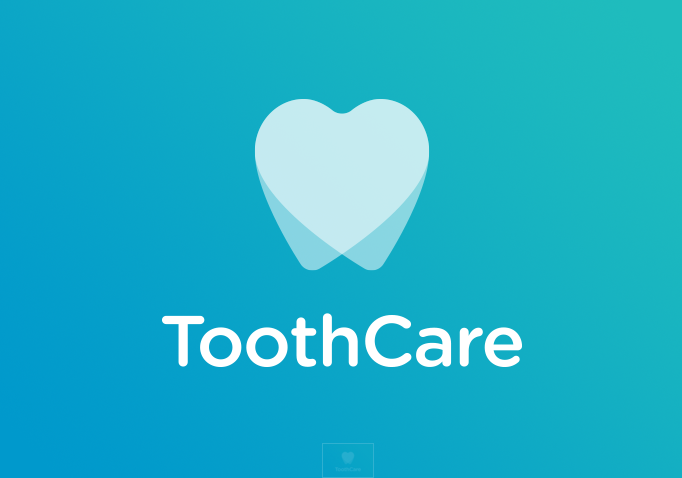 Source: justcreative.com
This is designed by Jacob Cass, he is a graphic and logo designer with interest in blogging. Jacob prefer to add his personal touch in each and every design which he creates. He is very enthusiastic about reading new development in the field of designing. Follow JustCreative on Twitter.
• Andrew Kelsall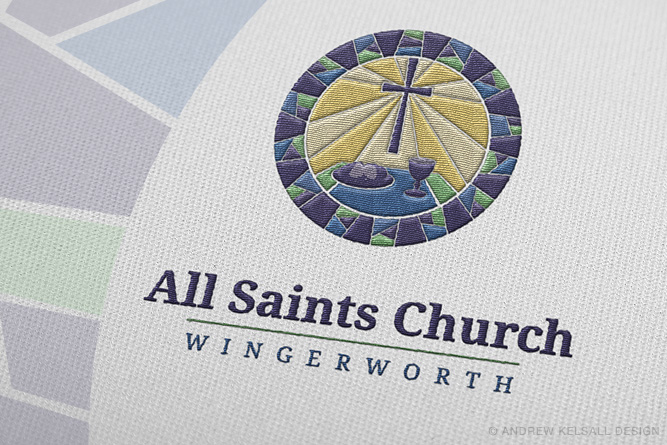 Source: Andrewkelsall.com
Andrew is a graphic designer and he works on different designing fortes. His designs are inspired from life and experiences. He is very creative and experimental in terms of designing.
• Vitaly Friedman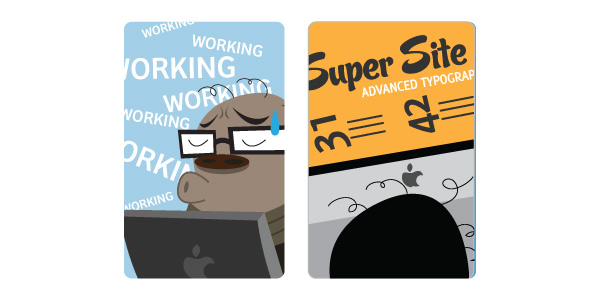 Source: Dribbble/Vitaly Friedman
The design above is created by Vitaly Friedman. He is the editor in chief of Smashing Magazine. With exposure to a market that is designer driven, he holds years of experience and a commanding position in creating clap worthy designs. Found Vitaly Friedman on Google Plus.
So, all of you who are looking for world class designers from different parts of the world, these platforms will definitely help you in hiring great creative designers.