On St. Patrick's Day, we commemorate the feast day of the Roman Catholic patron saint of Ireland — St. Patrick. Ironically, his original Romanicized name, Patricious, isn't even Irish. Born and bred in Britain, St. Patrick was kidnapped into slavery by a band of pirates. It was around the time when he was sold into slavery that he is said to dream of seeing God. The details of how he managed to escape his chains, joined a monastery, and converted masses as a missionary, are lost in the folds of History.
18th century Irish soldiers who fought in the Revolutionary war, were the first participants of the St. Patrick's Day parades in the 18th century. The celebrations today are bigger and wider than ever before. 17th March is all about paying homage to one's Irish heritage. While getting heady on green beer and dressing up in all shades of green seems like a great way to pay tribute, check out these Irish quotes for St. Patrick's Day. After all, while getting your fill of viridescent ale makes for great Instagram pictures, these mesmerizing Irish quotes celebrate the true spirit of the holiday – blessings of health and happiness, and the beauty of the Emerald Isle and the resolve of its people.
Mahaffy, an Irish classicist and polymathic scholar, was an excellent conversationalist, coming out with such gems as the quote below.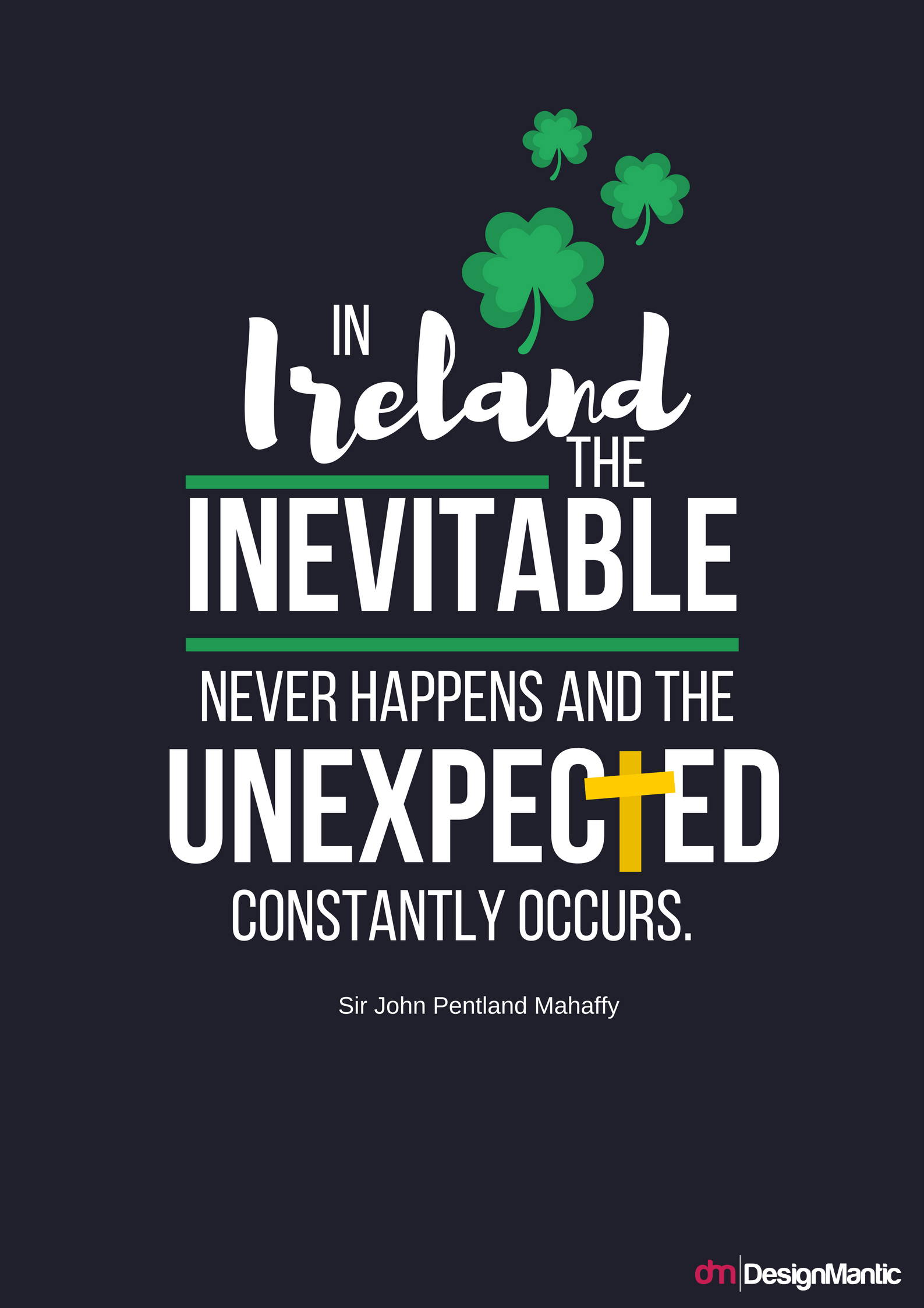 Irish dramatist, Seán O'Casey, writes in the Shadow of a Gunman, "Upon me soul, I'm beginning to believe that the Irish People aren't never were, an' never will be fit for self-government"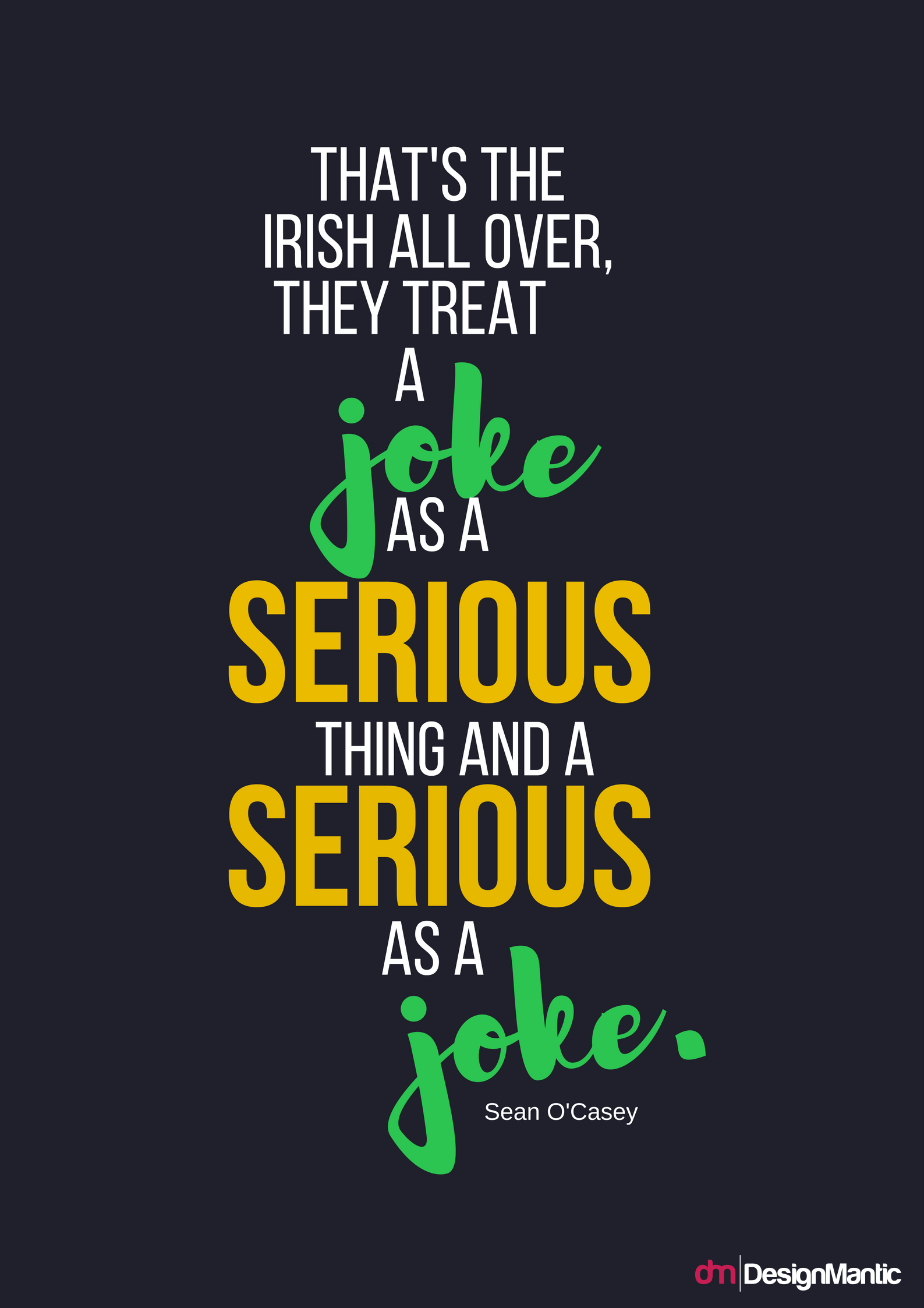 The English composer, Thomas Augustine Daly, composed this beautiful symphony to commemorate the spirit of St. Patrick's Day.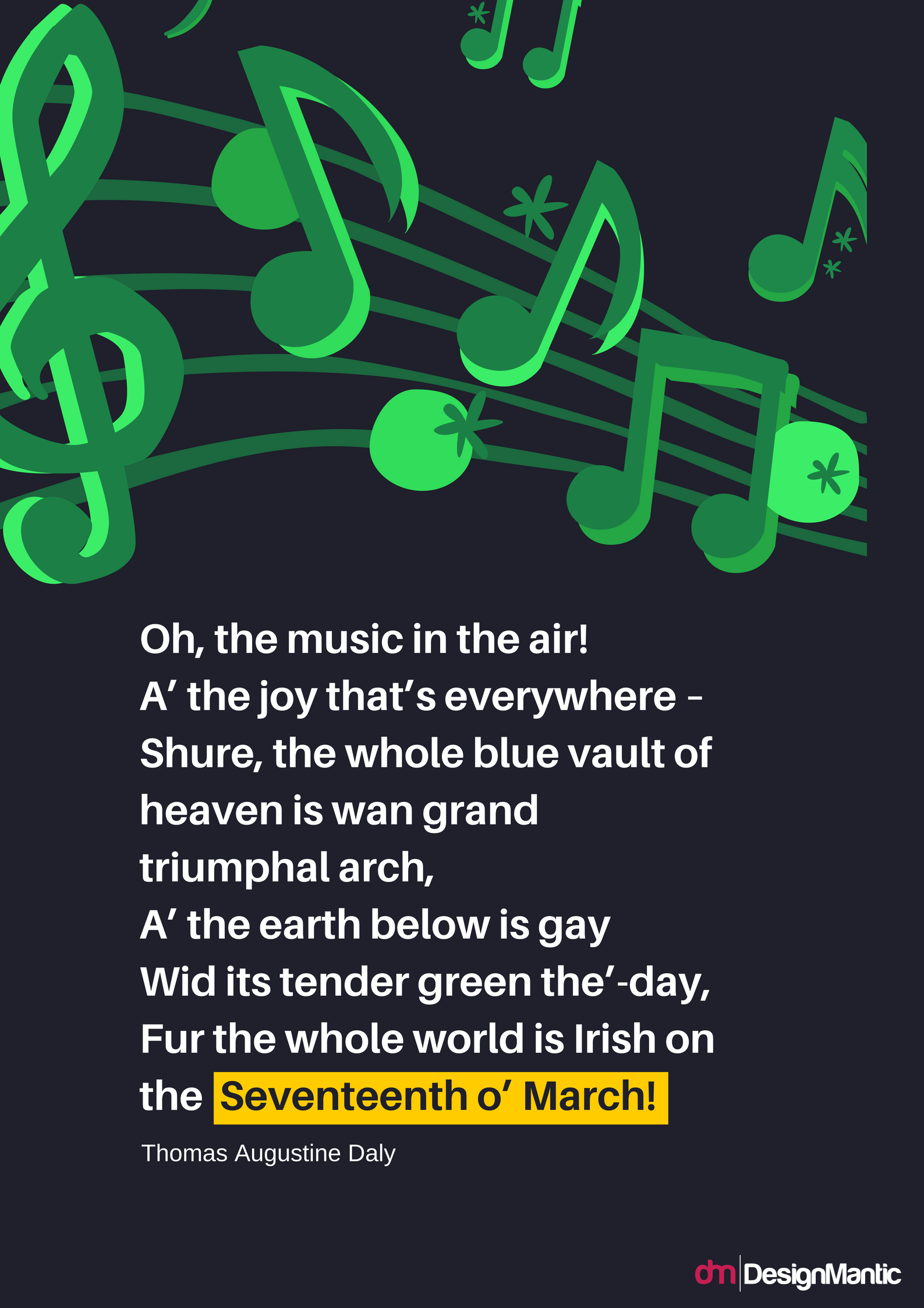 Victoria Smurfit, the Irish Actor, has playfully depicted the proliferation of Irish people and their affinity with each other!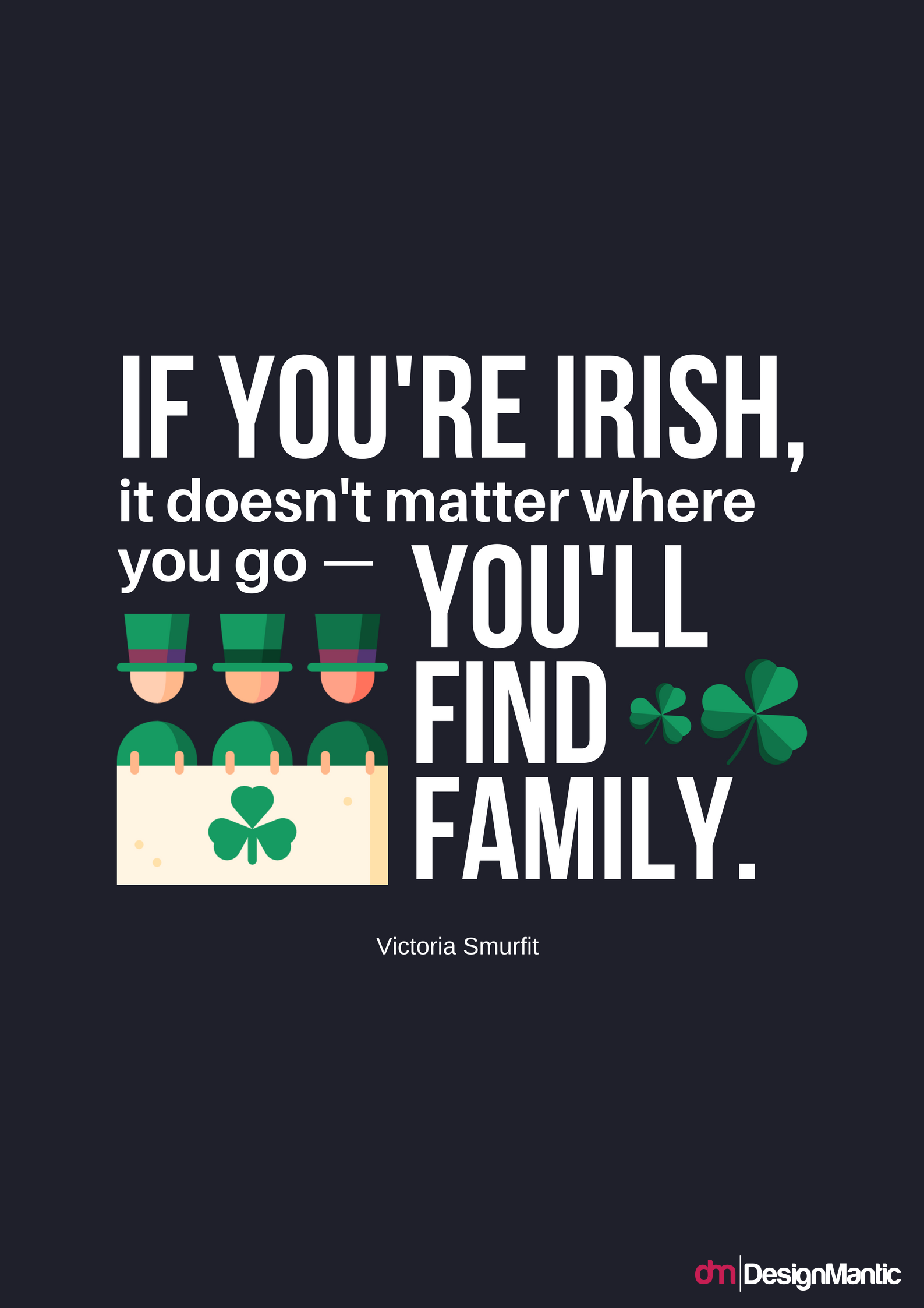 The Irish novelist, poet, short-story writer, James Joyce, aptly tells us that we grow to be the person we are, and the choices we make in our past affect our future.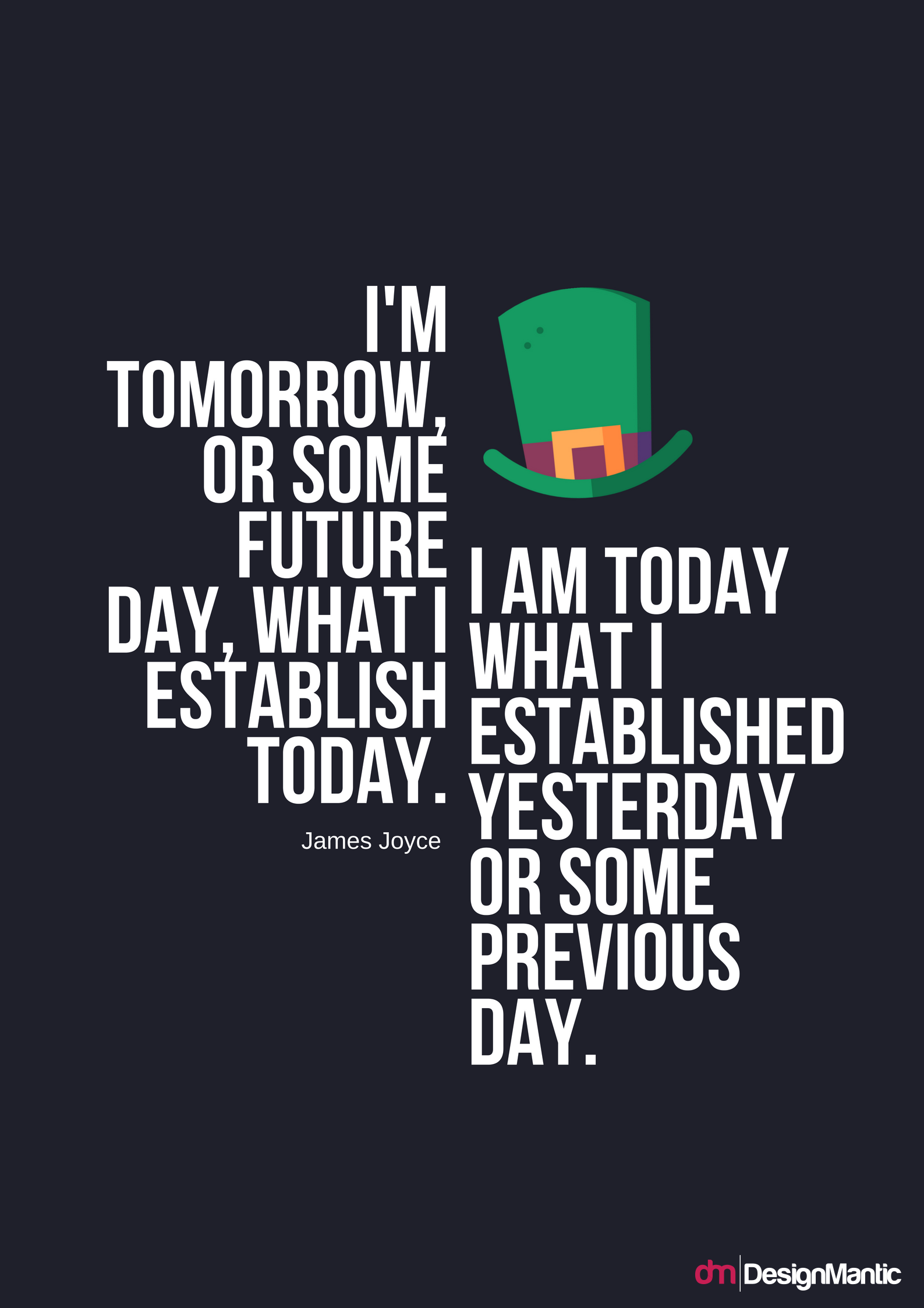 Luck Finds us in the most unexpected of places, if only we know to look for it, as Ovid has quoted so eloquently.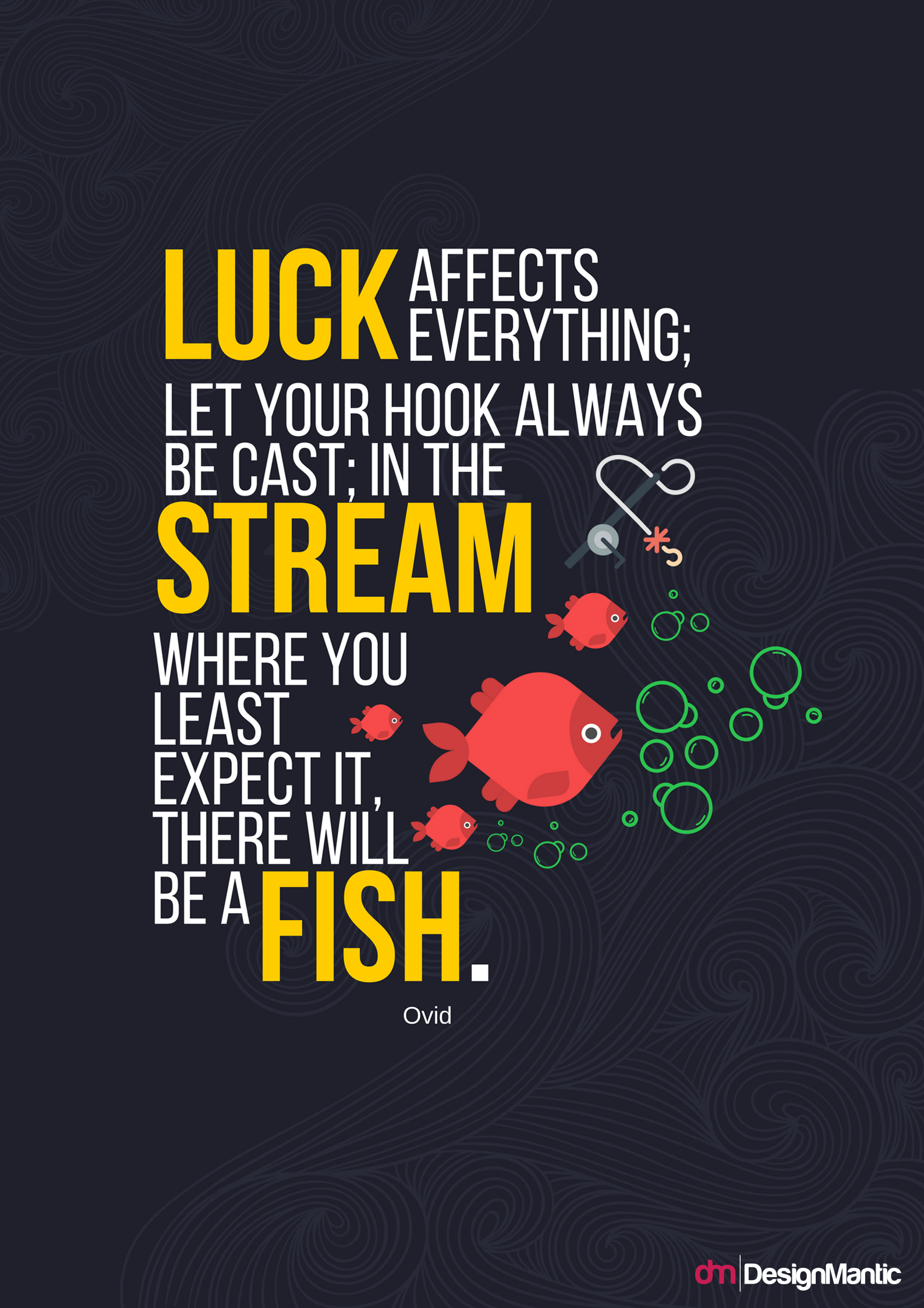 As the winter seems ready to tip into spring, Adrienne Cook beautifully articulates the mesmerizing and magical quality of St. Patrick's Day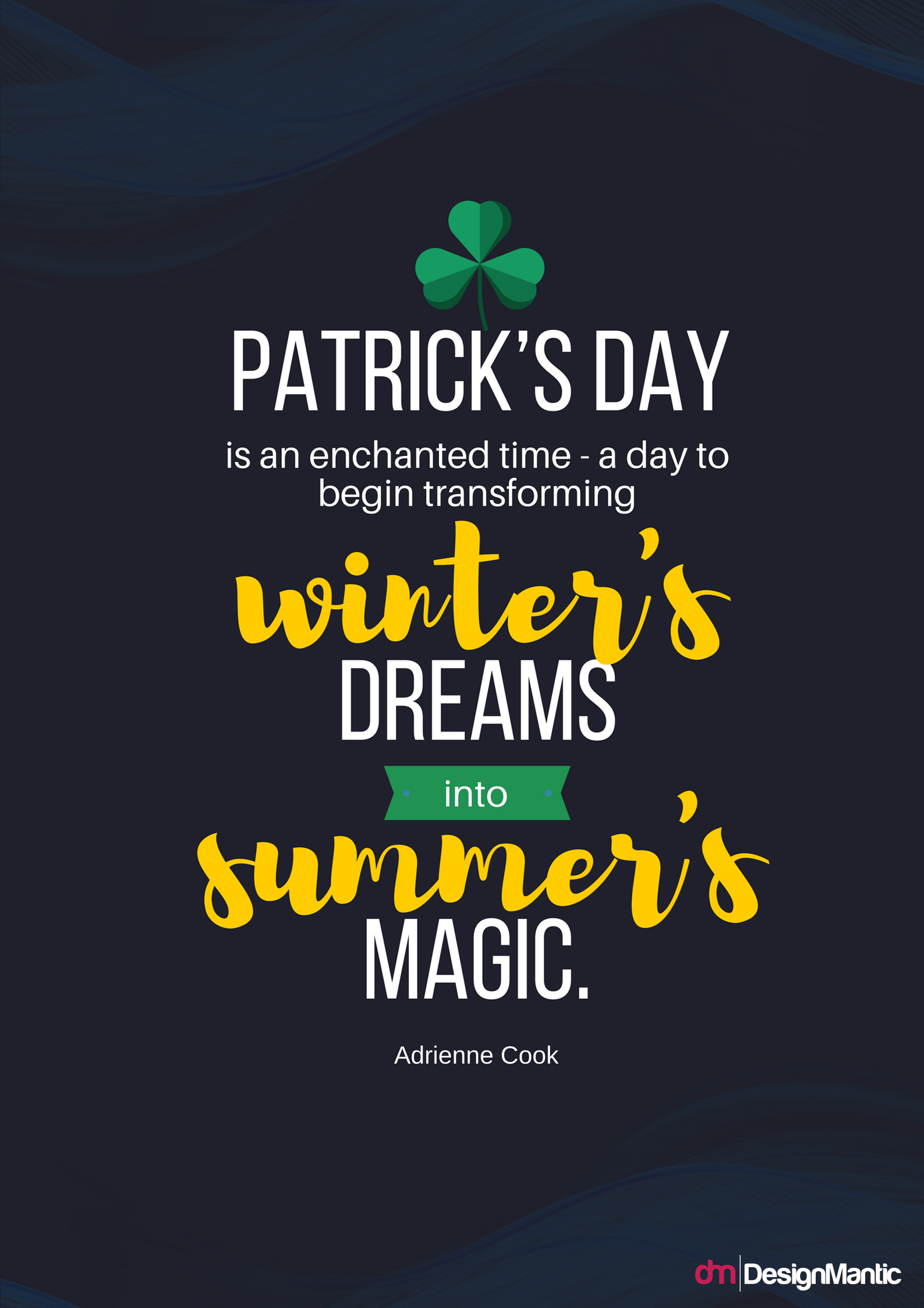 Jimmy Dean, the Grammy Award-winning country musician, actor, and entrepreneur sure knows a thing or two about being lucky.
Thomas Jefferson, the third President of the United States, believed that the harder you work, the more luck you will be showered with.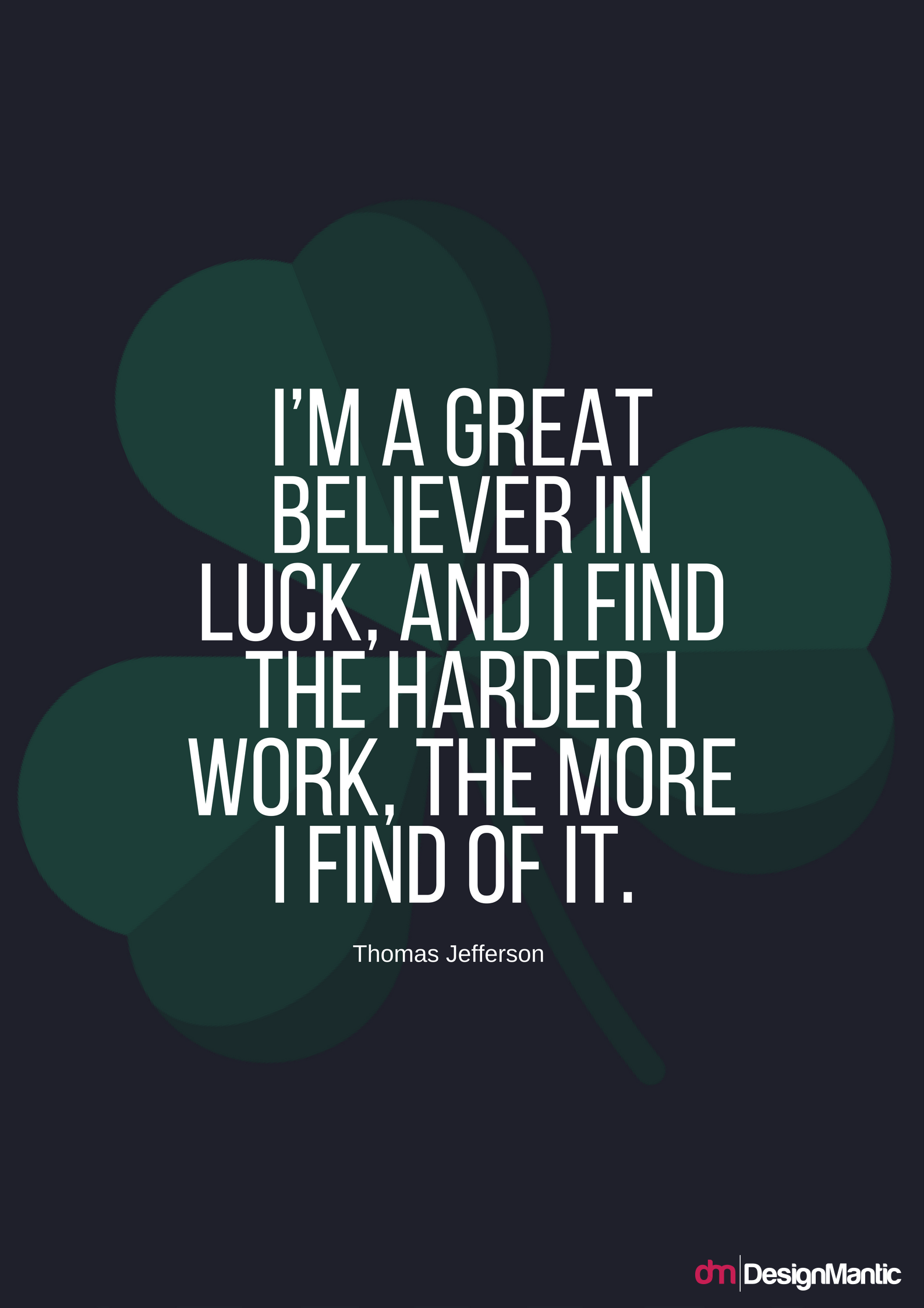 Written in Tribute to a romanticized Ireland, the lyrics to this light hearted song were composed by Chauncey Olcott and George Graff, Jr. in 1912.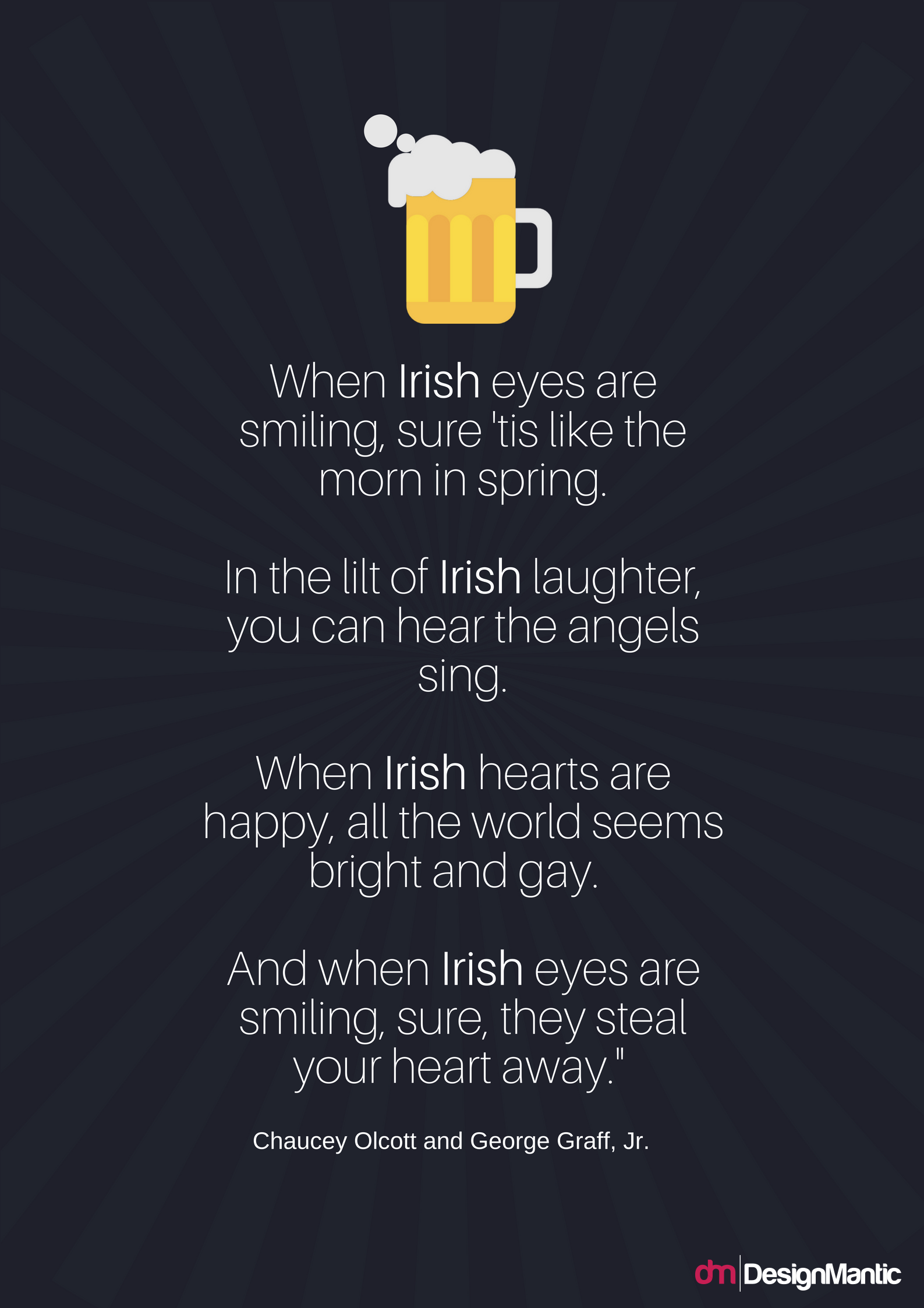 This somewhat ironic quotation by Stanislaw J. Lec is a classic example of a rhetorical paradox, questioning the very belief of the existence of luck associated with a leaf.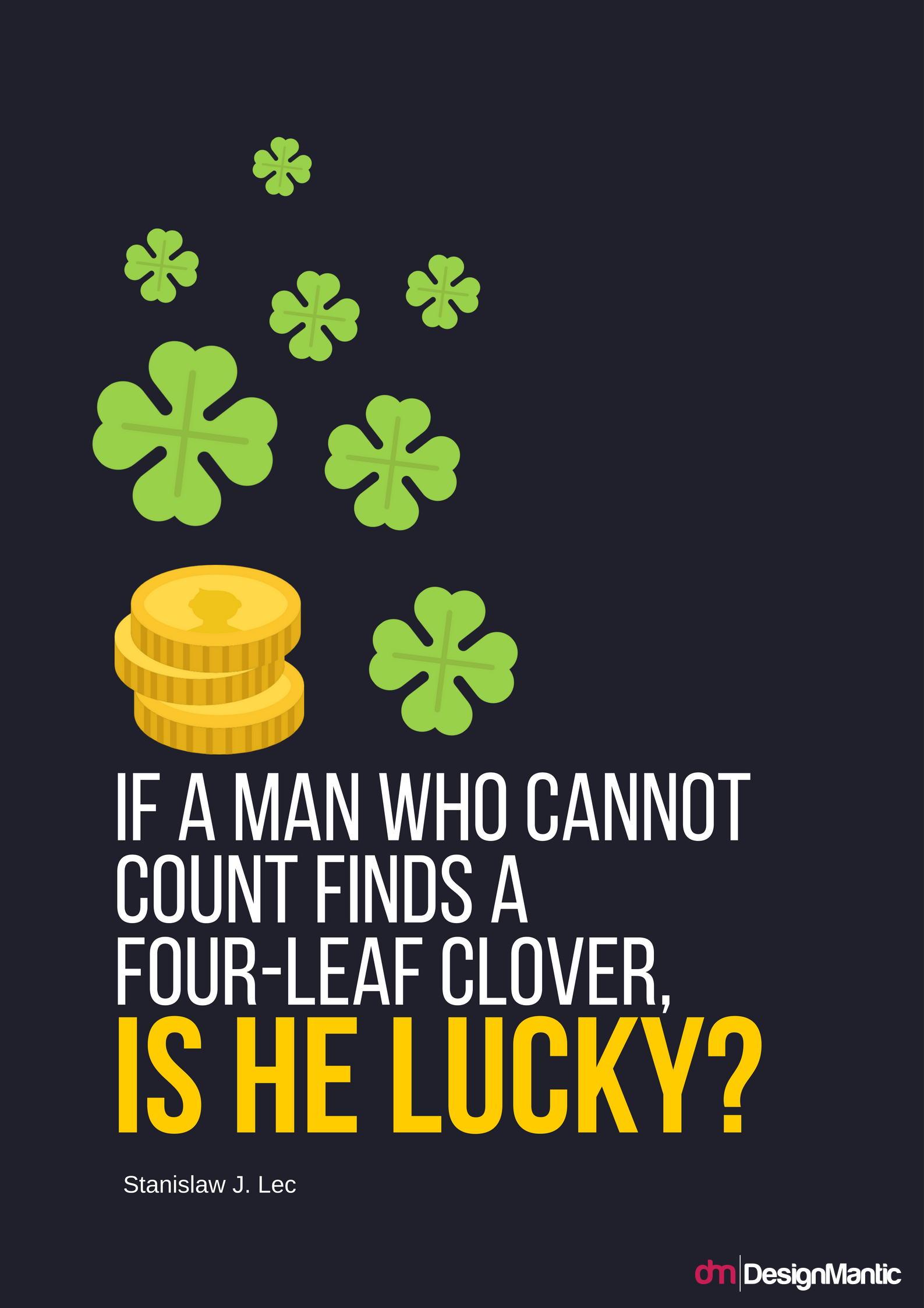 This hilarious Irish saying puts a lot of things into perspective.