Last year we did an article on the woes of minimal logo design and talked about how everybody's fixation with 'keeping it simple' has led to the butchery of meaningful and memorable logo design work.
While we're still pretty hung up on that subject, the arrival of the new year has been full of promise.
Burberry, Nokia, and 7Up all have forsaken their ulta-utilitarian (read: bland) logos for designs that are witty and vivacious.
Adobe, Dribbble, and other industry leaders are renouncing the tedious minimalism of black-and-white and choosing a more audacious color palette of brighter, bolder, and brasher hues.
But most importantly, Pantone, the color institute extraordinaire, has jolted the industry awake by releasing a Color of the Year that's as luxurious, uplifting, and sexy, as it's giddily unapologetic in its verve to be inclusive, inviting, and optimistic.
All hail, Viva Magenta!
It's a color of celebration, acceptance, and empowerment. As Pantone said in its introduction of the color, it's a hue that's as convenient for print as it is for digital. Whether you are an established graphic designer of old, or a more tech-savvy newcomer in the field, this color is destined to inspire you and enrich your work with imagination and creativity.
15 Logos Dazzling in Viva Magenta
To show you Viva Magenta in action, we have curated this article as a collection of 15 logo designs chosen from our own galleries as well as from the work produced by designers on Behance and Dribbble.
Let the show begin!
1. Make Some Noise
Don't dampen the impact of this blazing shade by pairing it with dull pastels. Shoot up the volume, get on the rooftop, and make some serious noise by pairing your magenta with orange, purple, neon green, and more.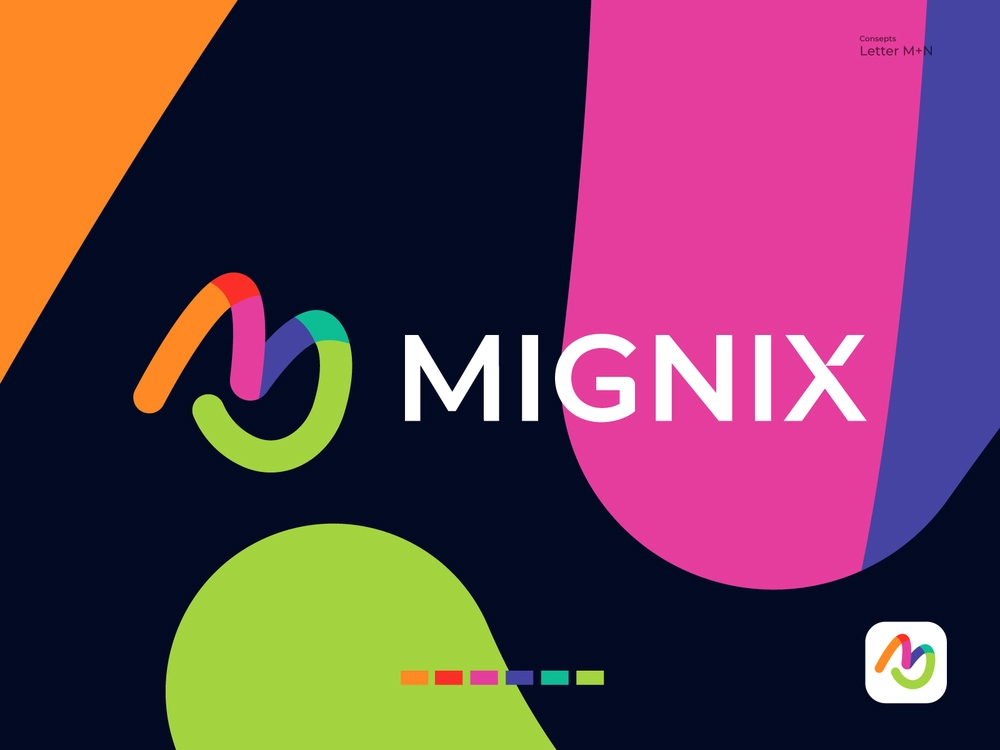 Image Source: Dribbble
2. Take Your Branding From Average To Exciting
Pharmaceutical and medical logos have always been a lackluster bunch of designs. While the redesign of Pfizer has breathed some life into the sector, Viva Magenta is a color that can revive it fully. It's a polished, professional shade that also looks rich and exciting.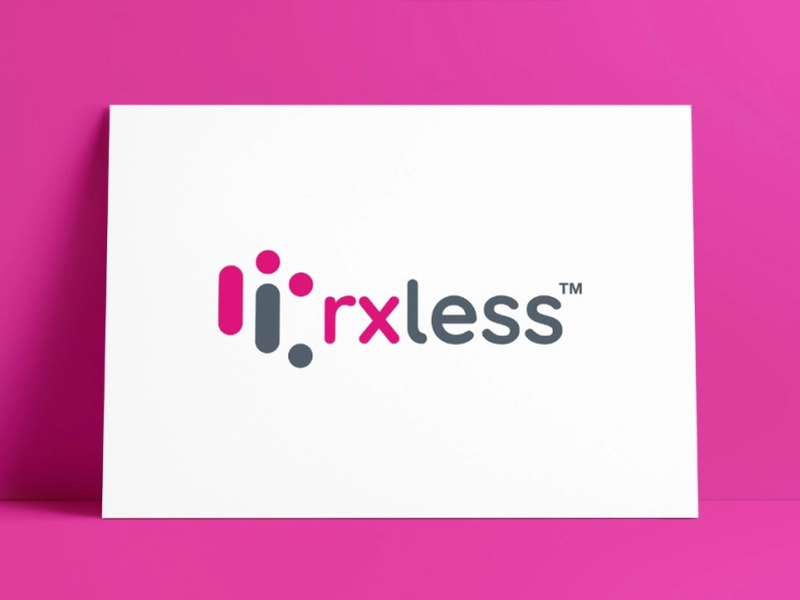 Image Source: Dribbble
3. Create A Fearless Negative Space
Who said your white space has to be a vast nothingness of no color? Take some rich red dye and imbue your canvas with a fierce dose of vitality.

Image Source: Dribbble
4. See It Sharing Center Space With Other Colors
A bold color is only as strong as the power it brings to the entire palette. This theater logo design is the perfect example of Viva Magenta sharing the stage equally with all the other colors in the picture.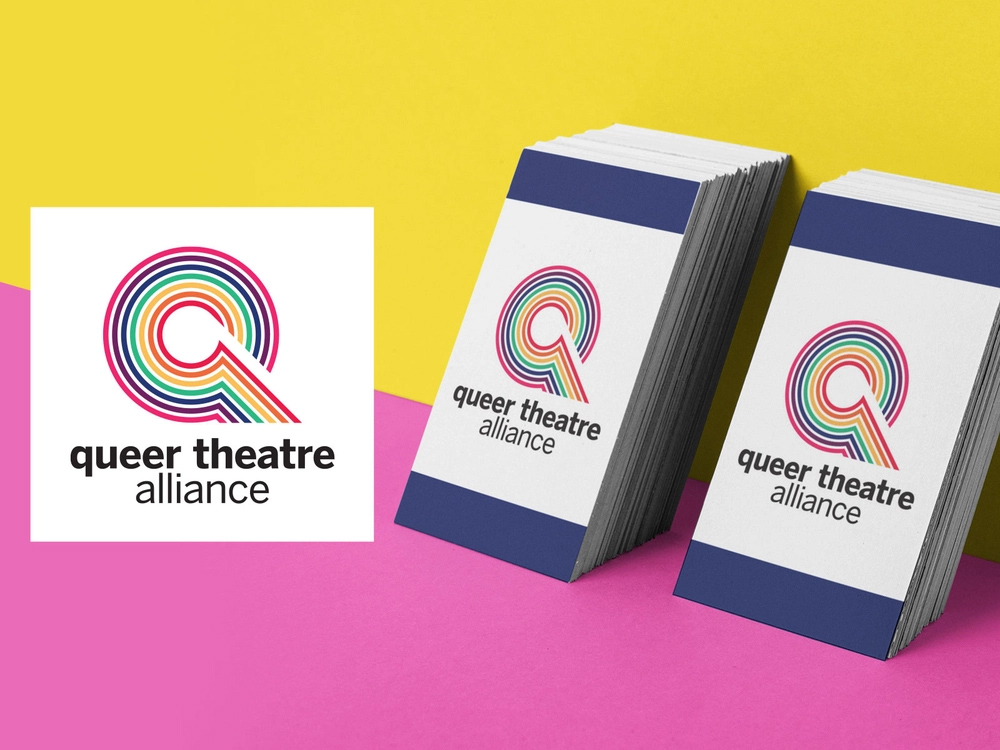 Image Source: Dribbble
5. A Creamy Smooth Shade — Perfect For Your Packaging
Packaging for cosmetics tends to veer towards flatter forms of color. But if you are a brand that believes in making a statement, Viva Magenta has got your back.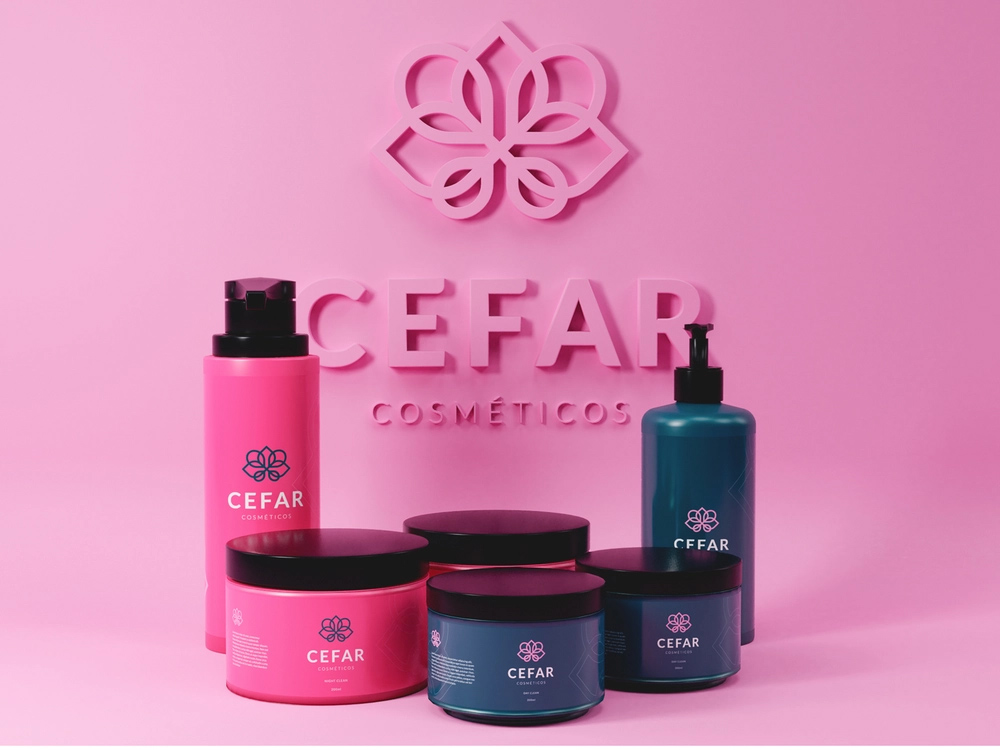 Image Source: Dribbble
6. An Empowering Shade Of Growth
Color psychology often associates growth and vitality with green, but where's the fun in that? Surprise and delight your audience by showing them your zeal for life and success with a vibrant shade of red.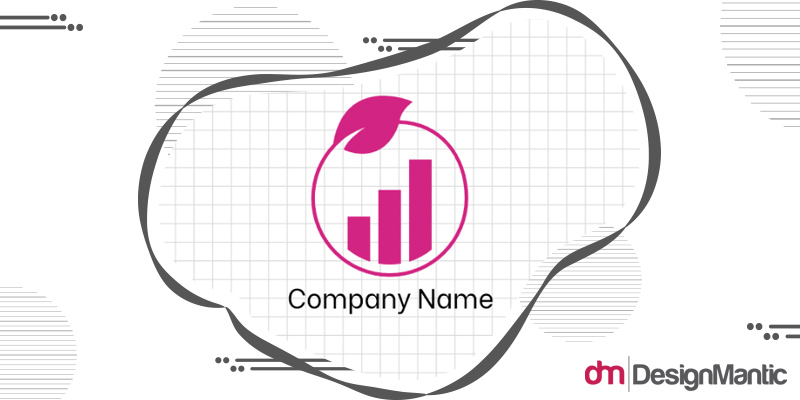 Image Source: DesignMantic
7. When Minimalism Meets Intelligence
We talked about not being completely in love with minimalism at the moment, but this design below is a flavor of minimalism that we all need second helpings of!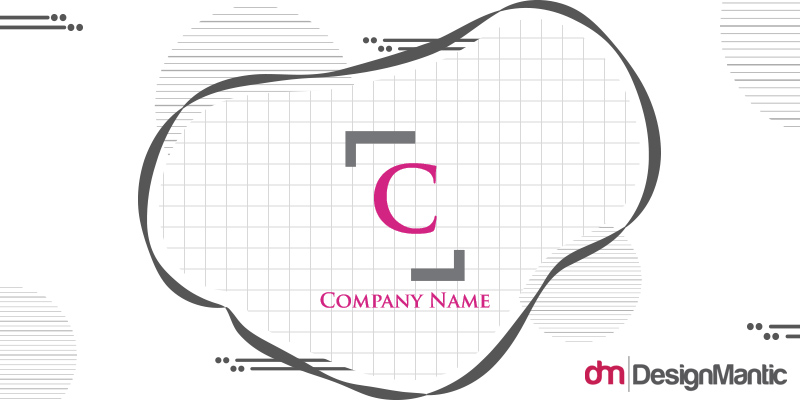 Image Source: DesignMantic
8. For A Brand That's Ready For New Adventures
Brands that are looking for strong rebranding options should consider Viva Magenta as a serious contender for their next brand palette.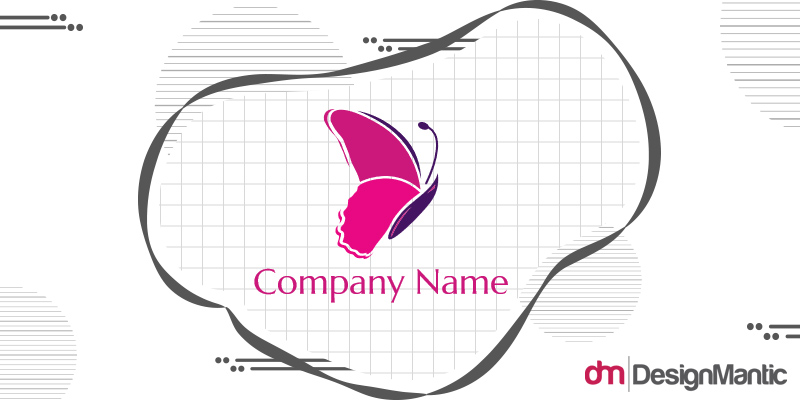 Image Source: DesignMantic
9. Success Rooted In Sustainability
Long lasting brands are created by following design basics that have been proven timeless. Infusing a strong black shade with a spirited red is a choice that can never go wrong.

Image Source: DesignMantic
10. The perfect pout for beauty brands
The beauty industry has always looked at the color wheel and done amazing things with all the shades it found there. With Viva Magenta now a part of the rainbow, we can't wait to see what beauty logo designers will come up with next!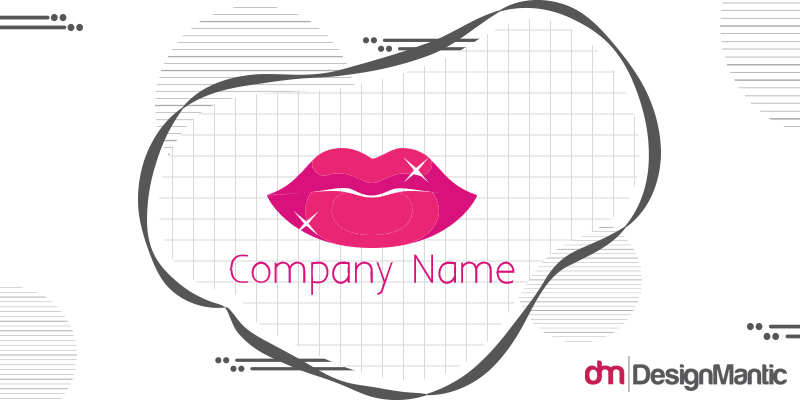 Image Source: DesignMantic
11. Viva Magenta Giving #Barbiecore Vibes
#Barbiecore has been everywhere this year (and the one before that). If you're going for a 90s plastic look for your branding, we believe Margot Robbie would approve this night club logo in this very blushy shade of pink.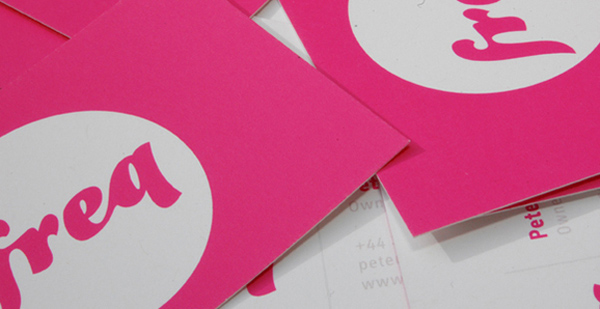 Image Source: Behance
12. An Audacious Fusion
For red-blooded brands who don't believe in doing things by half, Viva Magenta is the only color that can match your ferocious spirit.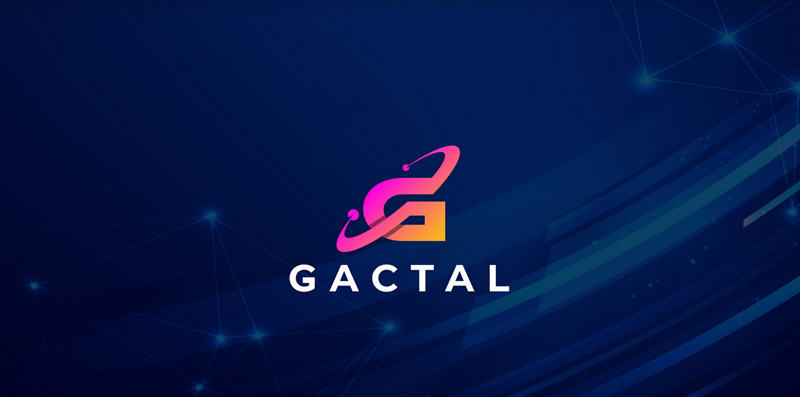 Image Source: Behance
13. The First Blooms Of Character
When you are dealing with something as bright and rebellious as this very berry-red, why not pair it with a font system that'll do justice to its very flirtatious persona, too!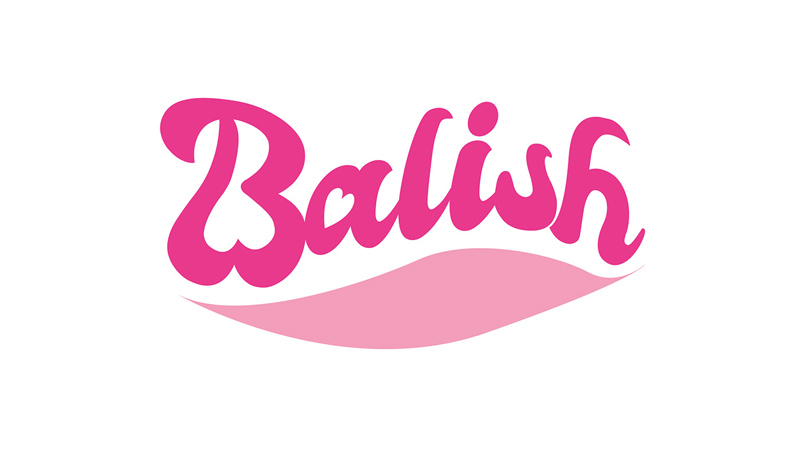 Image Source: Behance
14. A Solid Wall Of Color
Do not sacrifice the professionalism of your logo at the altar of hollow drama. You can make a logo design still look polished with a cool shade of magenta without turning up the shine.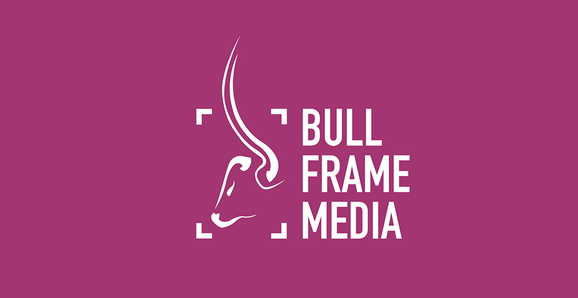 Image Source: Behance
15. Ascend To Gradient Heaven
Yet, if you are looking for shine, Pantone has given you the best color to combine with all the other hot shades to create total drama. But keep the logo shape simple, because that's enough theatrics.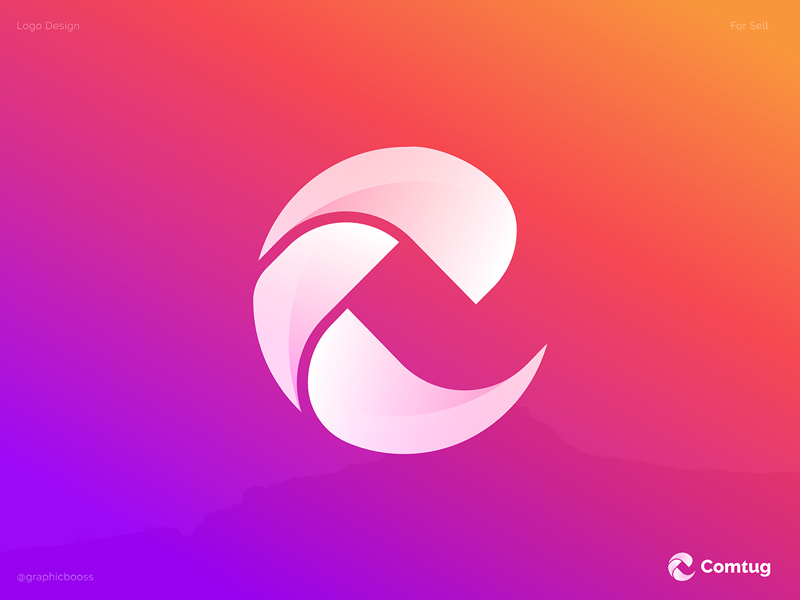 Image Source: Behance
Conclusion
Pantone's Color of the Year 2023 is a vivid Viva Magenta, an organic shade of red that's equally friendly to both print and digital designs. As a confident and polished color, it brings grace to your branding, and provides the perfect balance of temperature between cool and warm colors.
If you represent a warm-hearted dynamic brand that's modern, inclusive, and empathetic, Viva Magenta was hand-picked just for you.