It takes a lot of courage, conviction and dedication to establish a startup. Today, every other visionary individual and team of folks are starting their startups. Startup can only work if it is promoted and branded the correct way. The power of branding can never be neglected. Many startups got successful just after focusing on their branding strategies. A good and effective branding strategy has a few elements which help the startup reach to the next level.
Whether it is a brand, startup or any individual (let's say a freelance designer), branding is the key to grow. Following are some authentic and tried and tested factors on which any startup can supersede in branding.
• Come Again; What's Your Brand Name?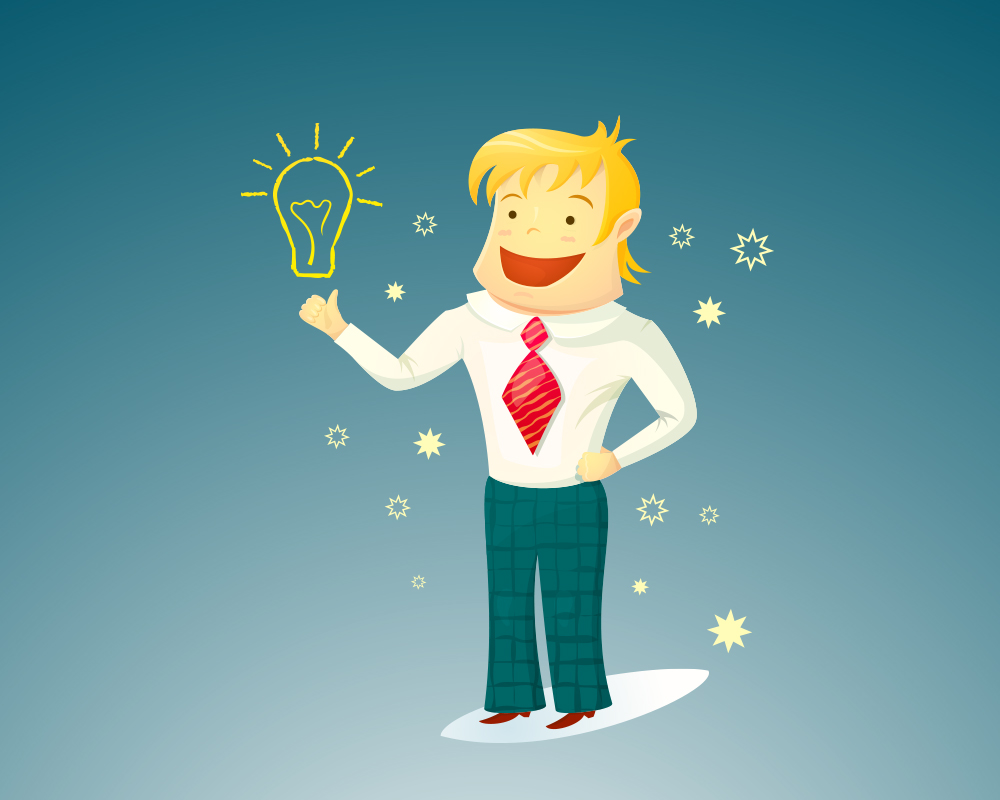 Image: ThinkStock
Do you think your brand name is strong? The brand name has a great role to play in branding. For startups, brand names are very important; they shouldn't be similar to other business names and they should also not be weak in any regard. Your brand name should always highlight your strengths and domain of expertise so that people can easily relate your brand name with the services you provide. Try to be simple yet creative to select a brand name for yourself. Even if you want to go along with your initials try to add a little zing of creativity in that. It will help for sure.
• Time To Highlight Your Fundamental Values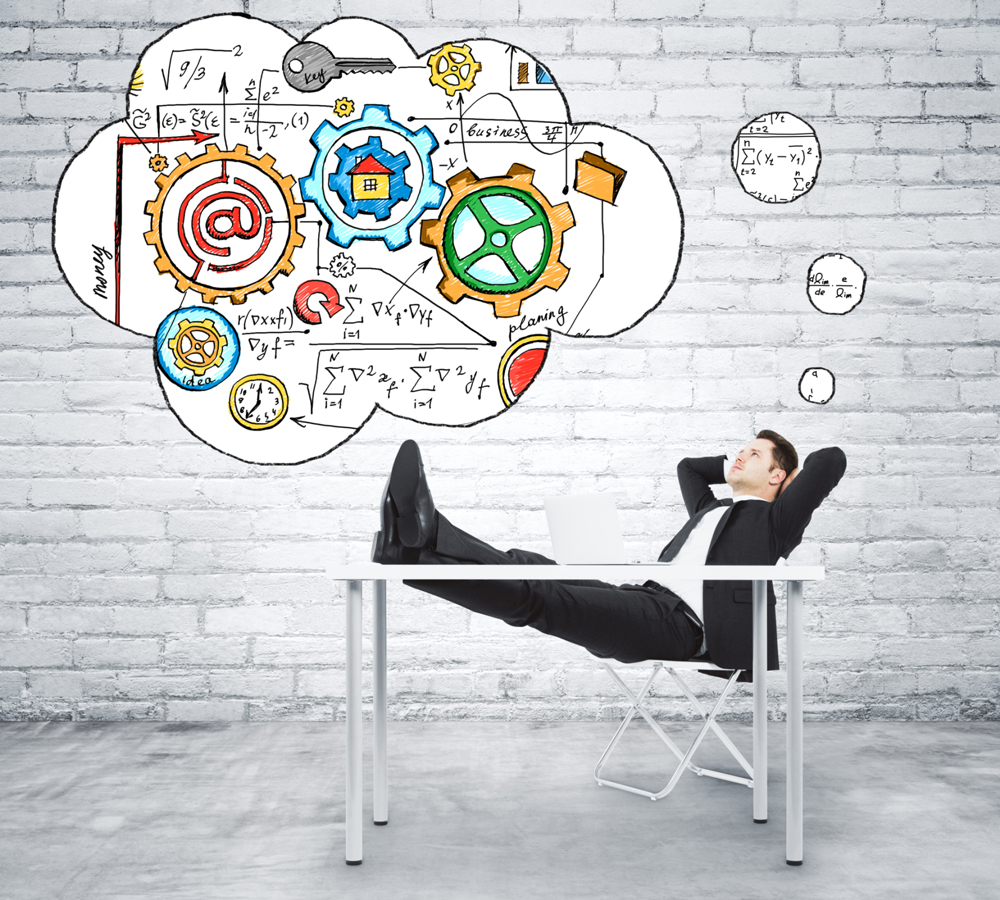 Image: ThinkStock
A business takes off by focusing on its core values and becomes prosperous. You should highlight and emphasize more on your core values with clarity. Once your core values are out and clear in front of your audience i.e. target market; it will be a lot easier to improve your branding. It is witnessed that brands which reflect their core and fundamental values have better branding as compared to others. In order to achieve the pinnacle of branding and brand distinction, this is one of the essential things to do. There's a simple way of boosting branding and that is to follow consistency and clarity no matter what.
• Being Different Is Cool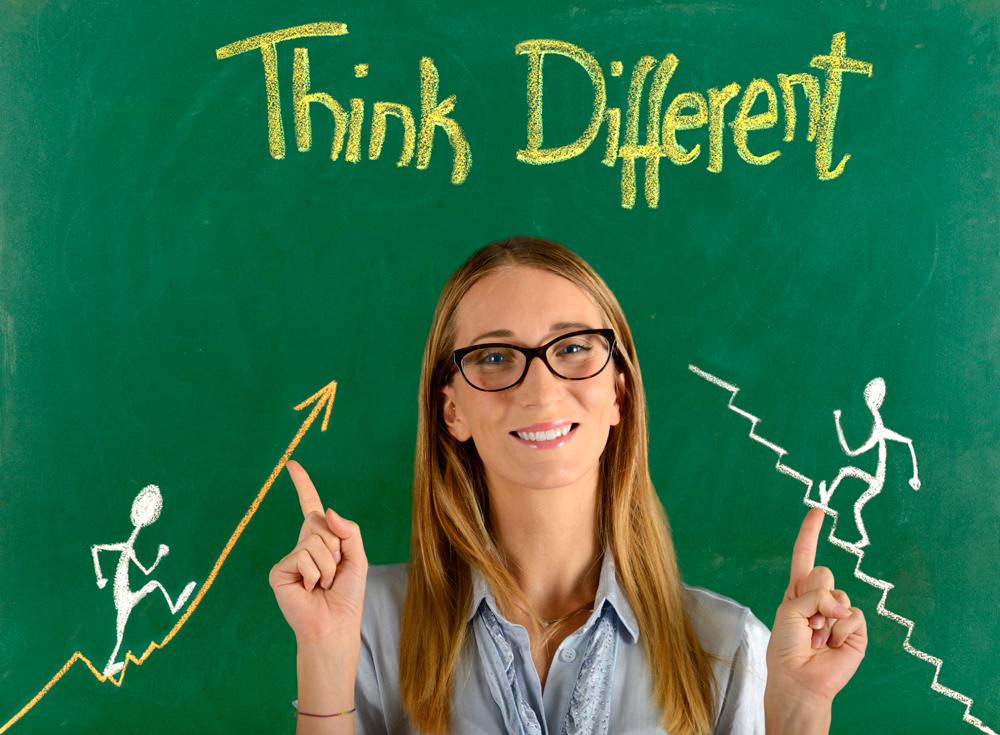 Image: ThinkStock/Lady-Photo
It's always easier to stand out if you have something different to offer. Distinction and variation are very effective for stronger branding. Every other business and individual drum about being excellent and topnotch in the services which they provide but it's not what their target market is interested in. People are interested in why and how a brand can help and benefit them. Start sharing what difference you can bring in along with and why you should be the only option for them. Stop being full of yourself and don't talk too high about your brand, share why you are the right choice. This will intrigue your customers and they'll start following you.
• We All Enjoy Stories – Right?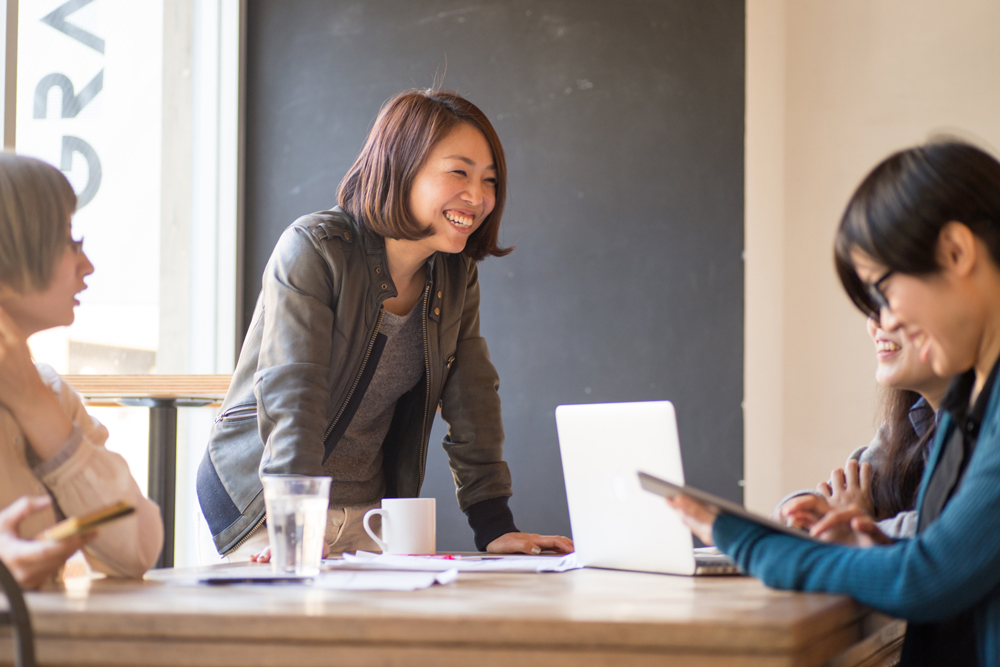 Image: ThinkStock/Kavuto
The art of storytelling can take your brand to places. Keep your brand story different, engaging and full of interesting elements and you will be surprised to see how your brand message is delivered effectively. Whether it is your core value, vision or mission; the engaging and effective the brand story is, the stronger will be your brand recognition. Start focusing on your brand story and then pitch it on different platforms so that it can be viewed and read by extended audience. This will improve your branding to multiple folds. Try it to believe it.
• We Remember What We See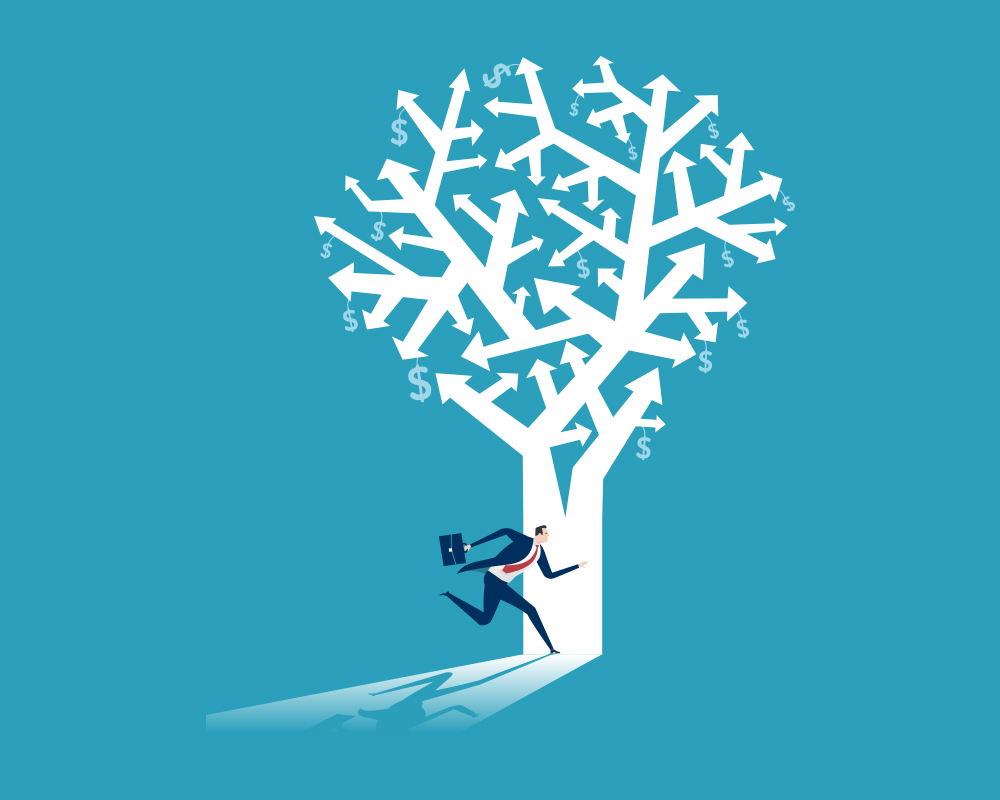 Image: ThinkStock
People tend to recall easily what they see with their naked eyes. If you want your brand to be remembered and known then you need to have a standout visual as your brand mark (aka brand logo). The basics of every brand identity trend is to have an impressive logo that can attract people with its colors, fonts or designing stroke. Branding is useless if it is not able to create a visual about the brand. This needs to be understood by everyone who is managing or promoting any brand. Please refrain from muddled graphic brand identity.
• Flaunt Yourself – Only If You Have It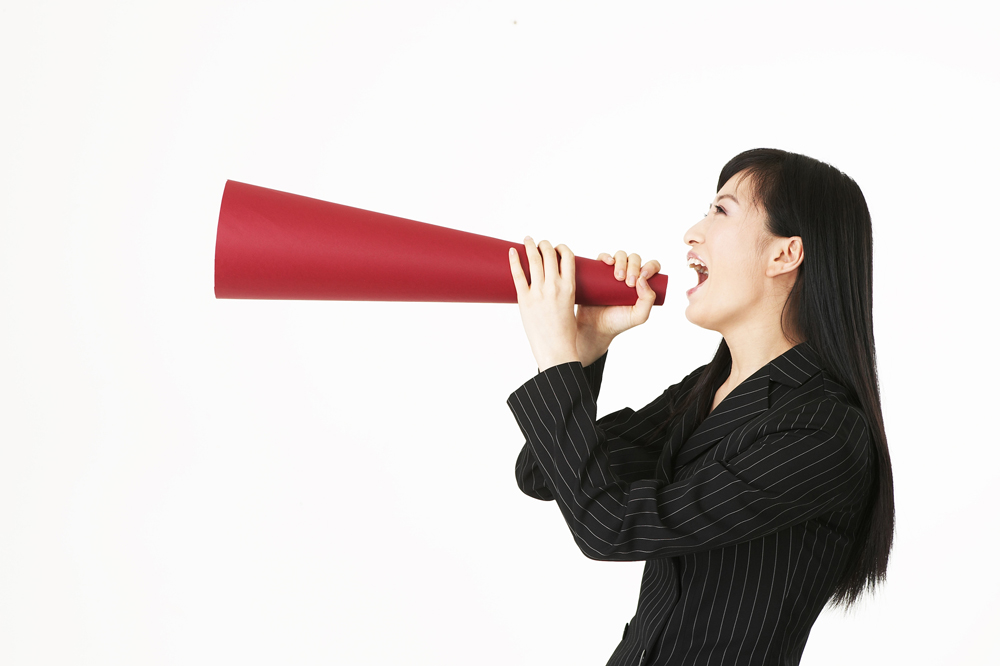 Image: ThinkStock/TongRo Images Inc
"If you have it, you flaunt it" that's what we hear a lot if someone is extraordinarily good in something. Showcase your client testimonials along with the other feathers in your cap. Make people (read: clients) notice how good you and your work is. Share your achievements and let them be seen by masses so that they get impressed with your body of work. This branding technique always works and this is why most websites have testimonials featured on them.