Every women's day, everyone talks about women's rights and the way they should be treated in the society. From a distance, every man and woman advocates the rights of women around the world. But think again, does it really what everyone practices these days? There are numerous cases around where a woman is not getting what she actually deserves. Even in a modern society and state.
Women are loved, respected and also treated ill fully. Yet we talk about "Women Empowerment" in offices, families and over social media etc. There are some contemporary talented women illustrators and designers who share a stark contrast of how women are treated and depicted in our so called "modern-age" society.
A Stark Contrast Of How Women Are Depicted Today:
Women must always be treated well. This is something which everyone should practice. Unfortunately, some people forget that women should never be disgraced or treated badly. The topic of "Women Empowerment" is a hot debate these days. From different parts of the world, everyone is raising this concern. Even talented designers and illustrators are doing their bit by sharing conceptual designs and working on campaigns which can help the cause.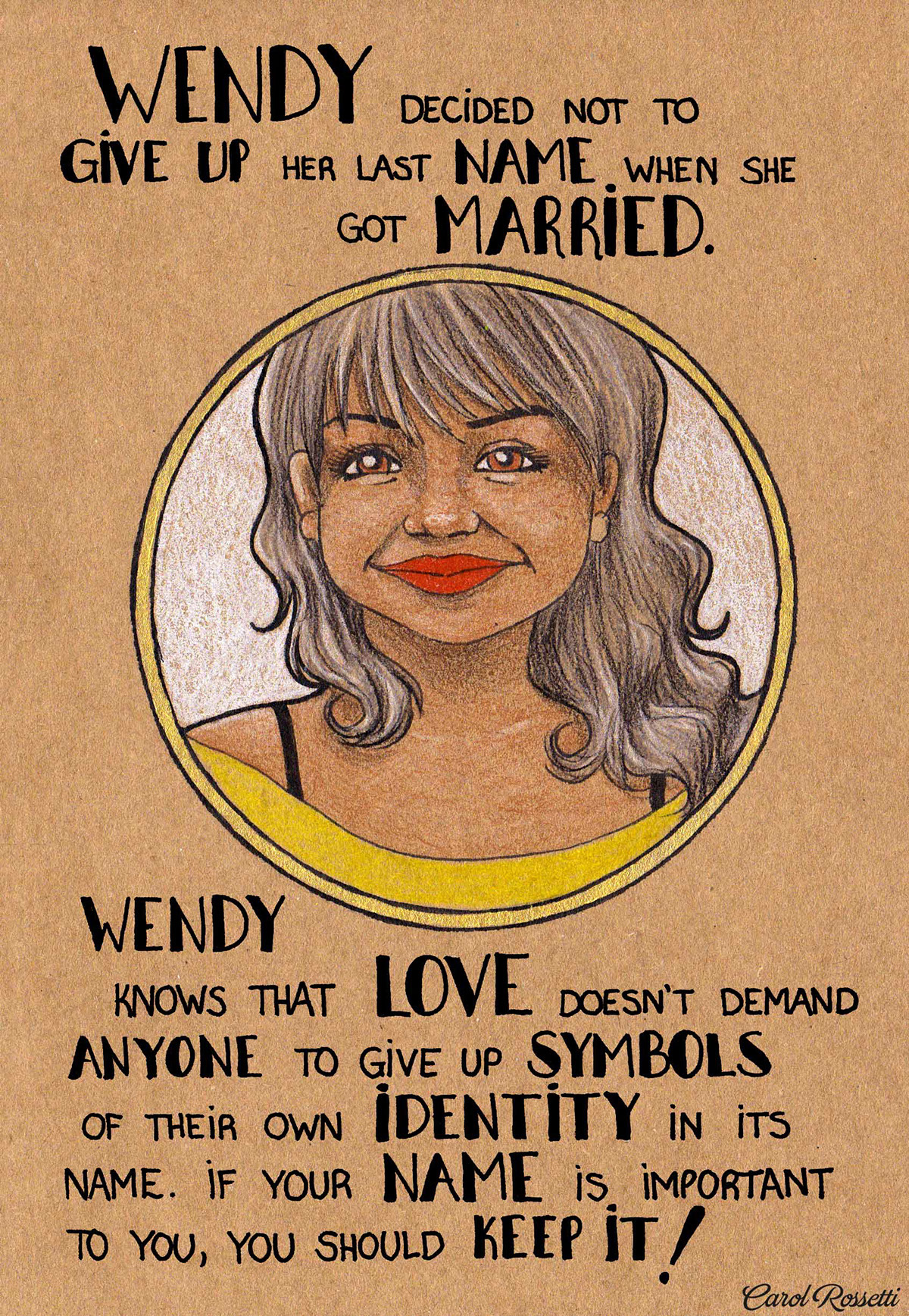 Image: Behance/Carol Rossetti
Women should do whatever they prefer to. They don't need to take permission from anyone else. They are free right?
2. Modern Day Woman Is A Super Woman – Jessica Angrave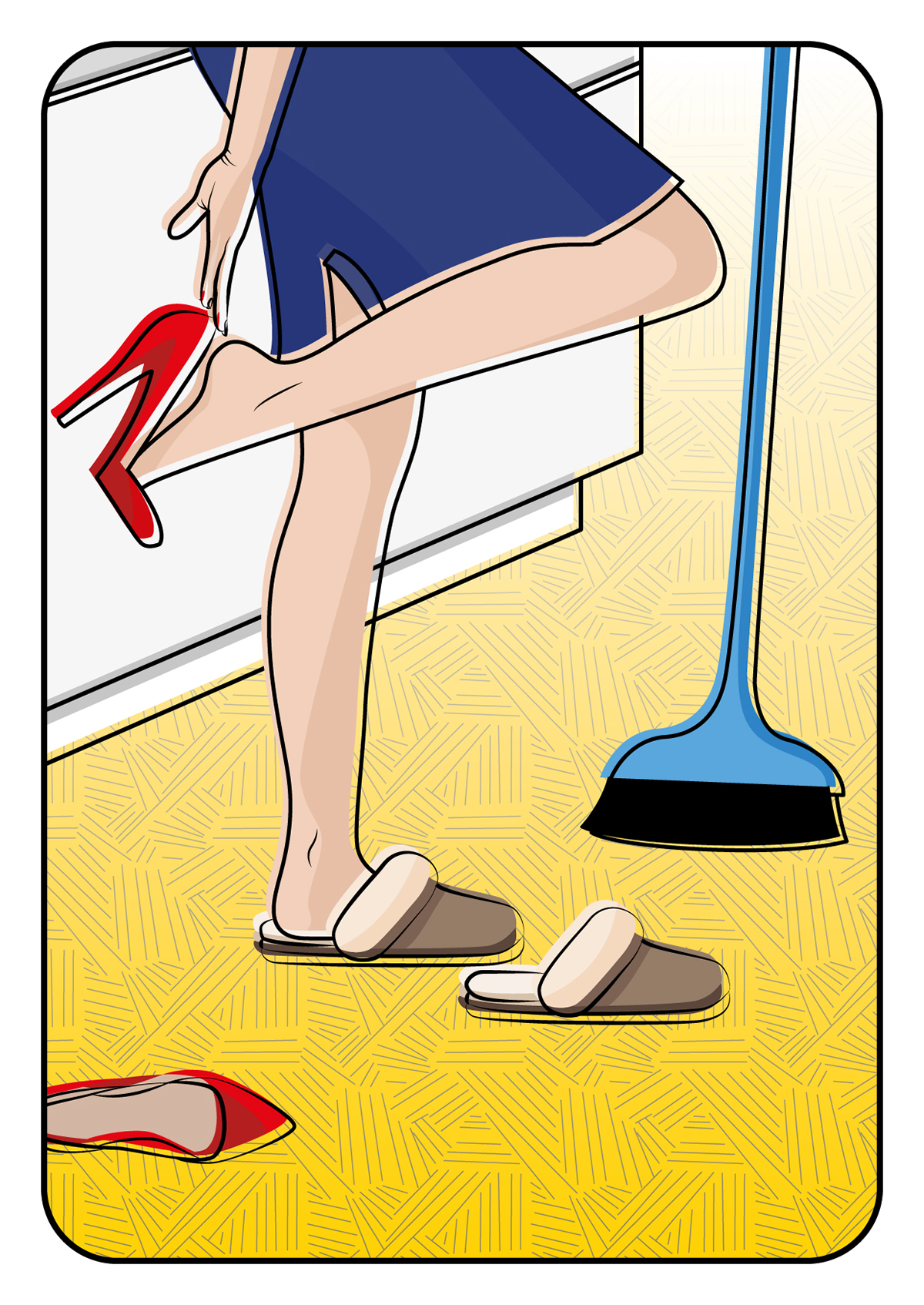 Image: Behance/Jessica Angrave
In today's environment, a woman has multiple hats on. She is literally a super-woman; doing so many things with excellence.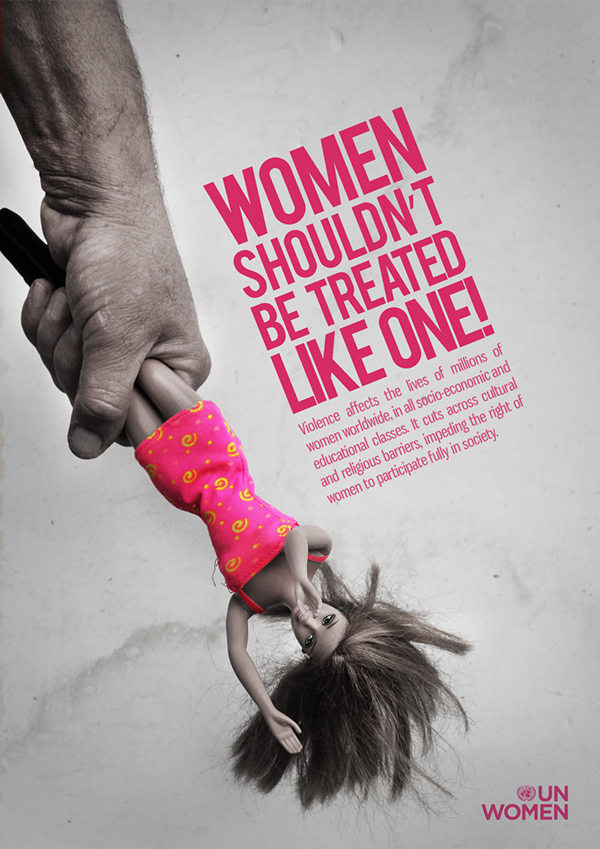 Image: Behance/Alma Hodzic
Don't ever treat women badly, give them respect and nurture them. That's how every woman should be treated.
4. Women Are The Winners Today – Shuchi Baliyan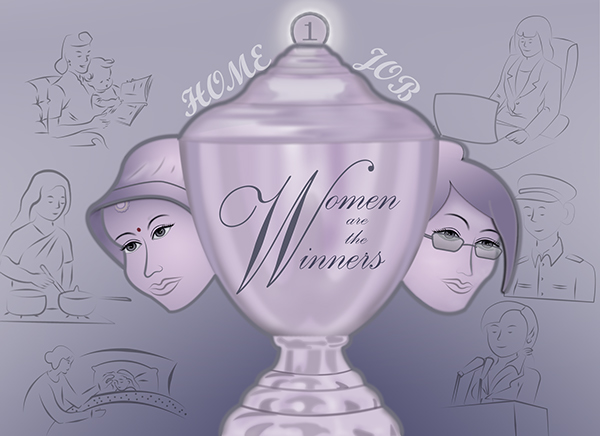 Image: Behance/Shuchi Baliyan
It is getting competitive these days and women are participating in every walk of life. Appreciate it.
5. Refrain From Torturing Women – Sara Al-Madny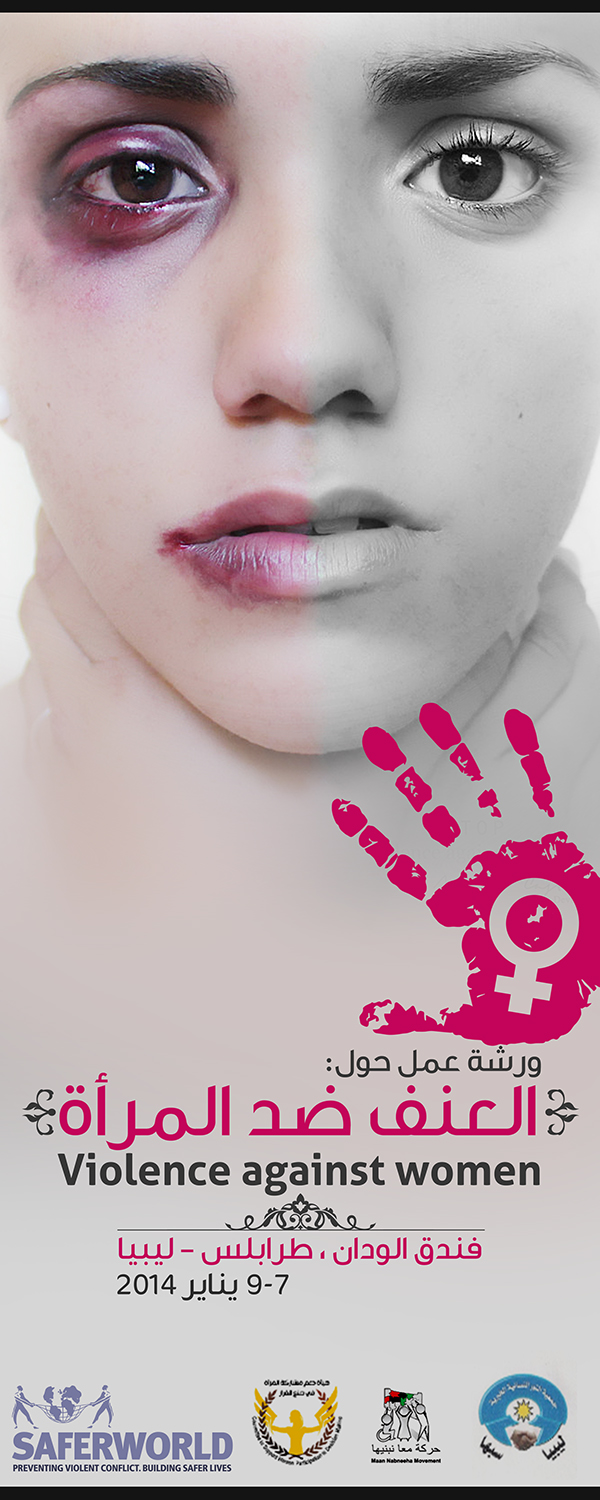 Image: Behance/SARA AL-MADNY
Never raise hand on a woman. That's probably the most inhuman thing. Protect them.
6. The Beauty Lies In Women – Julissa Lopez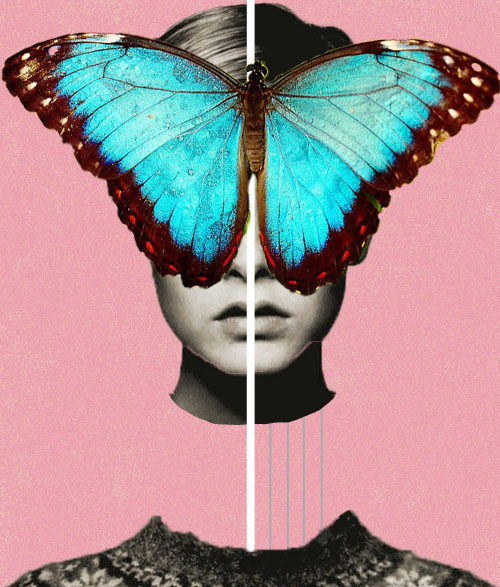 Image: Behance/Julissa Lopez
Just like a butterfly has many colors, a woman is also full of colors and hopes. Treasure every woman around you.
7. Say No To Women Violence – Sara Garagnani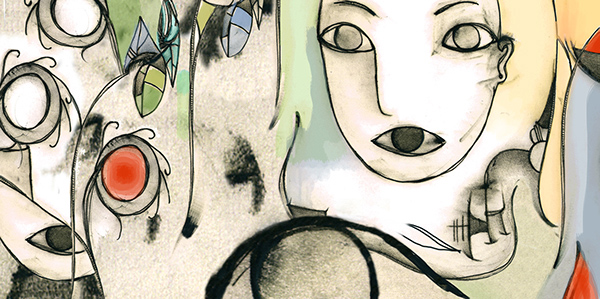 Image: Behance/Sara Garagnani
Violence itself is bad, but against a woman is disgusting. No one should indulge into such horrible act.
8. Powerful Women Of Today – Fabiana Inu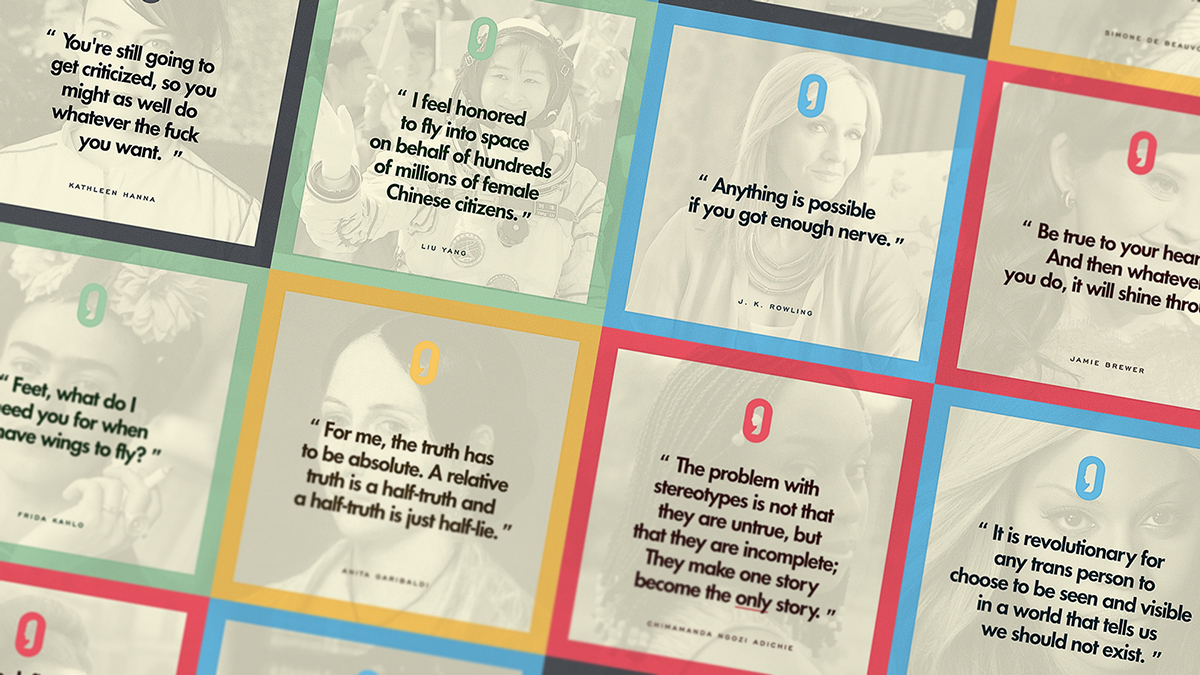 Image: Behance/Danilo Gusmão Silveira
A great way to express the power of women in today's society. We have so many inspirations around. Don't we?
9. Don't Ill Treat The Gifts From The Venus – Faheema Patel

Image: Behance/Faheema Patel
Women are from Venus, men from Mars should safeguard them and take care of them.
10. Say No To Domestic Violence – Mehma Atwal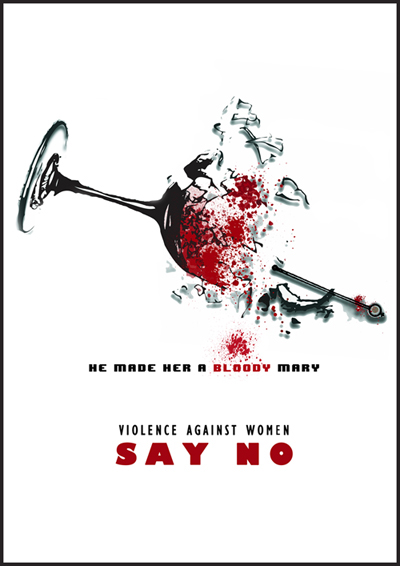 Image: Behance/Mehma Atwal
It is reported that 40% women suffer from domestic violence today. This is alarming and depressing. We can lower the percentage to 0 by taking steps together.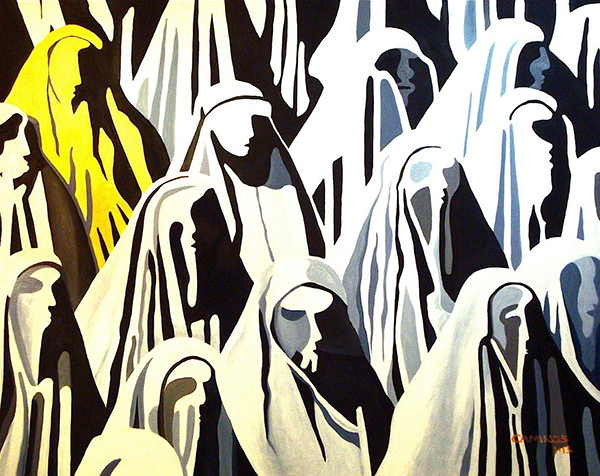 Image: Behance/Jane Hickey Caminos
Women can build nations. Never restrict them, let them do what they desire and dream. They'll bring positive change.
12. Women Empowerment – Bella Huang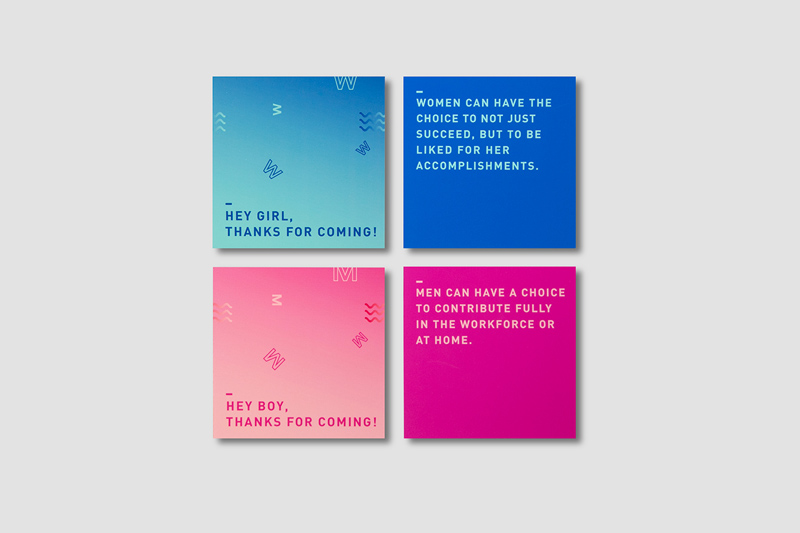 Image: Behance/Bella Huang
Give power to women and you'll notice they'll handle it extremely well.
13. Let Them Speak & Listen Carefully – Chandni Jhaveri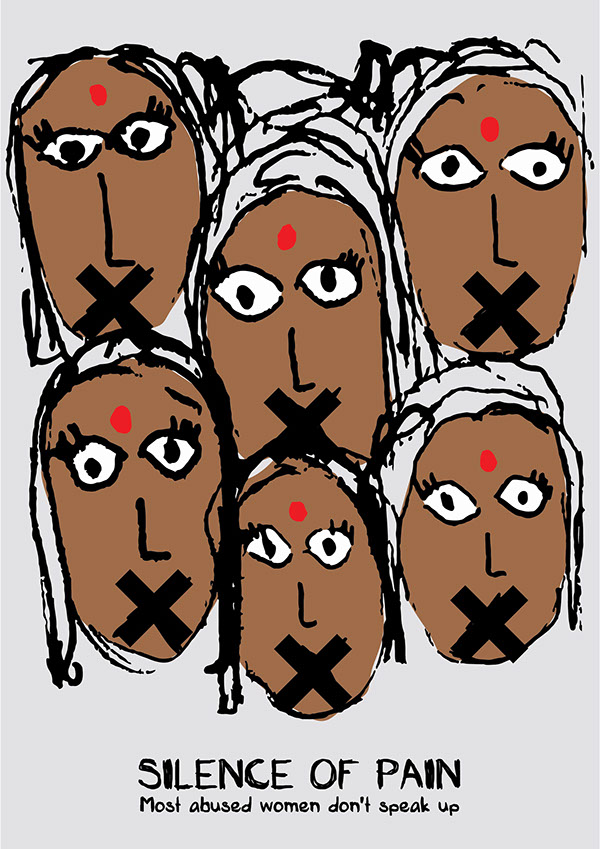 Image: Behance/Chandni Jhaveri
Listen to women. They always come up with a rational point. Don't lower their voice.
14. Strong Women, Stronger Nation – Ananya Bhandari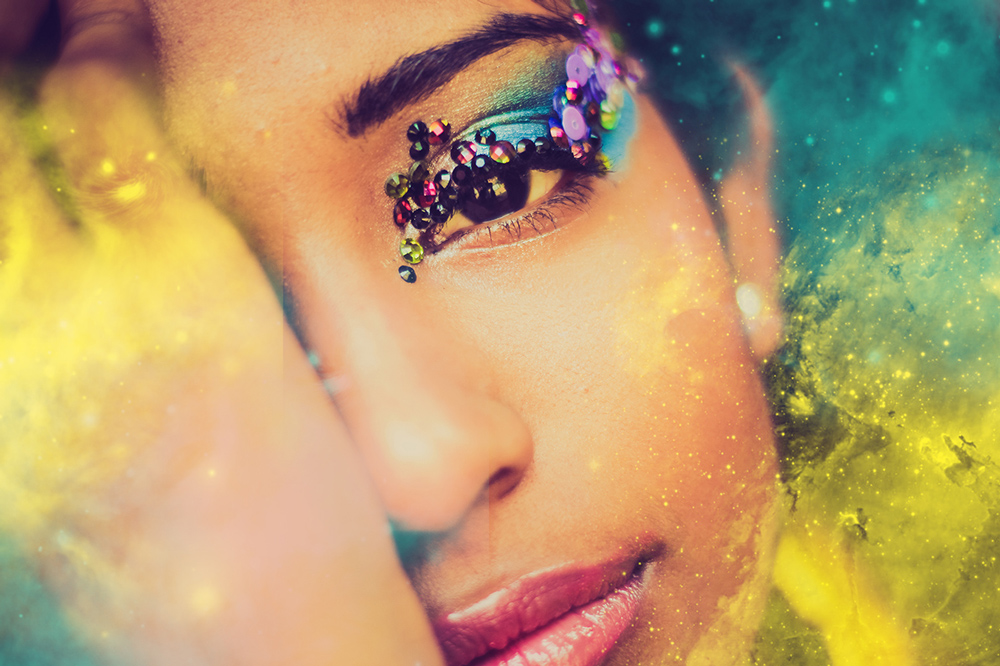 Image: Behance/ananyabhandari
It is a proven point that, every successful and rising nation let its woman come out and participate in worldly affairs.
15. Do Not Suppress The One Who Needs To Be Cared – Alison Black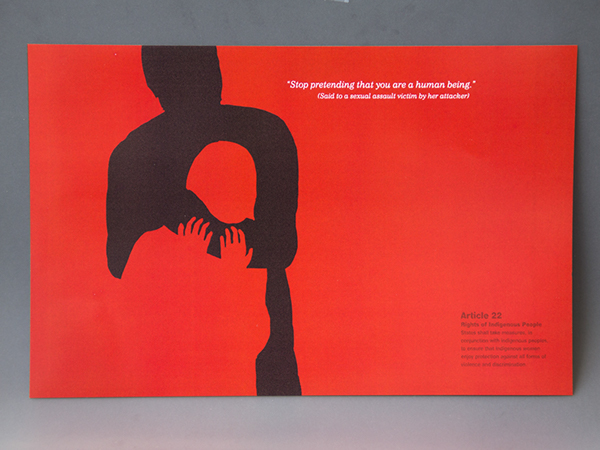 Image: Behance/Alison Black
Women need to be cared, respected and appreciated. Do not mishandle or harm them.
16. Strength Is Women's Forte – Jenna Penticoff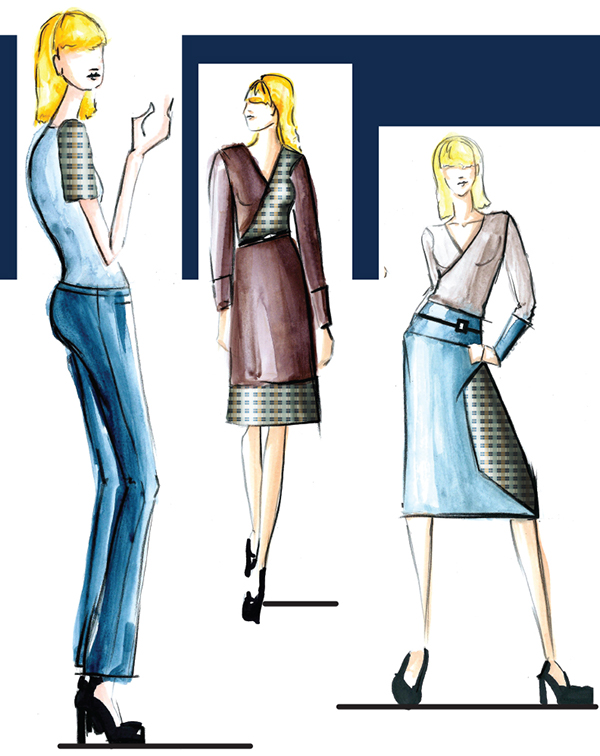 Image: Behance/Jenna Penticoff
Women possess poise, class, knowledge and confidence. That's what strength is all about. Let us strengthen women.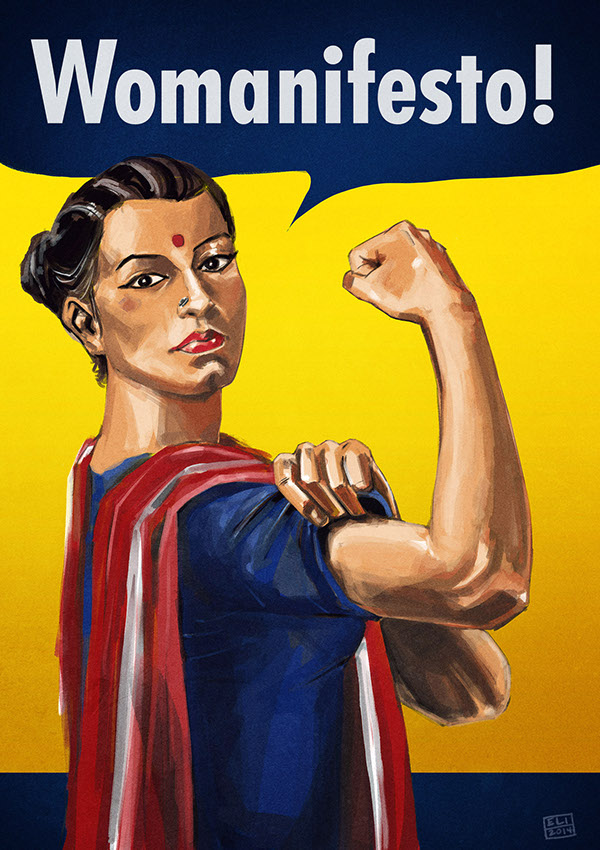 Image: Behance/Eli Neugeboren
Women have the ability to do anything, provided they make their mind. Support them and let them do wonders.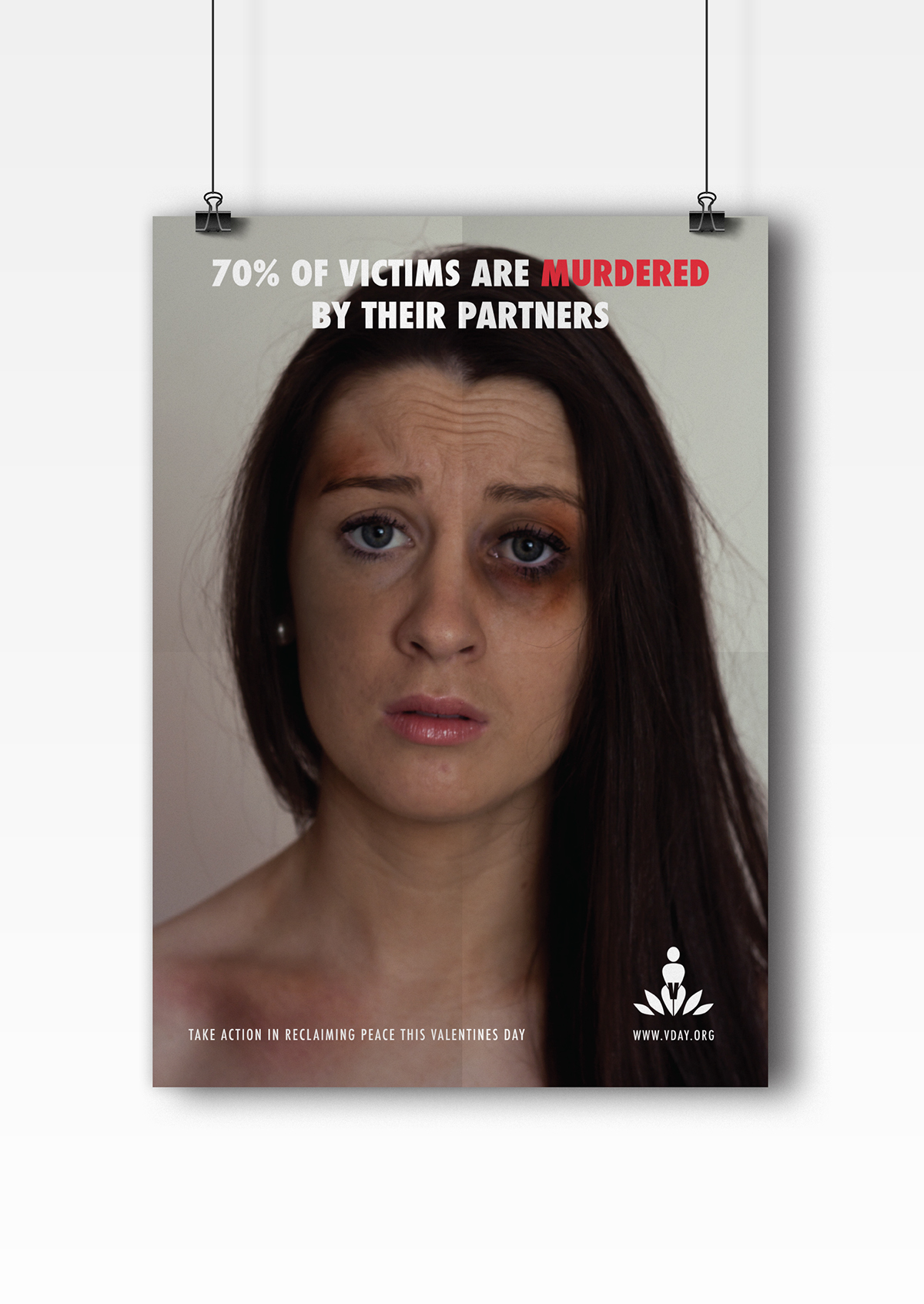 Image: Behance/Angelina Vierneza
Harming a woman or handling her wrongly is very bad. A man who harms a woman doesn't deserve to be called a man.
19. Woman Is Precious – Carly Ekins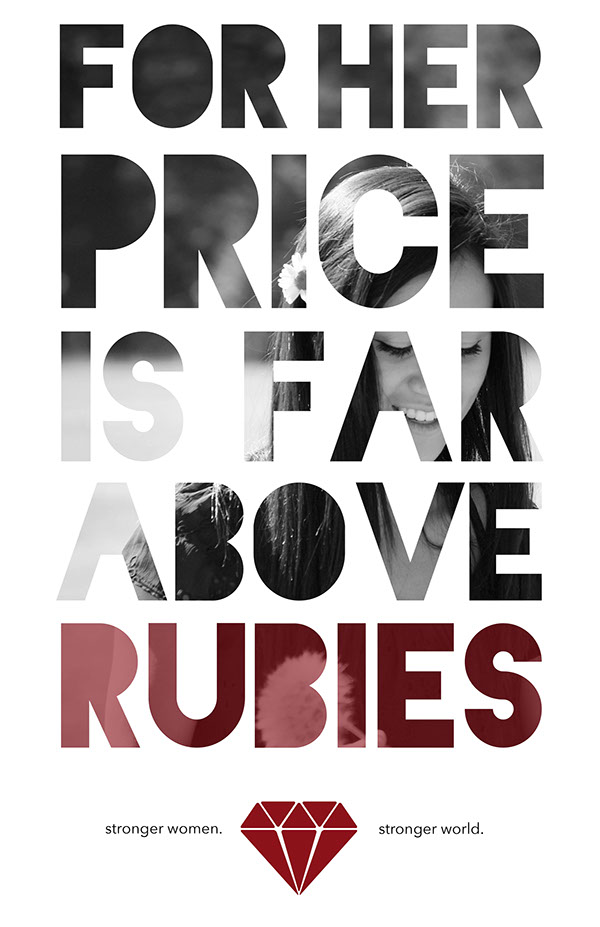 Image: Behance/Carly Ekins
Women are exquisite, they should be treasured and always be appreciated.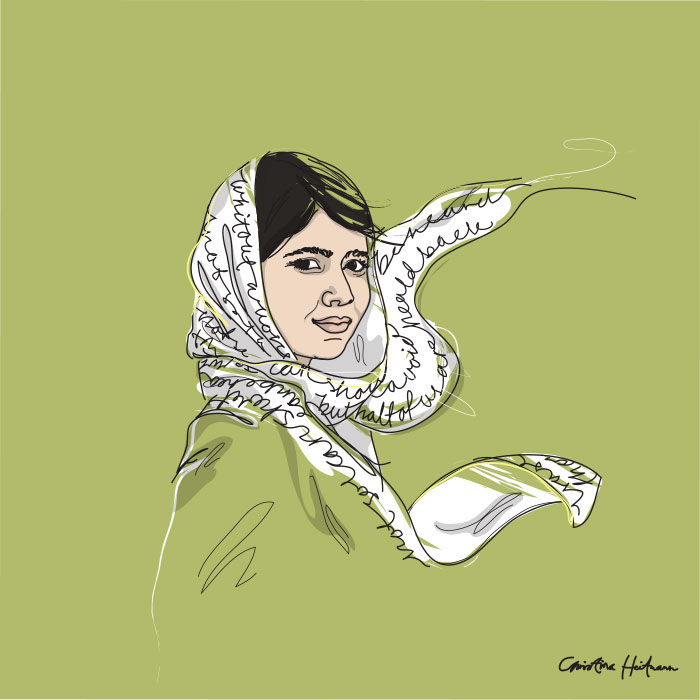 Image: Behance/Christina Heitmann
It is proved that women who received power, utilized those powers correctly to build a better society. Give them more power!
The Women's Day is here, let's make a pact. Never degrade or disrespect a woman, always stand up for women who need support and empower them. These designers are trying to share the same with their art. So, isn't it our part too to stand for those who are suppressed and not treated the right way?