Well, definitely. In fact, it's their initial basis for survival. Stores whether big or small needs to show their presence and for that, they would have to acquire a logo design. Moreover, a logo is an identity, recognition and a means of distinction from others. Let's get into more detail of it but before that let's see which businesses could be specifically called "small".
Businesses which have less than 250 employees are considered to be small businesses in the US. These businesses are also classified as small according to their annual sales. Moreover, their assets as well as profit also define these businesses as big or small. Small Businesses might also have a less market share than other companies but this is not supposedly true in every case because a small company might over run its competitor through effective marketing strategies. Bigger businesses have diversified goods which means they produce different kinds of products which is why they have a bigger market share.
But still whatever the case, both companies need to stand out and in order to do so they need a logo.
• So why to have a logo for smaller companies?
These are the reasons which will tell you why smaller companies should have logos.
• Helps in Marketing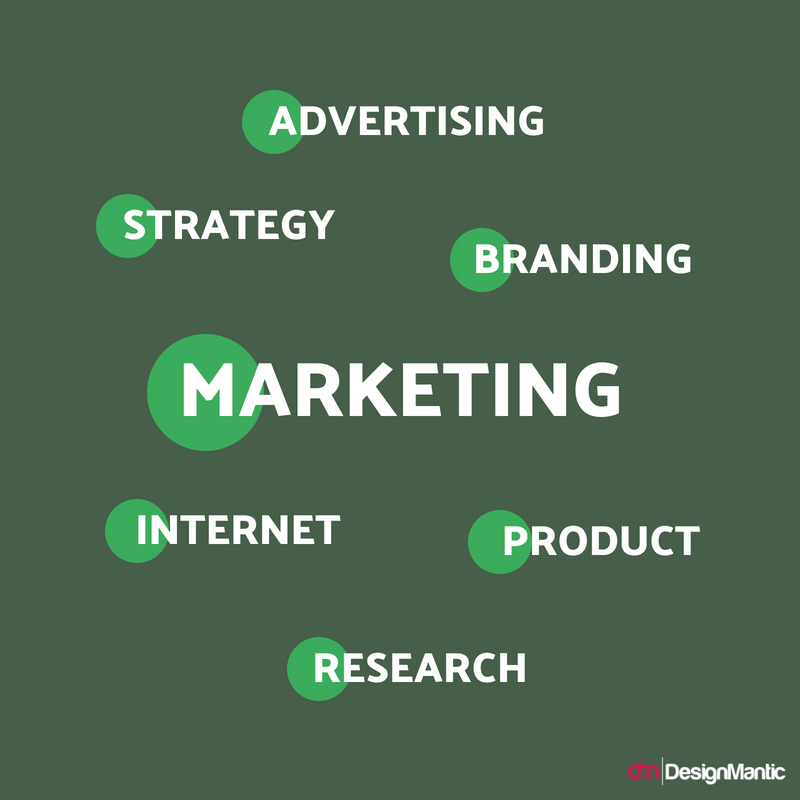 Understanding the first reason is easy. A company which is producing high quality jeans has a target market of teenagers and above. The question is, how would a small company or store invade the idea to its required customers? Through advertising and marketing, but do you think a company would be able to do so without a logo? No. It wouldn't, because when a logo will not be there, how will it forward the product for advertising? The company cannot simply advertise it with the product name. In this case, the competitors will be the most to benefit, not you!
So your decision: "I need a good logo for my small business."
• Convey Your Company's Message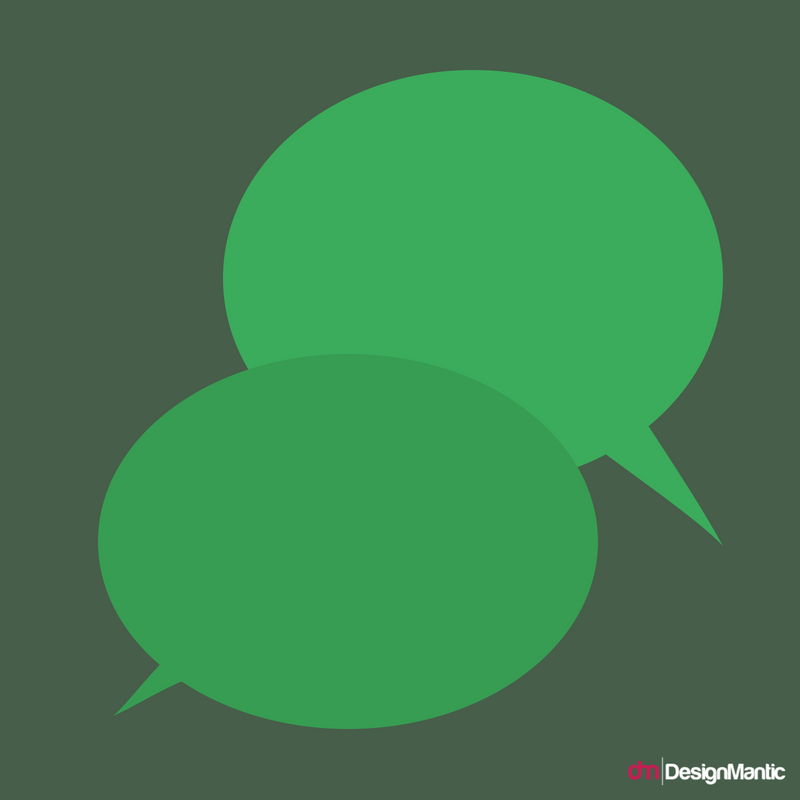 Do you how vital communication is to get your business going? How do you feel when your mobile rings and you picks the call up, there is no answer? You keep saying "Hello" but you do not get any reply. This is where you want to kill the other person. Logos specifically fills the communication purpose of a company. Everything a logo has, from its color to its design, they convey message to the public. We sure do know that the yellow color of MacDonald's has been given to arouse a feeling of hunger in people, red color adds a spark and is put in for attraction etc.
Your point of view: "I want a colorful logo for my small store!"
• Attracts Customers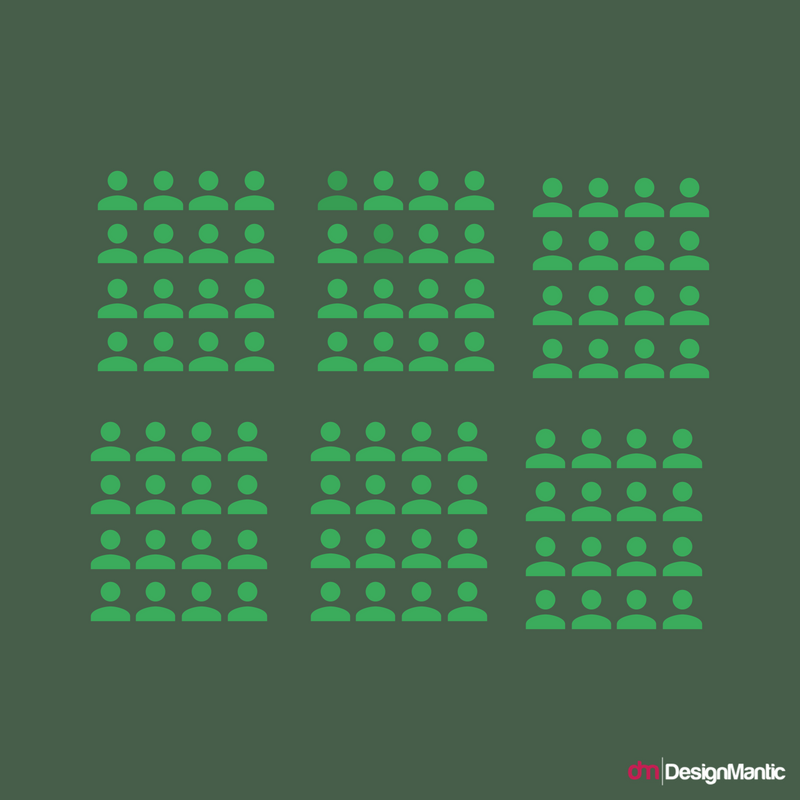 So you want your customers to remain loyal? You want them to keep acquiring services or buying things from you? Logos will make them credible. Realize the importance. Good logos which convey messages and look professional are a source of attracting more people. If people are attracted then this means more sales. More sales mean more profits. A car without tires is a position you would be without a good logo.
You views: "I definitely need a color and professional logo design for my small company!"
• Helps in Brand Recognition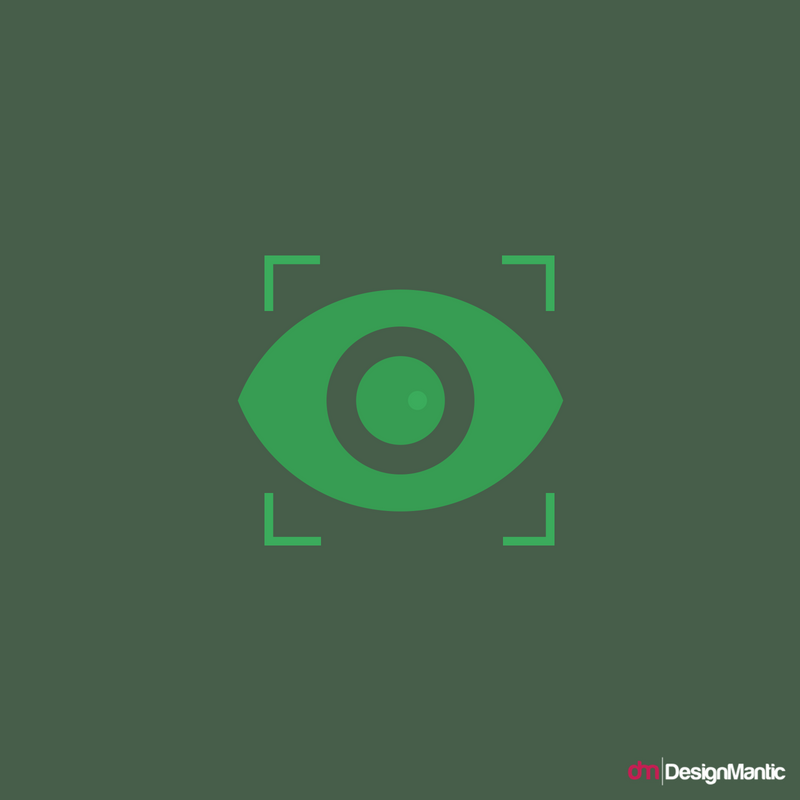 Though importance of logos is revealed by the above points, there are many other various advantages attached to logos for small businesses. Logos are a source of brand recognition. People start associating you with logos. An image is created in customers' minds. Once this level is attained, then businesses can opt different marketing and advertising strategies keep logos memorable. They can change color, design, typeface and text accordingly because these all are essential elements of a logo design and can bring customers to you.
Your final words: "I will never break my relation with a good memorable logo design. Designers!!! GET TO WORK!!"