There is not a single soul on planet Earth who does not wish to explore the world and act like a nomadic specie. Traveling, in most parts of the world, is considered as an activity that is associated with learning and fun at the same time and no one wants any travel opportunity wasted by grabbing any travel deal available with any travel agent.
That is the very reason, travel operators around the world have been in a never ending struggle to introduce latest branding techniques in the travel industry and becoming the most trustworthy in the market. As joy, fun and excitement are some elements often associated with travel, the inclusion of the same in the logo should never be underestimated or ignored.
When designing a creative travel logo, one should keep in view the vital service that the agency is famous for. Like, there are various agencies which offer amazing trekking and scuba diving, their logo should be centered around the theme to attract travelers at the very instant they have a look at their logos without deviating here and there.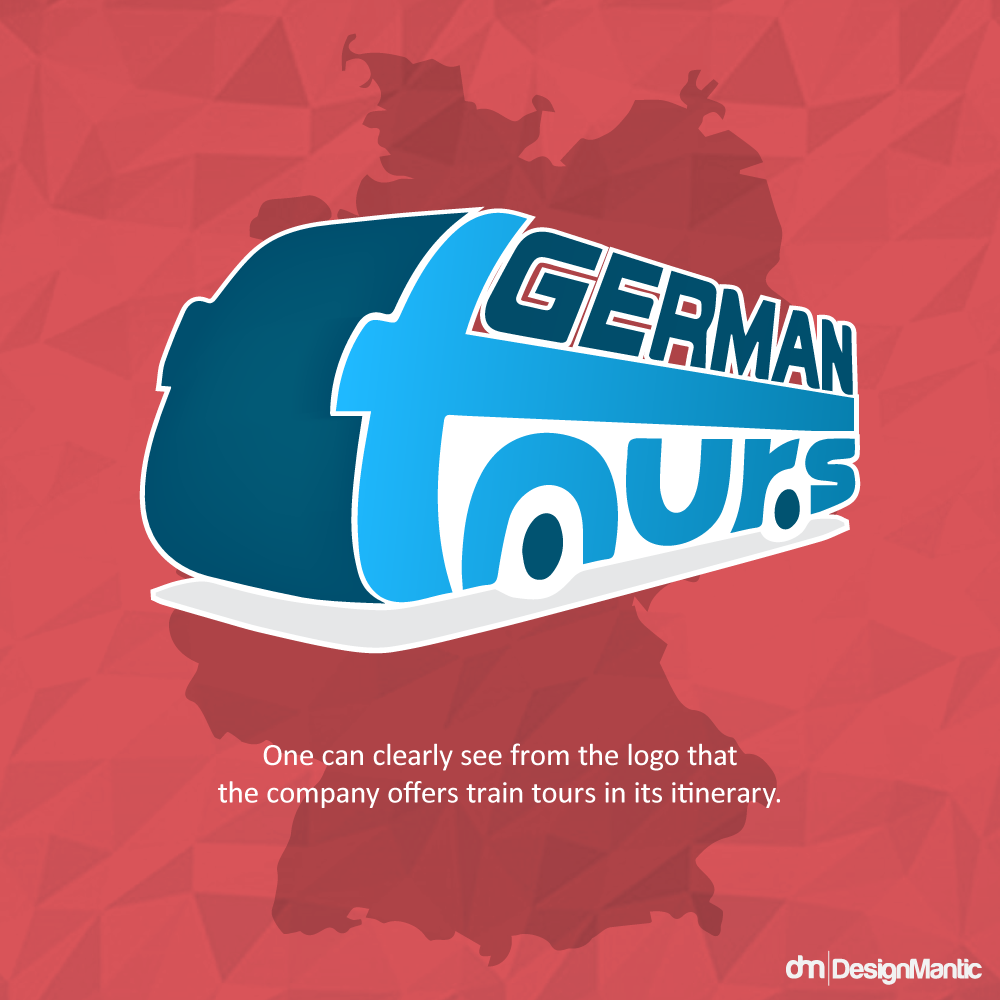 Likewise, there are numerous agencies which offer area and country specific expeditions. Inclusion of some national identities of those countries will only help in luring in the right customer base. The role of colors is very important in logo making. Make its proper use by incorporating them in correct order so to avoid a messy logo.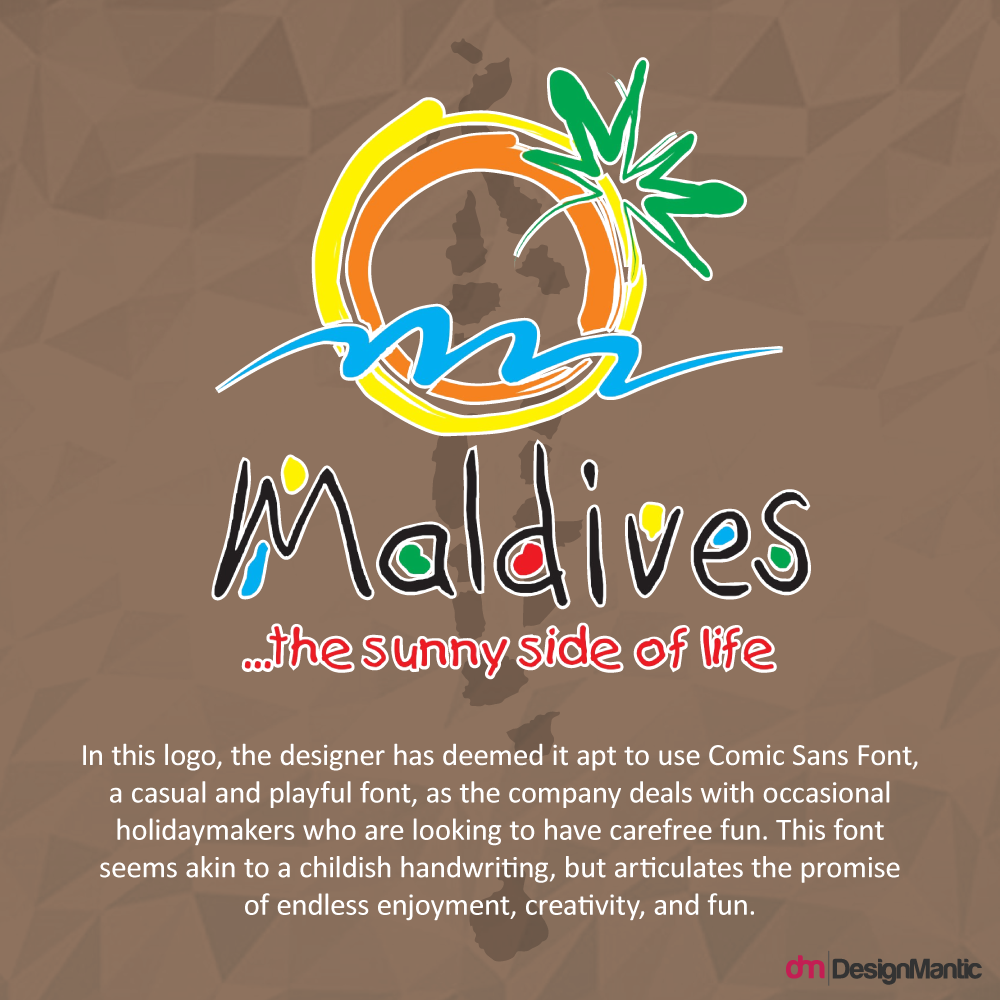 For example, if you are the one offering Maldives based expeditions, try to come up with a logo that is resonant with fun activities the country has to offer to the tourists.
Then comes the expertise. As a travel agent, it should be your prime concern to focus on your tasks like assisting your tourists to their travel plans, such as excursions and sightseeing. Make sure that you are touting the right elements in your logo according to whatever your specialization is. Like, historical city break, beach party, wildlife safaris, train expedition or cruise and water activities. It makes it easier for travel maniacs to jump on the first available option without wandering.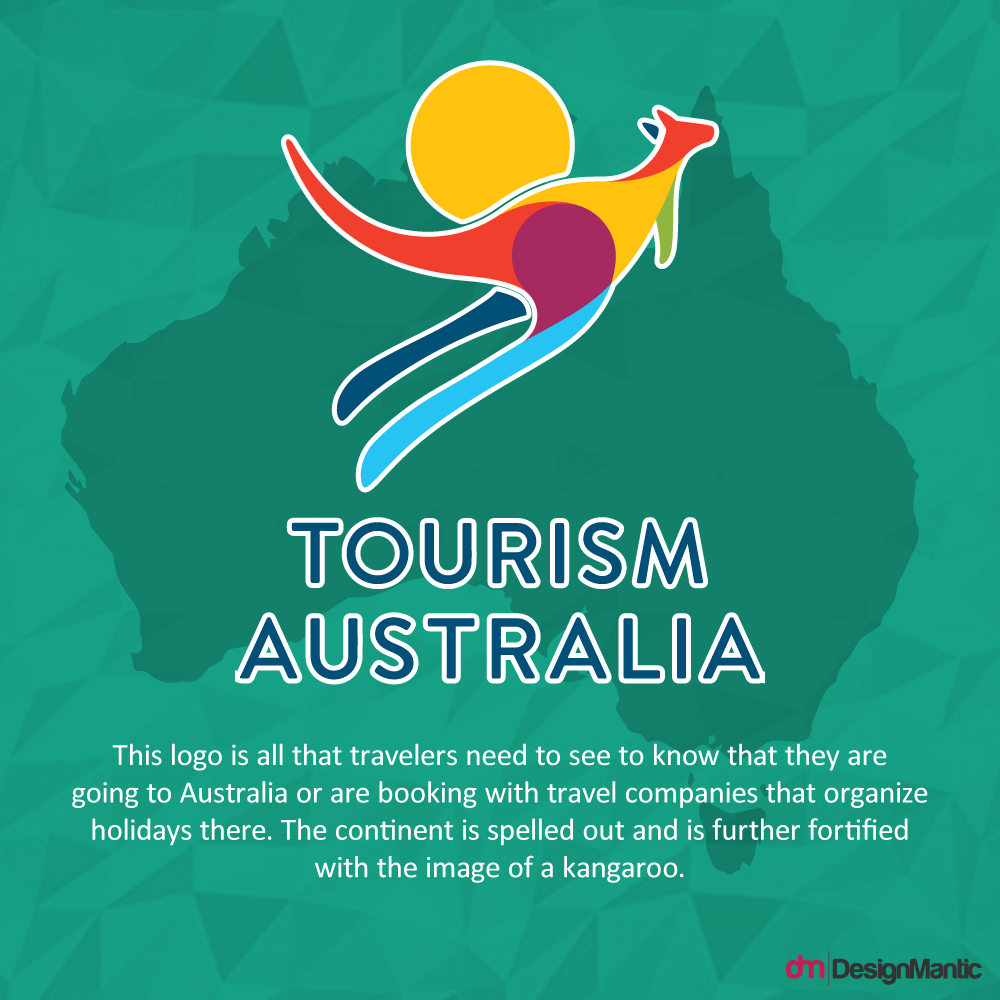 For all the travel startups out there, looking for the most suitable logo design, skim through our eBook Logo maker for Travel and Tourism Logos for the most informative discussion on the importance of logos in travel business and how a well-executed logo design can be an effective medium to lure in right customer base. Furthermore, DesignMantic's logo making tools offer countless logo designs that can be customized according to the way you want your customers to feel about your travel ambitions.
Happy travelling and keep exploring!