We are living in the age of information. As the technology keeps evolving, we get more and more means of consuming and communicating that information using increasingly sophisticated platforms. Social media and evolving telecommunications have made modern communication faster, more streamlined, and highly global. From a graphic design point of view, any logo design created for these platforms needs to reflect these very characteristics.
In this write-up, we are going to look at six famous communication logos and explore how they have created their visual identities, and what we can learn from their approach.
1. WhatsApp
WhatsApp made popular the chat icon once again. On the surface, it looks fairly simple and an unimaginative piece of design. But when the app was launched, it was this to-the-point and obvious-looking logo mark that helped people instantly understand what this new app was all about.
Also, the chat logo of WhatsApp may look simple at first glance, but it comes with more than one obvious meaning. The telephone receiver within the chat logo is an indication that you can do more than just text using this app. In fact, through this nifty design, the app was able to communicate its brand intent very effectively.
The combination of green and white further emphasized the clean simplicity of its logo and ensured it'll remain a pioneer in its market.
Lesson:
Simple and relevant icons are keys to creating memorable logos. Don't discard a distinct logo mark just because you think it looks obvious. Sometimes, being clear and apparent is all you need to make an impression.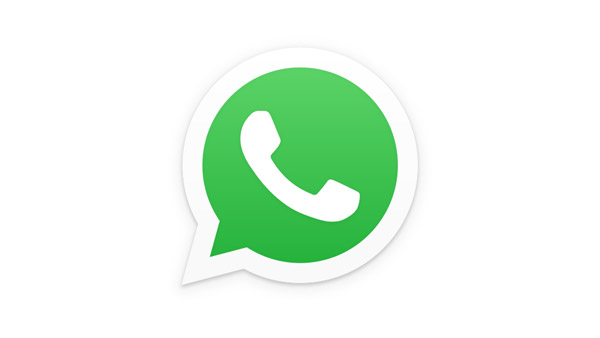 Image Source: Wikimedia
2. Twitter
Twitter's logo is quite on the dot. It not only is a master class in graphic design and logo design technique, it also communicates the company's prime services quite aptly.
The logo is designed using overlapping circles. If we know one thing about circles, it is how they add harmony and uniformity to the design. They also lend mathematical and geometric precision to the design. And they do all this amazingly well in Twitter's logo. The bird looks in perfect flight, with the right angle of its beak to sound-off its distinct chirp, and the feathers look just right.
The shade of blue used in Twitter's logo is usually referred to as the tech-blue. It isn't too dark like navy blue, nor too light like sky blue – hence, this shade looks professional, easy on the eyes, and offers perfect tint whether displayed digitally or on print.
Lesson:
Circles are universally liked shapes. Bank on them when you wish to create a harmonious and balanced mark.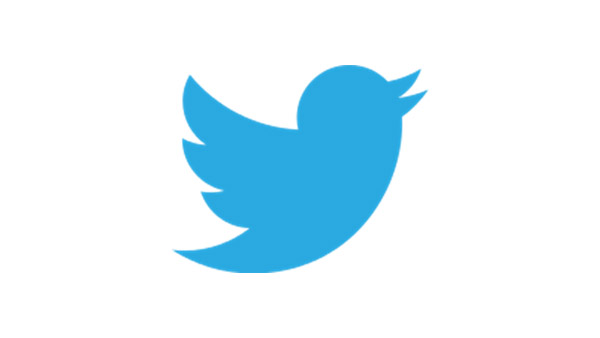 Image Source: Wikipedia
Checkout Bird logos on DesignMantic
3. Facebook Messenger
Facebook's messenger logo has been through the wringer. Over the years, it has changed many times. This one right here is Facebook's latest attempt in rebranding various areas of its service. The app has recently made cross-messaging possible on its sister platforms: Instagram direct messaging and Facebook messenger.
The newest logo is the company's attempt to reflect this change. As you can see, the amalgamation of the services has resulted in a logo design that uses the color gradient feature of the Instagram logo while keeping the lightening shape of its Facebook Messenger mark. It's interesting because the new change takes the strongest areas of each logo and creates a powerful new identity.
Lesson:
Consider a redesign of your communication brand logo if your product, service, or company is going through a change that you want people to take note of. Reflecting important milestones of your business through your logo design talks of an engaging brand that's constantly evolving.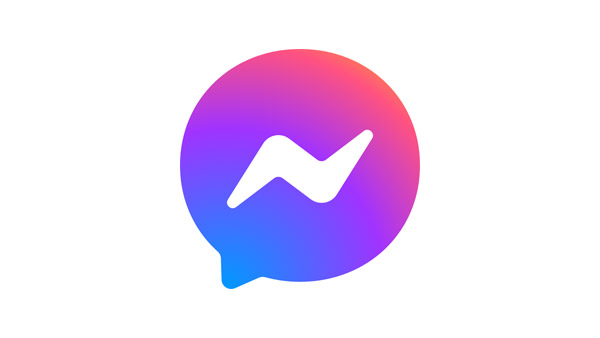 Image Source: Wikimedia
Browse our collection of speech bubble logos.
4. T-Mobile
T-Mobile is a telecommunication brand from Germany. It has recently been merged with Sprint to increase its foothold in the market and to expand its technology and services. T-Mobile enjoys a very lively and interesting brand impression. In a sea of tech-blue logos that dominate the communications market, T-Mobile creates a nice little space for itself that's hard to miss by using a sharp and bold color choice like Magenta.
But before you get overwhelmed by the powerful color tint, the white helps counter the balance and you end up looking at a logo that's hip, youthful, unique, and isn't afraid to draw attention to itself. Such a logo speaks of a brand that's ahead with times and confident in its service quality.
Lesson:
Nothing makes a more distinct impression than using a bold color in your logo design. Primary colors are your safest bet but you can also experiment with mixes and shades of colors to create a unique mark.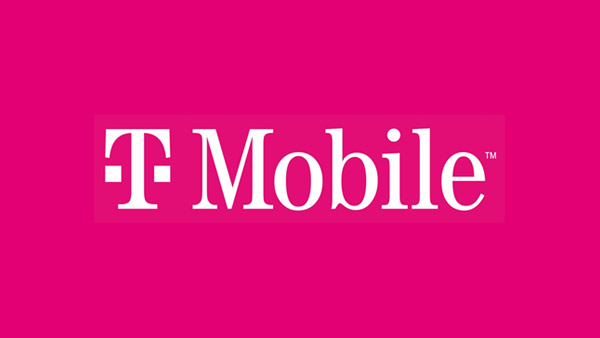 Image Source: T-Mobile
5. AT&T
AT&T is an American telecommunications company that's a worldwide name in the market. It uses a globe as its logo mark, perhaps to reflect its worldwide reach and global vision. The white stripes going around the globe are indicative of motion and progress.
At the first glance, the AT&T logo might look quite simple with not much going on, but here's the kicker. The globe is a fairly popular communication logo icon. It is a perfect symbol for a communications company that has global aspirations and that uniting various parts of the world via its telecommunications network.
The specific shade of blue in the AT&T logo was first used in 1969 and since then has remained a consistent part of it as the logo went through multiple redesigns.
Lesson:
While it's important to change your logo design when you need to reflect a bigger change happening at the organization level, it is smart to know which aspects of the design not to touch. In other words, know when you've got something good going on and don't mess with it. In this case, it's the soothing and calming shade of blue that came way before the modern tech-blue version of it.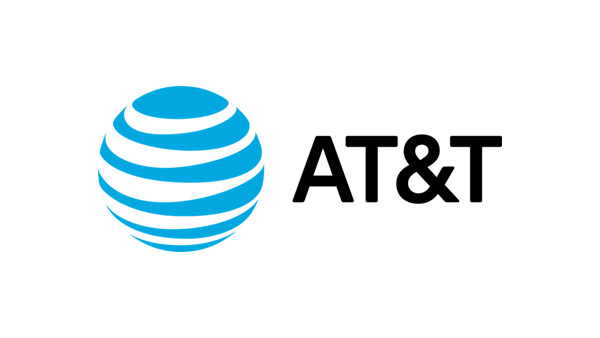 Image Source: Wikimedia
6. Vodafone
Vodafone is a UK-based multinational telecommunications company and offers services across continents. You can find it in Asia, Europe, Africa, and Oceania. As a global company, it has chosen a unique logo mark that's understandable all over the world. The speech-mark inside the red circle is recognized world-over and first adopted as the company's logo in 1997.
Since then, the company has done little to change the design. Perhaps it recognized – correctly – that it has got a fairly unique symbol and representative communication logo that doesn't need much tinkering with it. The shade of the color red it chooses has certainly changed over the years. It started with a deep red in 1981, changed to something really light and then got dark again, till finally, we got the shade it has now – a bright, rich red. It speaks of excitement, interest, and confidence.
Lesson:
You don't always have to make a grand change to your logo design for the people to take notice. Subtle variations like color changes can also help you stay with time.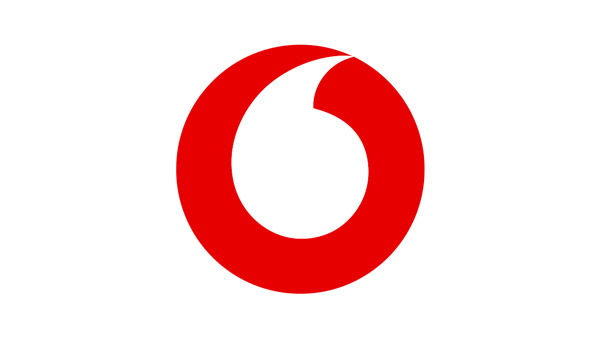 Image Source: Wikimedia
The Takeaway
These famous logos are representatives of companies that belong to a world-wide audience. Each of these designs is a perfect illustration of what its brand is all about. And what do all of these have in common? A desire to keep it simple while using the perfect balance of shapes, colors, and fonts. Use the lessons we have shared here to create unique visual identities for your communication brand logos that perfectly capture the essence of your services, products, and brand as a whole.
Check Out Our Customized Logo Maker:
Free Telecommunication Logo Generator