Before we talk at all about motion graphics and how they can be used to enhance a brand's design strategy, it is important to figure out if you have a solid grasp of the concept of design strategy itself.
What Does It Mean By Design Strategy?
It is the process of understanding the brand's needs and goals (both short-term and long-term) and figuring out how design can help deliver results that achieve those goals and fulfill those needs. The design strategy is less of a creative process and more of a bridge between business metrics and brand value that the design brings to the table.
If you have a solid design strategy and you execute it well, the brand, business, and design, all benefit from it.
Where Do Motion Graphics Feature Into A Design Strategy?
It is no secret that video has emerged (and is on the rise) as the #1 tool behind increased engagements, improved conversation rates, and better brand recognition. Marketers not only swear by the effectiveness of video marketing, but they are also willing to invest even more in it, undeterred by the rising competition in the use of this tool.
There are many marketing video maker tools available online where you can get attractive marketing video templates that are very easy to edit. The best thing of using these tools is that you don't need any video editing skills to create videos , just pick the best video template and start customize and your marketing video will be ready in a few minutes.
For instance you can pick the animated video maker, choose the combination of animations you want to use and the video you want to be animated, and the software will create a personalized video for you.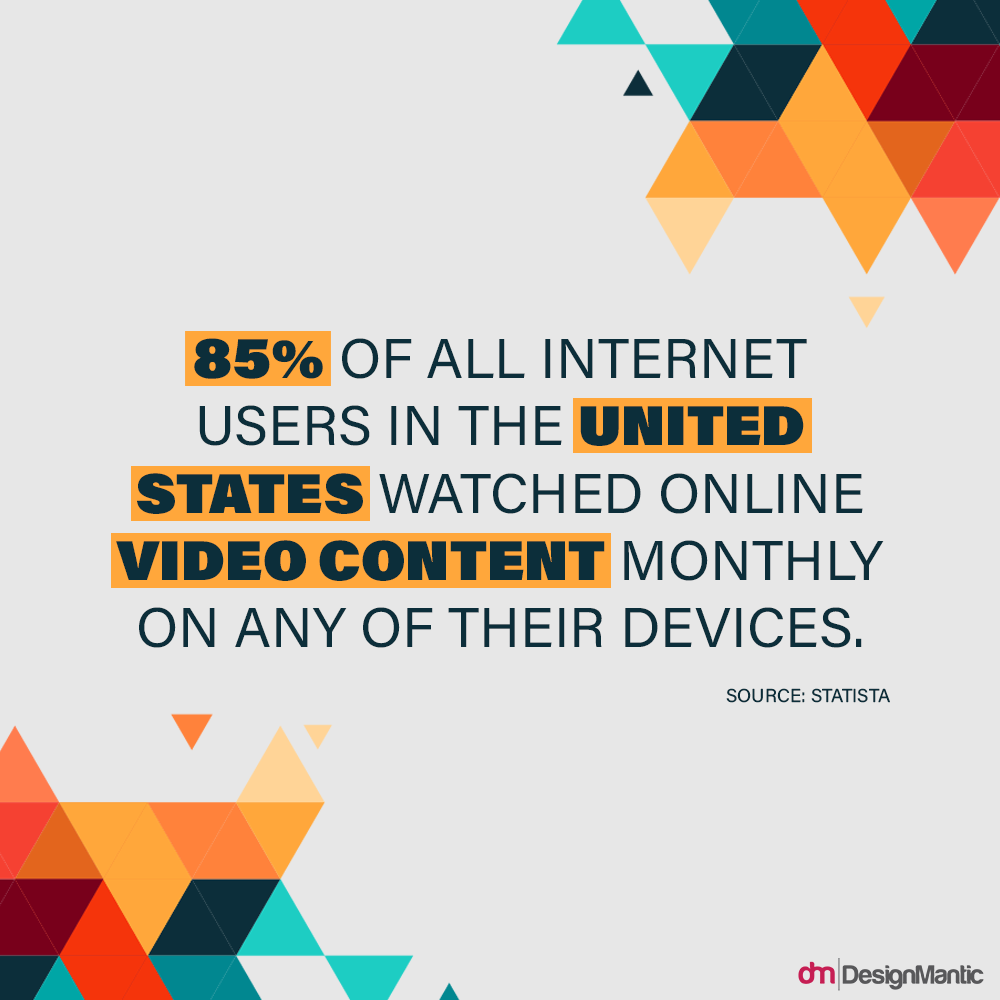 Customers report being influenced by videos, making their purchase decisions due to it, and deciding to engage with brands after watching their videos. And what do most of the brand videos have in common? Motion graphics and other forms of animation.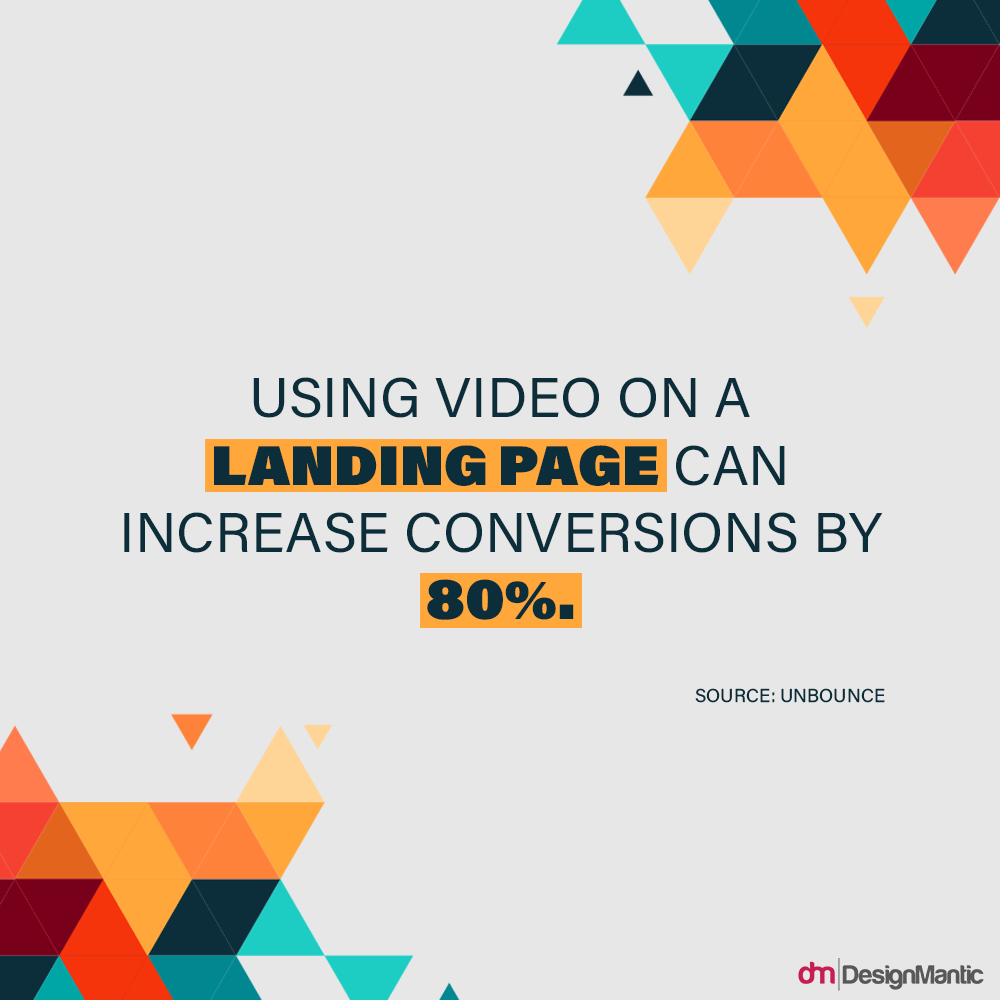 Motion graphics play a central role in switching up a brand's content feed from static and 'regular' to exciting and more relevant. As they are visual tools, people are psychologically inclined to pay them more attention and retain their messages better. Using motion graphic tools, you can create explainer videos, make product videos and amp up your BTS videos with some cool graphic features.
Next, we'll learn how you can use motion graphics to enhance and strengthen your design strategy:
Branding
Branding is all about identification and differentiation. Do your customers know who you are and how you are different from your closest competitor? If yes, your branding is successful. Using motion graphics, you can make your branding efforts even more potent. Powerful visuals, great story-telling, convincing voice-over, and expressive emotions on the screen, it can all come together to narrate an impactful brand story to your viewers.
SOME PERSONAL NEWS: Starting today there's a new logo animation before our originals. It shows the spectrum of stories, languages, fans, & creators that make Netflix beautiful — now on a velvety background to better set the mood.

And before you ask: no, the sound isn't changing pic.twitter.com/itwYXRe6ZF

— See What's Next (@seewhatsnext) February 1, 2019
Motion graphics help you convey your brand message in a distilled and easy-to-understand format. Take Netflix's N logo as an example. The animated logo design in the shape of the ribboned N that appears at the start of a Netflix video is achieved through motion graphics. The buzz of the lines going through the letter and the accompanying sound, all reinforce the Netflix brand. Its agility, its color, and its motions.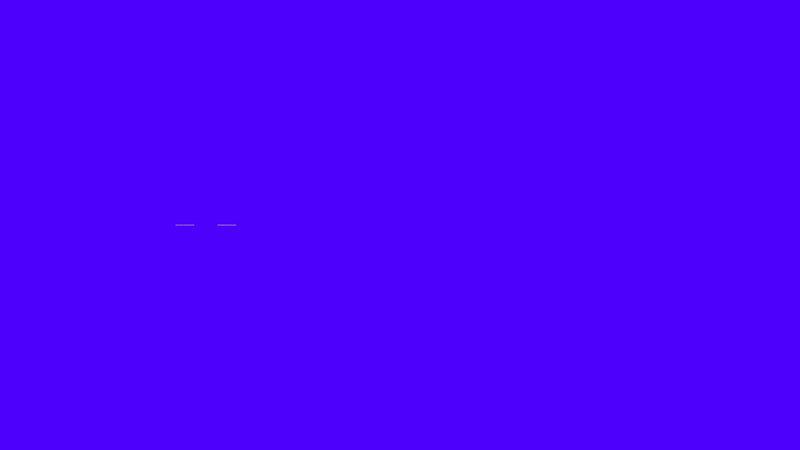 Image Source: UnderConsideration
Animated logos like this one not only instill the brand message repeatedly but every time you see it you are also reminded of how it's different and more confident than other similar brands.
Telling A Story
When you want a message to be retained and remembered, tell it in a story. Because stories have characters, plots, turns, and crises, they are filled with cues that can help us recall the message at a later time more conveniently.
With motion graphics, you can add much more creativity to a simple story and add emotions to your branding. Unlike live-action, you are not limited by budge or reality here. If it can come to the storyboard, it can translate to the screen. And remember, to create the most compelling stories, you don't have to artificially beef up the script. Simple creativity breeds more impact than any overtly artistic trimmings.
Apple proves this perfectly through this mesmerizing video.
This visually arresting and creatively simple motion graphics video narrates the process of Apple's approach to design. Using simple circles and crisp copy, Apple sends a message of precision and creative excellence that is completely on-point with its brand.
With motion graphics, you can also break down a video, split it into different sections, and show them off on different platforms. One for Facebook, another for Instagram. Repurposing video content can also liven up your content feed and keep your audience hooked for more.
Explainer Video
If it isn't evident by the name, explainer videos are made to simplify vague and complicated concepts so they become more understandable. They are especially used in the tech industry to explain difficult concepts in a simpler, more straightforward way. In addition to motion graphics, latest animation trends as well as live-action, screencasting and other styles of videos are also used to make explainer videos more understandable and enjoyable.
With easy motion graphics, abstract concepts can be illustrated in simplified formats and characters that people can relate to, understand, and learn from.
Motion graphics take away all the marketing jargon and rely on telling a story that your audience can relate to. These stories help you comprehend concepts easily and retain them better.
Product Videos
Product videos are a great advertising and marketing tool. When done right, they are extremely effective in influencing a potential buyer's purchase decision. As per stats, 72% of customers prefer watching a product video to learn more about the product or service. Videos, as visual tools, help users gain a better understanding of the product/service than reading a long piece of text about it.
Product videos can be of many types. Product launch videos, product explainer videos, videos shared by consumers showing off your product, tutorial videos, and ads, etc. are all categories of product videos.
Social media, especially, is a place where the most video-action is happening. People on social media engage with videos more than on any other platform, and it drives not only engagements but conversion too.
Make sure that when you start promoting your products through motion graphic videos, you are using social media to its fullest advantage and posting regularly.
Csr Initiatives
As global thinking shifts, consumers now look towards the brands and businesses they buy from as more than just soulless entities. They want the brands they support to take action, raise their voices, and declare their allegiances. As a brand when you start outlining your CSR strategy, it is important to choose social issues that you authentically gravitate towards. Following the hashtag culture can backfire when it is not supported by authentic thought.
Your overarching design strategy in the social era can be your guiding tool. As you sit down to decide how you want to be presented, think also about how you can make a difference and how design can be your natural ally in that.
As you can in this Corporate Social Responsibility awareness video by Starbucks, the whole video only uses the white and green of its brand colors and sends across its message in an appealing and engaging way. The copy is short which makes it easy to remember and more impactful, and the motion graphics are clean with smooth transitions.
Final Thoughts…
Motion graphics as a part of your overall design strategy give it a strong footing to build upon. They add engagement, interest, and appeal to a piece of content that otherwise would have been static and boring. Using motion graphics, you can tell your stories in stunning visuals, captivating imagery, and powerful narrative that stirs the emotion.
This connectivity of emotions is what lies at the heart of strong brand connections. The more relevant your brand message is to your audience, the more loyal they'll feel towards your brand, which has the potential to translate into brand advocacy – every entrepreneur's dream.
Check Out Our Personalized Logo Maker Tool: