Growth is the number one agenda on every business' plans. Lack of growth not only shrinks the profitability of the business but in extreme cases can make a company go under. Marketing is the tool that drives growth. It not only keeps the brand relevant in its audience's mind but also looks for more ways to get new clients, retain the old ones, and convert those that are on the fence.
Effective marketing will be an ongoing process for your cleaning business,with your cleaning logo playing a central role. You cannot hope to achieve any consistent results for your brand over the years with sporadic and irregular marketing campaigns. Worse, they can backfire. Therefore, we hope you'll use this handy guide as the blueprint to create all your future marketing plans and consider it a foundation to build your larger marketing strategy.
1. Choose The Perfect Cleaning Logo
This is the first and the most critical step in creating an impact for your cleaning brand. Human beings are visual animals. We get attracted and influenced by what we see. Well-designed cleaning logos help the audience form positive opinions and associations with the brands. The thoughtful mixes of shapes, colors, and fonts communicate specific messages about the brand.
For example, if you are a cleaning company that is environmentally friendly and uses only the non-toxic materials and equipment, the presence of green in your cleaning logo icon will communicate 'eco-friendly' and 'sustainable' to us. Similarly, neatly designed logos with clear fonts and simplified colors will create the illusion of spaciousness, freshness, and cleanliness.
Make sure the logo looks good and legible in both smaller and larger sizes. It should also be readable and recognizable on several different marketing assets like staff uniforms, shop signboards, digital media profiles, website thumbnails, and so much more.
So, think of your larger branding strategy when you are choosing the perfect logo for your cleaning company. Think of how you want it to look, and how you want people to perceive you as a business because of it.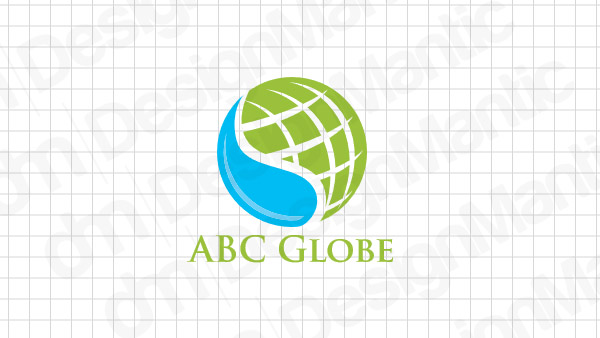 Globe logo with a water drop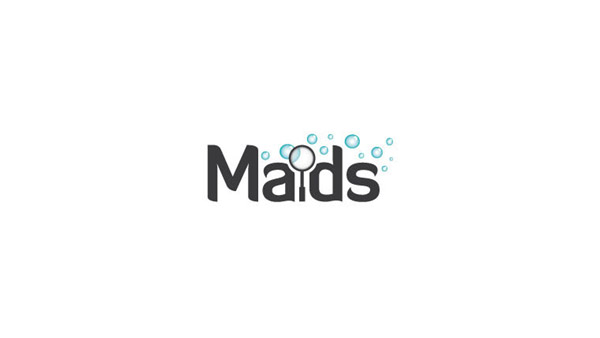 Image Source: Behance

Image Source: Dribbble
2. Create Customer Personas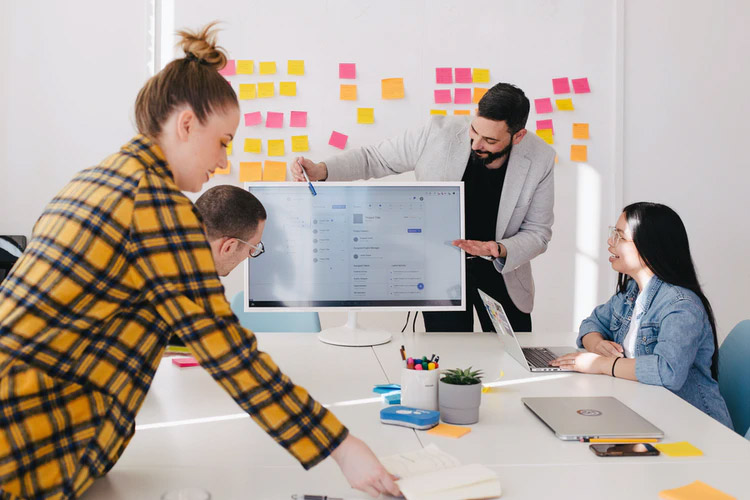 Image Source: Unsplash/You X Ventures
Once you have chosen an efficient logo, it's time to create your customer personas. A customer persona is a well-researched visual and psychological makeup of your average consumer. It includes information about the demographic – age, income level, professions, geographical locations, and such – as well as personality and psychology. For example, their hobbies, interests, environmental concerns, spending habits, and such.
Customer personas help you zero-in on who your target consumer is and educates you on what you need to do to fulfill their cleaning requirements. If your customer persona is a person who is looking for more economical solutions, then you know you need to come up with affordable cleaning packages. For the buyer persona who is environmentally conscious, you need to offer eco-friendly cleaning solutions. If they are someone with irregular working hours, you can hook them to your cleaning services by offering flexible cleaning hours.
To widen your target market and expand your cleaning business, you may need to create more than one customer persona – and that's okay. It allows you to offer more tailored and niche solutions. Something that your competitors might be struggling with.
3. Show Quality Proofs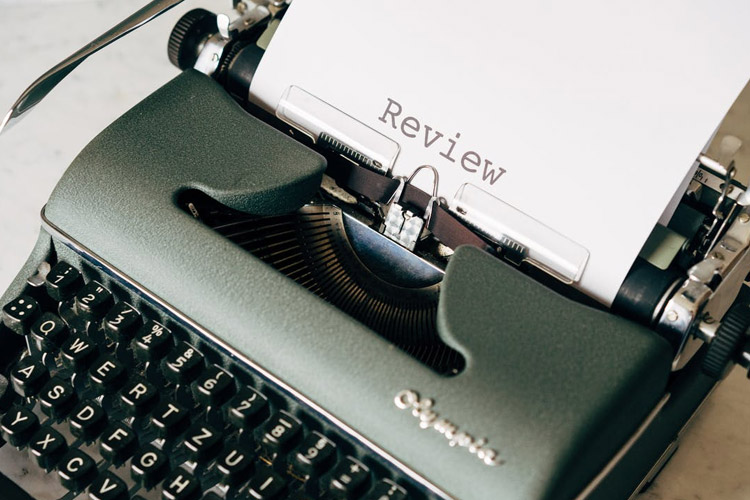 Image Source: Pexels/Markus Winkler
People want to know who they are dealing with. Are you reliable, trustworthy, charge fair prices, offer flexibility, and provide exceptional quality? All and every business everywhere will reply in affirmative to these questions, but what's the proof.
While a well-designed cleaning logo will help in reflecting that you are an authentic brand, what else can help? The most effective and result-oriented marketing tactic you can pull off – and that won't cost a thing – is to have your quality proof splashed all over your business. Frame and hang your certification and licenses in your office's hallway. Paste their digital copies on your website and your social media. Tell your customers how those certifications help you do your job better and what it means for them.
Display before and after pictures of the cleaning work you have conducted to show potential customers what you can do. Give thanks and shout-outs to your customers for allowing you to be a part of their success stories. Have provided some great cleaning services to some popular businesses in the market? Ask them to leave you reviews – most are happy to do it. You can also mention their names as your social proofs on your website and social media.
Taking pride in your work and displaying your success is a great way to attract new customers who may be looking for a confident and energetic business to take care of their cleaning needs for a big upcoming event. It can also help you get repeated clients and retain your regular ones.
4. Create Business Alliances

Image Source: Unsplash/Cytonn Photography
A unique and innovative marketing strategy to grow your reach is by joining hands with other cleaning companies in the market. It may sound counterproductive at first, but hear us out first.
Most cleaning companies in any given area are local services. They cater to similar geographical locations and most are fighting over the same clients. Instead of fighting over tiny portions of the pie, why not get a bigger bite by joining hands with your competitors? If you are a window cleaning business, for example, and partner up with a carpet cleaning company, together you both can roll out cleaning packages that will allow businesses in your area to use both kinds of cleaning services without the hassle of multiple bookings, appointments, visits, and higher prices.
The initiative will also launch you as a serious contender in the industry and will help your business networking as well as corporate connections.
5. Track Your Campaigns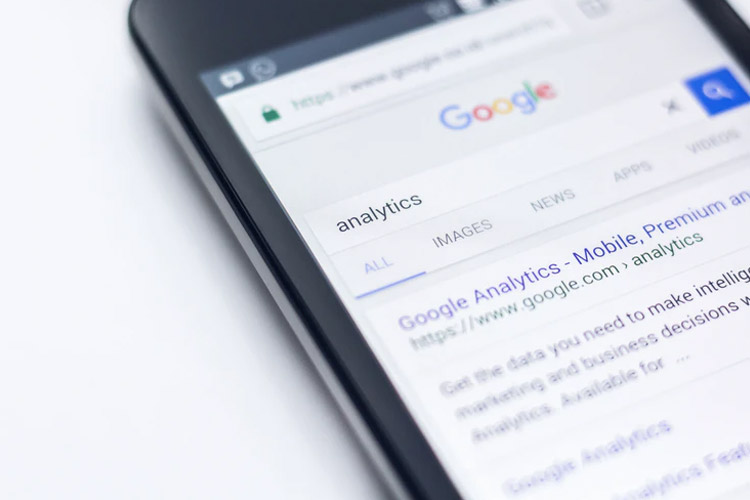 Image Source: Unsplash/Edho Pratama
No marketing campaign, irrespective of how innovative, can show you the exact results if you are not tracking it. Tracking allows you to establish some solid KPIs that will help you determine how successful a given marketing campaign has been – if at all.
Google Analytics, Facebook Insights, email tracking tools, and other metrics can help you see where your marketing has been most effective, where it lacked, and hopefully, what you can do to achieve better results next time.
Tracking works best when it is accompanied by A/B testing. You launch two slightly different versions of the same marketing campaign and see which one has performed better. It will clue you in on metrics such as which cleaning ad copy or cleaning logo icon worked better, which product design got more traction, which cleaning discount offer got more attention, and so on.
Tracking the results of your marketing efforts helps keep it on solid grounds and makes you better prepared for future attempts.
Conclusion
Marketing your cleaning company will require a deal of thought, precision, and strategy. It will be a process of learning from your mistakes. So, don't be afraid to make some. Just ensure that every marketing effort you make is rooted in an informed decision, and not just a stroke of a whim. As long as you are researching your market, creating a strong brand identity that your clients can get behind, and offering valuable service, your cleaning business will continue growing, and so will your success.
Check Out Our Tailored Logo Maker Tools:
Carpet cleaning logo design templates
Vacuum Cleaner logo ideas for business
Washing logos for cleaning businesses