What could be creative about a computer logo design? If you ask the designers who have created these following images, apparently a lot!
These are the graphic designers that give hope to all of us. These are the torchbearers of creativity that let us know that you can inspire genius and brilliance in as simple and modest an art brief as a 'computer logo'. In this collection, you will find computer logo imagery that uses a unique combination of colors, simple yet effective iconography, interesting illustrative designs, and so much more.
Below, we share with you 20 of the most uniquely crafted computer logo images that we've been able to find on the internet. And there are plenty more from where these came from. So, sit up and take notes. And save these images on your mood board for future reference. You can thank us later.
Now, without further ado…
1. Spice It Up
If you are stuck using a common icon for your logo design work, consider using other avenues where you can show off your creativity. A simple trick is to use an attractive and unique color that not many people use for computer design.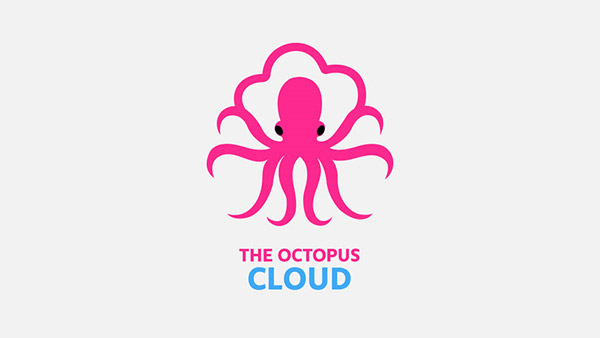 Image Source: Behance
2. Don't Be Too Serious
Draw an illustration for your next computer logo design project and add a bit of personality to your work.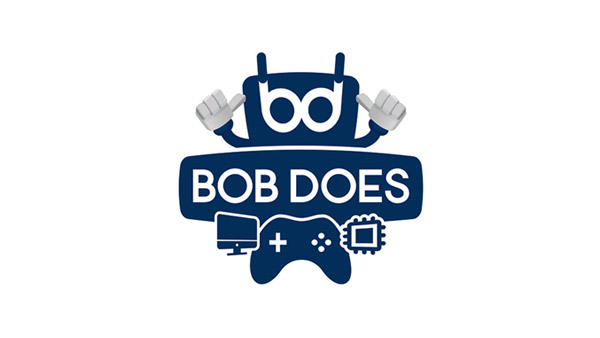 Image Source: Behance
3. Cloud Computing
Cloud computing is a growing industry. But don't feel the need to stick to drawing clouds whenever you are given this art brief. Think of more ways to present the connection.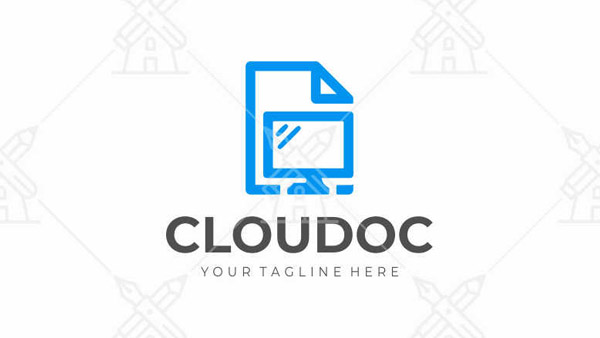 Image Source: Behance
4. Keep It Relevant
Use relevant iconography and imagery to create your designs. It will help your audience draw immediate connections between the design and the intention behind it.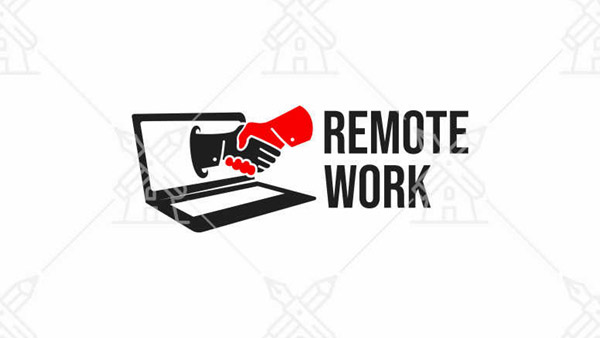 Image Source: Behance
5. Signature Typeface
Consider using a custom typeface to add originality to your computer logo artwork. You can then elevate it a notch further by pairing it with a similarly designed icon.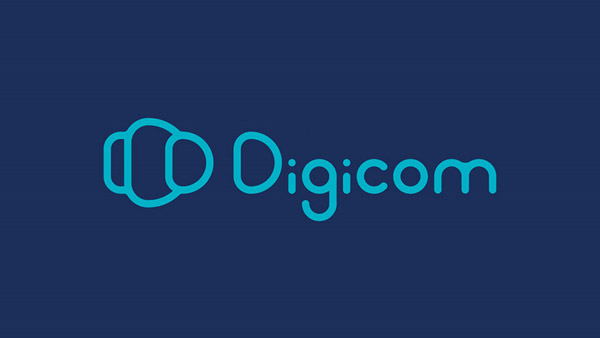 Image Source: Behance
6. Unique Colors
You can make a powerful design statement by using color combinations that people do not usually associate with a certain business or industry.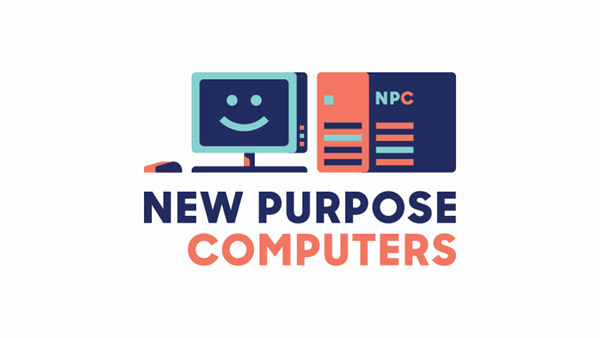 Image Source: Dribbble
7. It Doesn't Have To Be Complicated
To add creativity to your design, you don't have to make it overly complicated. In fact, using the simplest approach can sometimes be the most elusive.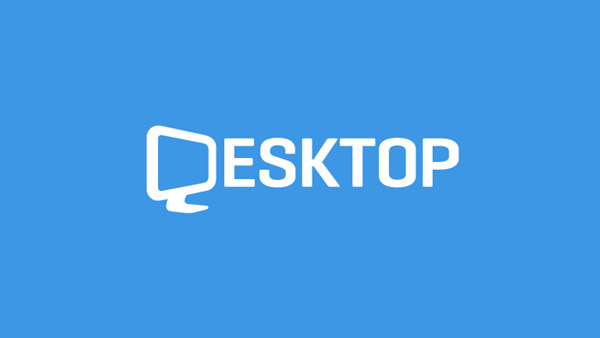 Image Source: Dribbble
8. The Shapeshifters
Using solid shapes and adjusting them only slightly can help you do wonders with your computer logo design project.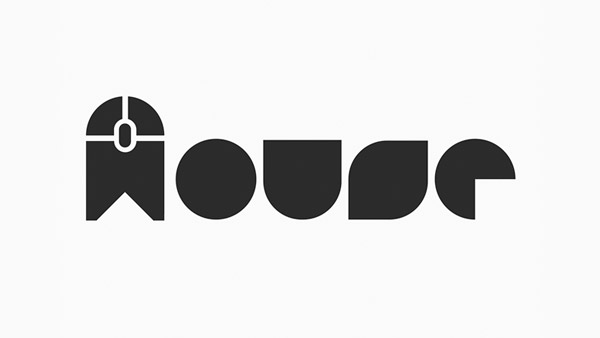 Image Source: Dribbble
9. Make It Playful
Create a playful computer logo icon because the industry it represents is all about embracing the unique and accepting the curious.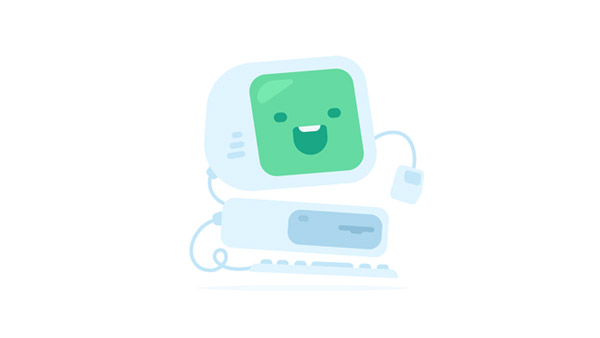 Image Source: Dribbble
10. Infuse Some Gradient
The worst thing you can do to your computer logo design is to make it typical and boring. In addition to using unique icons, you can also use creative color theory to make your mark.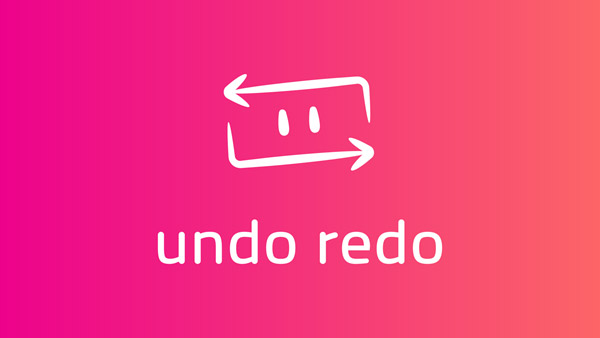 Image Source: Dribbble
11. Pixilated Letter Logo
This pixilated letter 'm' logo is a great idea for a graphic design firm or even a marketing or an ad firm. In addition to letter 'm', you can find many other letters in similar pixilated designs.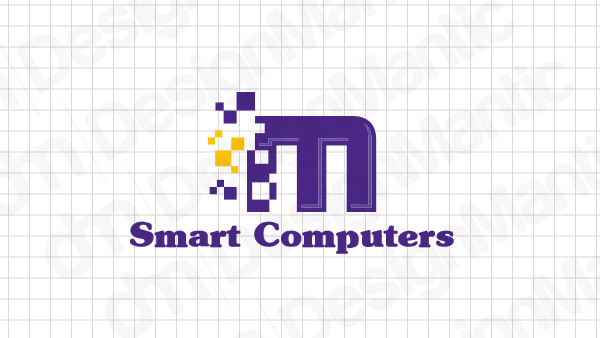 M logo design with pixels
12. For A Computer Research Company
This computer logo design uses a computer mouse and its cord to draw the silhouette of a face. The brain has been designed using the same shade of blue as the mouse and makes for a clean and minimalistic logo design.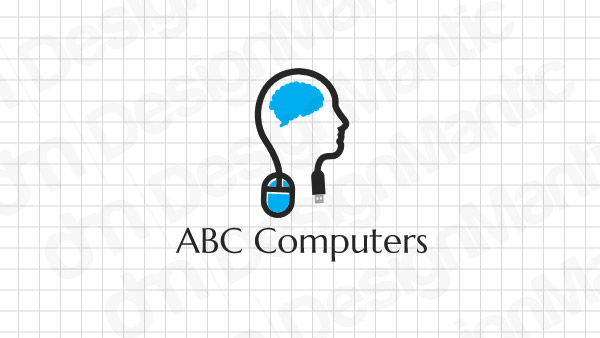 Mouse and wire logo with a skull icon
13. For A Financial/Investment Firm
This computer logo image works as a suitable icon for finance and investment-related firm. As technology is an integral part of these businesses, using a computer logo coupled with some popular finance iconography makes for the perfect design.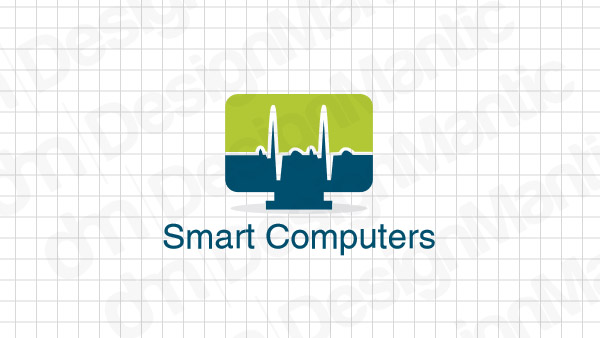 Heartbeat logo with a computer
14. Perfect For A Computer Repair Shop
If you are running a computer repair shop, consider using this logo design. The power button and the surrounding border design help you recognize it as a fixing and repair artwork.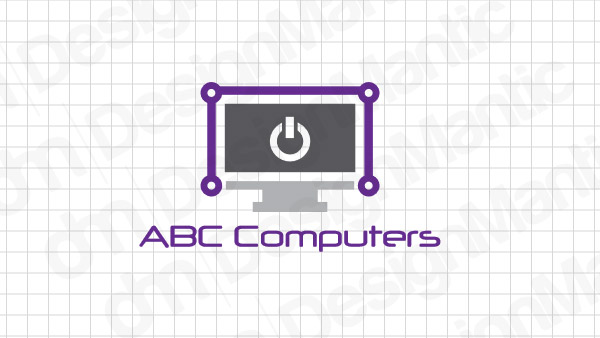 Dotted line around computer logo
15. A Networking Icon
It's a perfect computer logo icon for a networking firm that wants to use a tech-related sign to market itself.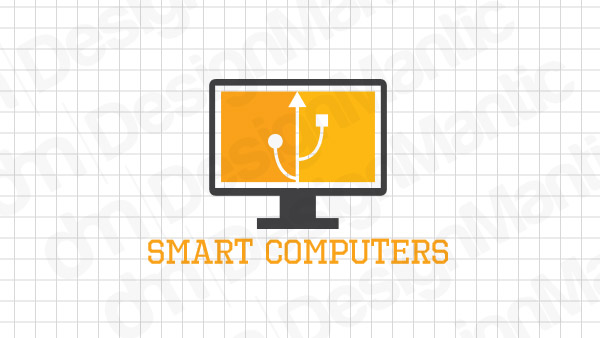 Computer logo with an anchor
16. Own Your Inner Nerd
Make your computer logo stand out from the rest by owning up to your inner geek and making it your distinct mark!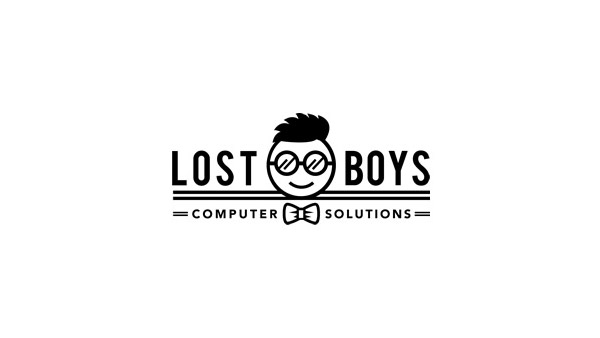 Image Source: LogoPond
17. Invest In Illustrations
This illustrative computer logo design makes a compelling case in the favor of adding more details to your design work.

Image Source: LogoPond
18. Catchy Tagline
Often times, a catchy tagline is all you need to make an impact. However, pair it with an equally interesting icon choice and you've got yourself a memorable logo design and business asset.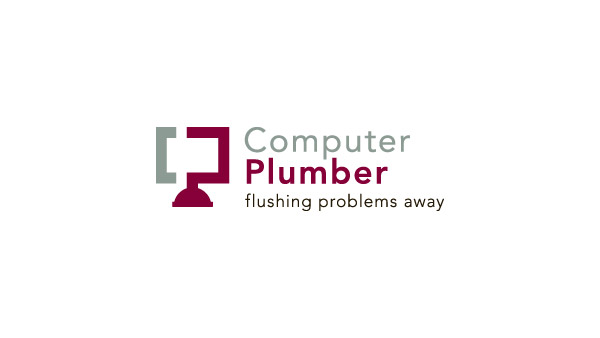 Image Source: LogoPond
19. Sometimes, Be Literal.
While design gurus will always tell you not to be literal in your work, you will occasionally come across design work that has achieved creativity on the virtue of being literal.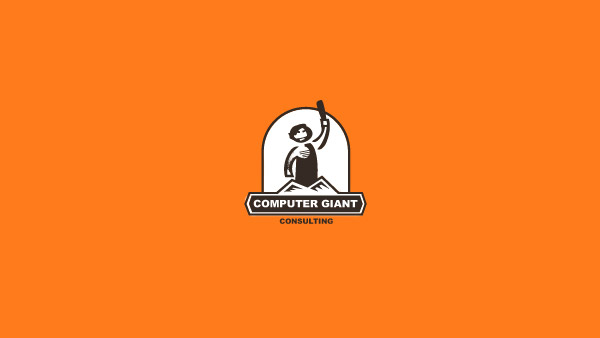 Image Source: LogoPond
20. Creative Typography
Creative handling of typography allows you to have your hands on a distinct and unique wordmark logo.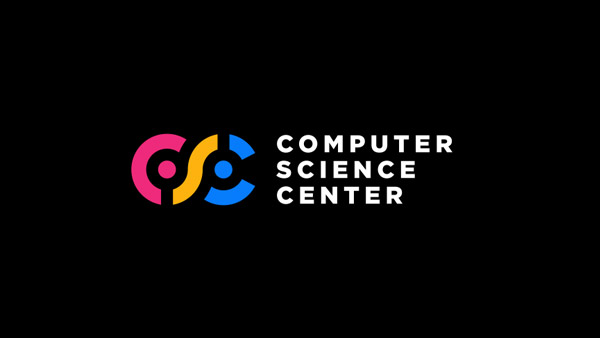 Image Source: LogoPond
Summing Up
So, now you know. With a bit of creative imagination, you can make even the simplest of logo designs an inspirational project to work on. So, tell us, any simpler art briefs that you have worked your magic on? Shout out in the comments below.
Checkout Our Customized Logo Maker Tool: