In the early nineties, or let's just call it the "innocent days of logo designing", the logos created were too pictorial, decorative and literal. The designers back in those days went for the concepts and designs that were far too complicated and intricate.
Modern Day Logo Designing: Creativity or mere Assembling?
"In the future everyone in the world will have a new logo every fifteen minutes." – Leslie Cabarga 
However, the words quoted above of a renowned designer of that era did manage to make an accurate forecast of the more "short hand" versions of logo designing for the times to come. These days, the designers are, quite literally, able to create a new logo design every fifteen minutes, without overdoing the logo design.
One of the major reasons of this growing "quick" culture of logo designing is the fact that the designers these days simply, bring together rather than create ideas. And I believe, this is what has made logo designing far too casual; compromising its quality and standard. To further back my verdict, I would quote the famous letterer, Gerard Huerta, "Today's designers are assemblers of stock images and fonts".
However, every once in a while we do get a few designers who research their work well and create a logo design from the ground up that is conceptual and artistic all at the same time. Let us look at who the rising logo designers are of this new era.
We will be ranking the top 12 emerging logo designers of 2014 on the basis of the quality of their logo designs, their social media presence and the strength of conceptual work in their designs.
1. Fabien Barral aka Mr. Cup

Image: Mr. Cup
Fabien Barral describes himself as a, "happy" designer whose work and creativity speaks for him. He works under the pseudonym, "Mr. Cup" and has successfully developed some of his own products like a graphic exchange blog, letterpress calendars, coasters, etc.
Mr. Cup's idea of creativity is travelling and making the most from a hobo life. He only recently visited Thailand, Singapore and Bali in order to meet new craftsmen and to initiate new projects and designs.
2. Kevin Burr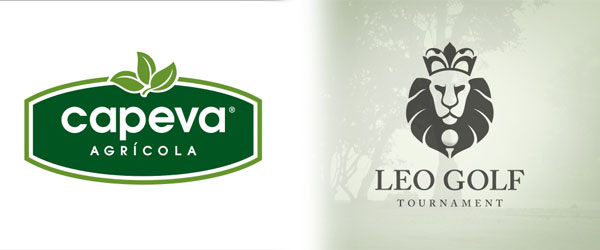 Image: Ocular Ink
Kevin Burr is the owner and founder of Ocular Ink. He is passionate about creating innovative and conceptual logo designs, building brand identities and simply being creative and artistic. He has studied Design Communication at the Belmont University and his expertise lies in designing unique logo types and custom graphic marks for different entities.
3. Sean O'Grady

Image: Fogra Design
Sean O'Grady is one of the oldest designers of the era as his experience dates back to the year 1995. His works show his dedication to research and creating innovative designs. Sean's achievements include design awards and successful completion of various versatile projects. His designs revolve around the creative use of shades and tones of bold colors.
4. Jord Riekwel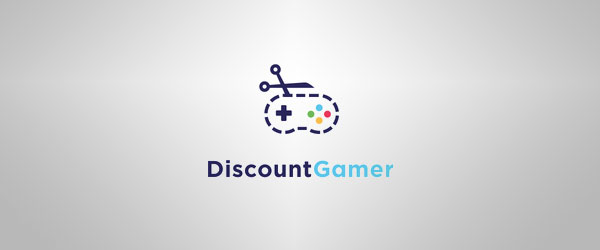 Image: Larkef
Jord Riekwel is the owner and founder at Larkef and his work revolves around simplicity and conceptual work. Jord endeavors to create a free warm, fuzzy feeling about his creations. The designs that are created at Larkef are mainly inspired by the basic shapes and simple typography.
5. Raja Sandhu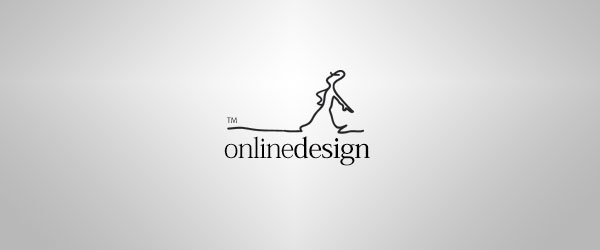 Image: Raja Sandhu
Raja Sandhu's work revolves around creating global brand identities with simple yet engaging logo designs and visual identities. His skills are versatile and range from computer programming and communication design.
His corporate clientele exceeds 2000 and includes some of the world class brands and entities. His multi-disciplinary spectrum of designs provided meets the likes of Disney and United Nations. Raja, owing to his creative ways and unique designs, has done well to influence and inspire the designers from around the globe.
In his endeavors to make a difference in the field of communication designing and graphics, Raja has successfully published various books like the Logo Lounge and Entrepreneur Magazine. Also, he believes in social work and has donated his services for positive causes like charities and non-profit organizations.
6. Mike Erickson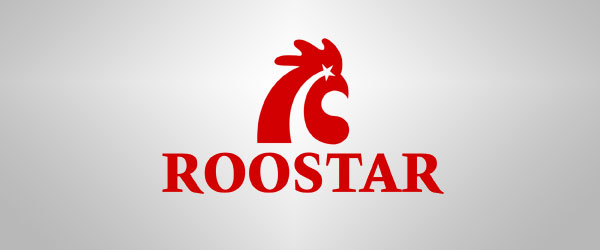 Image: LogoMotive
Mike Erickson also goes by the name, Logo Motive and has remained in the game of communication design for 15 years. Mike has been an artist all his life and after studying illustration and typography, he decided that logo designing is the right job for him. He prefers to keep his designs simple yet creative, working only on the concepts and bringing the idea behind to the surface of the logo.
7. Josiah Jost aka Siah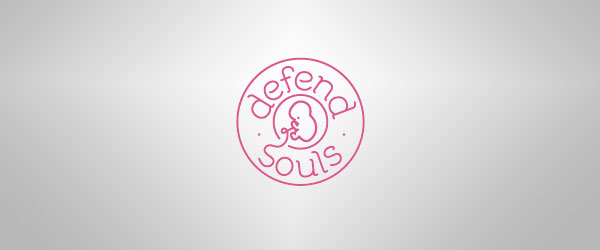 Image: Twitter/Josiah Jost
Josiah practices in Alberta, Canada under the name of Siah Design. He specializes in the logo designing niche of communication designing and has even won several awards for his work. He has written and published various books too in order to inspire other designers to make a successful career in this field. Some of his best design are in the books Logo Lounge, Logo Design Love, iHeartLogos and Los Logos.
He has worked with clients from the world around and his best ones include The History Channel, United States Army Reserve, Les Stroud (Survivorman) and Tyroo (Yahoo!).
8. Bart O'Dell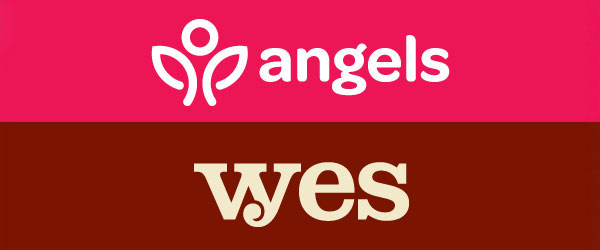 Image: Bart O'Dell
Bart O'Dell believes in creating insightful and specific logos from the ground up. His designs are simple with something innovative in each one of them.
A logo that he had designed for Robin Rutherford DDS has also been featured in a book by Rockport Publisher, Really Good Logos Explained. After that too, another 3 of his logo designs got published in the book Logo Lounge Volume 4 which features some of the most talented of logo designers from around the world.
9. Julian Hrankov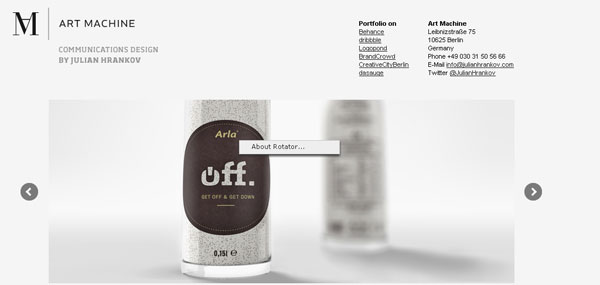 Image: Julian Hrankov
Julian is a self educated graphic designer who is passionate about the field and specialized in logo design and branding. His designs are versatile, innovative and more centralized around typography and use of eye catchy colors.
10. Alan Oronoz

Image: Dribbble/Alan Oronoz
Alan Oronoz is the founder of Oronoz, an entity that specializes in logo designs that are innovative and well researched. The designs that are created at Oronoz revolve around the creative use of typography that if customized according to the project needs of the clients.
11. Gert van Duinen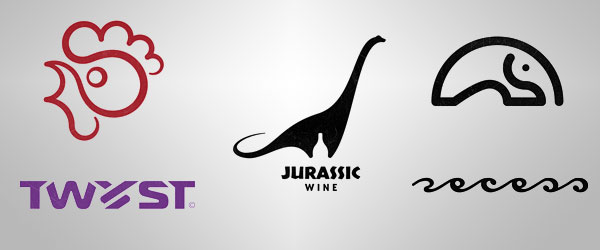 Image: Gert Van Duinen
Gert van Duinen is the owner and founder of Cresk, which is a Dutch brand development company that services clients from around the globe. The company themes its logos around simple, bold, iconic and creative designs that stand out and catch the eye. Most of them are simply black and white and with only the most basic of designing used to create them.
12. AlexWende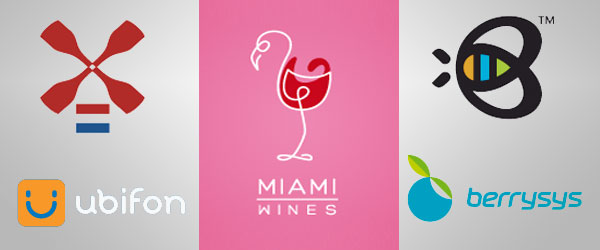 Image: Alex Wende
Alex Wende is a German designer that specializes in iconography and fonts. His designs are not too decorative and kept very basic and that is where the main allure of his creativity lies.
Wally Wood, the legendary cartoonist said, "Never draw what you can copy; never copy what you can trace; never trace what you can photostat and paste down." (The same theory applies to Adobe Photoshop; never draw what you can scan into PS!) This process leads to the re-creation, innovation and research of new ideas and concept. The work of the designers these days, hence, revolves around these three traits and at the end of the day, it is the end product that shines through and matters!