What brand story do you want to tell through your engineering logo design? The fact is, every choice we make in brand identity design, serves as a communication agent. Much like colors shapes also act as silent cues of emotions and communication. There's a reason we see circle as more natural and appealing while a square makes us think of boxed-in spaces. Not only brand messages, shapes are also used in logos to instill balance and symmetry.
Keeping the typography-based logos aside, if you are going for any other style of design for your engineering logo, you bet that you'll need a shape to give your logo a focal point or a point of reference. That shape will become the hero of your design and will act as the starting point for your design's visual hierarchy.
As designers continue creating modern brand identities for engineering firms, we see three kinds of shapes emerging as their go-to structures. These are: geometric shapes, organic shapes, and abstract shapes. Each of these is unique from the other and capable of telling a different side of the story altogether.
So, what makes these three logo-shapes the figures of choice for engineering logo designs? Let's find out.
1. Geometric:
We get the attraction. Engineering is all about mathematics and tools. So, when you go about creating a reliable and efficient brand identity for an engineering consultancy, you get lured by the stability and balance that geometric shapes provide.
It's true that these are no-nonsense shapes, with no frills and twirls. These strong and stable creatures tell the brand story they are assigned with in measured and confident tones.
The three most common geometric shapes include:
Square: Strong, reliable, trustworthy, balanced.
Circle: Alive, changing, growing, all-encompassing.
Triangle: leadership, vision, direction, fearlessness
Whether you are creating a civil engineering logo, a mechanical engineering logo, or even a software logo, you will find at least one geometric shape for each of these designs that'll suit them perfectly. You can even mix the shapes to emphasize your brand message or combine different angles of your chosen shapes to create a whole new shape with a whole new meaning.
As long as you are going with a geometric logo for your engineering consultancy firm, you cannot pick a wrong shape.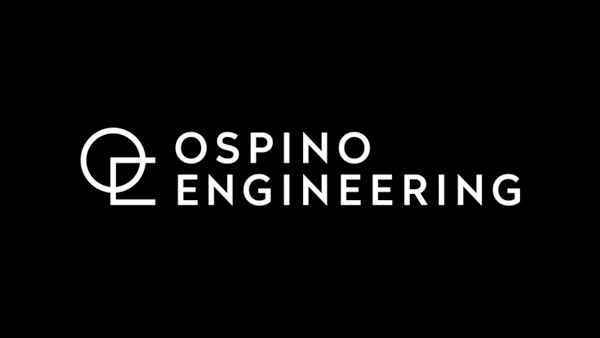 Image Source: Dribbble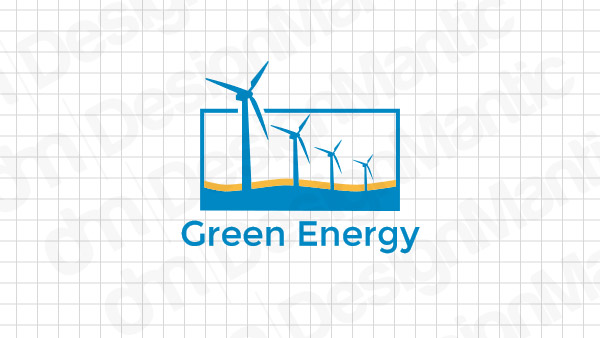 Energy logo with windmills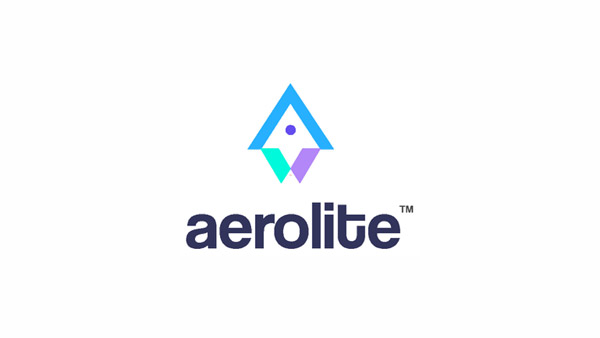 Image Source: Dribbble
2. Organic:
Organic shapes are the structures that are found in nature. Trees, leaves, mountains, stones, oceans, and such are all natural, organic shapes.
When you use an organic shape in your engineering symbol, you are conveying to your audience a sense of connectivity with the environment. These shapes are perfect for engineering setups that are working in the environment protection sector.
Green energy, biodegradable materials, and other forms of clean and efficient engineering/energy endeavors can all benefit from organic shapes in their logo designs.
Organic elements also exude a sense of warmth and natural imperfection. If you want your brand to seem human, approachable, or open-minded, use a logo shape found in nature – irrespective of the field of engineering you belong to.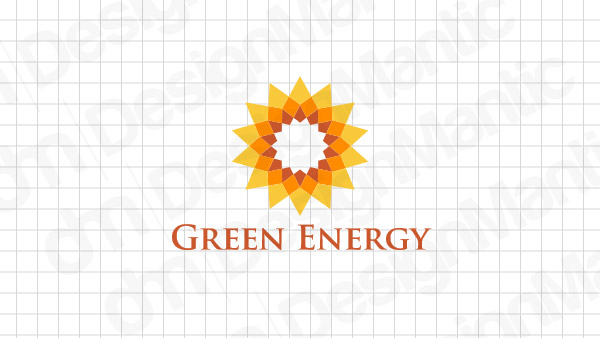 Sun logo with geometric shapes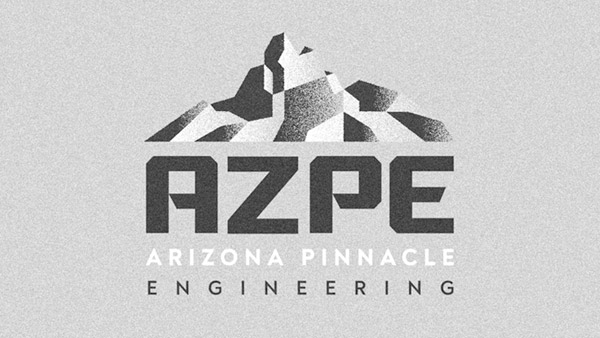 Image Source: Dribbble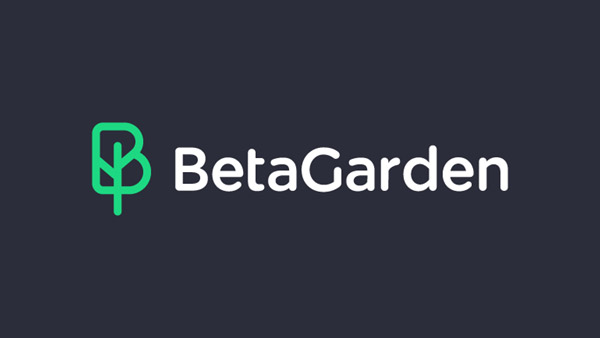 Image Source: Dribbble
3. Abstract:
A large part of communication resides in things we do not say.
If you do not want your brand to be another one that's stating the obvious with a generic engineering icon in its logo, use a clever abstract symbol to send out your message. Abstract logos are all about subtle, between-the-lines conversations.
Abstract shapes also help brands convey more than one aspect of your brand through the logo. While a geometric logo or an organic logo can only focus on a singular message, with abstract logo, you can say it all without saying anything much.
The abstract shapes in your logo design also keep your brand identity future-proof. You can venture out to more diverse areas of engineering or merge your business with another industry altogether, and your abstract logo will have space to accommodate your growth and diversification.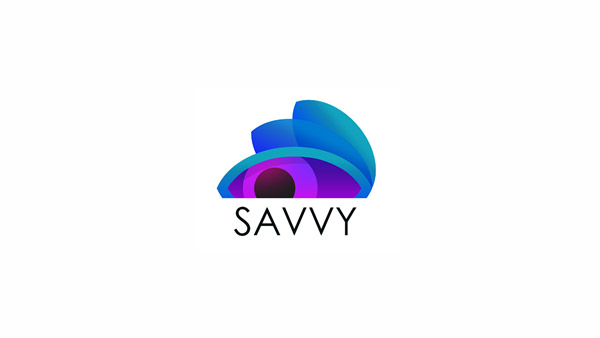 Image Source: Behance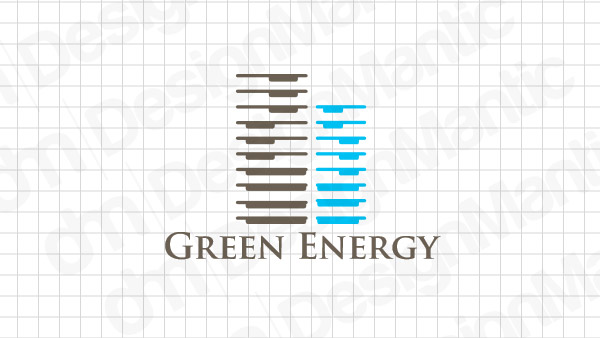 Electric logo showcasing transformers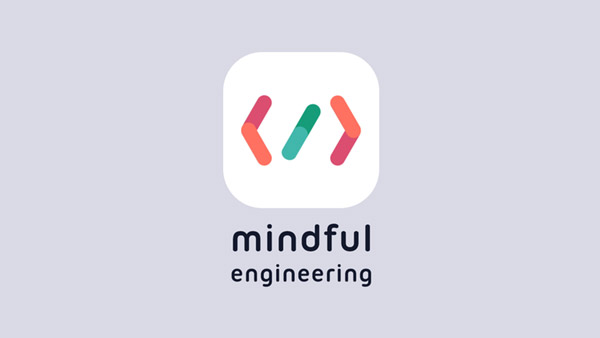 Image Source: Dribbble
Get Your Logo In Shape!
Shapes work as the containers in which your logo designs can thrive. Most new designers consider colors as the element that's packed with meaning – but that's not accurate. Human brain is wired to look at shapes before it spots colors. So, shapes set the stage for how we will perceive the rest of the design.
Therefore, choosing the best shape for your unique engineering logo can help you take control of your brand's narrative. Geometric, organic, abstract – there's no wrong answer. Pick the shape that works for your individual brand and that's all there is to it.
Check Out Our Logo Design Tools:
Logo Design Ideas For Engineers