With Mother's Day around the corner, it's the perfect time of the year to celebrate and salute the females who continuously dedicate their lives to their children. While all moms are truly 'wow', those who successfully manage to remain on top of the web design field deserve a shout out. Not only do they tackle the needs of their children, but they also constantly test their creativity and innovation limits to compete with their peers from both genders.
Here are some of the amazing women who have mastered the art of web design and motherhood, juggling both expertly and inspiring women worldwide.
1. Kaytlyn Sanders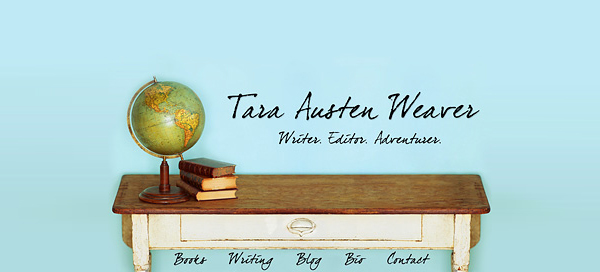 Follow: @beneficials
When she isn't guiding her son to embrace eco-friendly practices, Kaytlyn Sanders taps into her passion for web design to help entrepreneurs realize their goals. Through her Seattle, WA-based venture Beneficial Studio, she combines her 16 years of graphic design with her love for photography to allow online retailers to give customers a semi-realistic shopping experience. Kaytlyn has also worked closely with authors, wellness providers, and artists, producing unique designs that allow them to stand out from the crowd.
2. Dana James Mwangi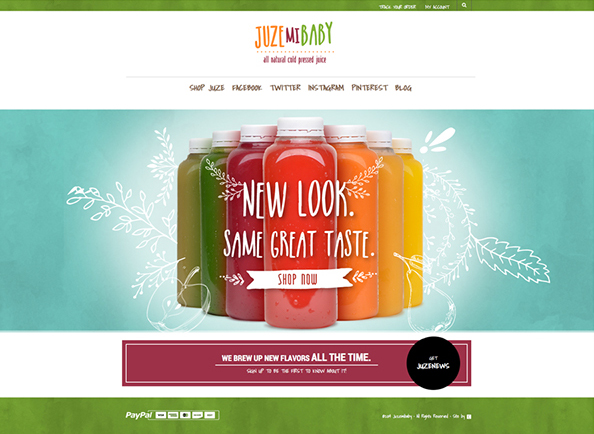 Follow: @danajamesmwangi
Dana James Mwangi is the mind behind the Memphis, TN-based Cheers Creative, a company that helps entrepreneurs create a visual brand and effective web presence. The mother of three has gained a lot of praise for her web design work for the likes of Travel Like Bond and Entrepreneurship Master Class, both of which she also provides brand management services.
3. Laura Sultan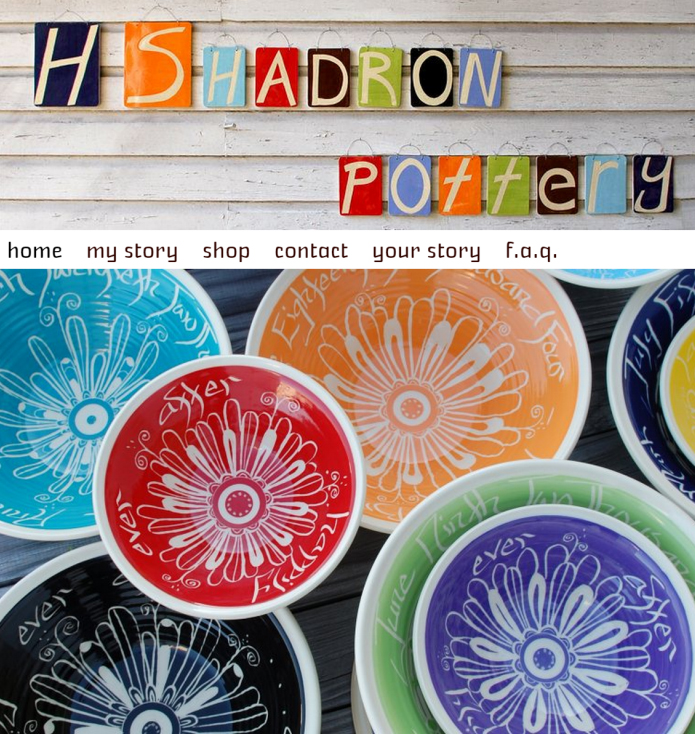 Follow: @paramaya
A doting mother and the founder of Paramaya Web Consulting, Laura Sultan offers over 13 years of web consulting experience and web design. Through her company in Lithonia, GA, she offers original custom web designs that promise to reflect the essence of her client's company and engage site visitors. Laura's portfolio covers a wide range of sectors, including entertainment, law, retail, and non-profit.
4. Renee Swigert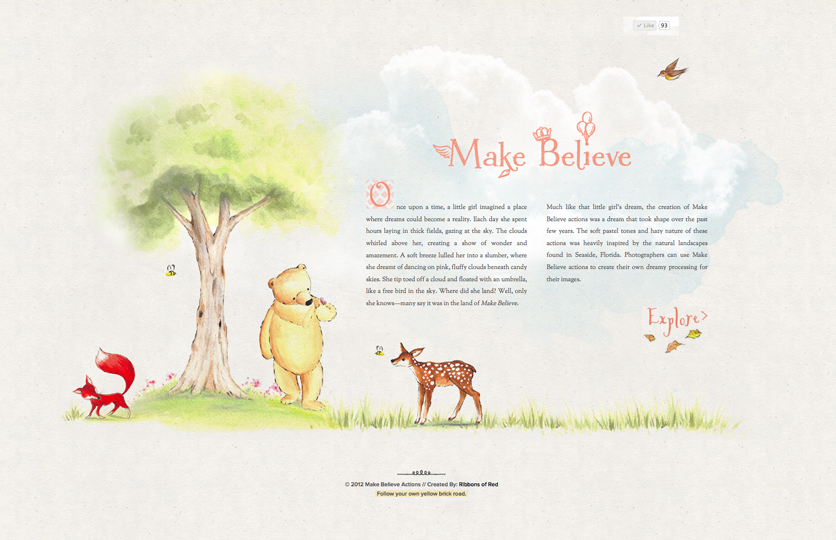 Follow: @RibbonsofRed
Renee Swigert is an accomplished web designer whose work has been featured on an iPhone commercial. A new mother, she provides custom designs through Ribbons of Red, the company she established in 2007 in Cincinnati, OH. Though her site is currently being redesigned, Renee offers a downloadable portfolio which you can check out to get a feel of her work.
5. Angela Cordon
Follow: @AlaOceano
Angela Cordon joined forces with her husband to create A Vivid Visual, a multimedia design and development company in San Francisco, CA. The mother of one also dedicates her time to her own venture, Ala Oceano, which provides environmentally friendly art. With both websites currently under development, Angela tends to post her artwork through her tumblr page.
6. Siska Flaurensia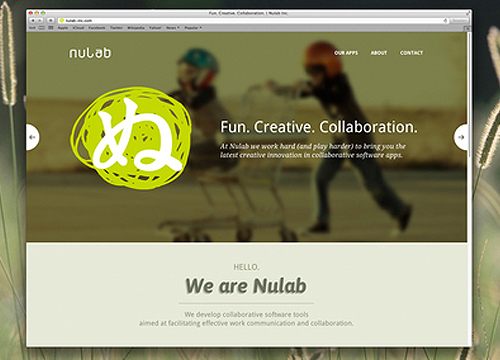 Follow: @SiskaFlaurensia
Based in Phoenix, AZ, Siska Flaurensia has been a web designer for more than five years. A proud "wifey and mommy", she founded a freelance design business called Squeeze of Lime Studio until she joined Nulab Inc. recently. However, she has worked for Accenture as a web and digital designer and provided her expertise to different sites such as Nobuooo and Luxe Bidet.
7. Heather Jones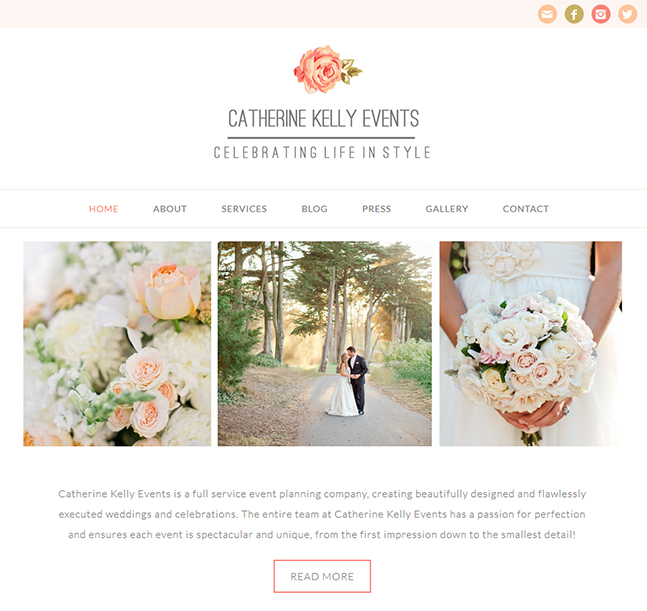 Follow: @vivalaviolette
Through her Baton Rouge, LA business Viva la Violette, Heather Jones offers inspirational web and blog designs. She works exclusively with WordPress and Genesis Framework. Her work with the latter was recognized, earning her the title of Recommended Genesis Developer. Heather's goal is to help female entrepreneurs enjoy a strong presence on the web without spending heavily on web design.
8. Amy Ritterbusch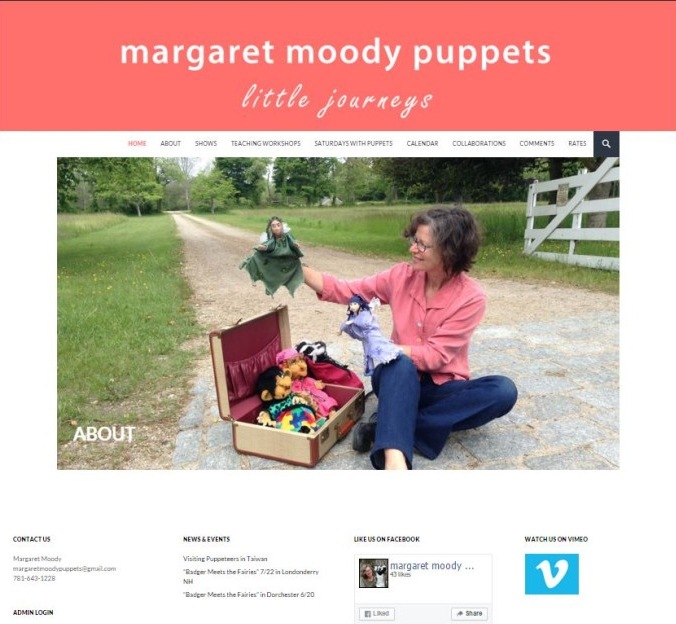 Follow: @amyritterbusch
Mother of three, Amy Ritterbusch is a public school district webmaster as well as a freelancer web designer in Hopkinton, MA. Through Web Design by Amy Ritterbusch, she offers web design services, website maintenance, and social media marketing. Amy, however, enjoys being thorough and promises to guide her clients on getting their website live in the shortest time possible.
9. Barbie Luginbill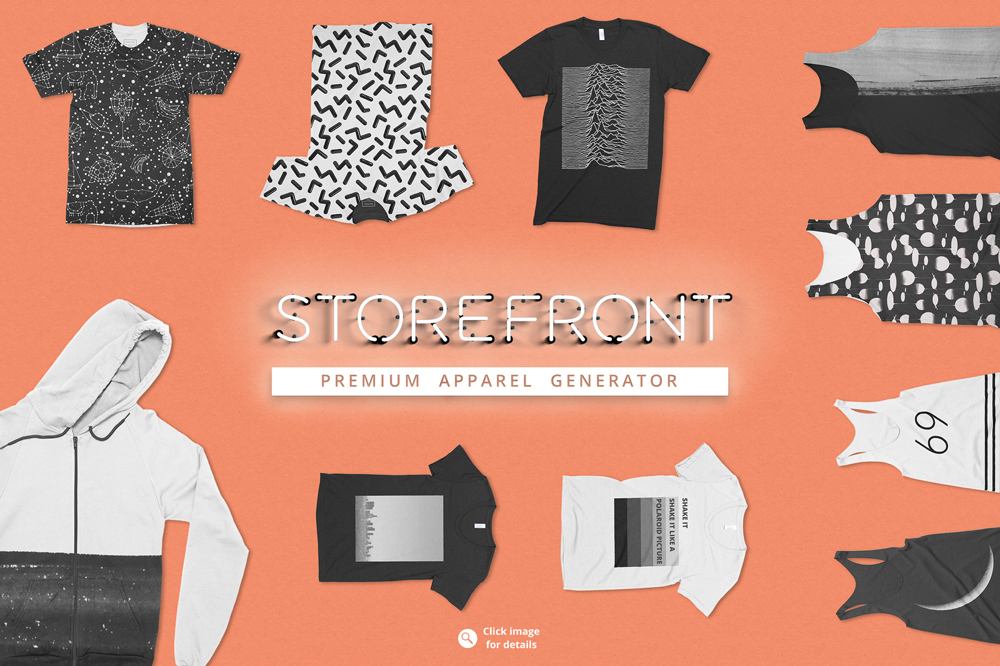 Follow: @Barbiewpd
Florida-based Barbie Luginbill is the mother of two girls and a freelance web designer. She offers her clients the full package thanks to her web development experience and marketing expertise. In addition to WordPress themes for different businesses, Barbie designs eCommerce themes for Magento and Prestashop to name a few.
10. Rekita Nicole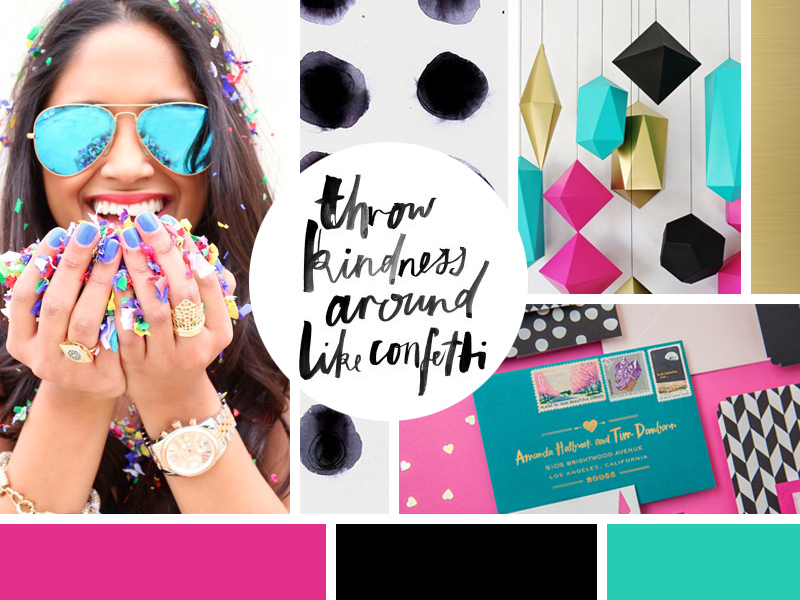 Follow: @rekitanicole
Rekita Nicole is the mother of three and a cool web designer who seeks inspiration from everything around her, including stationary and stuffed toy elephants. She specializes in Blogger, WordPress, and Squarespace design, but also provides logo and branding services. Through her design studio Rekita Nicole Designs in Columbus, GA, Rekita is always ready to help her clients flaunt a beautiful blog or site that helps them expand their brands.
11. Webly Alfred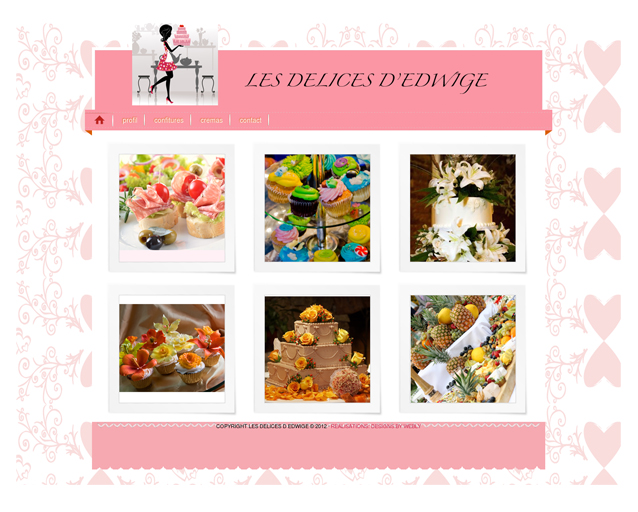 Follow: @WeblyAlfred
Based in Boston, MA, Webly Alfred is a mom, 'techy' web designer, and social media strategist. She works closely with her clients to effectively create a website that'll help them achieve their goals. From plugins to the actual user interface, she'll design every element with time and money savings in mind. Webly's blog is also an interesting read for budding designers and entrepreneurs.
12. Nancy Colbert-Hardy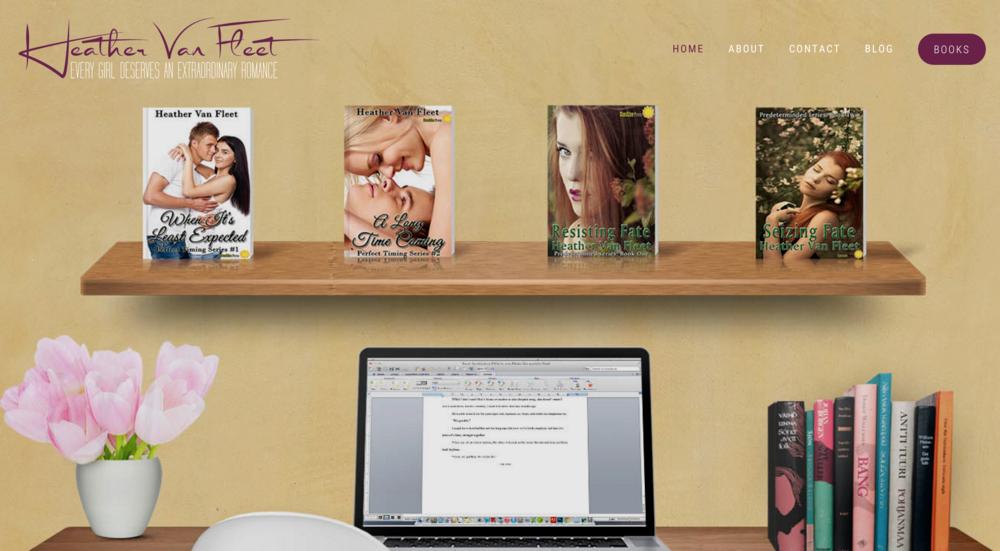 Follow: @ncolberthardy
Though she has her hands full as an autism mom, Nancy Colbert-Hardy is dedicated to creating beautiful graphics and websites for her clients. She founded the Colbert Creative in Charlotte, NC, to help self-publishing authors create their own sites. However, Nancy offers her web design services to individuals and businesses regardless of specialty.
13. Christine Oskison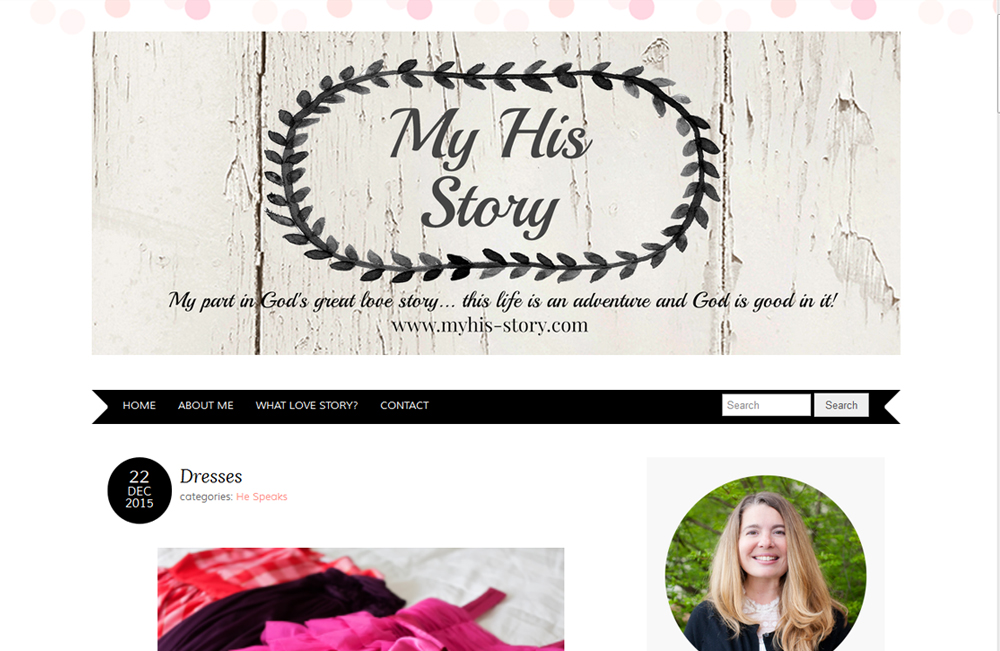 Follow: @coskison
Christine Oskison earned a degree in counseling psychology before opting to stay at home and raise her children. Once her children were old enough, she took up web design and development and has since created designs that allow her clients to strengthen their brand identity and grow their businesses. Christine offers her services through Christine Oskison Designs in Downingtown, PA.
14. Tracy Levesque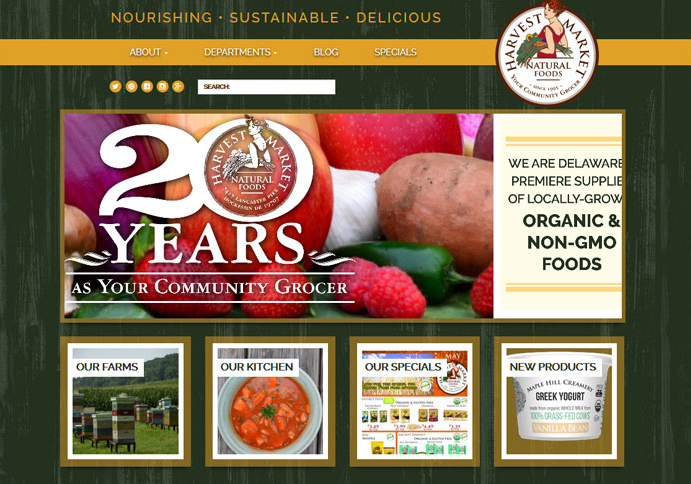 Follow: @LilJimmi
Co-owner of YIKES Inc. in Philadelphia, PA, Tracy Levesque is a veteran web designer and an expert on HTML, CSS, WordPress, and eCommerce sites. She doubles as an instructor for Girl Develop It Philly, teaching WordPress 101 and Building Themes for WordPress. When she isn't designing, teaching or speaking, Tracy enjoys photographing Philadelphia's buildings, especially the abandoned and decaying ones.
15. Andrea Boring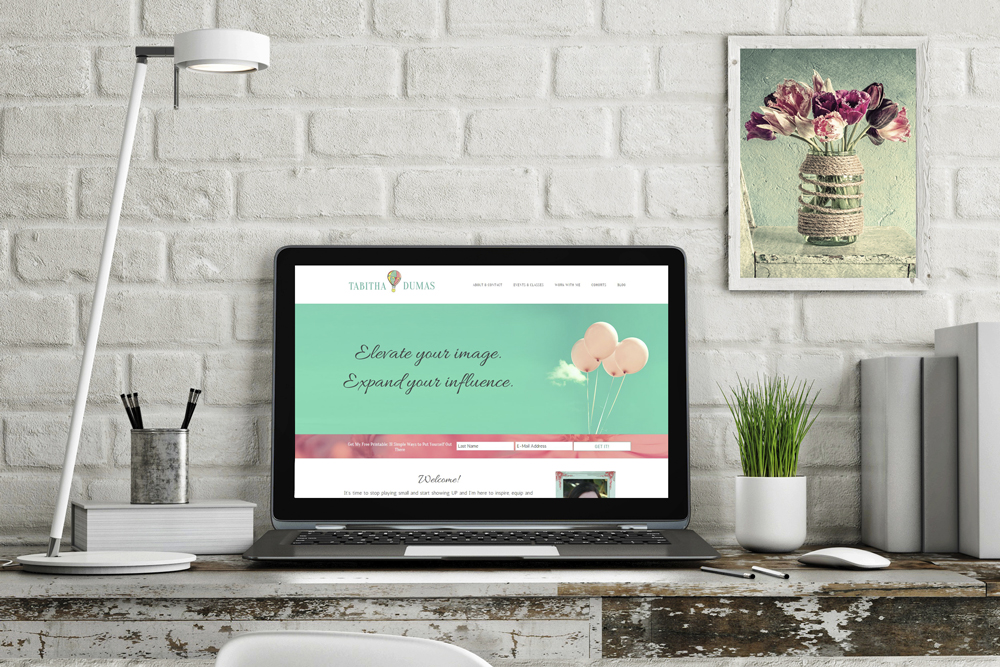 Follow: @twins_happen
From Mesa, AZ, Andrea Boring provides her web design expertise through Shine Avenue Creative. The mother of five works from home, helping bloggers and small businesses achieve their goals through visually stunning and highly functional blogs and sites. Andrea also offers her social media and branding expertise to deliver value for money. Andrea
These 15 multi-talented wow moms are just a few of the independent web designers who multi-task daily to meet their families' and clients' needs. They're also part of the female designer's community in the country that'll be celebrating Mother's Day 2016. So, a big round of applause for these empowered and self-motivated innovators!