With Halloween just around the corner, we aren't messing around. This isn't a collection of sexy, sultry, or cheeky Halloween imagery that you can find anywhere else on the Internet. No, here we have collected some of the grittiest, most frightening, and truly scary sources of inspiration for you so you can make this Halloween that much spookier for you and your friends.
These designs are created by artists from all corners of the world and depict their takes on some of the evilest super-villains Hollywood and comics have given us over the years. And a few original designs too.
1. Why So Serious?'
The Joker appears most prominently on this list and deservedly so. The terror and desperation he inspires are absolute.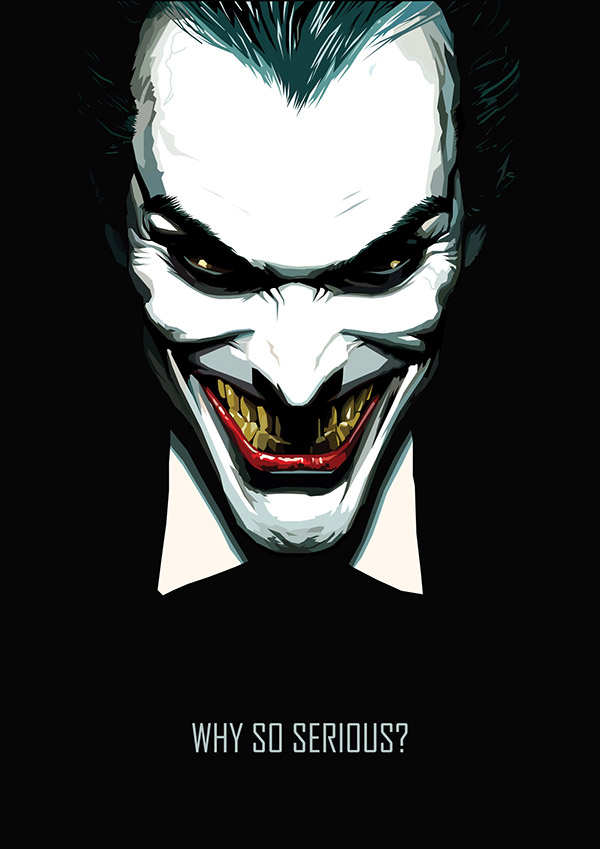 Image Source: Behance/Tommy Prayogo
2. The Jared Leto-Joker
Though definitely less scary than other versions of him, what he lacked in terror he more than made up for in cruel pranks and psychopathy.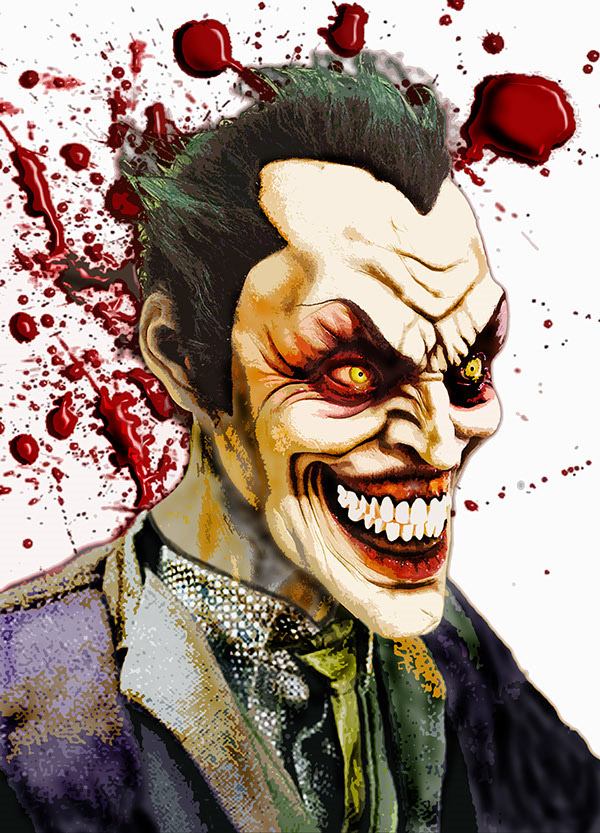 Image Source: Behance/Juan Dudley
3. Joker's In The Club
If you want a less scary but equally crazy Joker-vibe.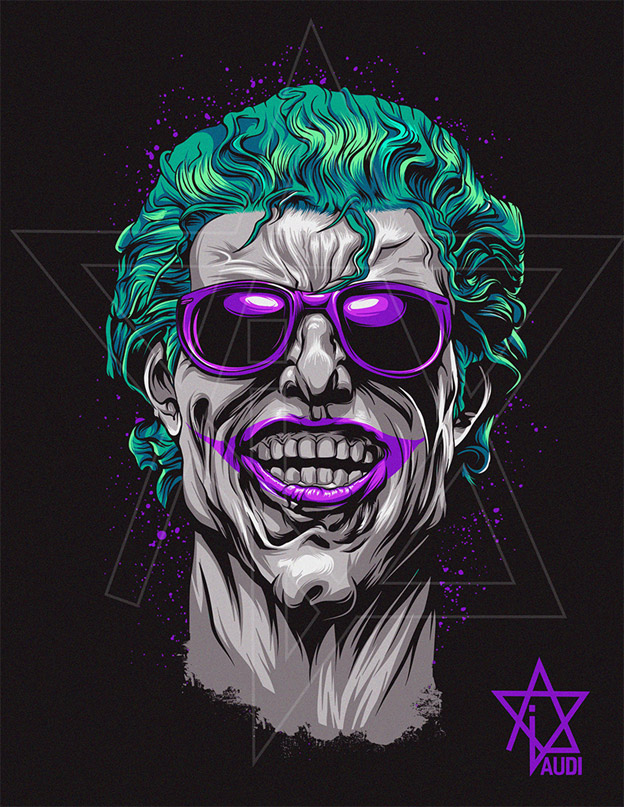 Image Source: Behance/Paulo Valdecantos
4. Put On A Happy Face!
Ride on the Pheonix-Joker high. He has given us a character that will keep inspiring designers and artists for all times to come. Plus, not too shabby for your Halloween inspiration this year.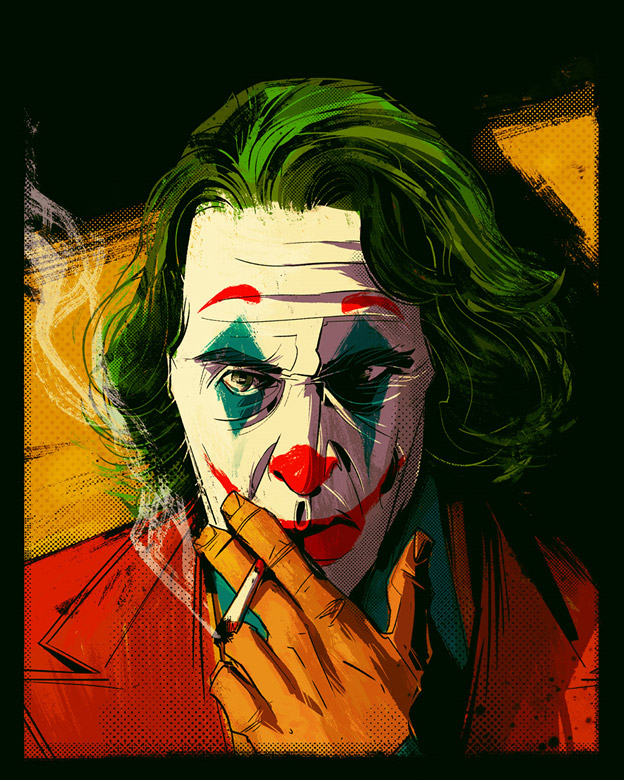 Image Source: Behance/César Moreno
5. Darkseid
For those among you with aspirations to go over to the dark side.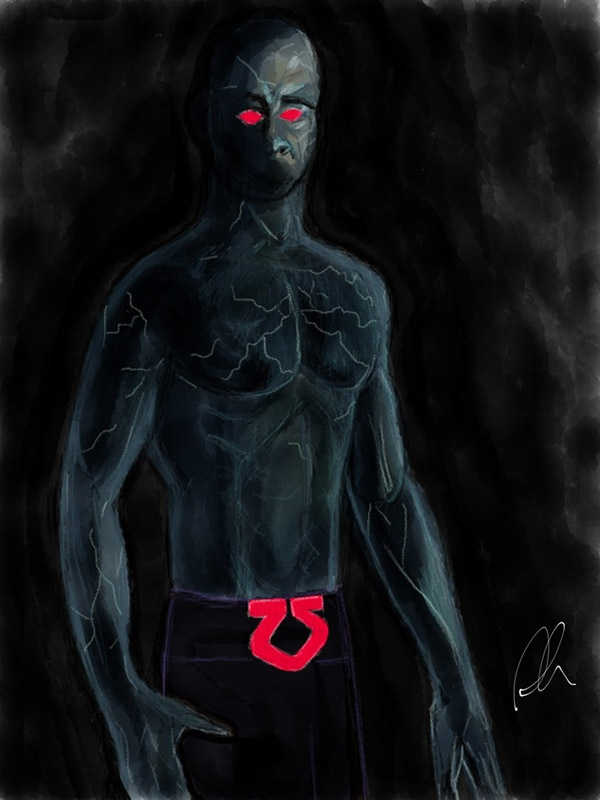 Image Source: Behance/Daron Gibson
6. The Green Goblin
This is a super-villain that has more cunning than crazy.

Image Source: Behance/André Mora
7. The Nun
If you've studied at catholic private schools, perhaps you can appreciate that there is a certain kind of fear that only the sight of a nun can evoke in you.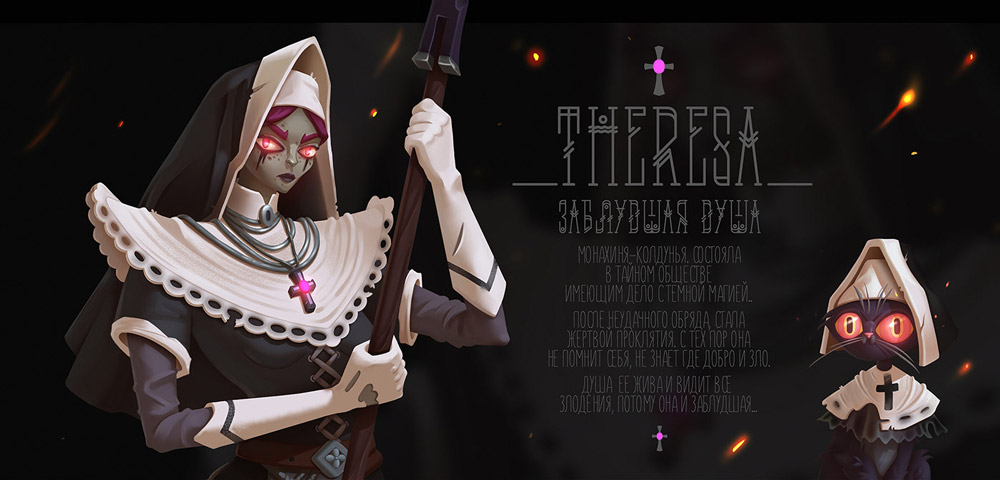 Image Source: Behance/Anna Kopylova
8. Minimalism In Halloween
A villain who doesn't say much is always the more frightening.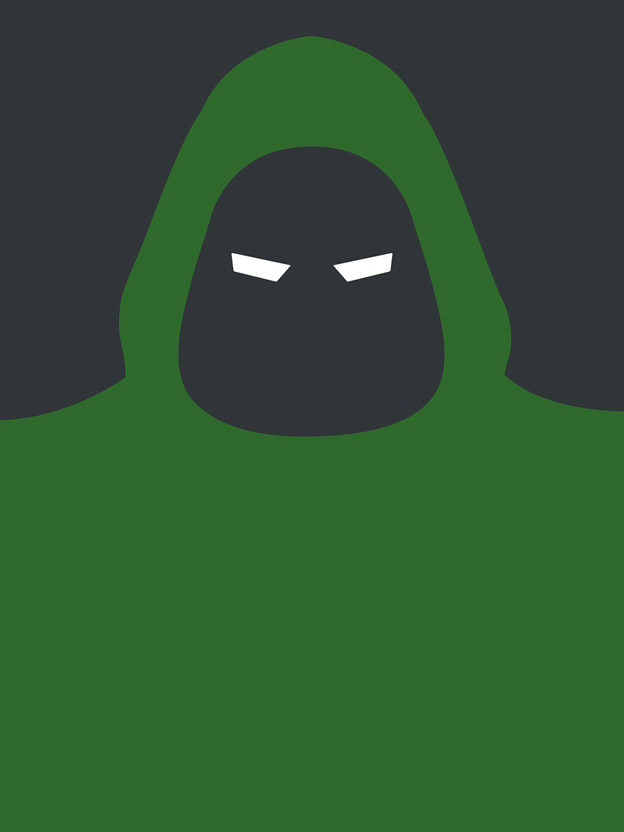 Image Source: Behance/Paul Wade
9. A Sketchy Joker
Isn't that smile beautiful? Beautiful and depraved. Perfect for a Halloween themed T-shirt, right?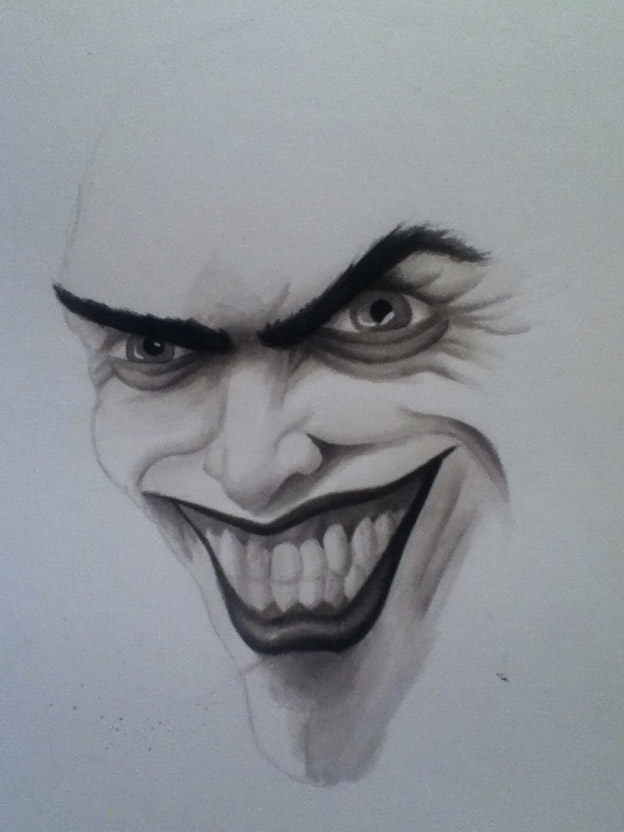 Image Source: Behance/Ryan Brady
10. Side Bone: The Leader Of Bone Masters
An original concept by the artist. Side Bone is the master sorcerer who commands over all who know bone-magic.

Image Source: Behance/Brandon Videc
11. That's How Batman Supposed To Look Like, Right?
This Halloween, go with a realistic Batman costume.

Image Source: Behance/Luca Torsello
12. The Freak
An original concept, The Freak is a genuinely mindless villain. We wonder how he thinks up all his skullduggery, then.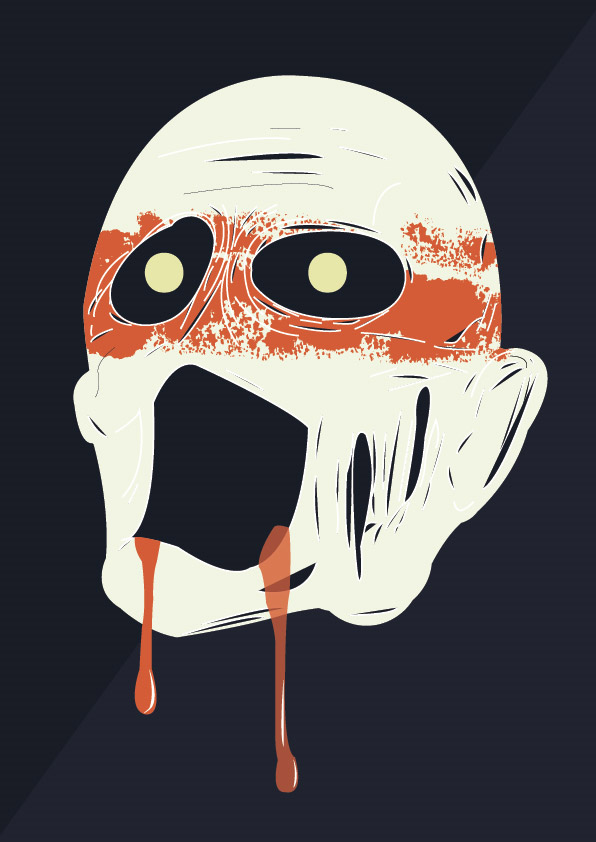 Image Source: Behance/Tomairangi Nikora
13. The Mud-Man
Another original concept. Can you fight him off with a hose-pipe, though?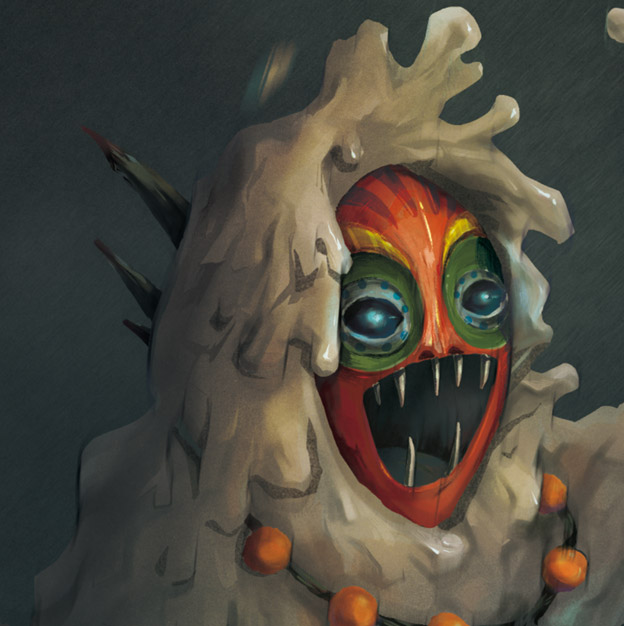 Image Source: Behance/Ora Xu
14. The Rise Of The Villain!
Villainy so stylish, it becomes you.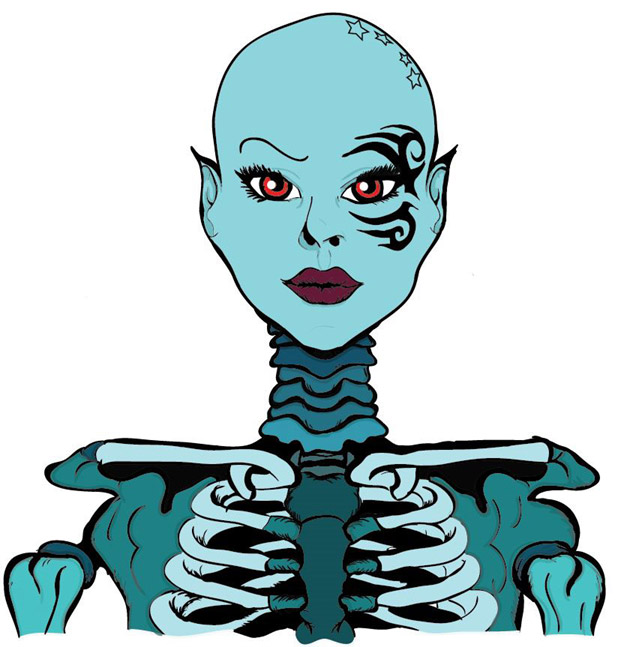 Image Source: Behance/Sadie St. Andrew
15. The Green-Goblin
Imagine someone coming at your door trick-or-treating in this.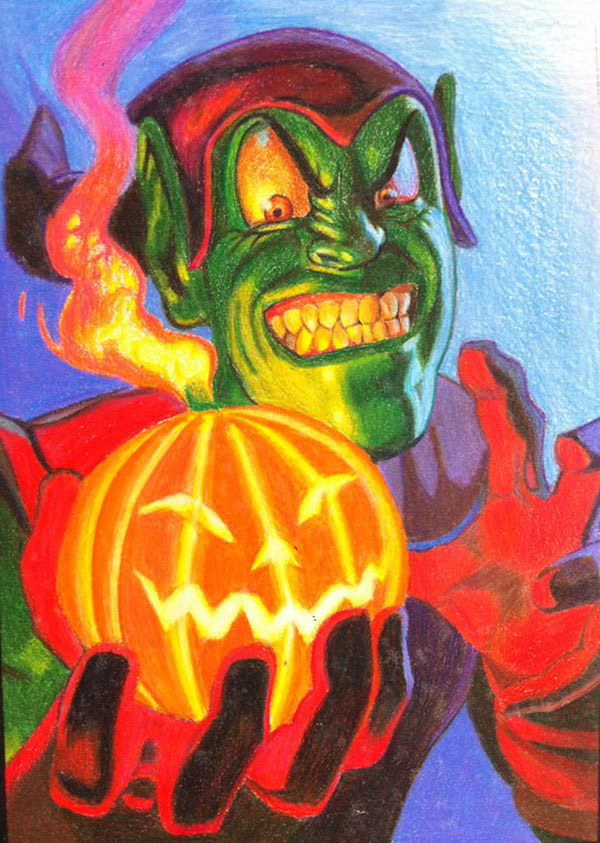 Image Source: Behance/Jean Paul Medellin
16. Dr. Poison.
A truly vile villain if there ever was. What makes her scary is that she could reason her evil.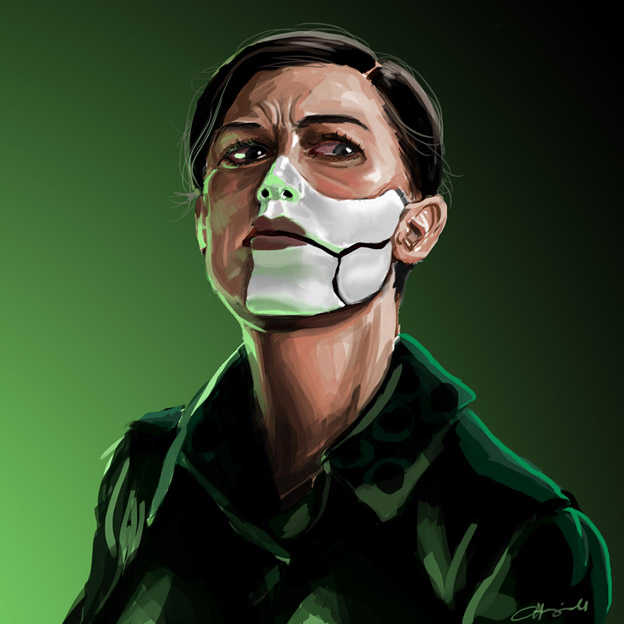 Image Source: Behance/Charmaine Jane Villanueva
17. Mr. Freeze
He's perhaps a more sympathetic villain on this list, yet a villain nonetheless. We suggest using an ice-cold wit to go with this persona. Think you can manage it?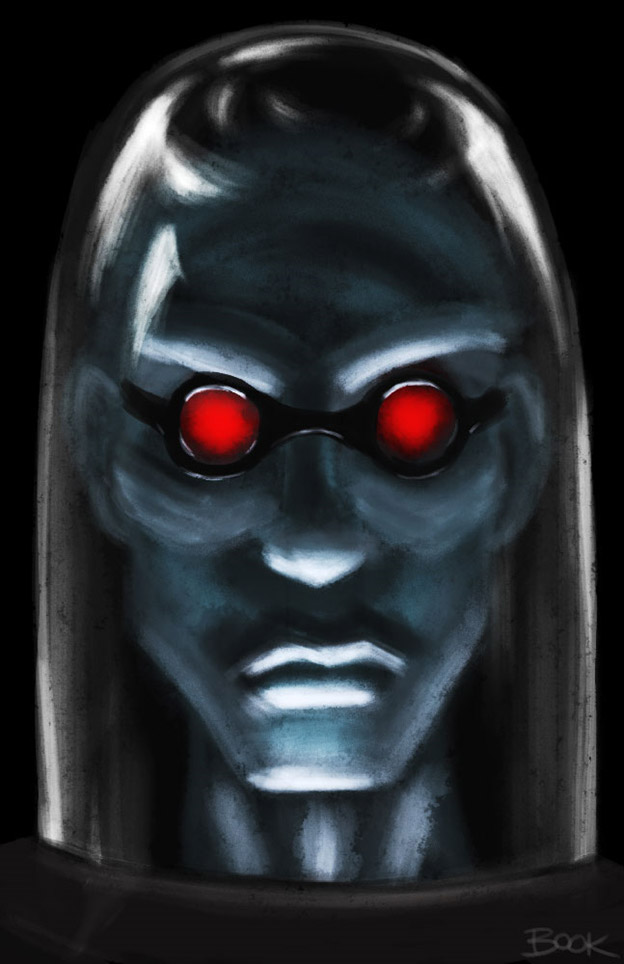 Image Source: Behance/Josh Book
18. The Two-Face
It will definitely need a look of make-up, but if done right may illicit some screams, boos, and perhaps an occasional heart-attack.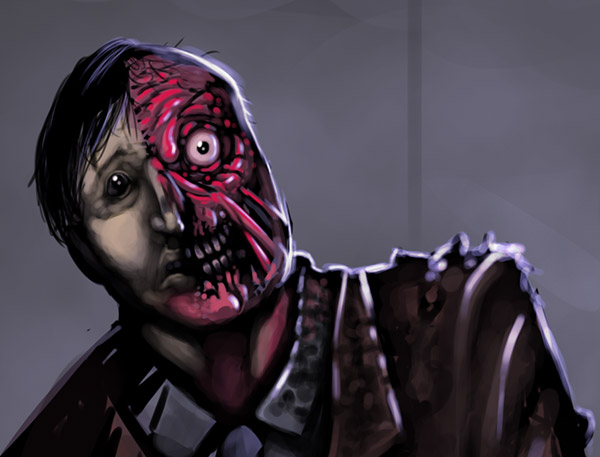 Image Source: Behance/Jesus Bran
19. General Grievous
If you're gonna do it, you might as well do it right.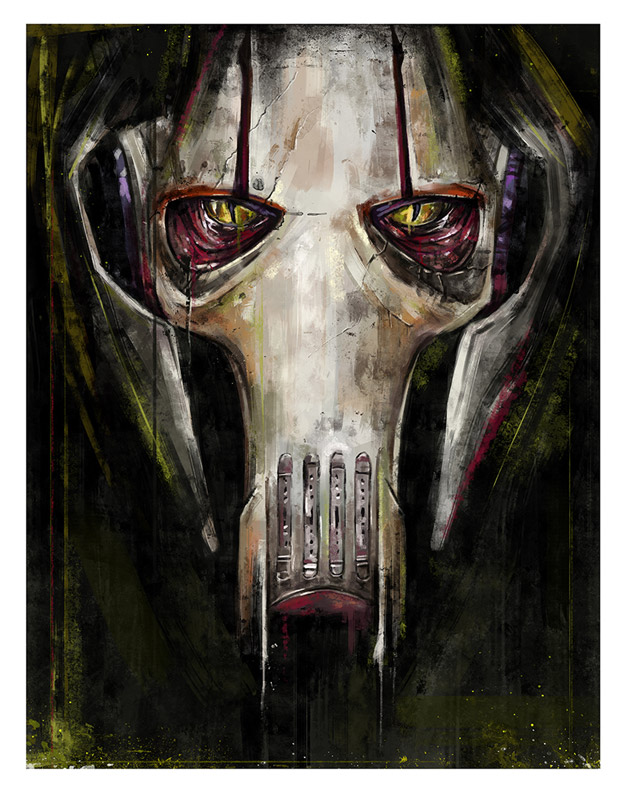 Image Source: Behance/Robert Bruno & Poster Posse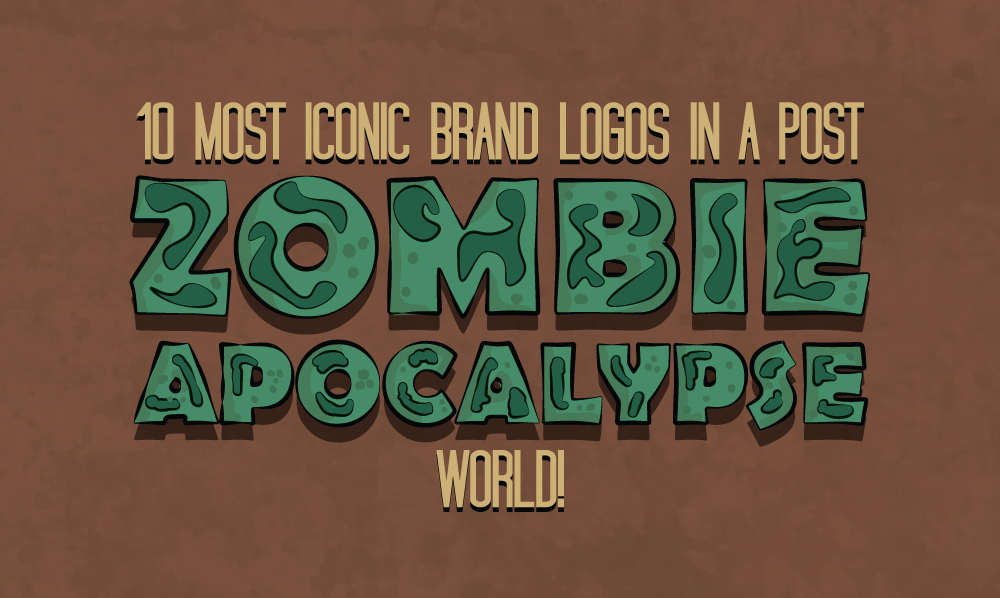 20. Emperor Palpatine
Way to make the old emperor more intimidating! If you were looking for Halloween inspiration, here it is.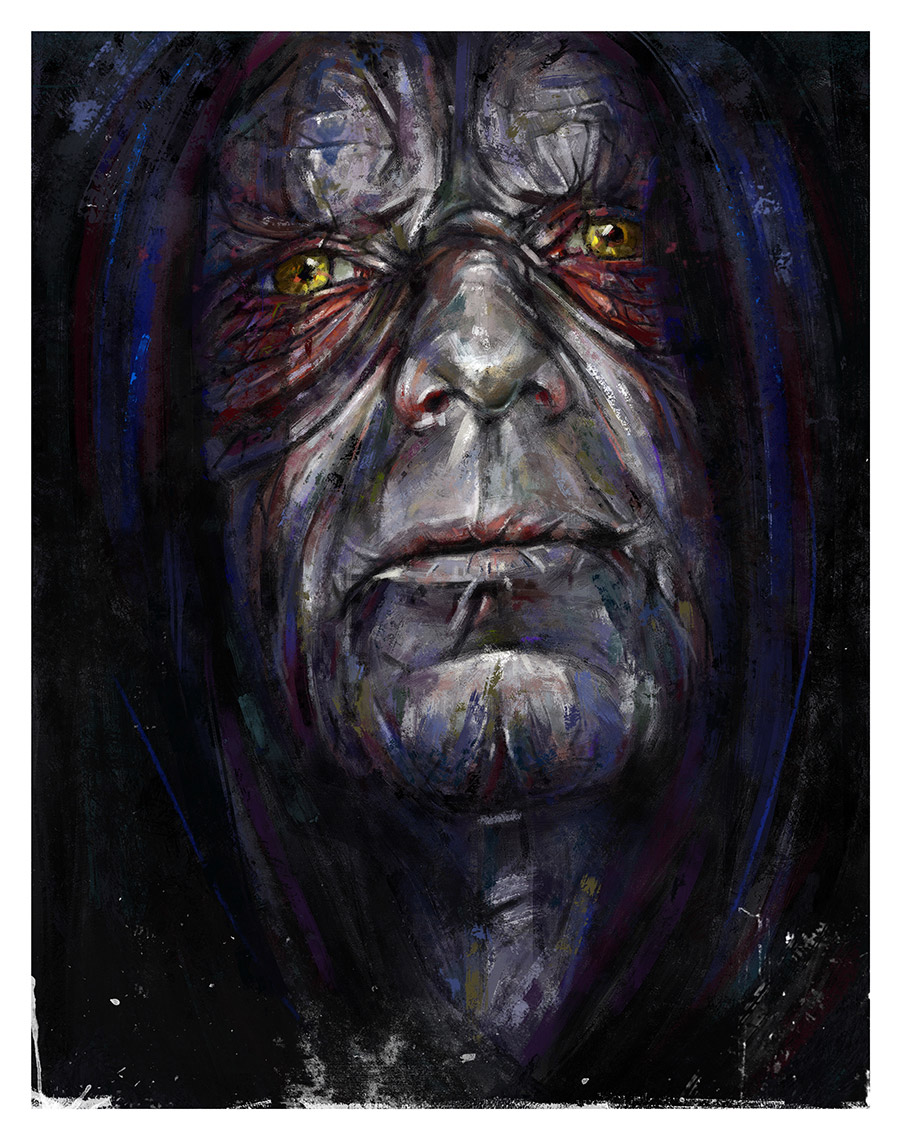 Image Source: Behance/Robert Bruno & Poster Posse
Try DesignMantic Logo Maker: