Packaging industry has fierce competition. There are many elements which are involved in branding and packaging is one of them. Packaging designs are very significant. No one can take these designs lightly because of the final impact on the product and service. This is the reason why designers who are skilled in typography are considered very crucial. Brands and designers are altering with typography and coming out with new campaigns, recently McDonald's latest packaging campaign did the same. Typographic design. We have selected the profiles of 25 typography designers who created some amazing typography designs. Let's explore;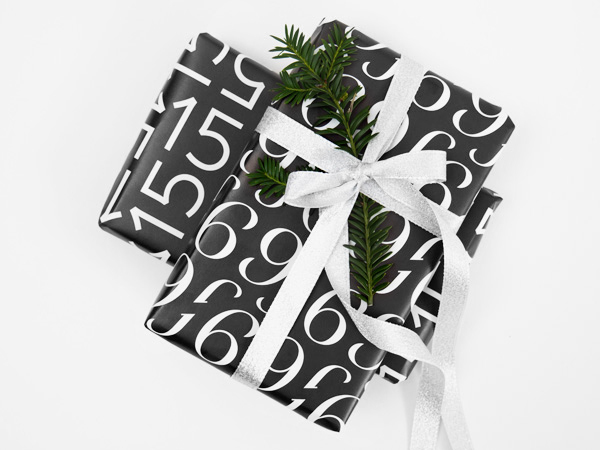 Source: Behance/Angelo Stitz
Angelo has keen interest towards typographic designing. This makes his designs very strong and amazing.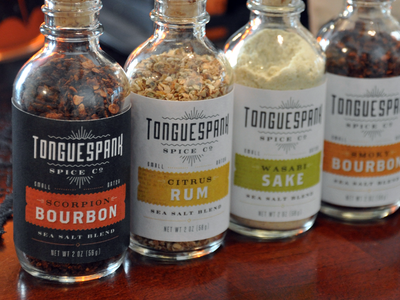 Source: Dribbble/Ryan Bosse
Ryan is a San Francisco based packaging and illustration designer. His typographic designs are rich in elements. His work is appreciated for its uniqueness and uniformity.
3. Martine Haukland Nyrud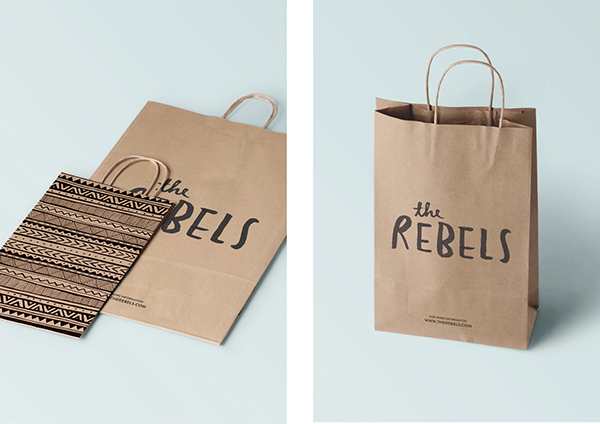 Source: Behance/Martine H. Nyrud
Martine is an Oslo based graphic designer. She is interested in branding and experimenting with typographic design. Her packaging designs are bold, large and full of variations.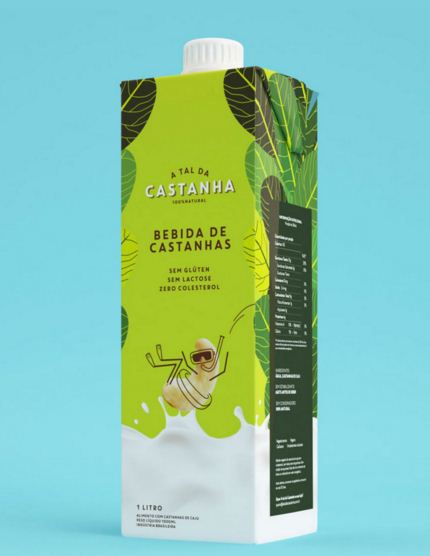 Source: Behance/Sweety & Co
Isabela creates and designs interesting fonts for packaging of the products. The typography is different and stylish. She is experienced in art direction and illustration designing.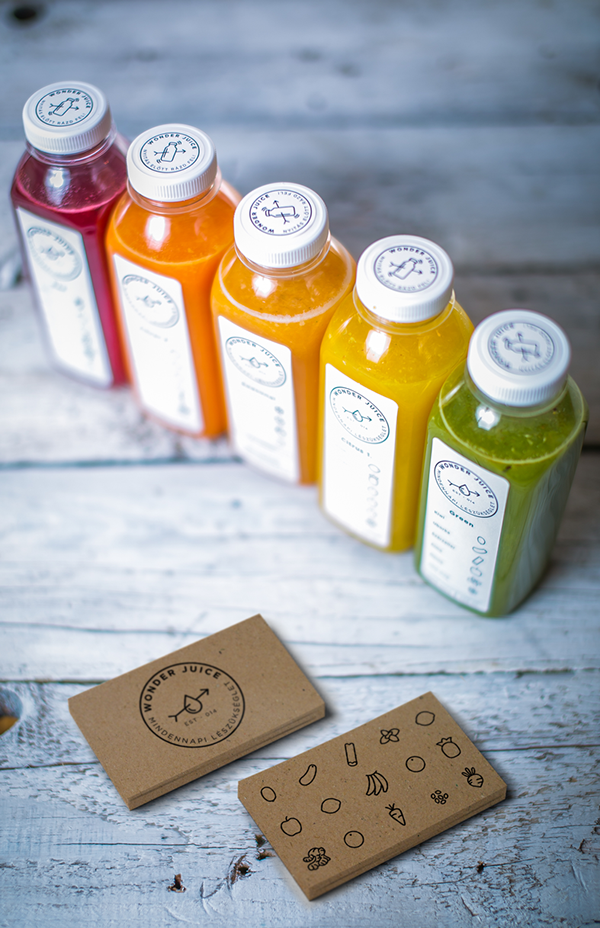 Source: Behance/Diana Ghyczy
Diana is an art director and packaging designer from Budapest. Her passion for fonts and typography is genuine and this is evident through her work.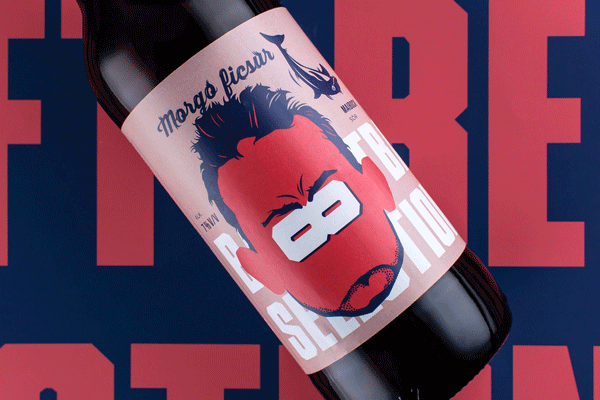 Source: kissmiklos.com
Kiss Miklos is a graphic and visual designer. He is very detailed in his typographic designs and always tries to give something extra to the brand from creative end.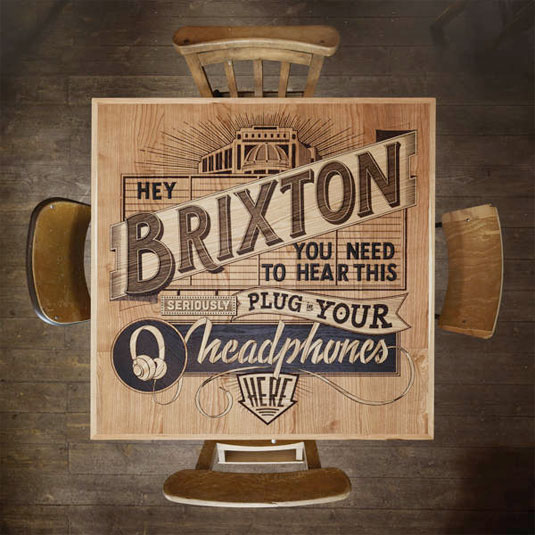 Source: Behance/Ged Palmer
A designer from who is known for his custom lettering and graphic designing. Ged Palmer is a British designer with some prominent works under his sleeves.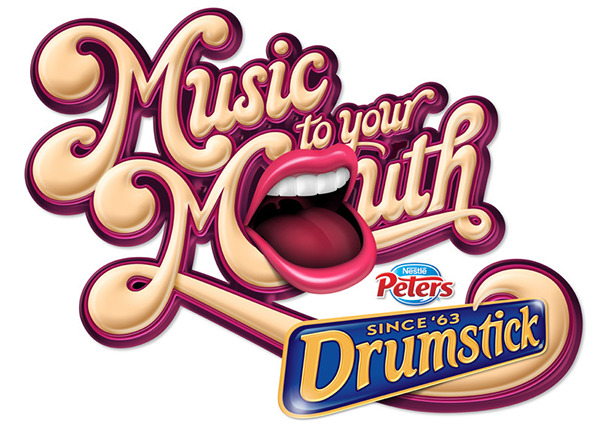 Source: Behance/Luke Lucas
Luke is Australian based creative designer. His works in the field of typographic design is applauded by many. He has a huge list of followers based on his designing skills.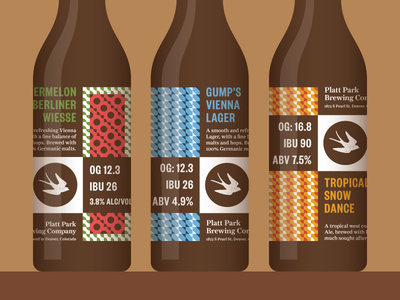 Source: Dribbble/Riley Cran
Riley is a Vancouver based graphic designer. His love for lettering and typography is visible in his work. He has sound knowledge of package designs and focused understanding regarding that.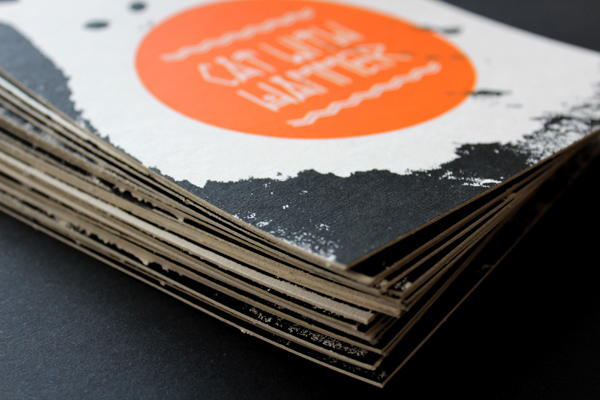 Source: Behance/Nina Gregier
Nina is graphic designer and also an art director. She has worked for multiple brands and have great comprehension about design and typography.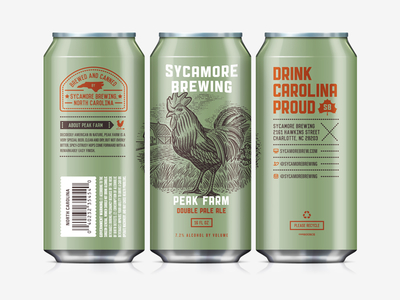 Source: Dribbble/Kendrick Kidd
Kendrick is an illustrator and designer who has worked on some campaigns very smartly. The typographic designer is very dedicated to the work and loves to design interesting elements.

Source: Behance/Artem Sukhinin
Artem is a graphic designer with keen interest in typographic art. His works are modern, stylized and shows some urban uniqueness in designs.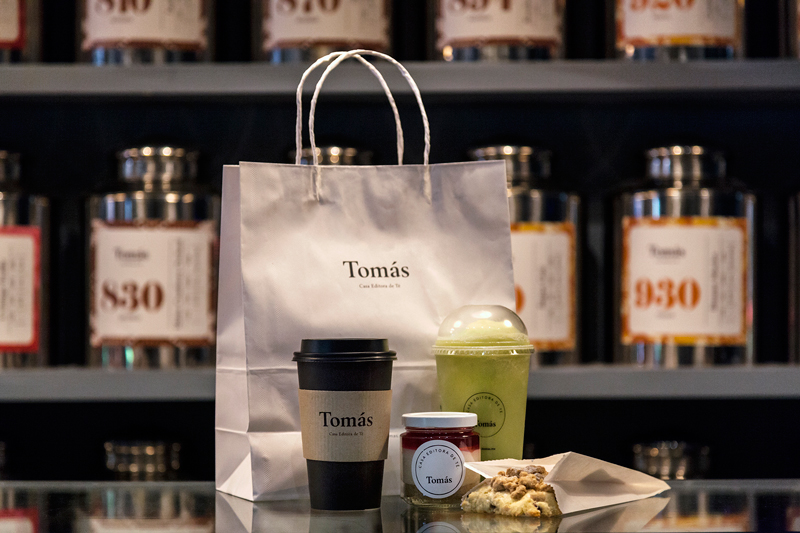 Source: Behance/Savvy Studio
Savvy Studio is largely known for industrial designs and branding businesses. The packaging designs from Savvy Studio are worth appreciating. The team has some great clients in their list as well.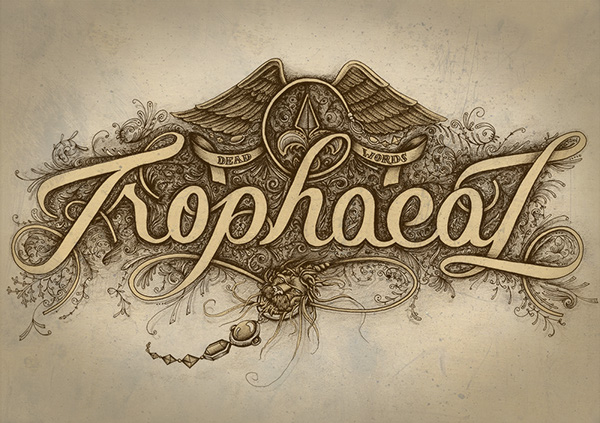 Joachim is a Paris based graphic designer. The contemporary lettering and typographic style is the designer's distinction. This is why most of the work from Joachim showcases artistic features from design's perspective.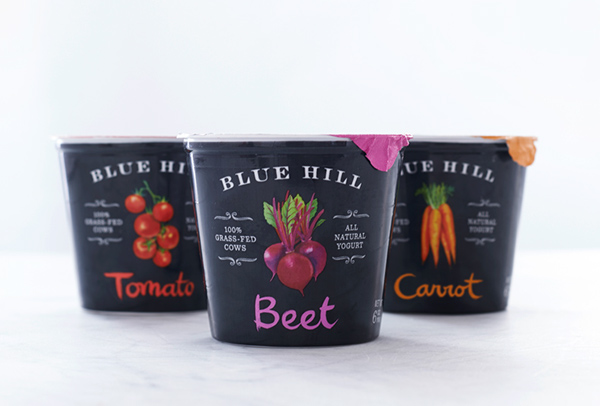 Source: Behance/Spencer Paul Bagley
Spencer is a Brooklyn based creative director. He is hugely known for great packaging designs and lettering. He believe is art that is full of colors and shares brightness in tone and messaging.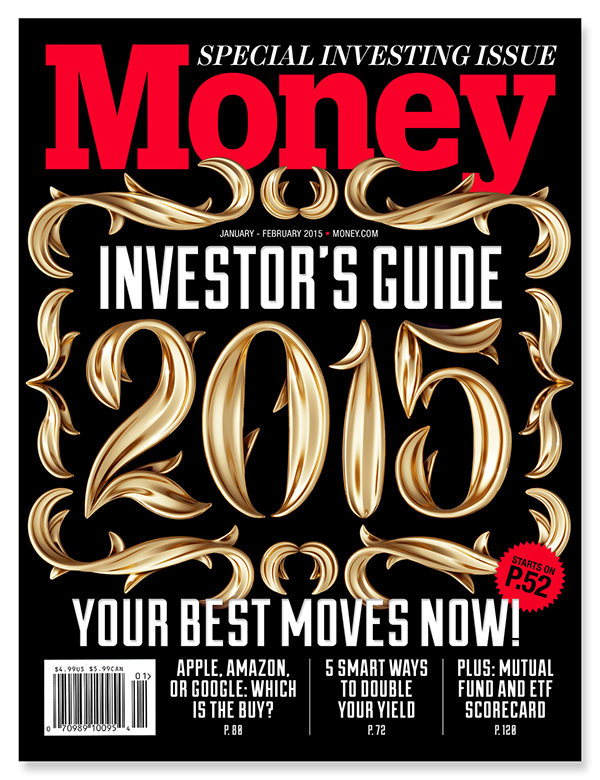 Source: Behance/David McLeod
David is a New York City based 3D artist. His passion towards typographic art and designing is immense. His work features some amazing elements which are mix and match of vintage and modern lettering.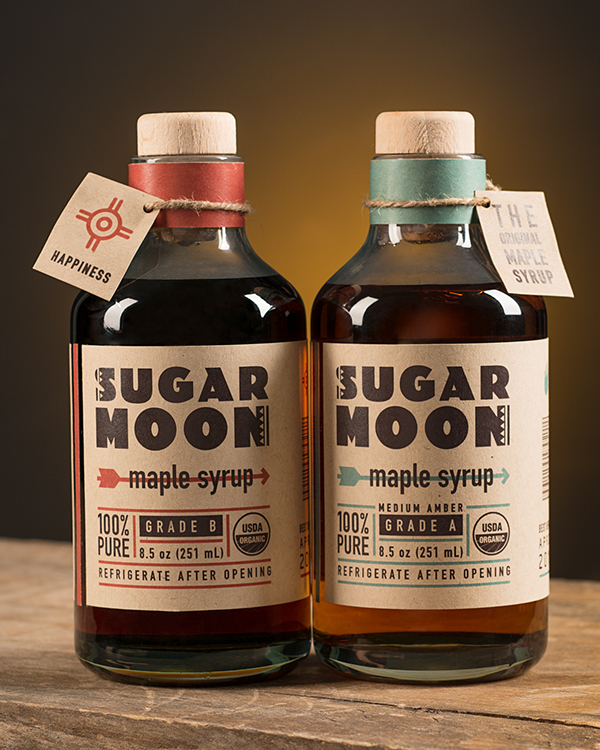 Source: Behance/Andrea Romero
Andrea is a Texas based graphic designer. She is also associated with freelancing work which mostly involve typographic designing campaigns. She likes to play with different toned colors and lettering.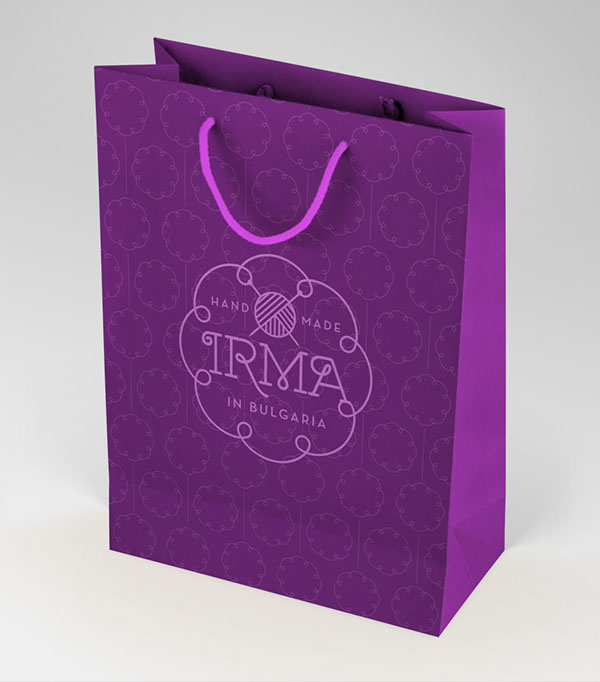 Ivan is a very experienced Bulgaria based graphic designer. He is also known for logo designing and web designing along with typographic designs. He likes to give new orientation and treatment to typography with his unique touch and inspiration.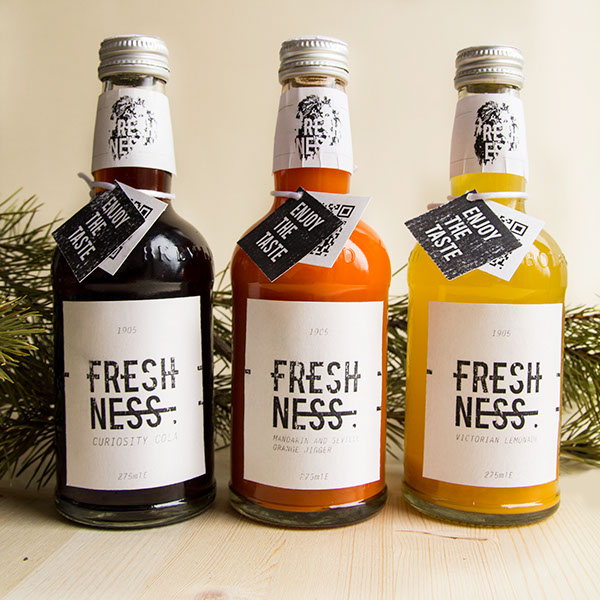 Vika is a Moscow based graphic and packaging designer. She like to experiment with lettering and give typographic art a different definition, though her work. She likes to keep things simple in terms of design, but very clear.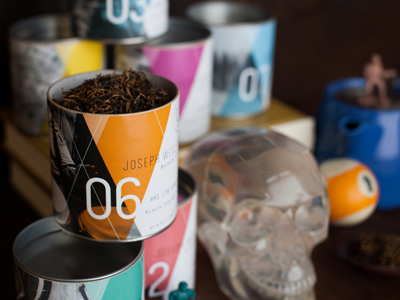 Source: Dribbble/Scott Hill
Scott is a Denver based designer. He masters the art of designing and reshaping letters. His typographic designs for packaging are very impressive.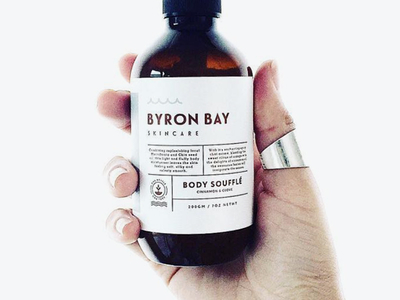 Source: Dribbble/Salih Kucukaga
Salih is Istanbul based designer. He has passion for packaging and designing. His artwork represents different shades of simplicity and minimalistic approach.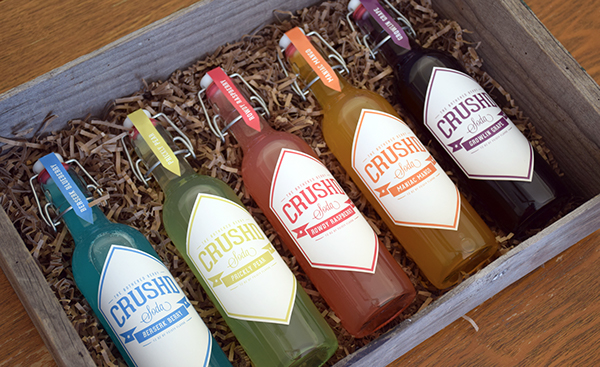 Source: Behance/Mikki Miller
Mikki is from Maple Grove and her designs are very lively, full of colors and shares uniqueness in terms of lively depiction of experiences. She designs with heart and that I why she always keep inspiring fellow designers and her followers.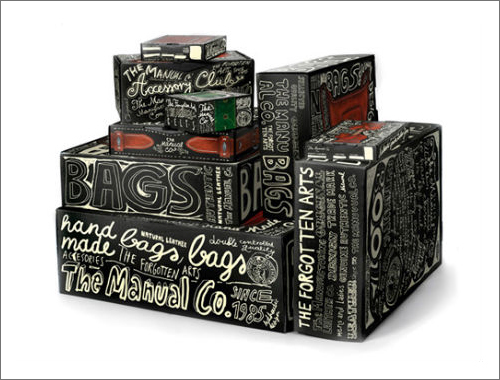 The Manual Co. is a great leather bags and accessories company. It offers some great designs. These designs share unique and captivating style.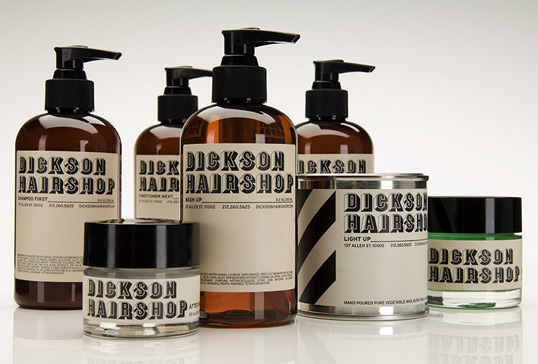 Source: zoeroman.com
Zoe Roman is a design director from San Francisco. Zoe's work always represents beauty with vintage and classy touch. There are multiple designs from Zoe which have received appreciation from wide range of audience.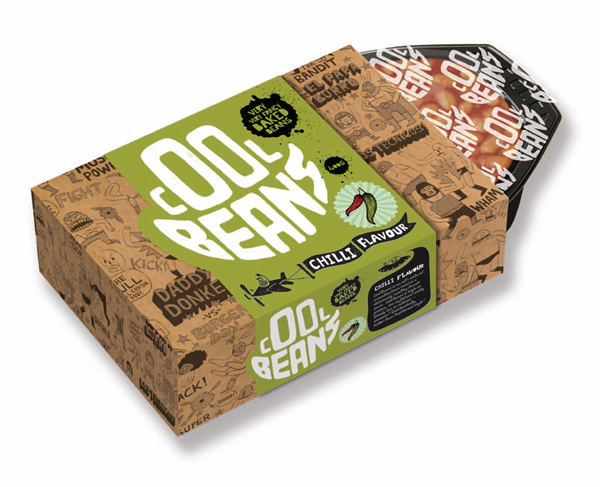 Source: Behance/Benny Corrigan
Benny is a graphic designer based in Canada and his work is liked by many. He always tries to come up with something unusually attractive and eye-catchy.
Candy For Your Eyes:
That's not over yet, here's a small example of how to alter typography so that you may use it for package designing, hand-lettering can be fun and easy if tried this way, check out this video:
Merry Christmas By Yoke Creative – Video
Here's another video which details about how Yoke Creative drafted the packaging for Merry Christmas. This is brilliantly done and you need to watch it here: