Abstract logos have always been the leading logo design choice for brands that want to cover multiple aspects of their businesses in a single image without busying it. As abstract designs are more about capturing and enticing emotions and feelings, a lot can be said in the design in a few strokes and lines. But while being a popular choice for many, there are a few industries that disproportionately use abstract logos more than many other industries and businesses. The top 3 of those industries are entertainment, gaming, and technology.
In this article, we will try to explore what is it about abstract logos that make it a magnet for these three high-performing markets, and how these industries are successfully harnessing the power of the abstract.
1. Technology
The tech industry seems like the breeding ground of abstract logos. This is where all abstract designs come to meet and play. No other industry on this list relies so heavily on unique and clever abstract logos as tech businesses do for their branding and promotion.
And it's just as well because the vibrancy of the tech industry and its constant innovation can only truly be represented through designs that are conceptual and symbolic instead of being verbatim and unimaginative.
The abstract shapes that technology logo designs mostly use consist of repeating patterns, abstract letter marks, line-art illustrations, connecting dots signifying the movement of data. Bright and bold colors such as red, orange, yellow, green, and purple are the norms in such designs. Typography is mostly sans serif to reflect a modern, contemporary touch.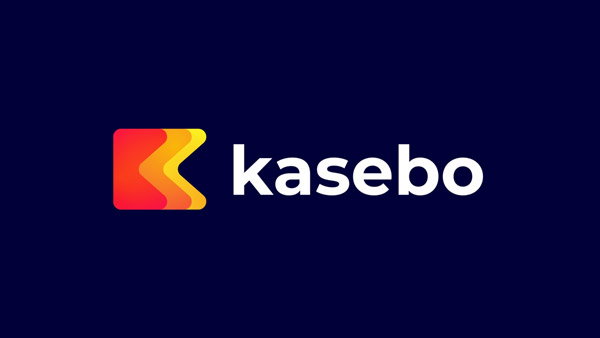 Image: Dribbble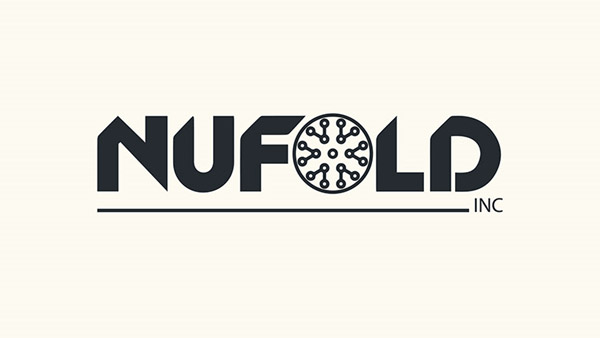 Image: Behance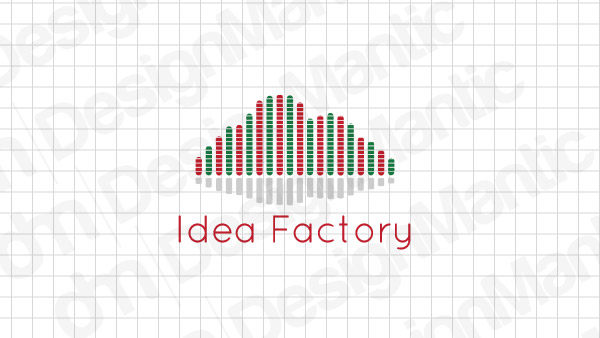 Graph logo for tech businesses
2. Entertainment
Entertainment is a multi-faceted industry. Therefore, it makes perfect sense that it will rely on abstract forms to convey its many meanings through its branding or logo designs. The most noticeable businesses within the entertainment business are acting, talent agencies, production houses, media houses, and others.
Abstract logo designs for entertainment and media brands are colorful entities. Lots of color styles such as single-color blocks, deep and bold shades, as well as unique color combinations, are used to enhance to non-literal shapes and create impactful abstract logo designs.
The icons and shapes used in entertainment logos are mostly not truly abstract but partial representations of the brand, the brand offering, or the brand promise. It is done to ensure that the abstract form remains decipherable enough for people to decode and understand it, without being too obvious.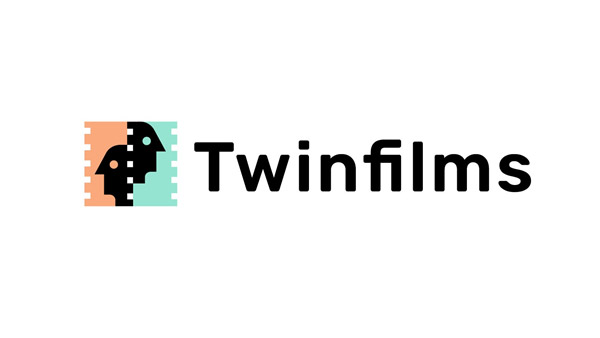 Image: Dribbble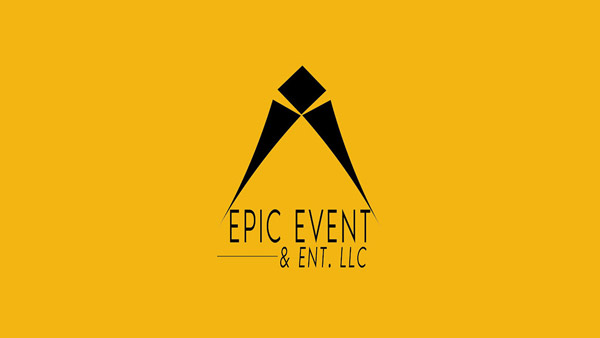 Image: Behance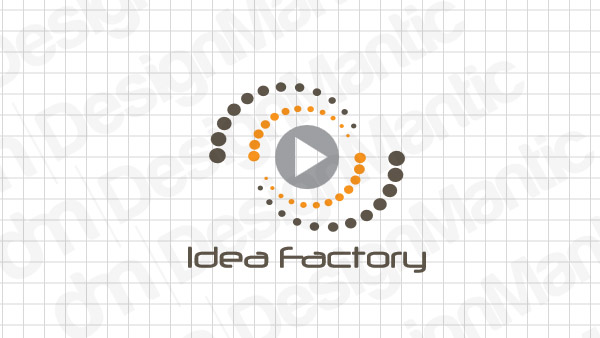 Dots and play in a spiral logo design
3. Gaming
Like entertainment and technology, gaming is also a vibrant, colorful, and ever-changing industry. It uses the latest technology to create infinitely creative make-believe worlds with diverse and animated characters.
Abstract logos used for gaming logo designs are mostly illustrative to represent the vibe of the game or to portray the central character as a mascot. You will also find abstract representations of gaming consoles, gaming avatars, and wordmarks of the gaming brand as popular gaming logo styles. The typography used is mostly customized to give the gaming brand its uniqueness, originality, and distinctness.
Darker and deeper shades of colors are used gaming logos that target the adult market. For children, however, primary colors with pastel or brighter shades are preferred.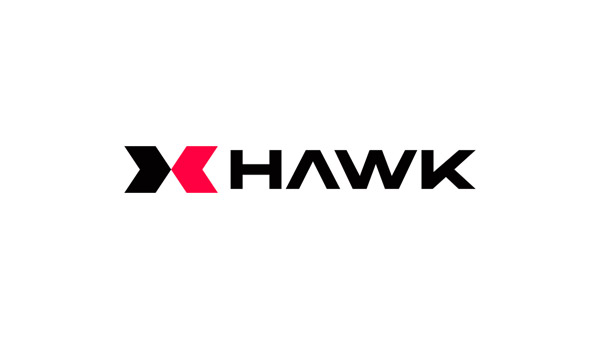 Image: Dribbble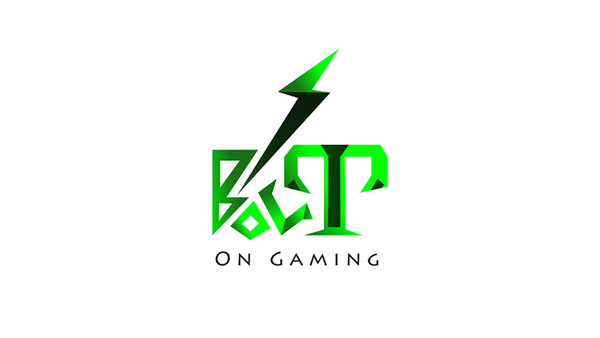 Image: Behance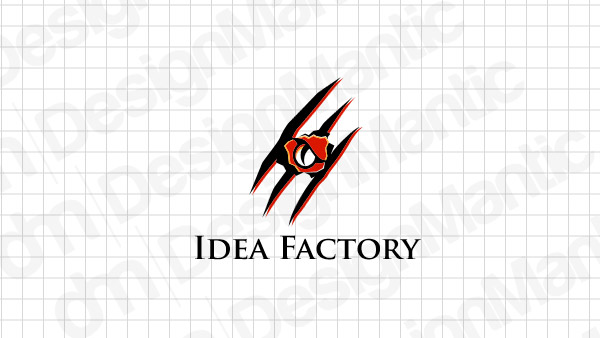 Eye with claw scratch logo
Wrapping Up
All logo designs are created to represent a central brand trait or promise. The three industries that we have discussed here share a common trait: innovation. Since innovation is about constant change, you cannot assign it a standard icon and call it a day. Therefore, abstract logo design seems like the perfect choice for brands that are primarily offering you constant improvement.
If your abstract logo art brief centers on any of these three industries, we hope our article has helped you understand what you need to do create a remarkable image. Apart from entertainment, technology, and gaming, few other industries that routinely use abstract logo images to represent their brands are health and wellness, beauty and spa, finance, and retail, among others.
Browse Our Logo Maker Tools:
Create technology business logos
Design logos for software companies
Arts logo design ideas for SMBs