Being a successful entrepreneur takes years of intense research and hard work that is full of ups and downs. Nothing in our work life or life in general, ever goes as planned. And even though wisdom comes with experience, there are times when we feel like we could have done better in our younger years.
Many aspiring entrepreneurs come from humble beginnings before making it big. And our 20s serve as the most pivotal decade that help us shape the path for a more prosperous future. If you have ideas, ambitions and visions that have monetary promise, then go invest in your ideas and share them with the world.
If we don't aim for a larger cash flow, we could be looking at years of unaccounted taxes and debts that could evidently leave us homeless. From our years of experience, we have prepared this article to help you to save more and then potentially start a lucrative business of your own while you're still in your 20s.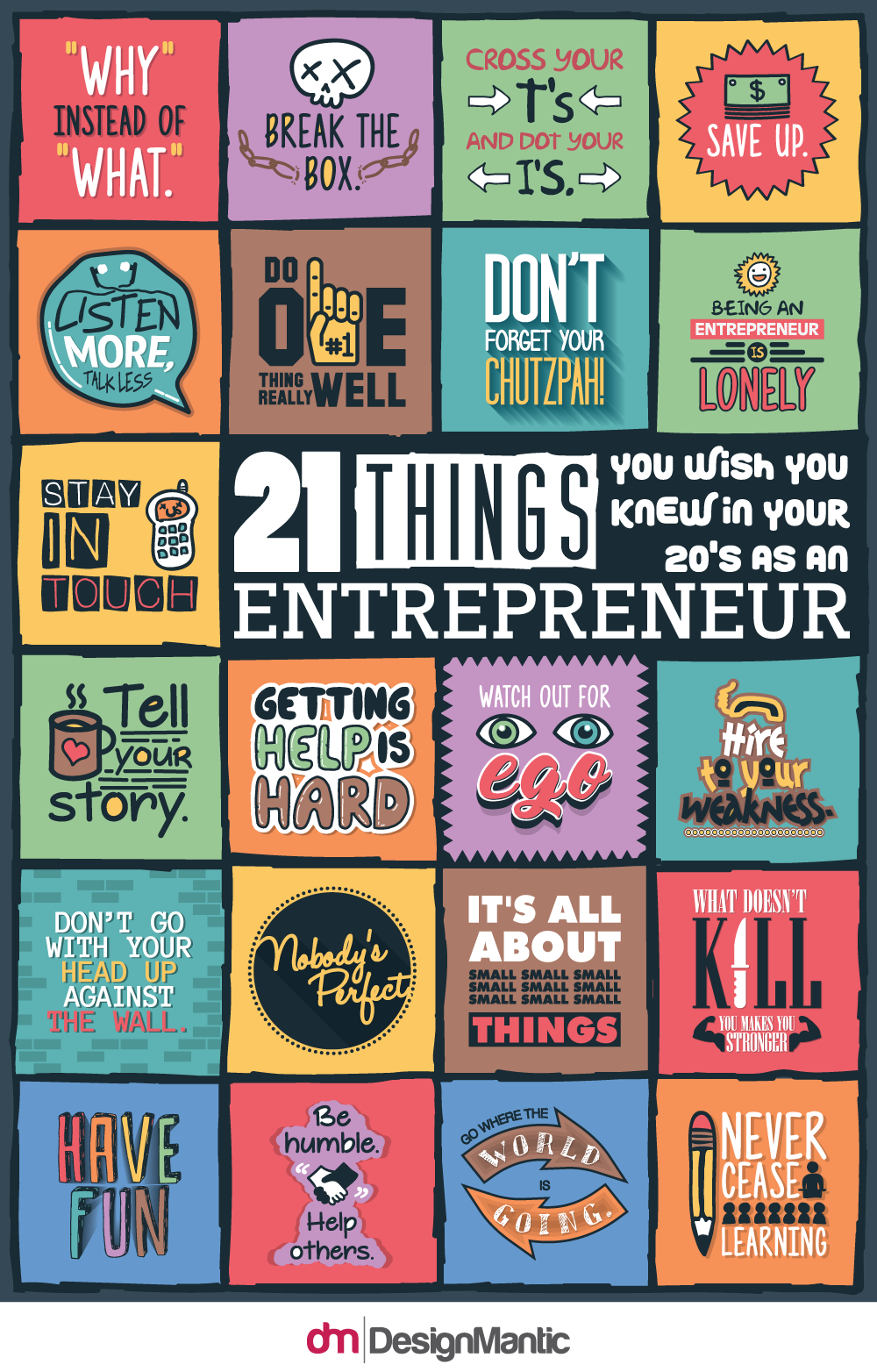 1. "Why" Instead Of "What"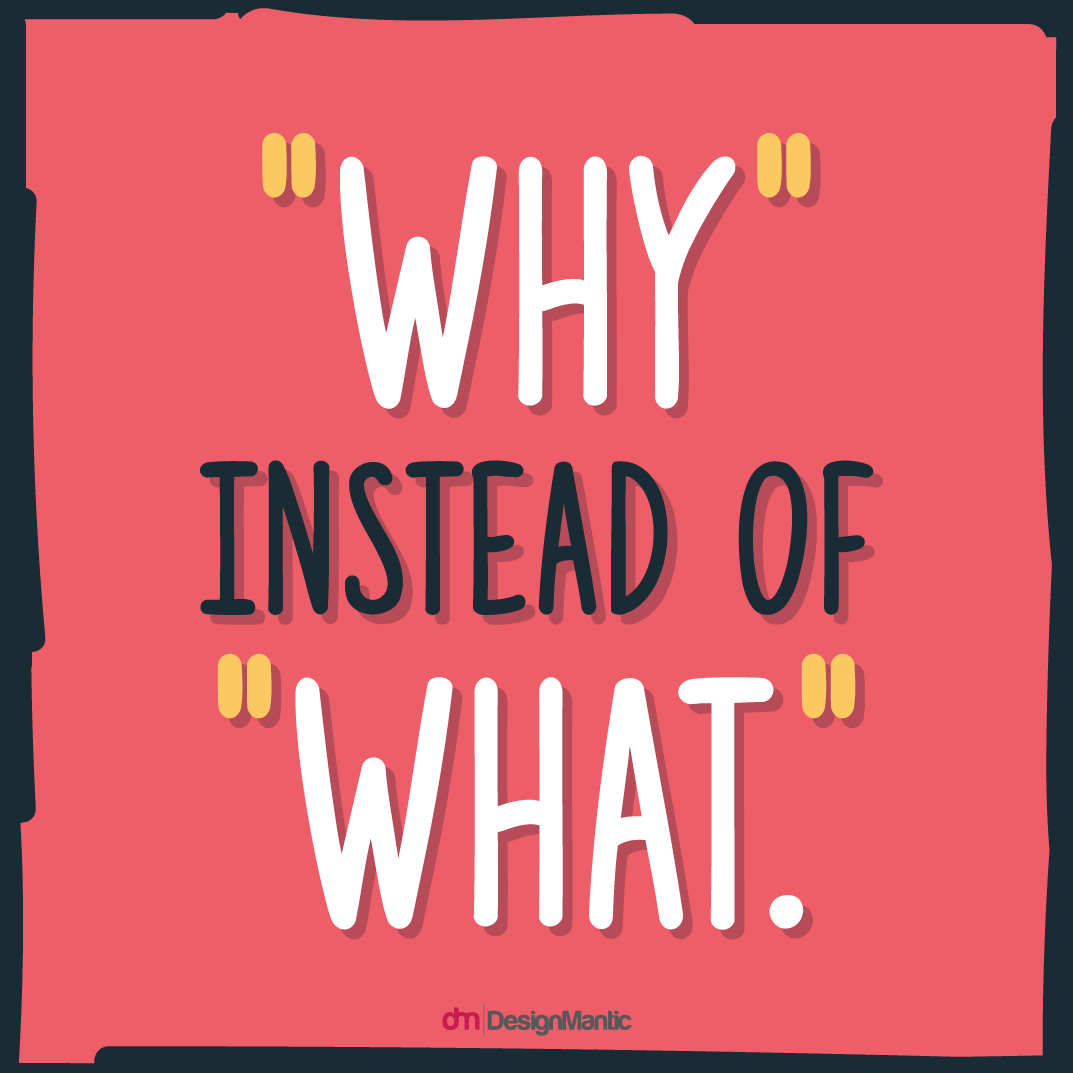 It's better to focus on the 'why' behind what you want to do as it will give your ambitions and talents a purpose.
2. Save Up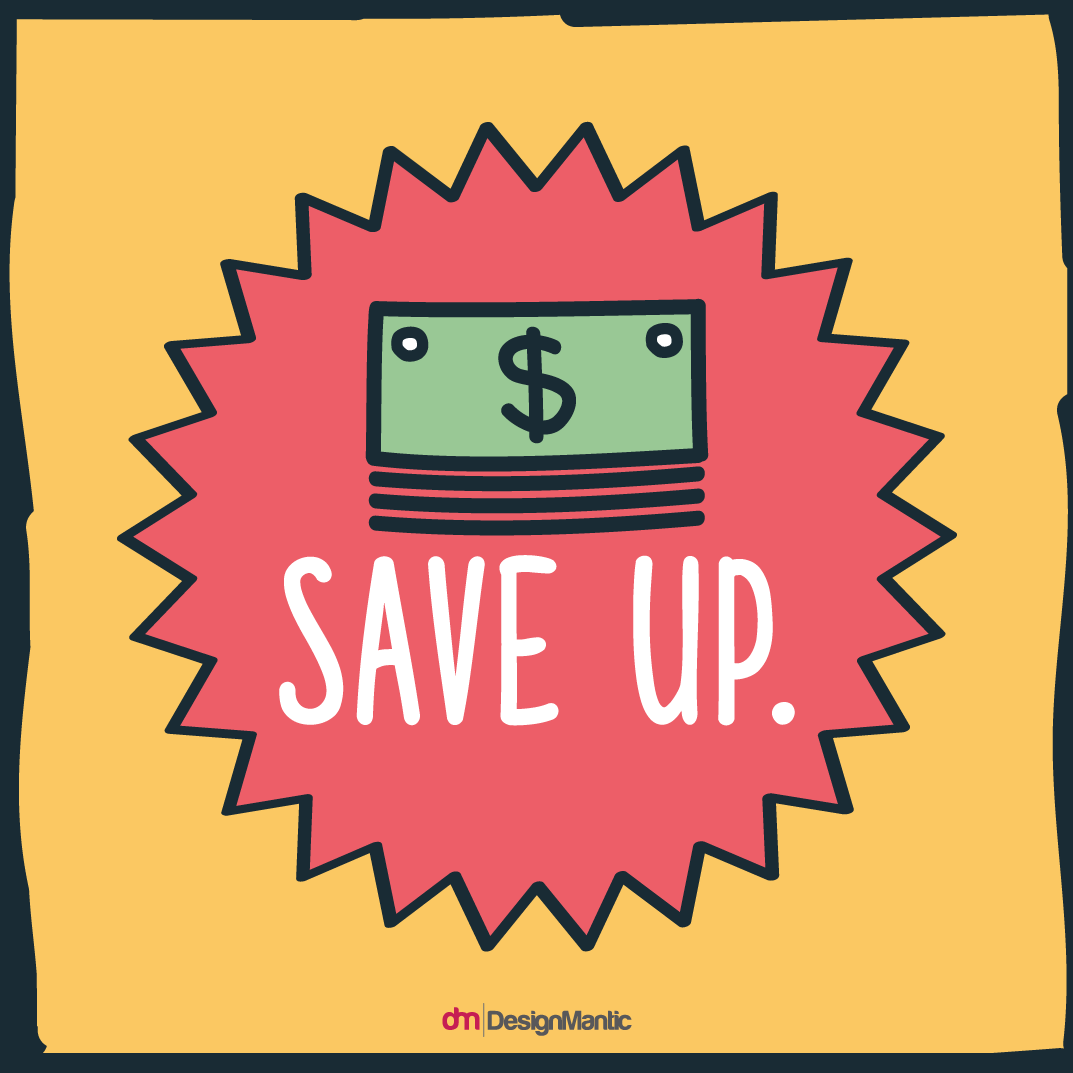 Don't be so careless with your hard-earned money that you spend it on anything new that comes up. You'll need some extra green in your pocket to cover for unexpected accidents or a family member's medical operation.
3. Listen More Talk Less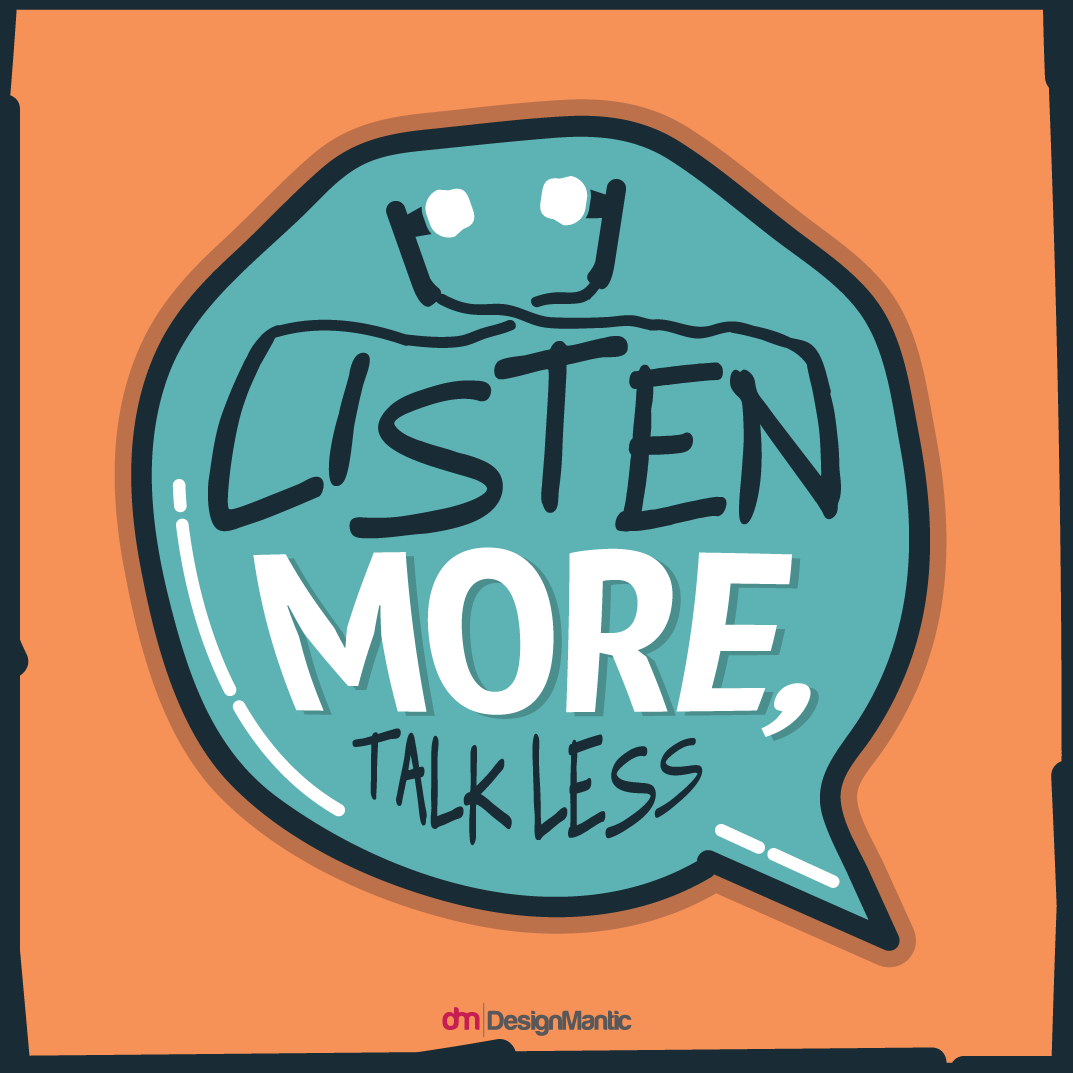 Normally we'd want our voice and ideas to be heard but when we're starting out, it's always good to hear what your superior, colleagues, friends and family want. Once you have the interest of your audience, then you can work on how to cater to them.
4. Break The Box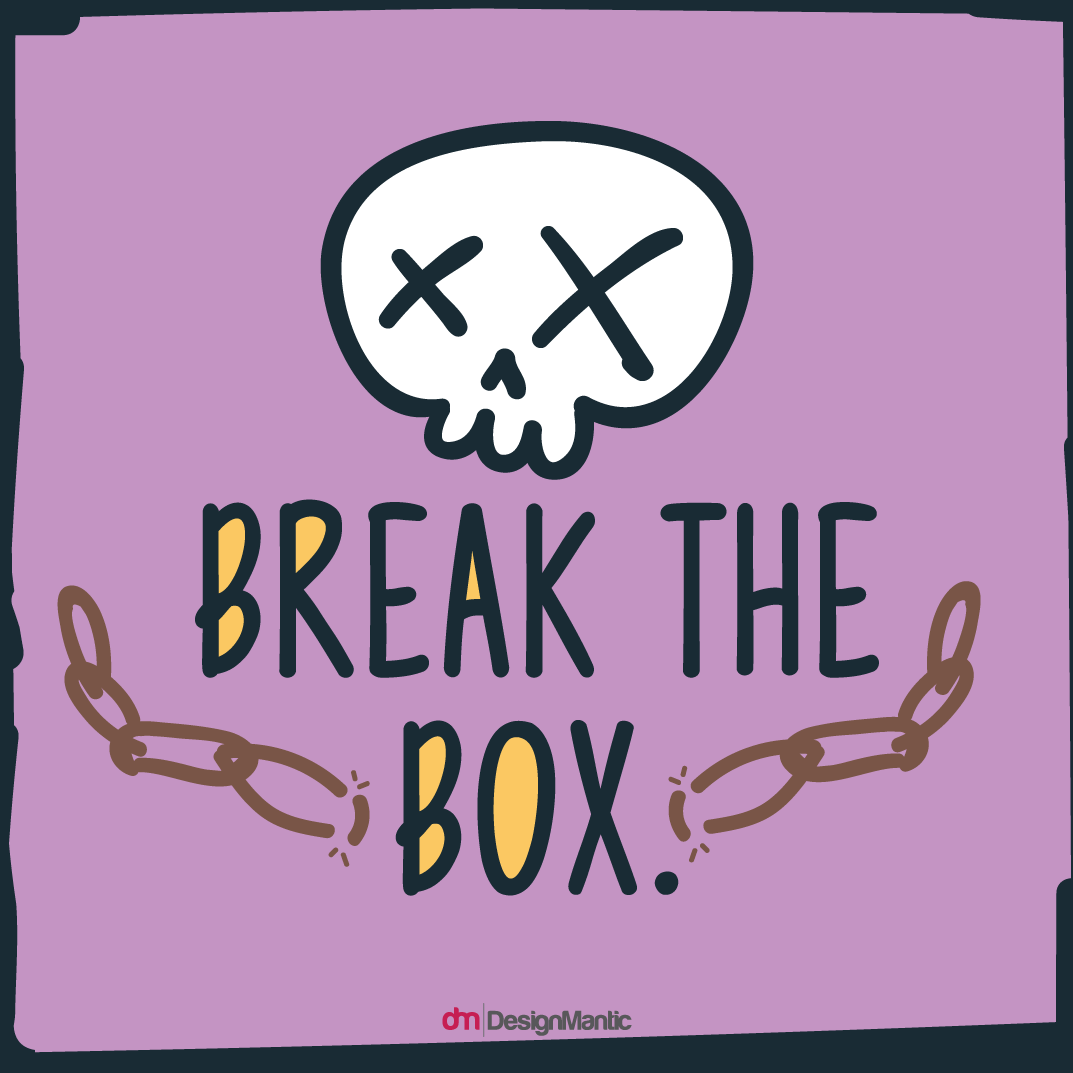 Even if you are fixated about doing what you love, there's no harm in trying something new. Get out of your comfort zone and explore other opportunities that could be of benefit to you in the long-run.
5. Tell Your Story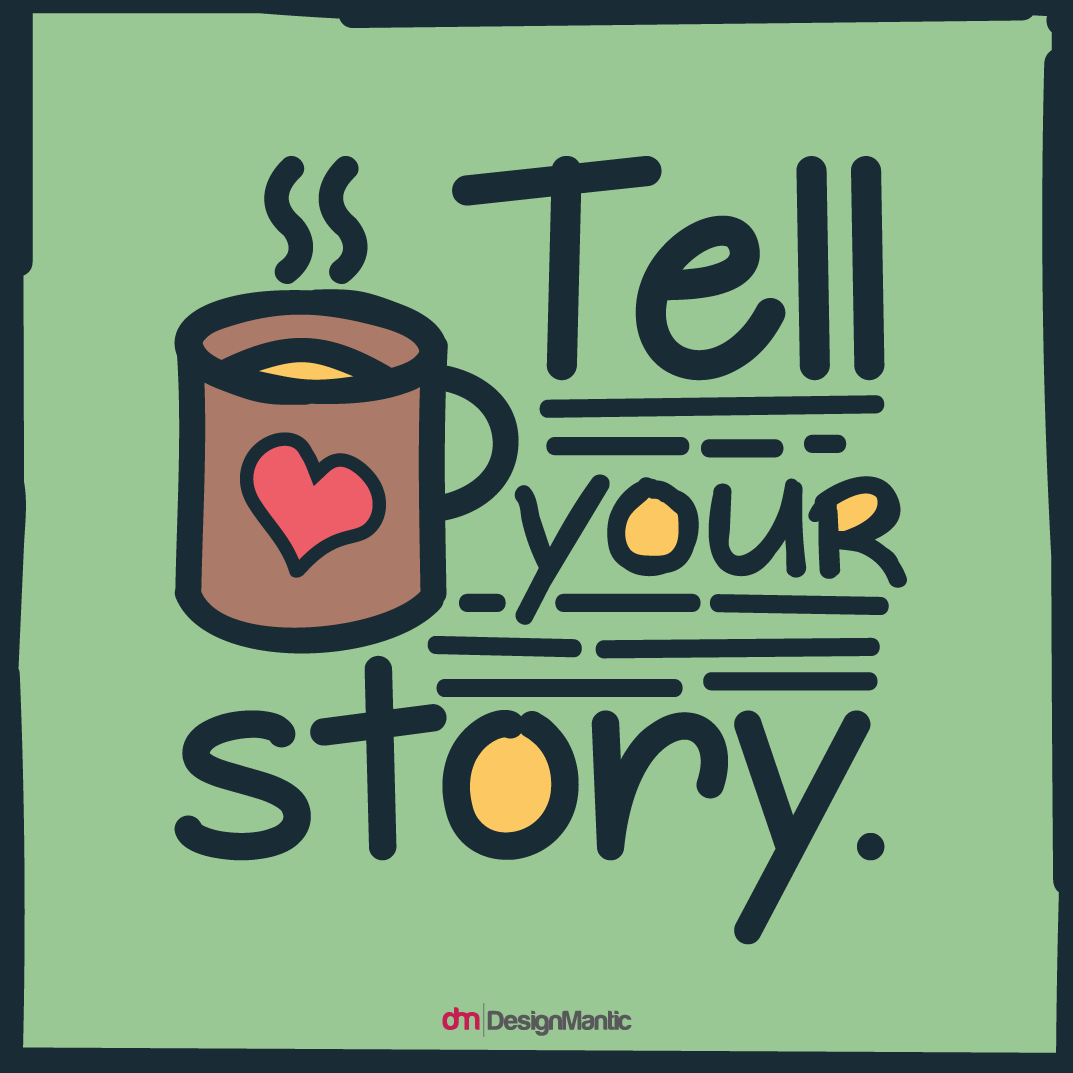 Don't just sit around waiting for an opportunity to come knocking at your door. Talk to your boss and colleagues about the vision you have for your personal brand and get some juicy insights and feedback on the spot.
6. Nobody's Perfect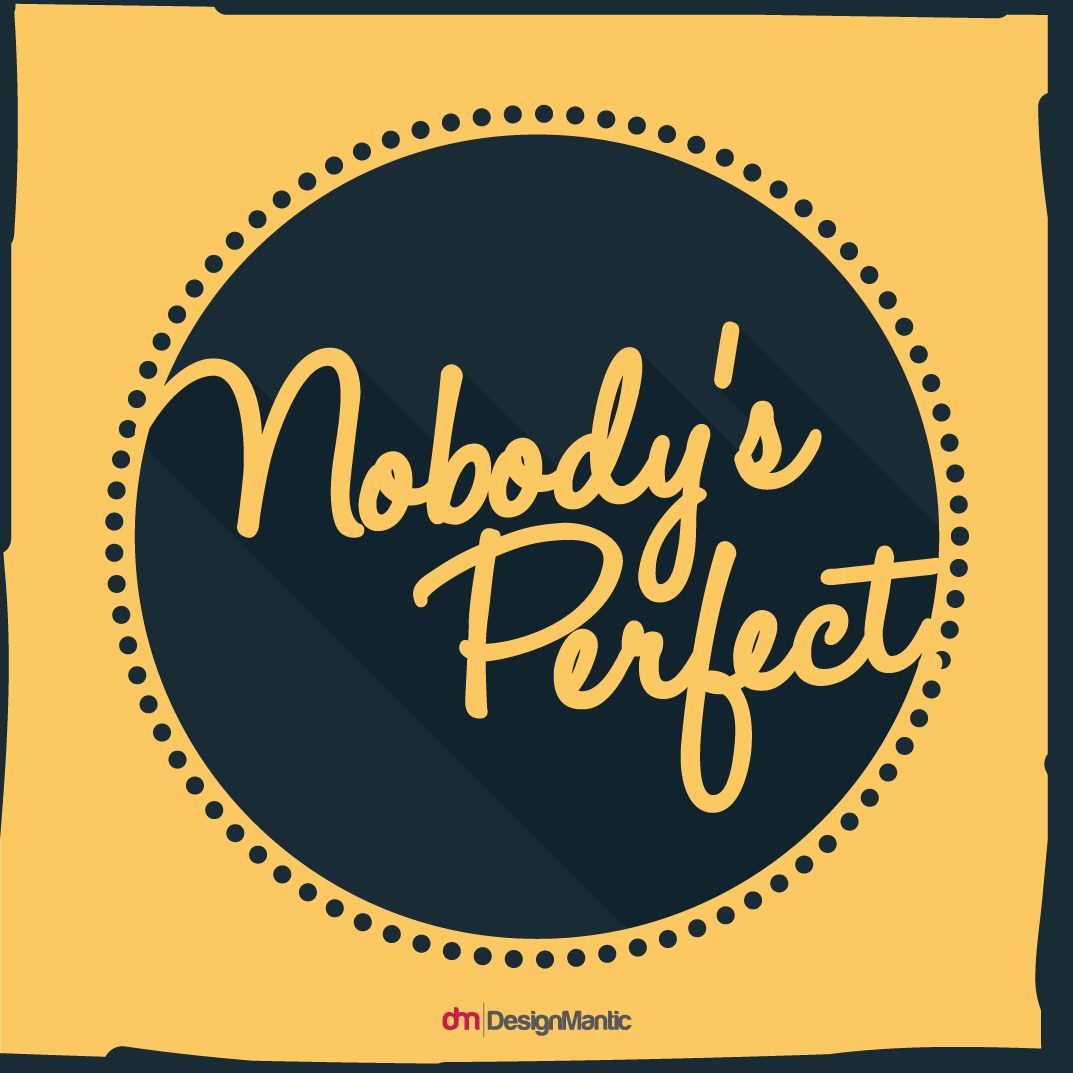 Even if you take every contingence into account, your decisions won't produce the exact results as you had planned. It's just happens in life and nobody's perfect but that doesn't mean you can't strive to make yourself better.
7. Cross Your T's And Dot Your I's
You may be working with a strict superior or even deal with a bitter customer, but it's important that you pay attention to details in order to meet their demands.
8. Stay In Touch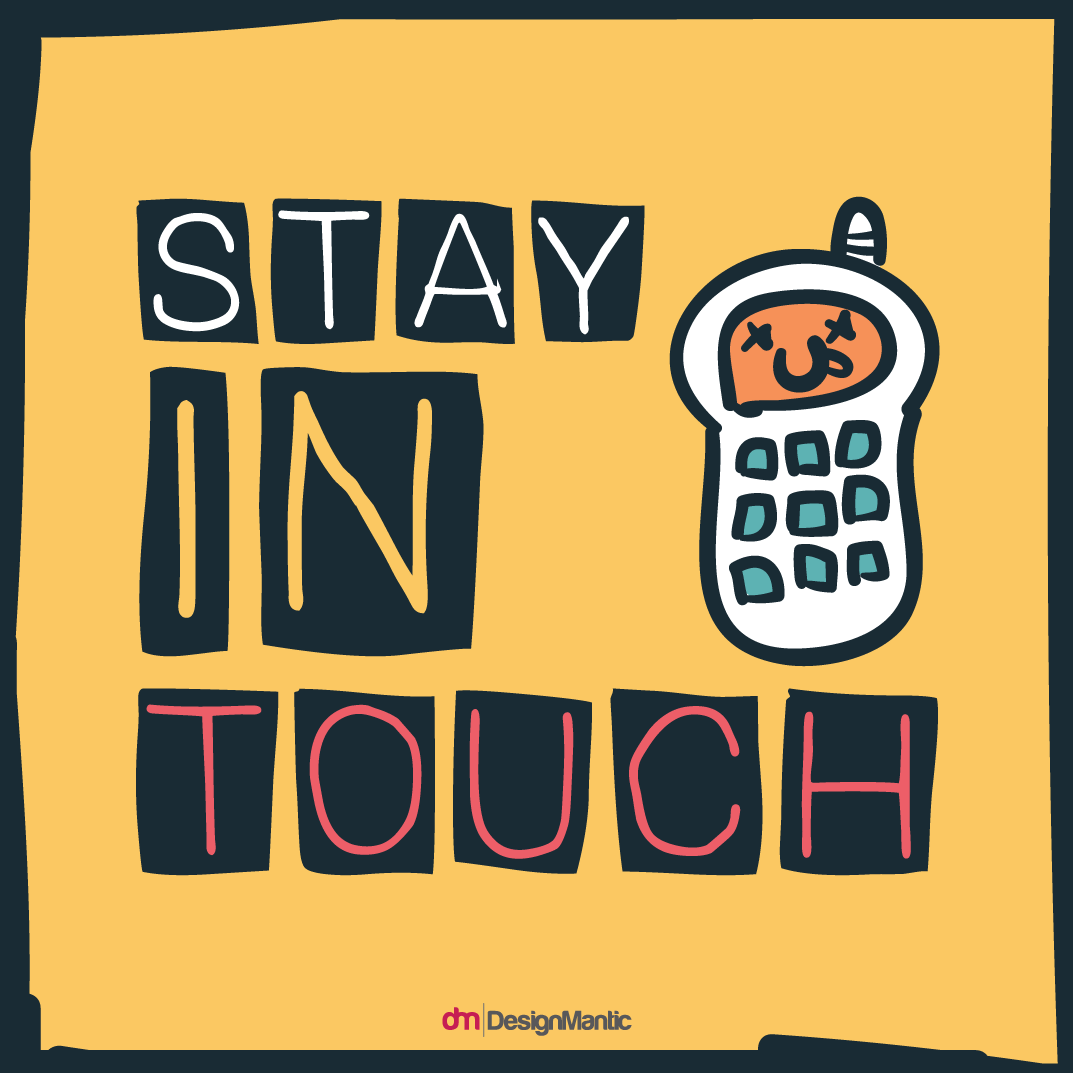 An entrepreneur is only successful when they have the support and trust of their peers, friends and family. It's all about staying on the good side of everyone who help you get to the top of the mountain.
9. Watch Out For Ego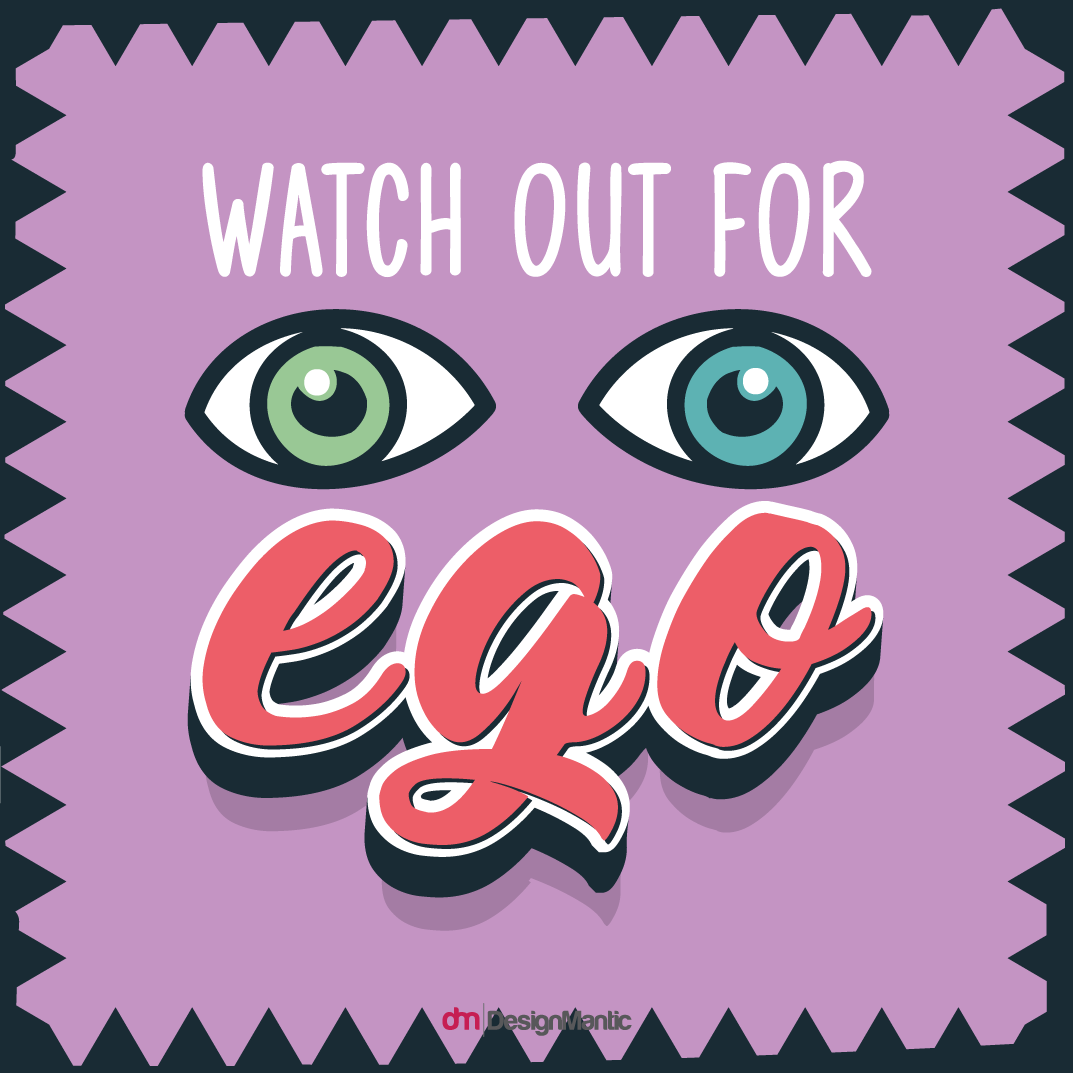 When you are working with others towards achieving your company's goals, don't let your pride and ego undermine everyone else's hard work. Remember, there is no 'I' in teamwork.
10. Don't Go With Your Head Up Against The Wall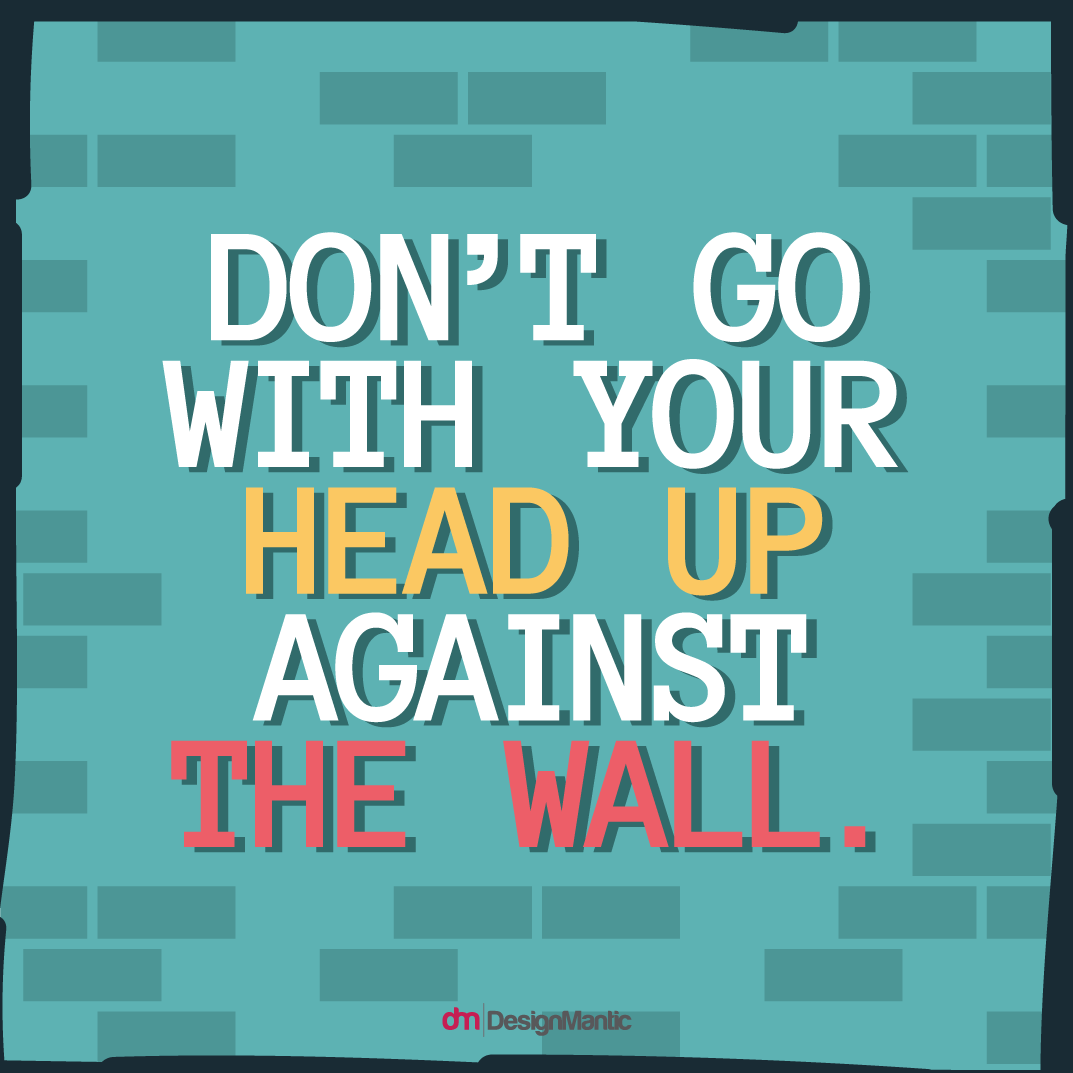 According to the great Albert Einstein, "Insanity is doing the same thing over and over again and expecting different results." If you're not getting anywhere after multiple attempts at a certain thing, then just move on.
11. Be Humble And Help Others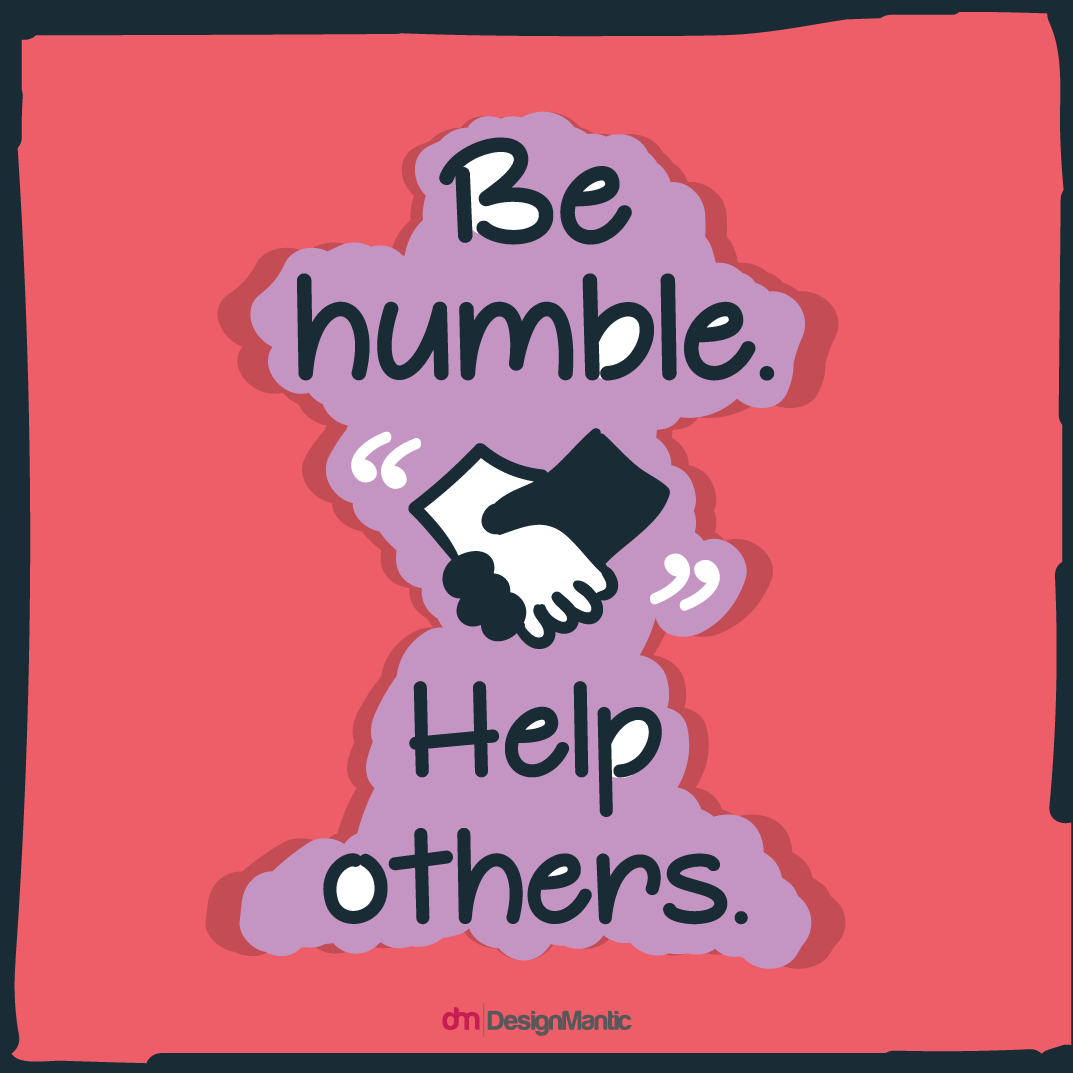 When a humble person helps you out in your time of need, you must repay that kindness by being humble yourself. Helping others can create powerful bonds that can essentially get you out of an unforeseen rut in the future.
12. Getting Help Is Hard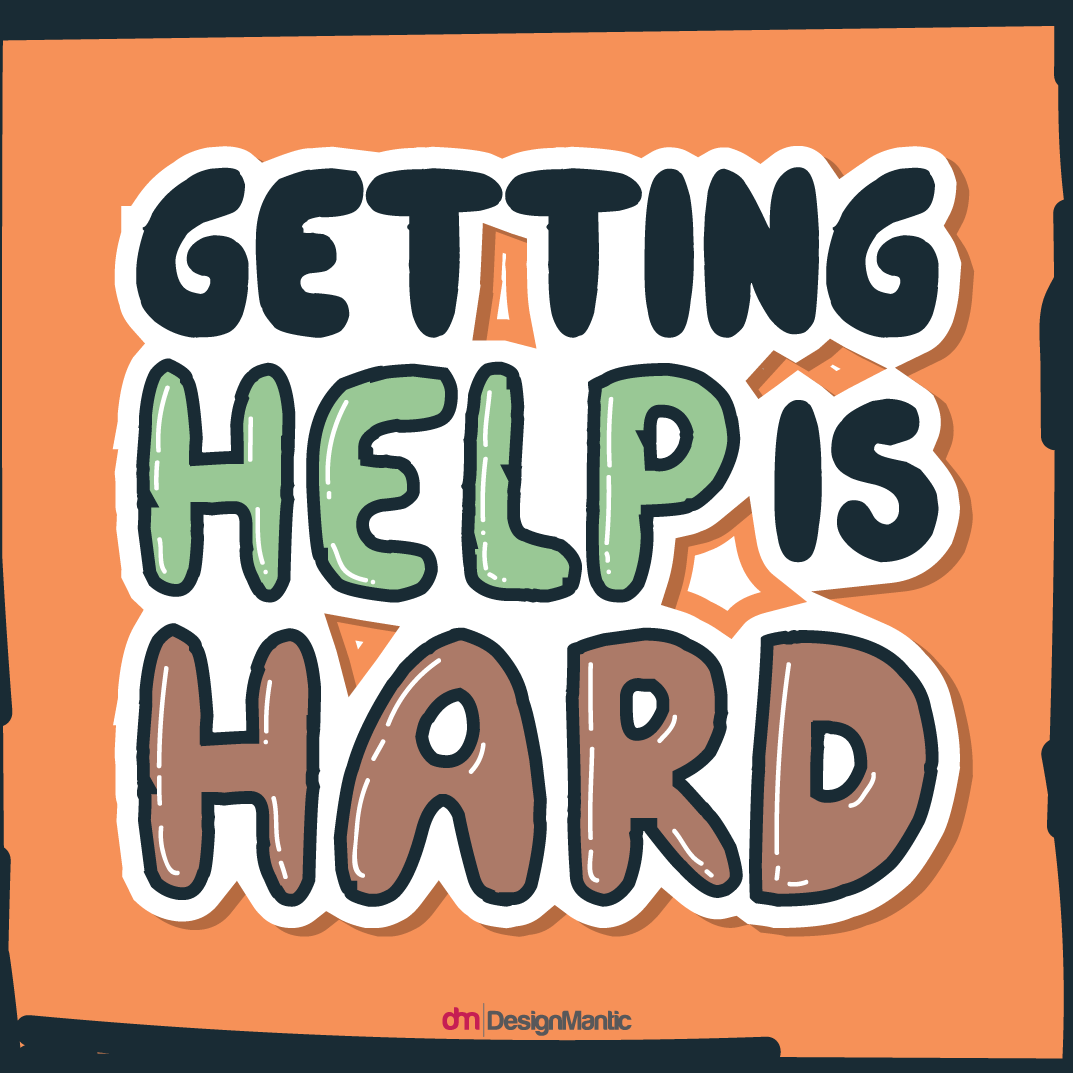 When you first set up a business, you're not going to find a lot of help on the way. You have to earn the trust of potential employees which could take some time but in the end, it will certainly be rewarding.
13. Do One Thing Really Well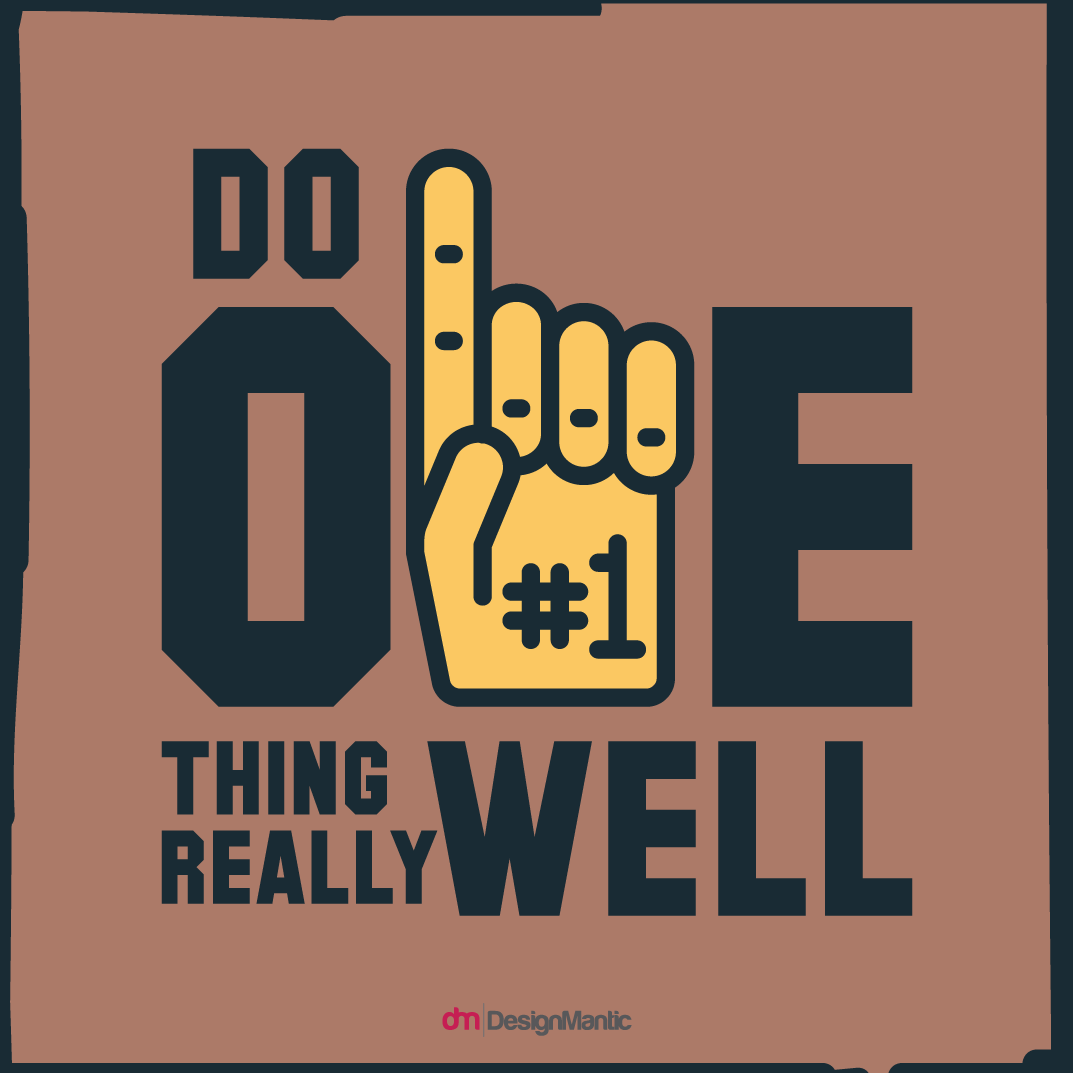 You may have multiple interests but there is always going to be that one thing you love doing the most and better than anyone else. Just stick to that and you'll be golden.
14. Don't Forget Your Chutzpah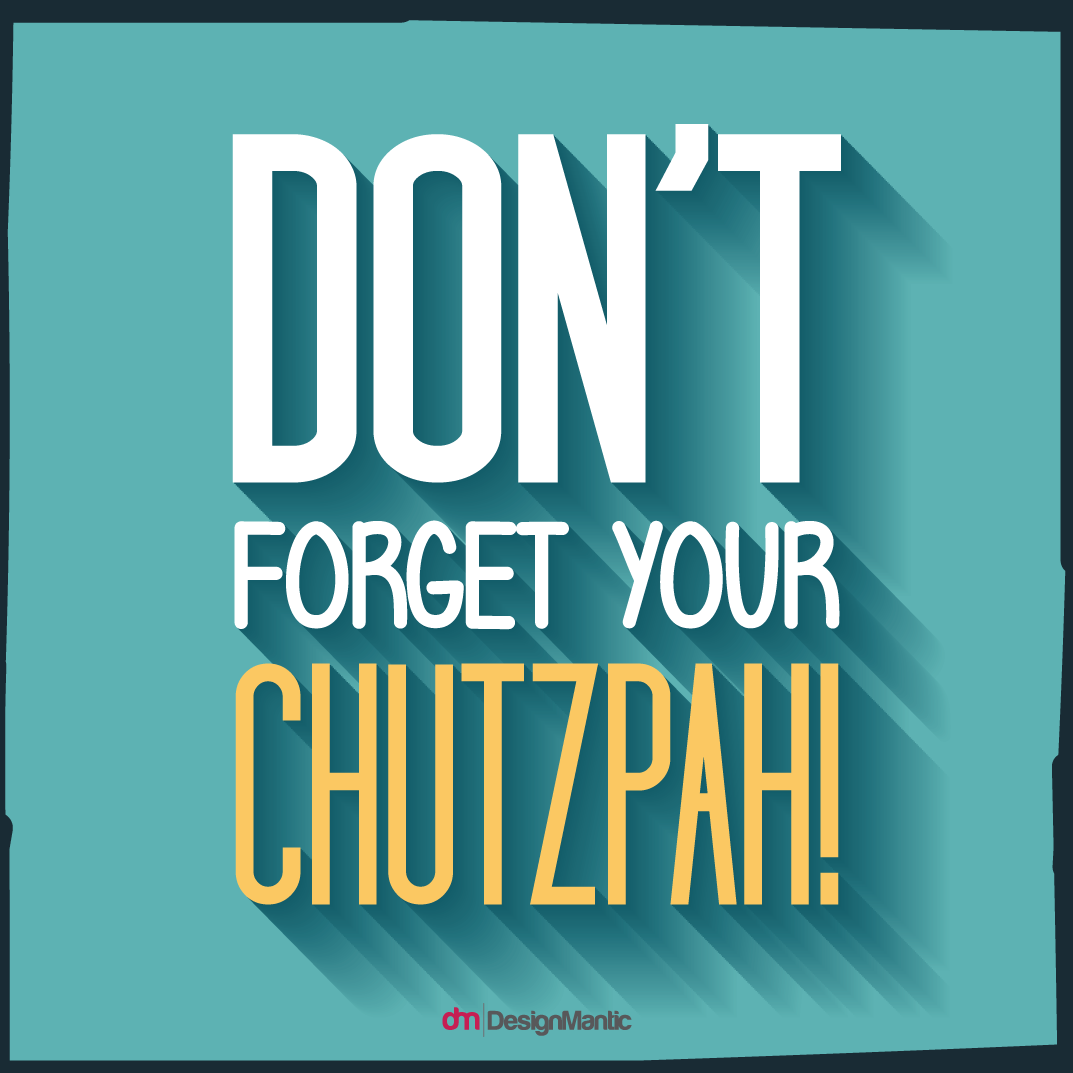 Do not let the words of doubters or haters get to you – you know that you have the confidence and the potential to reap the riches of your passion. Have faith in your skills and always be positive about your goals.
15. Being An Entrepreneur Is Lonely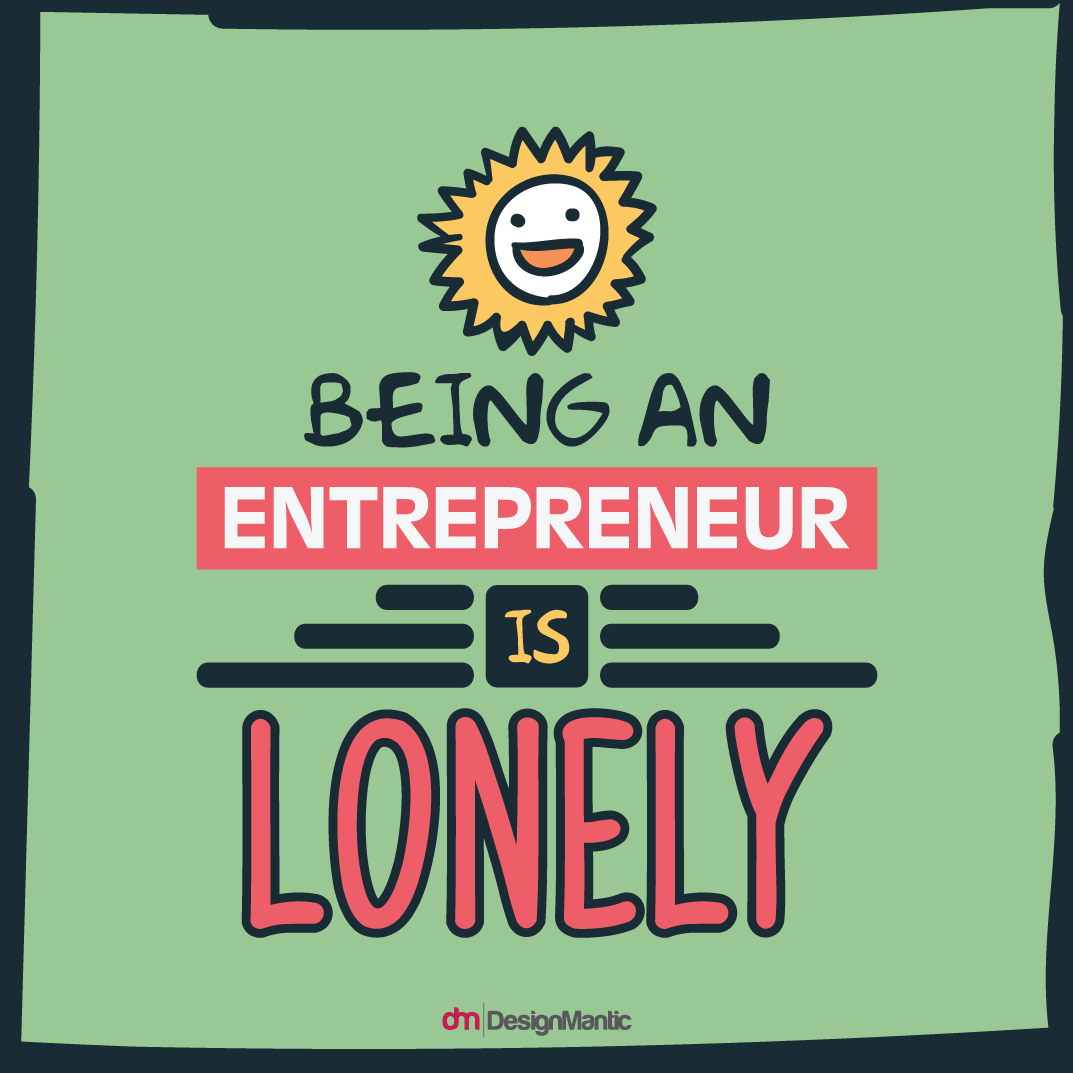 When you're the big cheese of your own company, you often have to make the biggest decisions on your own without anyone else at your side, which can get quite lonesome on your end. This is a common thing that is faced by most entrepreneurs and you're going to have to get used to it.
16. Hire To Your Own Weakness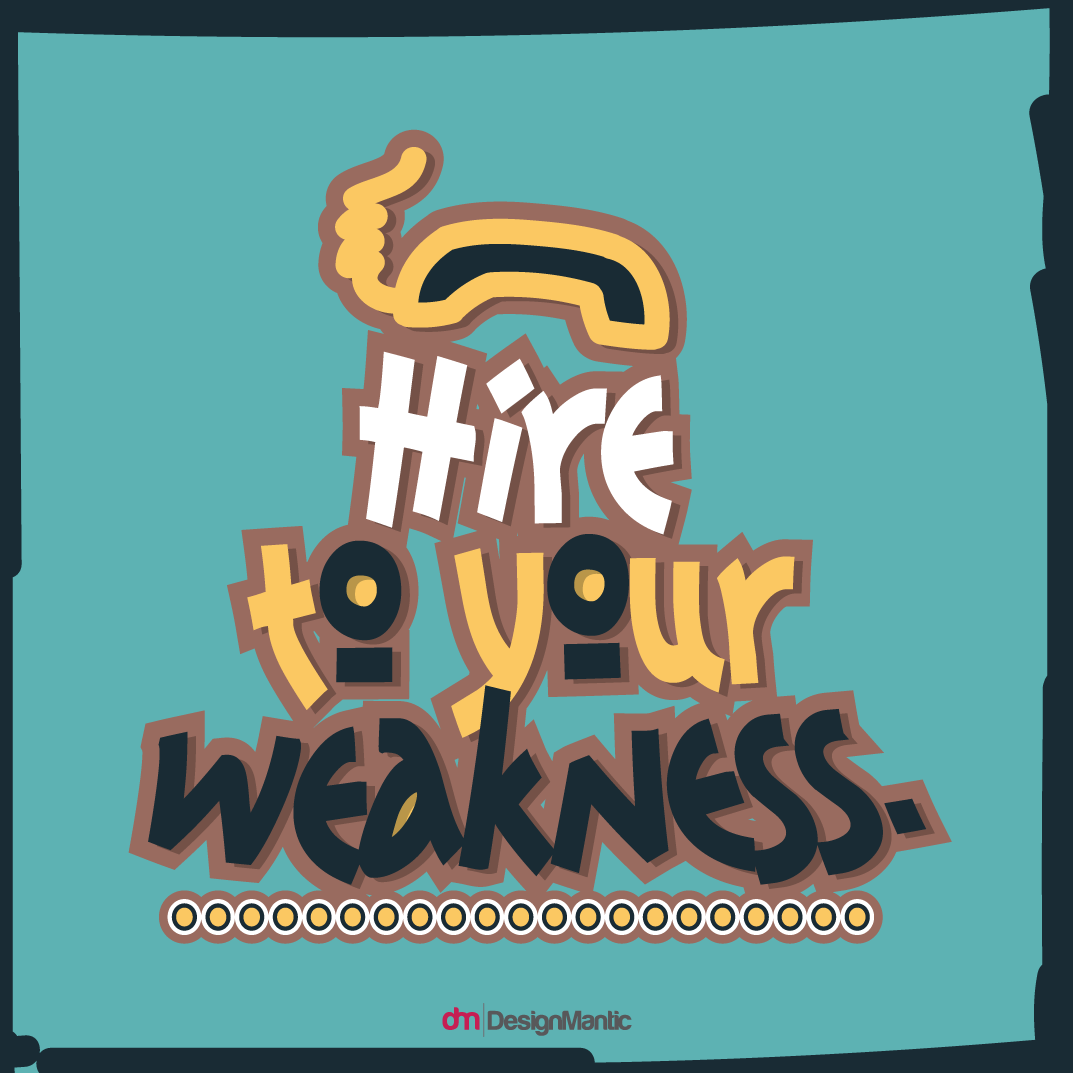 Entrepreneurs hire employees because the latter possess skills that you lack in. Even if you do have the skills, you should focus more on monitoring your business's growth and ensure everything is running smoothly.
17. It's All About The Small Things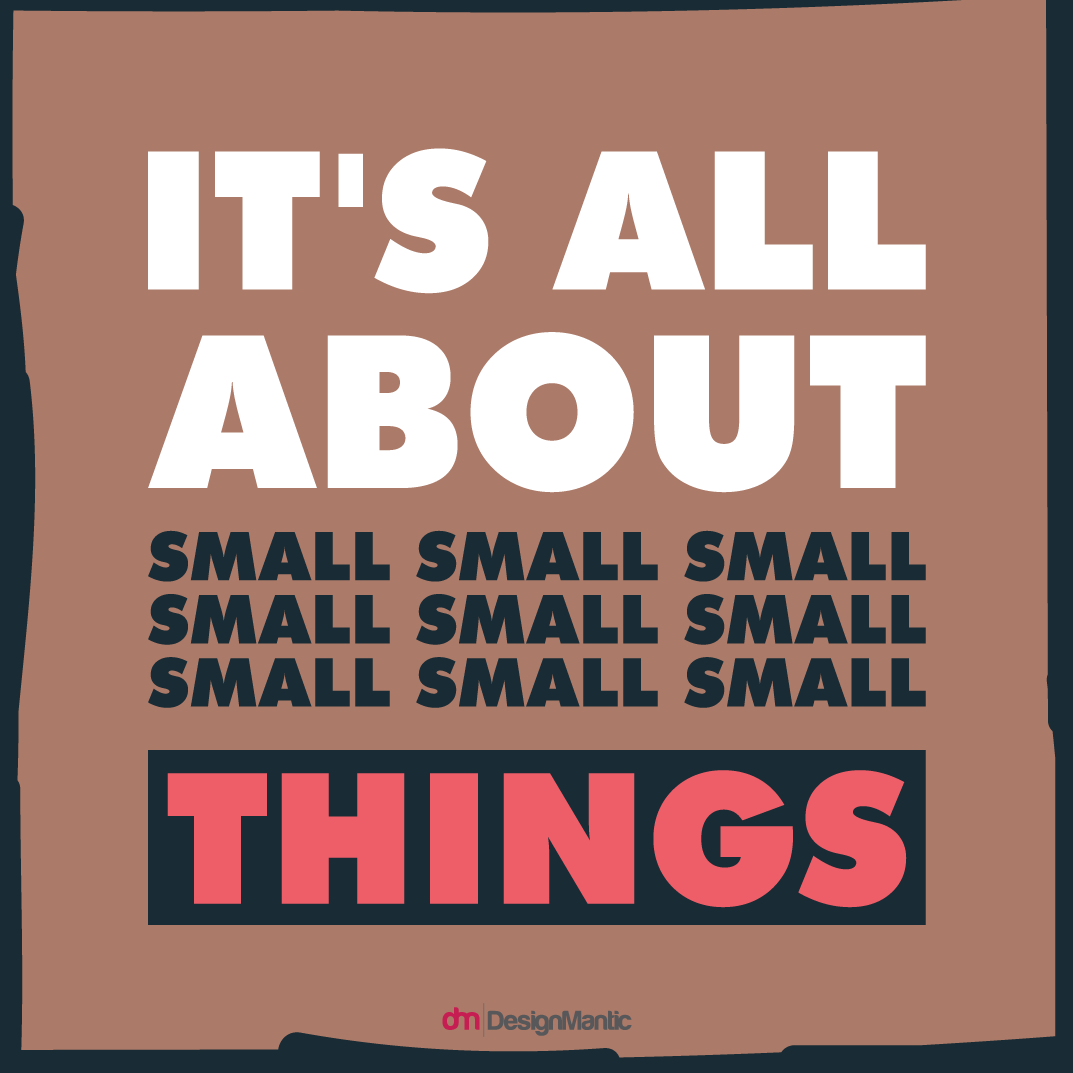 Aspiring entrepreneurs often dream big and seldom put the smaller achievements of their career on the sidelines. That is being ungrateful. You must always be thankful of whatever you have accomplished, no matter how small they are.
18. What Doesn't Kill You Makes You Stronger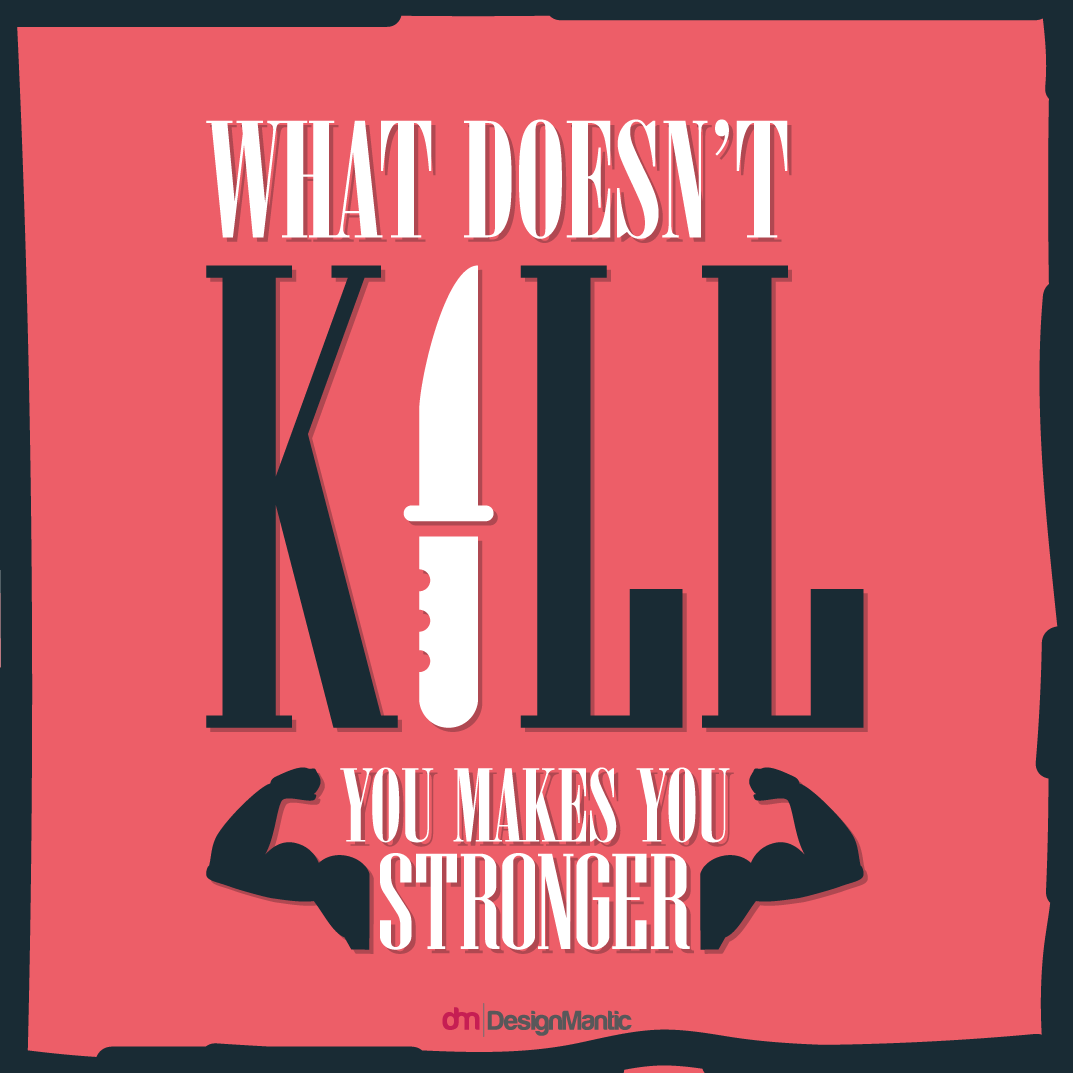 Life is full of struggles both at home and at work. When operating a business, you can expect your company to take hits like slow sales, bad customer service and recessions. But don't take your failures as definitive truth. Instead, make sense of them so that you can strive to better yourself.
19. Go Where The World Is Going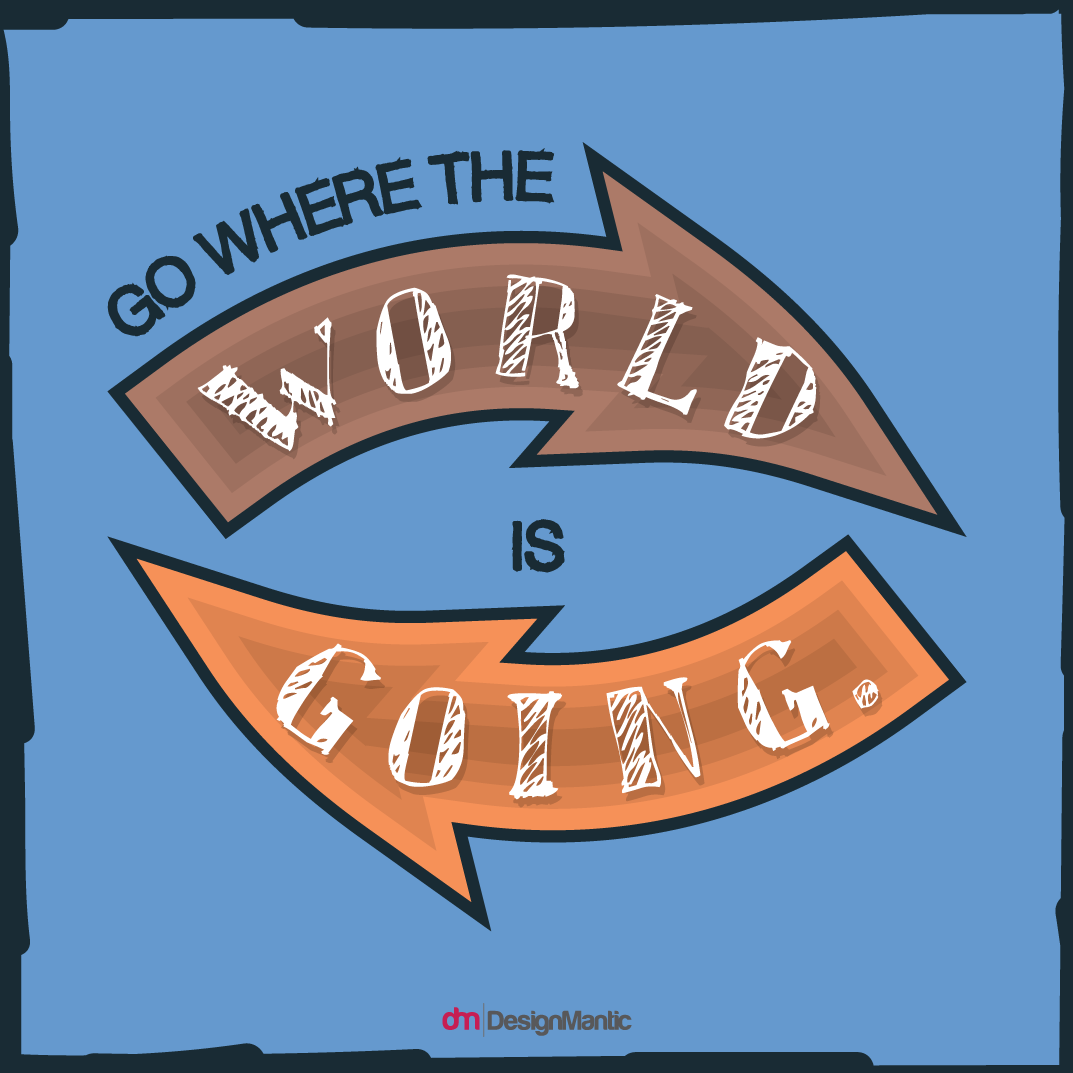 Even if you have your sights set on what you love to do, chances are that it doesn't have a large market behind it. Only opt for those markets that are actually thriving and do your best to incorporate your skills in them.
20. Never Cease Learning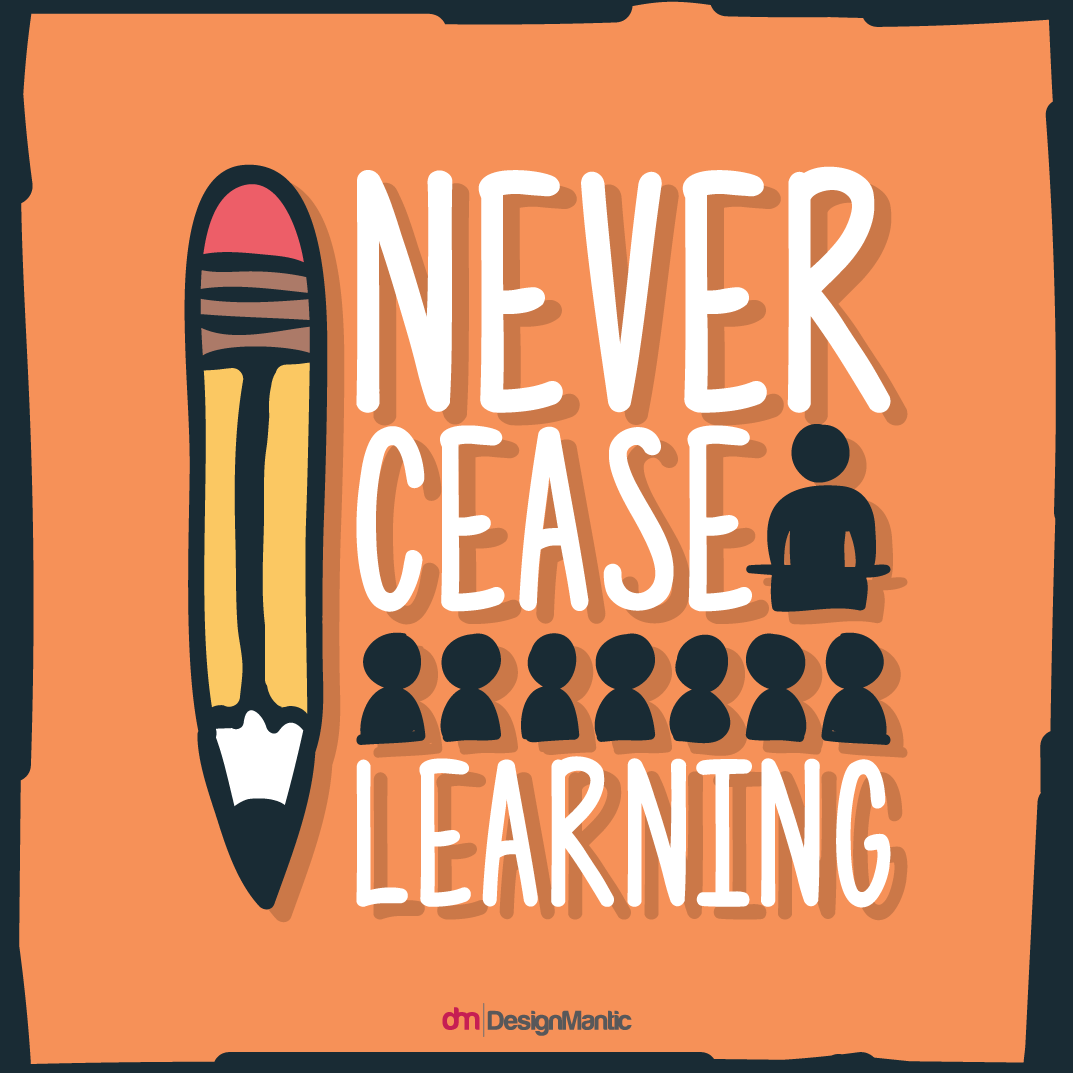 As time goes by, you will learn a lot about the business game and even pick up on additional skills that will serve to better your company's progress.
21. Have Fun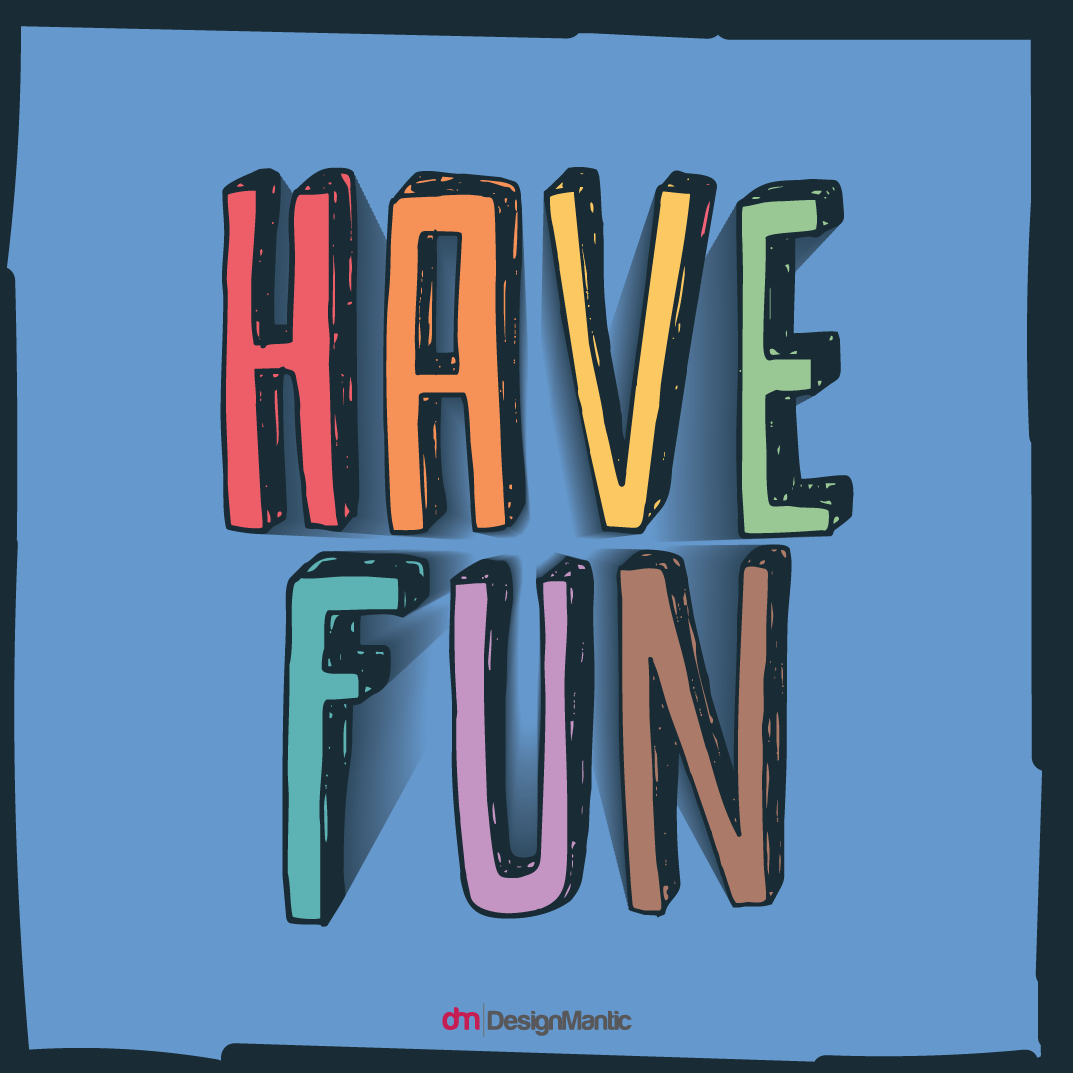 Lastly, you should learn to have fun along the way while working with those around you to see your visions come to fruition.
Icons: Flaticon
Embed in your site:
Try Our Free Online Logo Maker Tool:
Business Centres Logo Design
Design Business Opportunities Logo
DIY Women in Business Logo
Home Office Logo Generator
Work From Home Logo Ideas
Office Logo Maker
Online Marketing Logo Creator
PR Logo Design Templates