On June 15, 2022, everyone on the internet bade farewell to Microsoft's Internet Explorer. The browser is officially retired now and Microsoft has revoked its tech support for all versions of IE.
For many, the move couldn't come sooner. The once-dominant browser had lost its market share, was clunky and quaint in its performance, prone to sudden freezes, and offered poor online security. It was time for IE to go.
At least that's how the legions of online users saw it: the eventual scraping of an old piece of tech that had no place in the modern world of safer, faster, sleeker browsers.
Goodbye to the ordinary browser mostly used to download the extraordinary ones. ⚡️⚡️#RIPinternetexplorer #internetexplorer #browser #foxinindia #forextraordinaryindividuals pic.twitter.com/NkytxVR9Sa

— Foxin (@foxinindia) June 16, 2022
Yet, there were those of us– the 90s kids – who felt a sense of sadness seeing it go. As if we needed even more reminders of our childhood gone by.
After 27 years of service, Microsoft is going to retire Internet Explorer for good on June 15th. pic.twitter.com/rIpcHFWoU3

— Product Hunt 😸 (@ProductHunt) June 12, 2022
Full disclosure: none of us have used IE in the last 15 years, except to download other browsers, but it's the sentimentality about the whole thing, you know.
So, what happened to IE? From being synonymous with the internet itself in the early 2000s to becoming the butt of online jokes in the next ten years – where did it go wrong?
The Origin
Microsoft launched the first version of Internet Explorer back in 1995 – two years before the first child of Gen Z was even born. So, for almost the entire world, IE was their introduction to internet. The original gateway. For me, a kid in early 2000s, IE was the internet.
Explorer. It was right there in the name. Branding-wise, it was brilliant on Microsoft's part. Instead of naming its browser something vague, like Netscape Navigator, it openly told users what the program was going to do: explore the internet with you. Even kids could get it.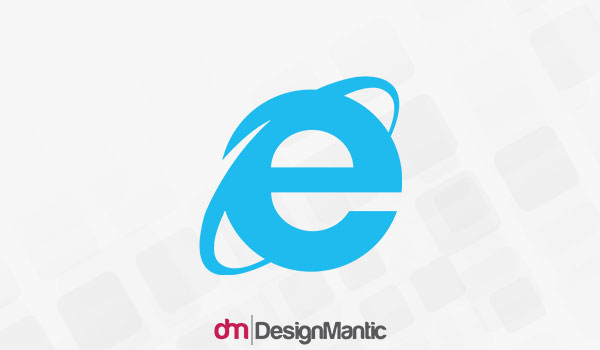 And we did. That little iconic 'e' logo became the most well-known symbol in the world and IE the most dominant internet browser. It also almost happened overnight. In just a few years since its launch, Internet Explorer had a usage share of more than 90%.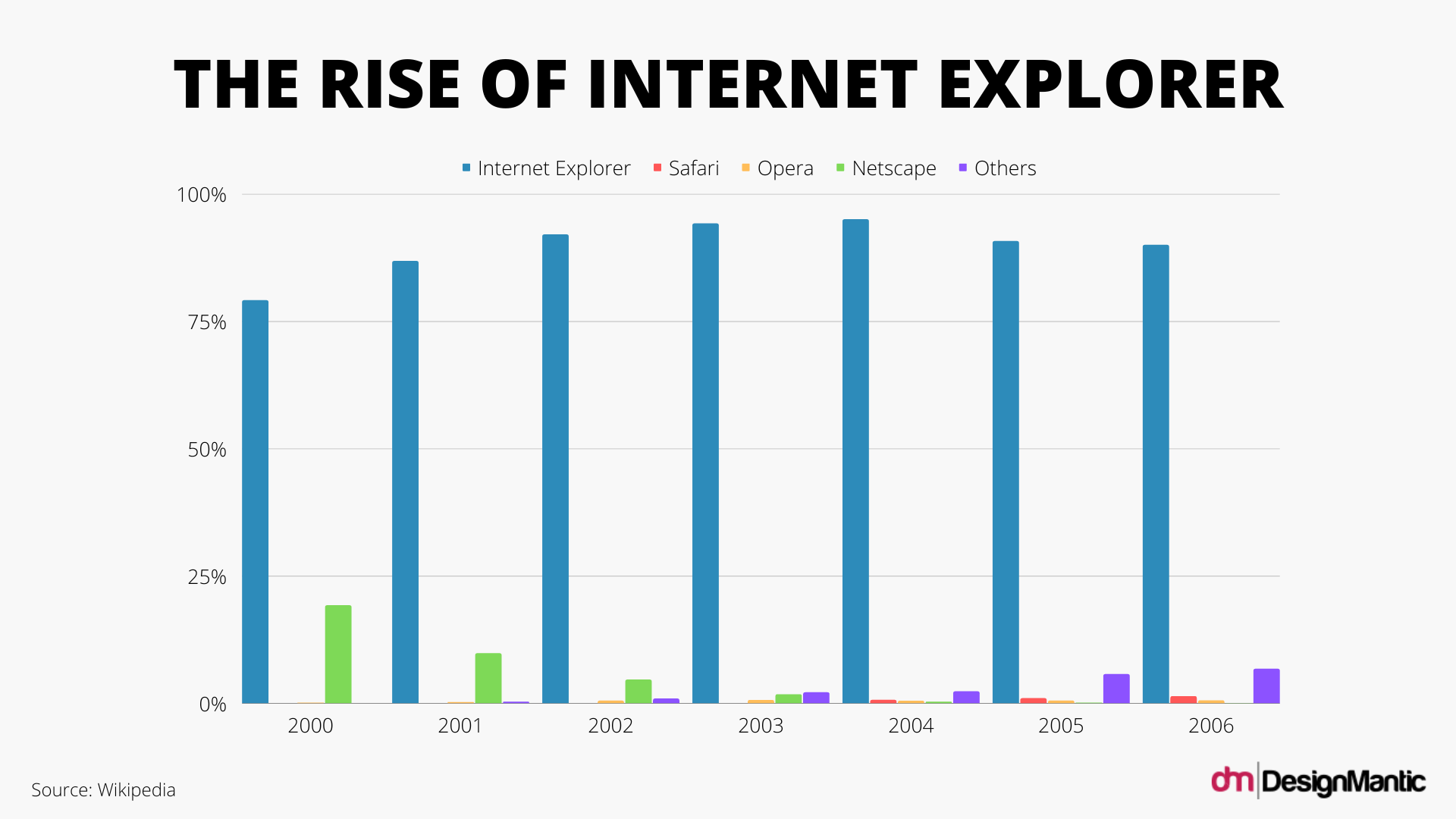 Source: Wikipedia
How was this level of dominance, this seamless synonymity with internet was achieved, considering we also had Netscape, another browser – a good one – available in the market at the same time?
The Battle of the Browsers
IE became big, gigantic even, because Microsoft decided to bundle it with its Windows operating system. Every time someone installed Windows, IE came as part of the package – preinstalled. Instead of buying and installing a new browser, you could run IE with just the click of a button (or a few – thanks to dial-ups). But bundling it up with Windows made it easy, convenient, and free to use.
It also made it a serious concern for competition. The free bundling gave IE an unfair advantage over its rivals, such as Netscape. At least, that's how the Department of Justice saw it.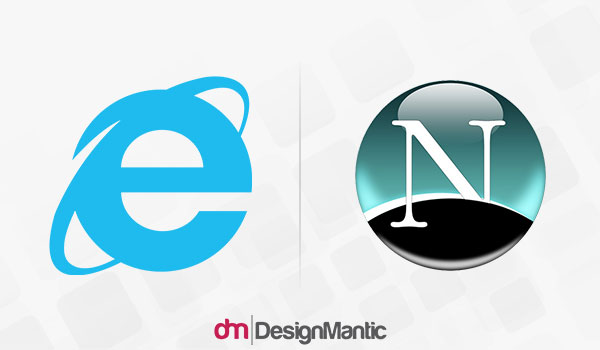 In 1998, seeing the meteoric rise of the Internet Explorer, DOJ took it upon itself to investigate Microsoft to see if the company had used any unfair means to stifle its competition and create a monopoly. An antitrust case was filed to see if Microsoft has 'made it unreasonably difficult for consumers to uninstall Internet Explorer and use a competing browser'.
To the surprise of many, and despite the trial being riddled with complex legal issues, the verdict held Microsoft accountable for creating a monopoly and violating parts of the Sherman Antitrust Act, which protects open market against monopolies and cartels.
While the antitrust case was settled between Microsoft and DOJ, IE emerged as the victor. It continued to enjoy its unrivaled supremacy and by all accounts, won the first round of the Battle of Browsers.
What Sealed IE's Fate?
It was not just one thing but a myriad of reasons.
Microsoft had probably gotten a little too comfortable in absence of all the rivals. It did not release a new, updated version of Internet Explorer for five years, after IE6. The many performance and functionality issues that had started to annoy the consumers were piling up.
It was not developing as fast as the internet was evolving. The browser had become prone to freezing and sudden shut downs. The slow speed had become a norm, and the constant errors and bugs were making the market ripe for some serious disruptions.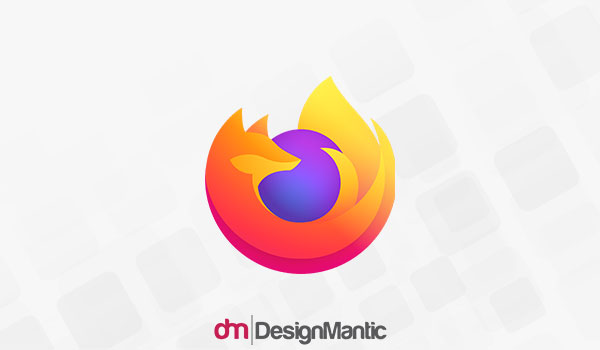 Enter Mozilla's Firefox. It was launched in 2004 and, in just a year, was downloaded over 100 million times.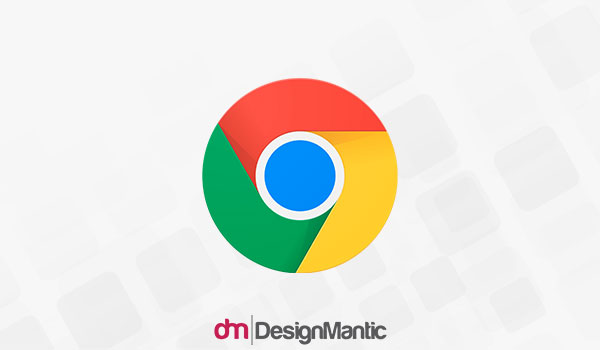 In 2008, Google released its web browser, Chrome, which overtook Firefox in 2011, with the latter holding a 25.23% market share, and Chrome taking 25.69% of the market. IE was still the leader, though, with 40.63% global share.
The tide had started to turn, however. Apple had launched its own browser, Safari, and many other players had also entered the market. Through all these new browsers, users were introduced to an online experience that was lightning fast, smoother, glitch-free, and extremely secure.
Pretty soon, Internet Explorer was relegated to become a tool that we used to download other browsers, and thus lost the second round of the Battle.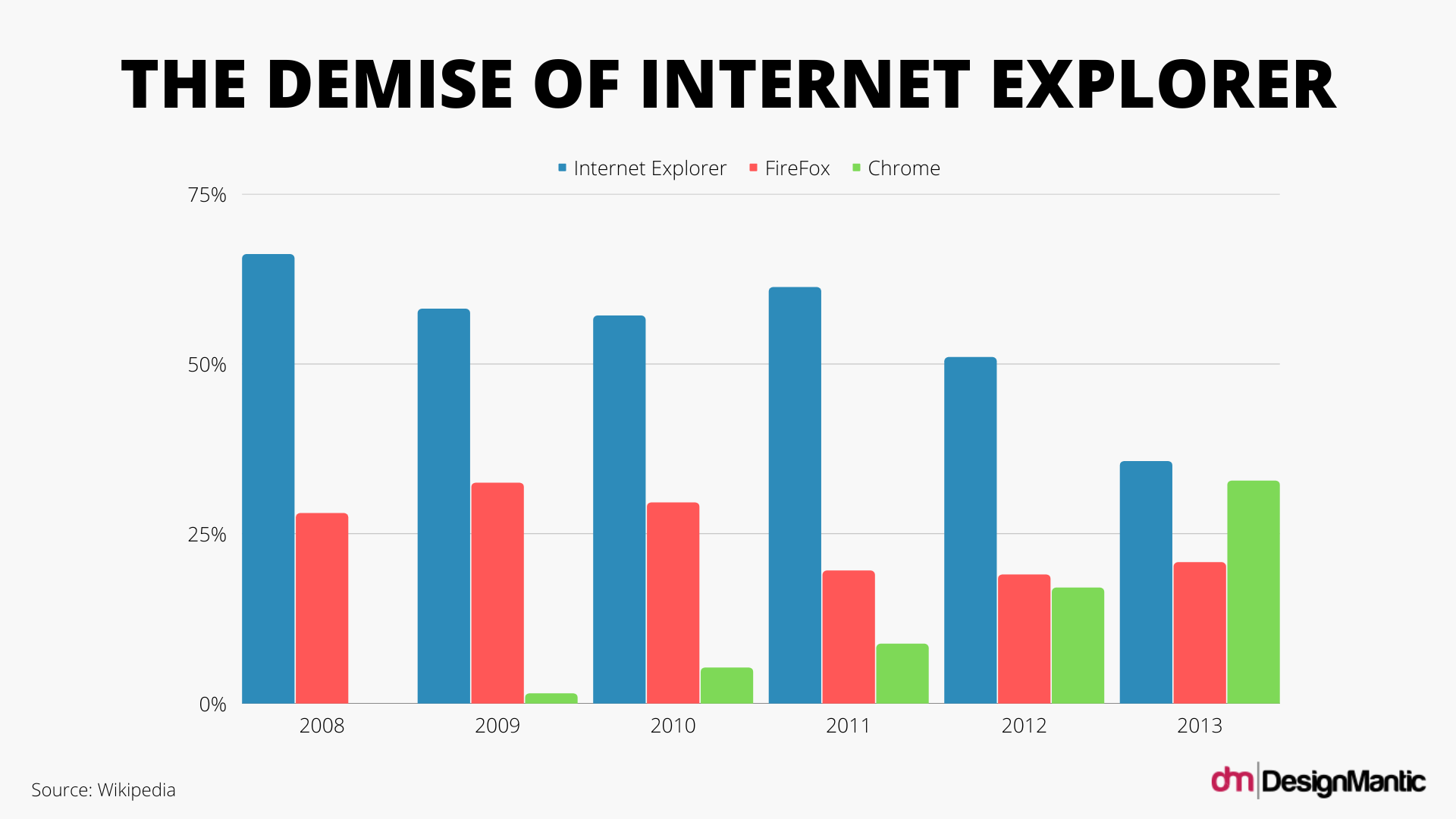 Source: Wikipedia
The Visual History of the Internet Explorer
You can judge a lot about how a brand envisions itself and its future by the way it conducts its visual presence. Very much like how you can judge a book by its cover. Because visual details matter.
As you can see from this collage below, there isn't much going on in terms of direction or clarity of thought with Internet Explorer's logos. It's just a small-case 'e' with an oval band surrounding it in a vague interpretation of a globe or an atlas. Not very polished, is it?
And quite literal and unimaginative. Even as the design progresses over the years, we don't see much change. The band sometimes becomes shinier and the alphabet gains some shadows and a sheen, but there isn't anything here that tells you the purpose of the brand, its values, and its USP.
All of this is fairly in line with how the product itself had behaved over the years. Commanding the stage when there were no contenders but not really having anything of substance to show even then. And while there have been bland company logos before, Microsoft's absolute unwillingness to overhaul its browser or at least its brand identity make it an especially interesting example.
Makes you think, why did Microsoft not give IE a fighting chance. Why let it rot?
Edge: Microsoft's Answer to Chrome, Safari, and Firefox?
While we may never know why Microsoft forced Internet Explorer to suffer the burnt of internet ridicule, it's new browser, Microsoft Edge, promises to avenge its predecessor's name. It's a much faster, more secure browser, with tons of feature to fully customize your browsing experience.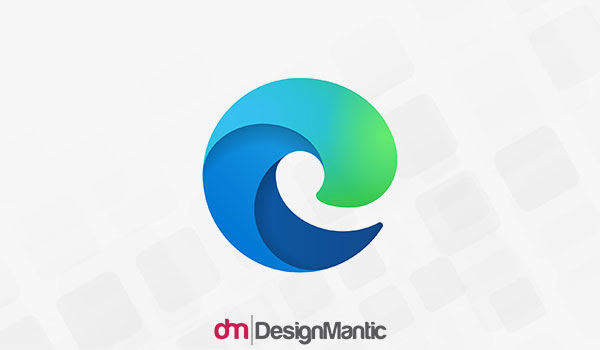 It's built on Google's Chromium framework and thus offers speed that matches Chrome's. It's also compatible with most of Chrome's extensions and delivers a clean, minimal, and stunningly sophisticated user interface.
Does this mean that users will now give up Chrome or Firefox and make Edge their default browser?
Maybe not today. But if Edge keeps getting better, we may have a third round of the Battle after all.