When the coronavirus pandemic hit the world back in March of this year, it signaled the start of a time in our history that will not only test us but will challenge all the 'normals' and 'standards' we have known so far. Before anybody could truly understand this novel disease, it had already spread to hundreds of countries worldwide.
As its spread continued and people kept falling sick, many of them dying, a barrage of misinformation, myths, and fake news flooded the most powerful communication technology present: the social media.
To fight this flood of misinformation, to make sure that the latest findings and research kept breaking the noise and reach to the public, and to make sure that we are all informed and prepared to take care of each other, World Health Organization and UN turned to designers and artists worldwide.
United Nations sent out a global call to designers everywhere, giving them a common art brief, asking them to create designs that convey reliable information, stop the spread of fake news and myths, and contribute towards causes that support prevention and eradication efforts towards this disease.
Graphic designers from the world over, many of them, who had been cooped up in their houses for a long time, took out their graphic design productivity tools and responded enthusiastically to this call. WHO received thousands of entries within days of the call and they even had to extend the deadline.
Below, we have collected 24 posters from that collection. Posters that are inspiring, educational, fun, informative, and encouraging. Start scrolling down and see some of the best work global design experts have been able to produce to do their bit against the fight of this disease.
1. Don't Panic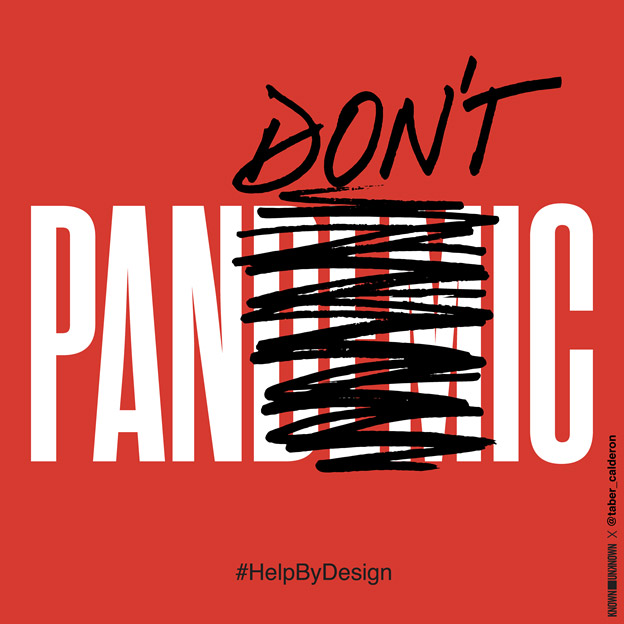 Artist: @taber_calderon
2. We're All In This Together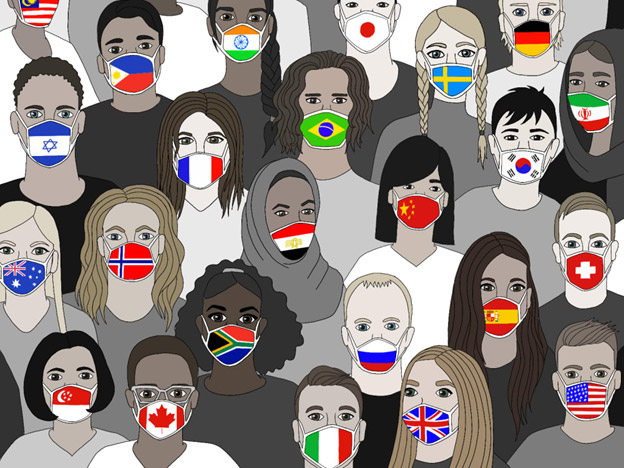 Artist: Laura Makaltses
3. Be Responsible. Be Aware.

Artist: Shrey Doshi
4. We All Have to Be In It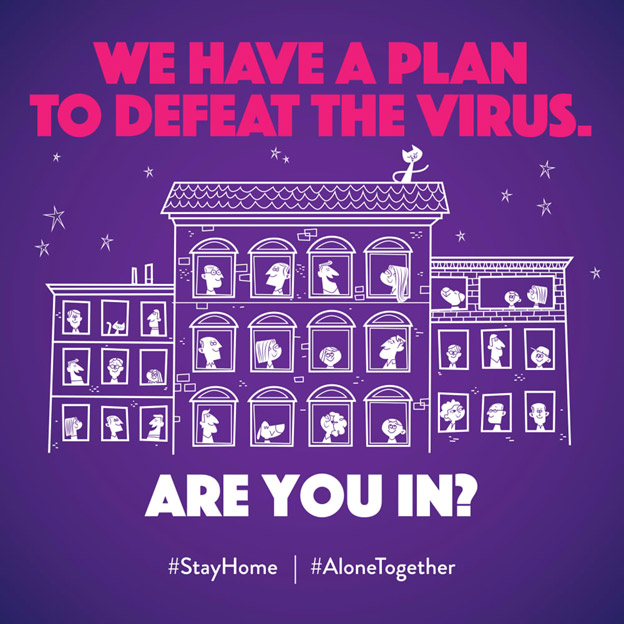 Artist: Key Associati
5. Know The Facts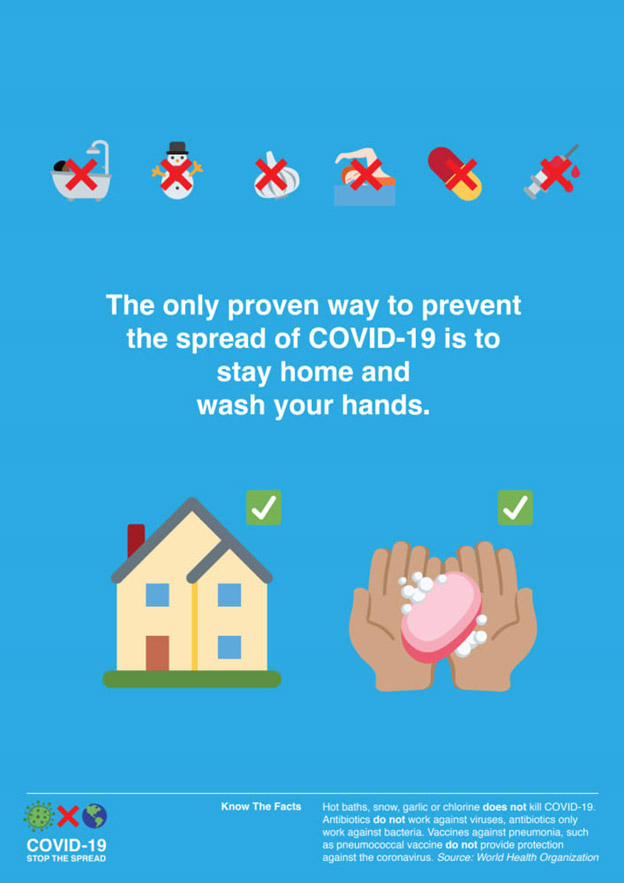 Artist: Futerra Sustainability
6. The Corona Prevention Kit

Artist: Matthew Field
7. Spot The Symptoms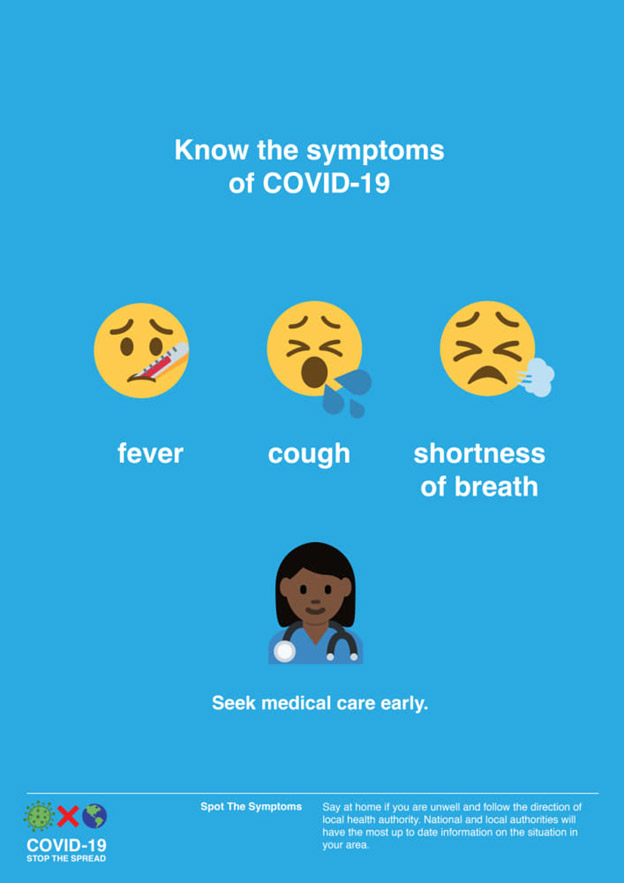 Artist: Futerra Sustainability
8. Just One Wrong Move Can Ruin It All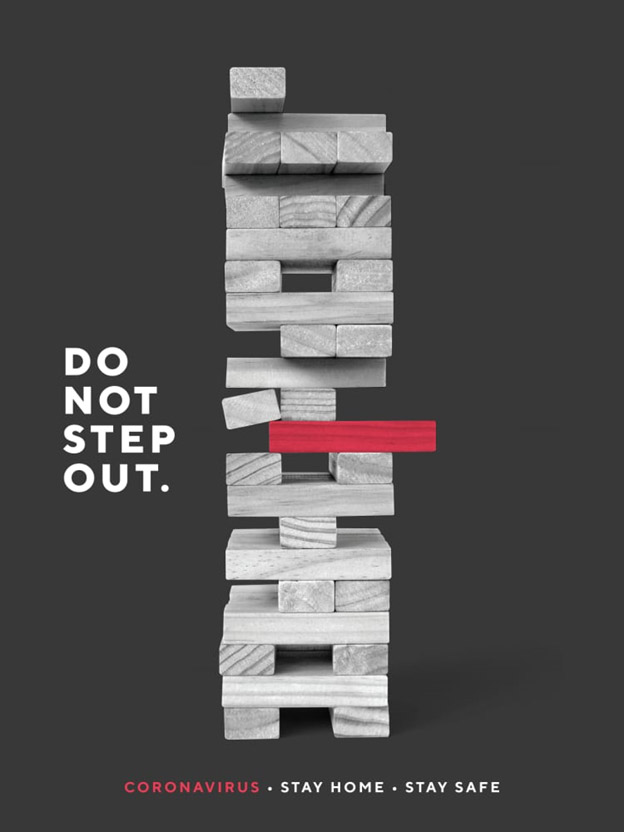 Artist: Aditi Chaddha
9. Soap Is Your New Best Friend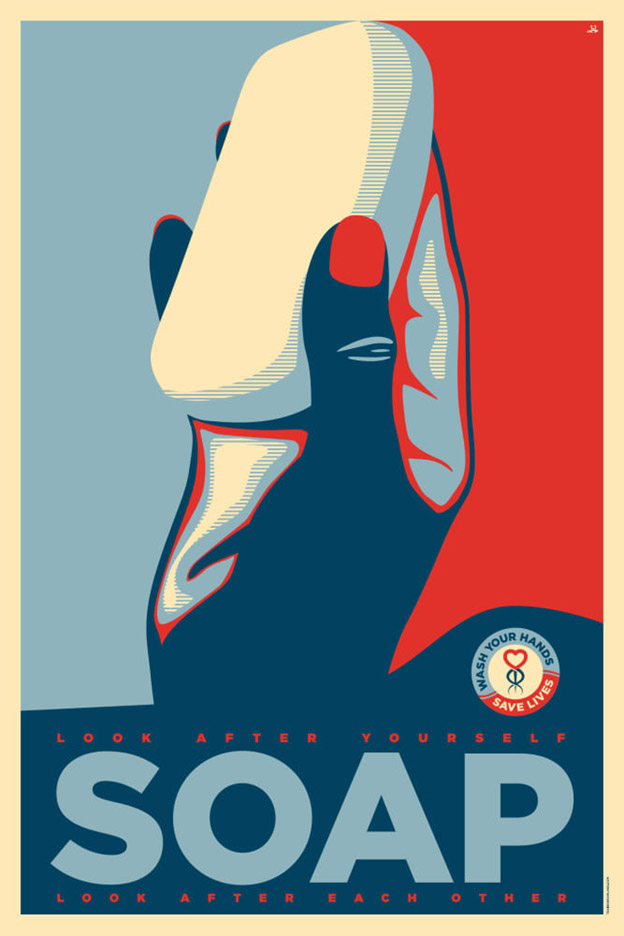 Artist: Lewis Kay-Thatcher
10. Clean All You Touch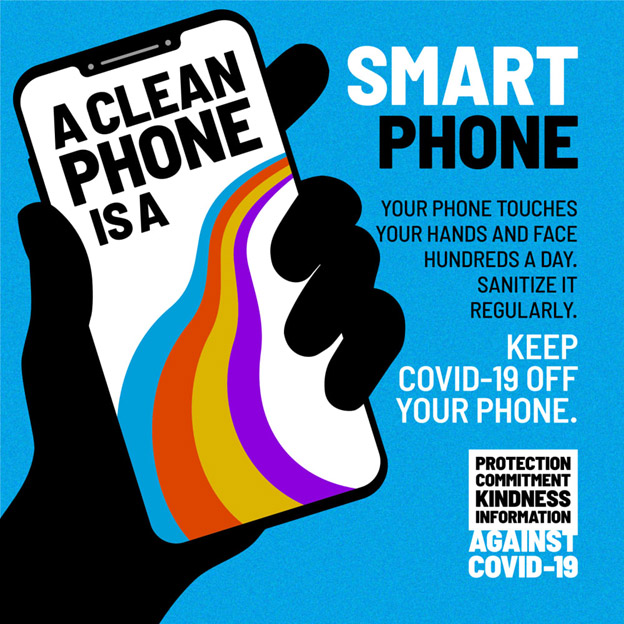 Artist: Serena Tommasini
11. Know Your Facts. Those Are Called Vaccines.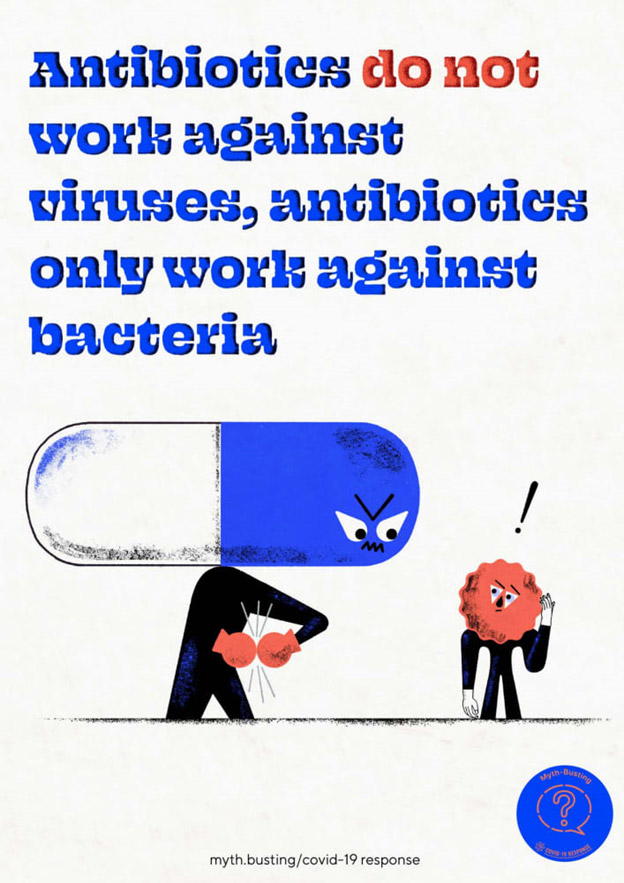 Artist: Martin Brut
12. Don't Distance From Them!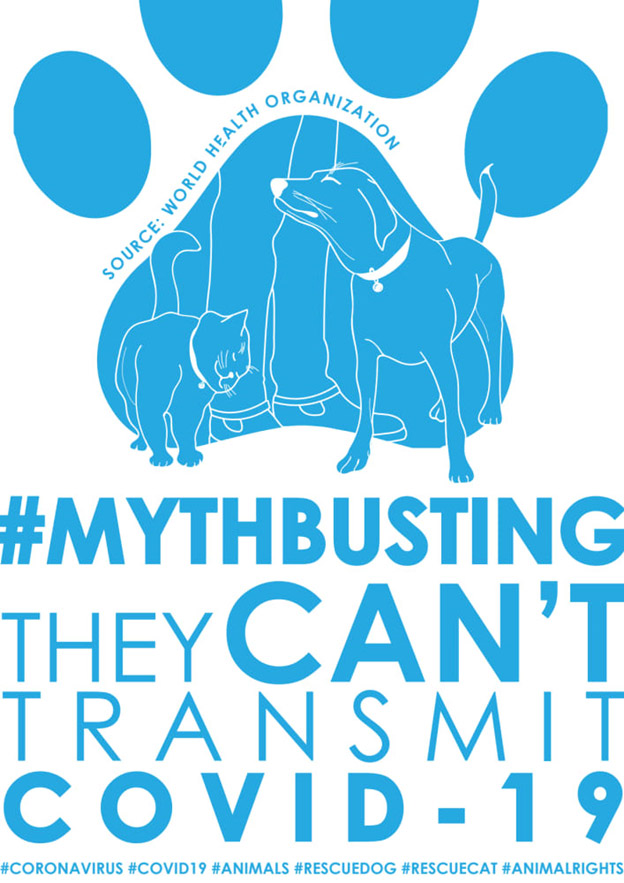 Artist: Kateryna Bazarova
13. Take Care Of Your Mind Too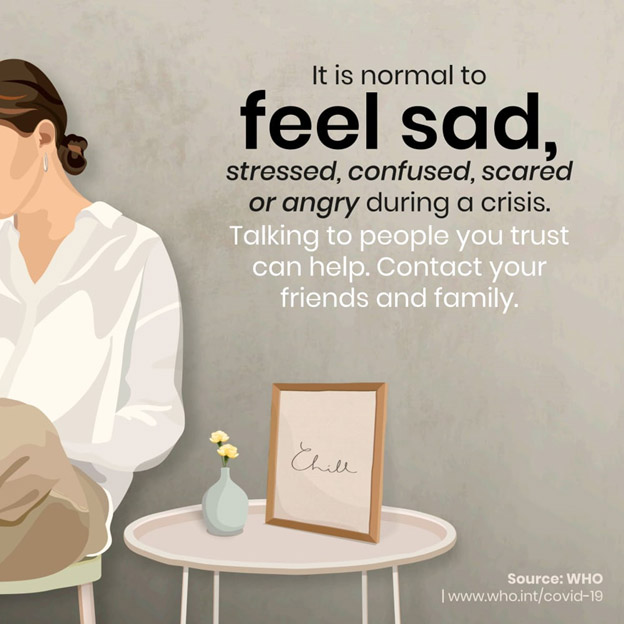 Artist: Rawpixel Images
14. Social Distancing Doesn't Have To Be Lonely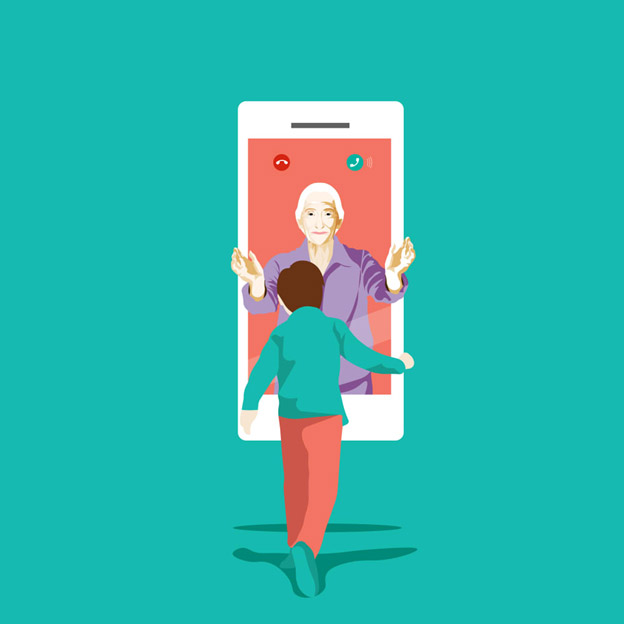 Artist: Nubefy Design for All
15. Maintain The Distance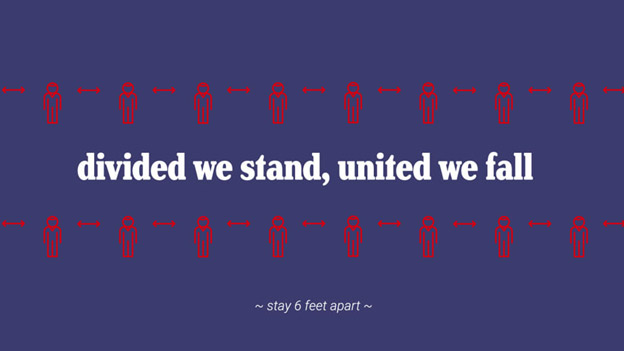 Artist: Francisco Guijarro
16. Even If Nothing Else Worked, This Will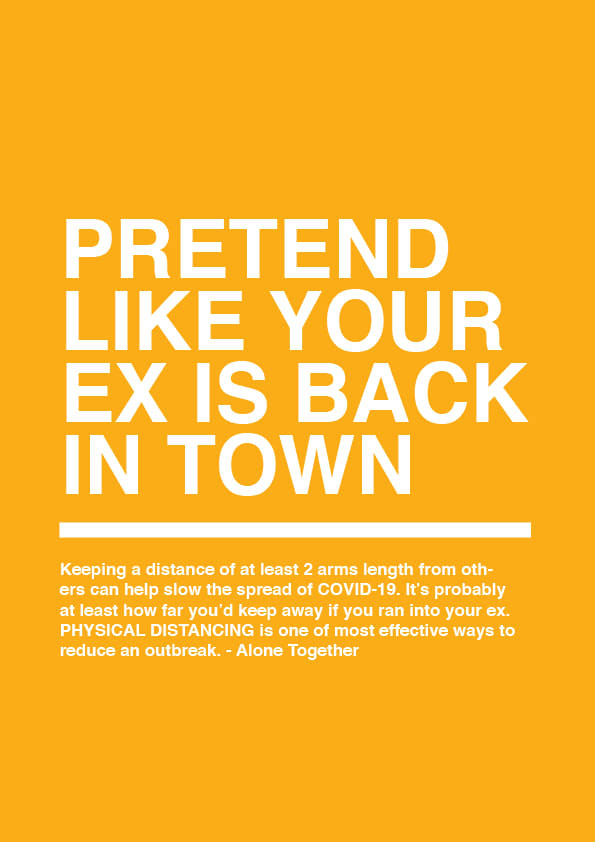 Artist: Aashi Jhunjhunawala
17. Inaction Is A Must!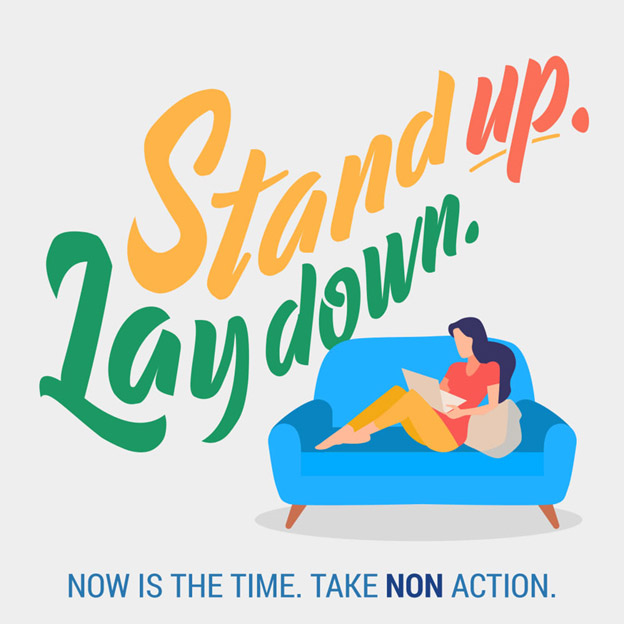 Artist: Verdant Brand Communications
18. Dance, Don't Touch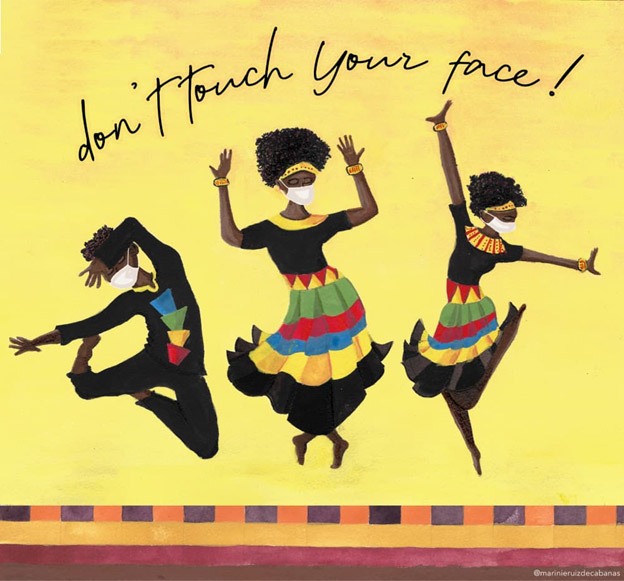 Artist: Marinie Ruiz Cabanas
19. This Is Really The Only Way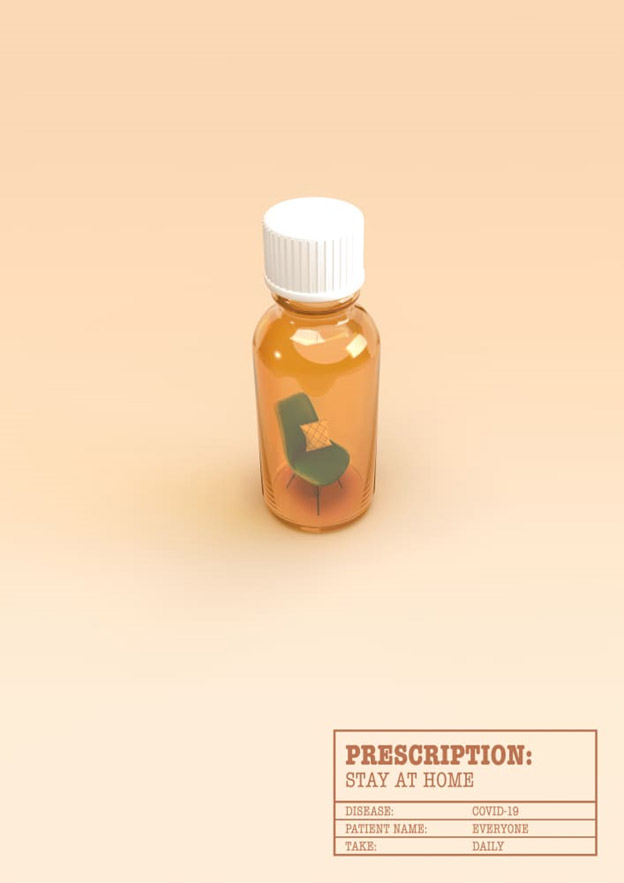 Artist: Nick van Wagenberg
20. Support Their Sacrifice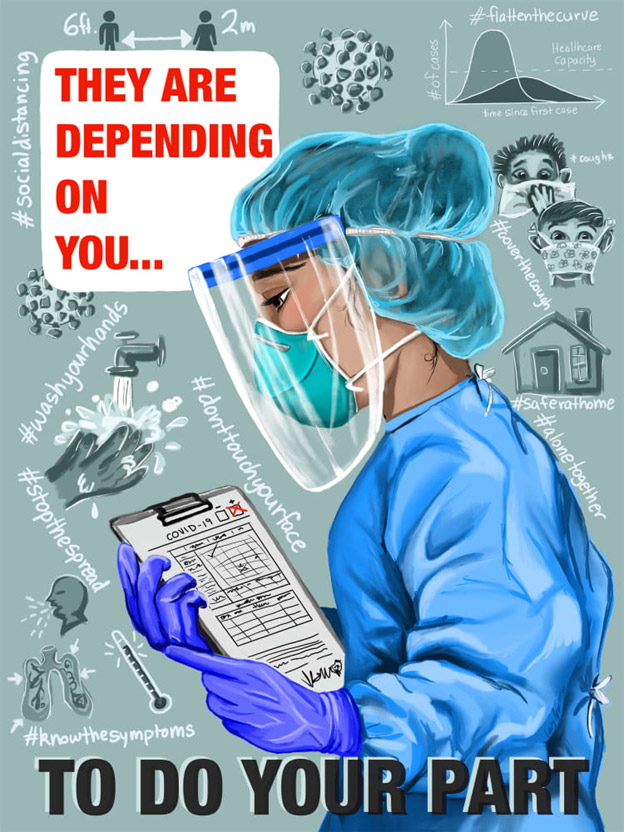 Artist: Emily Brunner
21. The Alternate Handshakes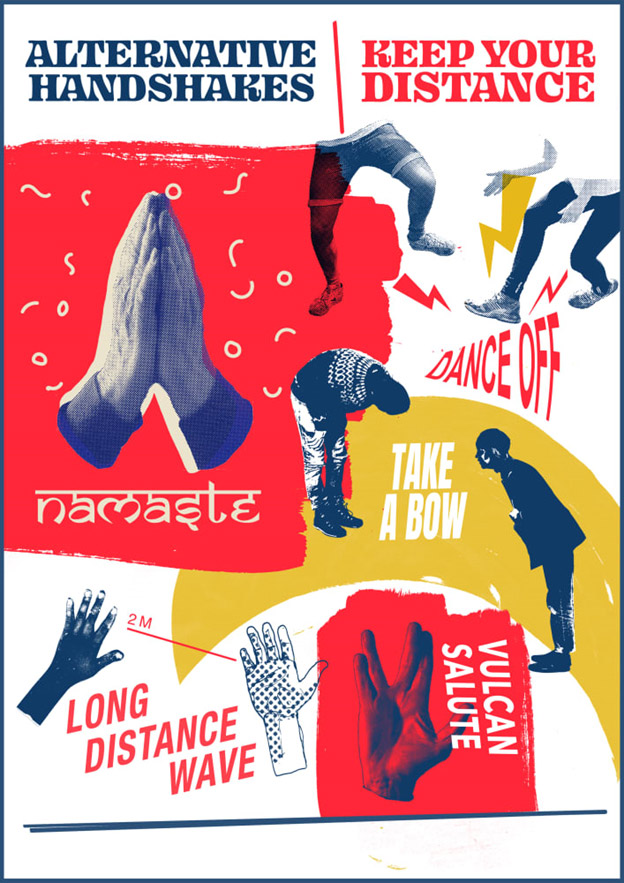 Artist: Underway Studio
22. Donate, If You Can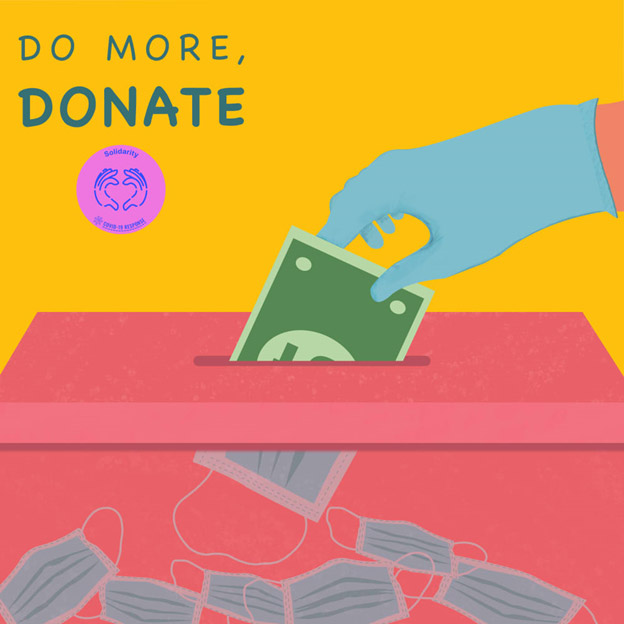 Artist: Mirna Talaat
23. Something To Remember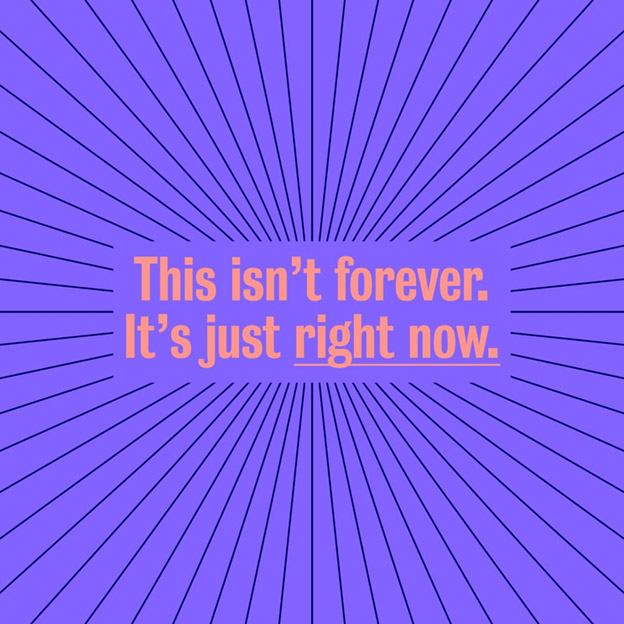 Artist: Heads Up (Madwell)
24. Thanking The Essential Workers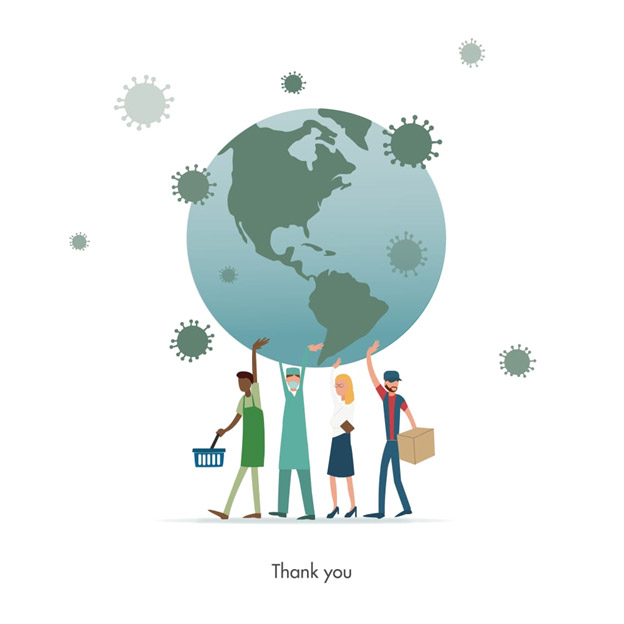 Artist: Laura Paice
So, What Do You Think?
Aren't these designs exceptionally uplifting? Feel free to share them all over your social media and help spread the message of prevention, control, and care. If you feel up to it, you can also create a design along these lines and contribute to the cause of support.
Images/Posters: United Nations