Carving a unique identity for yourself in the food and agriculture industry can be more challenging than you think. The product, to an average consumer, isn't that different. After all, it's all fruits and vegetables. So what makes you different? How are your apples better than your competition?
Distinguishing yourself in such a saturated market is demanding work. But with the correct agriculture logo and a larger branding strategy, the task is doable. Using the right elements in the right balance will help you create a visual identity that you can encourage your consumer to associate with fresh produce of the highest quality.
Below we have sourced for you 20 logo design works by creative professionals that can help you achieve your brand identity goals.
1. Add Black To Create An Impact
You are going to see a lot of green in agriculture logo designs for obvious reasons. To cut through the noise, add something completely different – like the color black – to create an impact.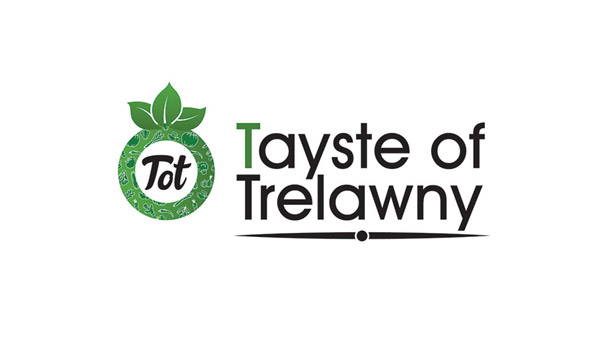 Image Source: Behance
2. Line Art
Line art logos are the latest trend in agriculture branding. They help create a visual story without overwhelming the image with lots of icons.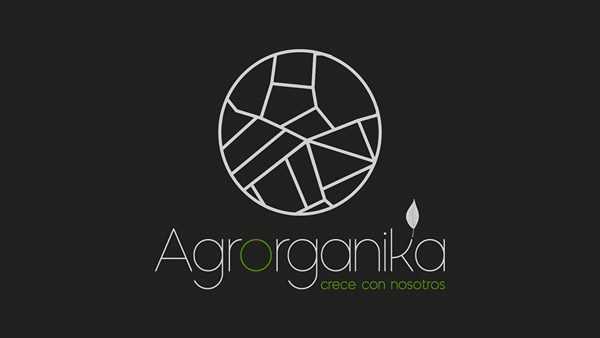 Image Source: Behance
3. Creative Typography
You can use creative typography to design your farming brand logo. The brand initials can take the shape of an agricultural icon or perhaps the typography can be styled to look like a graphic.

Image Source: Behance
4. Use Shades Of Green
Yes, green is a popular color in farm logos. But like all colors, it comes with a variety of shades. Don't stifle your creativity when selecting color palettes for your green farming logo. Use different shades of green such as Pantone color of the year 2017 (Greenery), to create a layered effect.

Image Source: Behance
5. Creative Brand Name
If you do not want to rely on the design alone, think of creative brand names to give you the distinctness that you are looking for.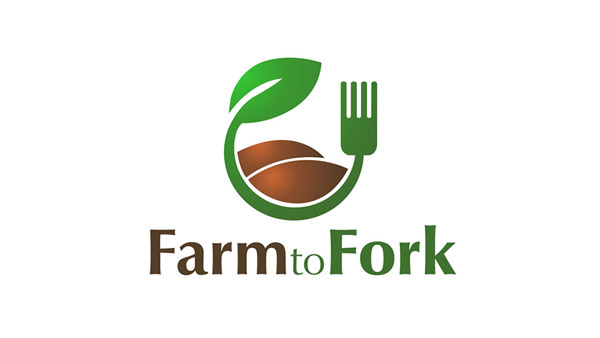 Image Source: Behance
6. Use A Shield To Surround Your Design
You will often see that shields, emblems, and other vintage styles of logo design are used to create modern agriculture brands. The idea is to use the nostalgia of classic design to lend relevance to the brand.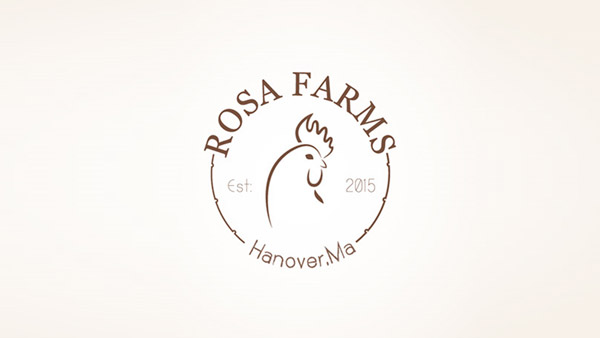 Image Source: Behance
7. A Chain-Like Effect
Growth is a central element of agriculture business branding. Leaves growing from other leaves – producing a chain-like effect – can be a great idea for an agri-business logo.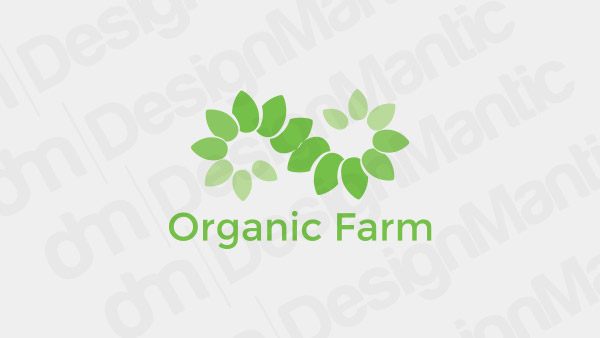 Green leaves logo for agriculture
8. Watered Pastures
Pair water droplets with your plant logo for a unique and interesting effect.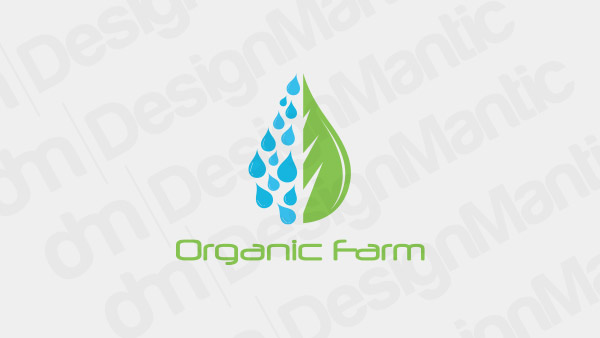 Water drop logo in green and blue
9. Care For The Planet
The designer uses leave impressions as 'caring hands' that have cradled the planet in their palms.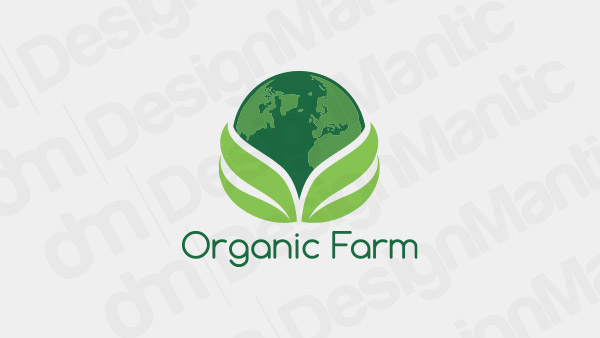 Green globe icon with two leaves
10. Feature The Soil
Green color, featured alongside brown, can make your agriculture brand logo look more authentic and 'earthy'.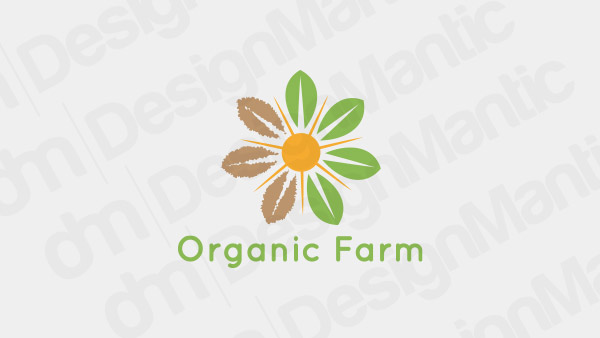 Flower logo for farmers
11. Human Connection
Showing human emotions like hands in the air in obvious celebration or familial representations can make your brand seem more relatable and relevant.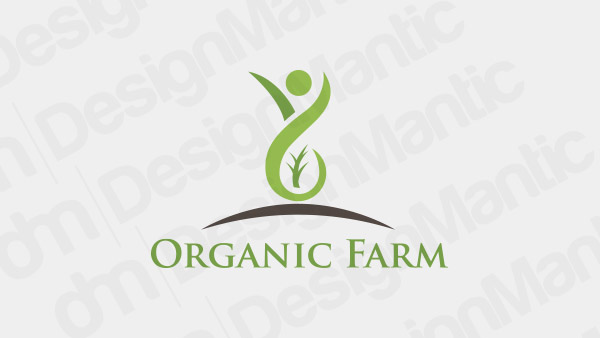 Green plant logo depicting agriculture
12. It Can Be Somewhat Abstract
Abstract images can be combined with literal, solid shapes to create remarkable designs.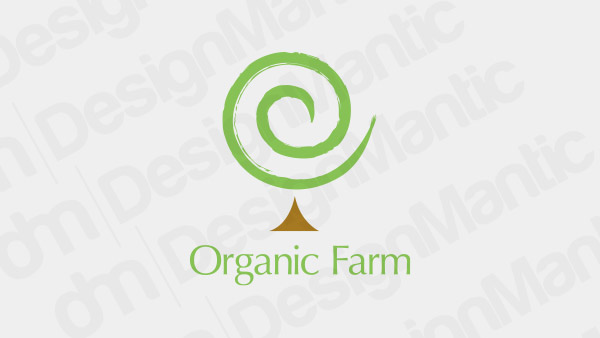 Spiral logo in green
13. Think Different
Think of a different and unique design if your goal is to be identifiable among the masses.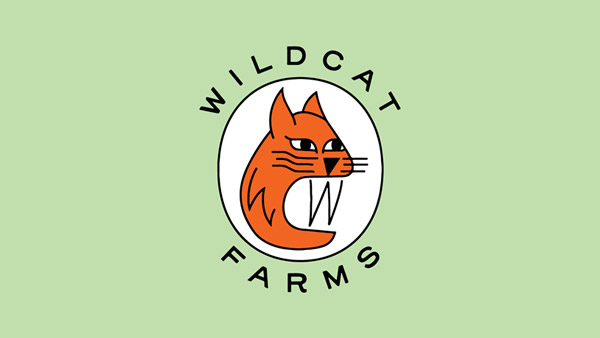 Image Source: Dribbble
14. Let Nature Be Your Inspiration
When you are designing an agriculture logo image, look to nature to discover how the elements look in their natural habitat.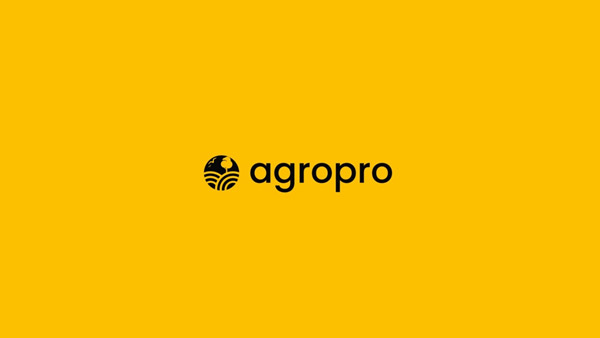 Image Source: Dribbble
15. Wordmarks Work
You will find most agricultural logos using icons and symbols to brand their business. But wordmarks can lend your business a unique identity.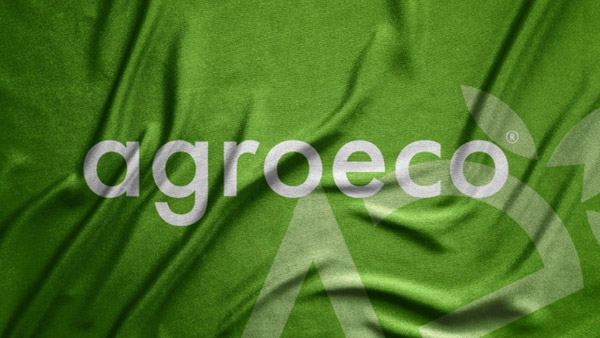 Image Source: Dribbble
16. Use Icons In Literal Way
Think of your brand name, brand philosophy, and brand character. Pick out a few phrases and words that leap out to you. Then think of unique ways in which you can represent them on your logo.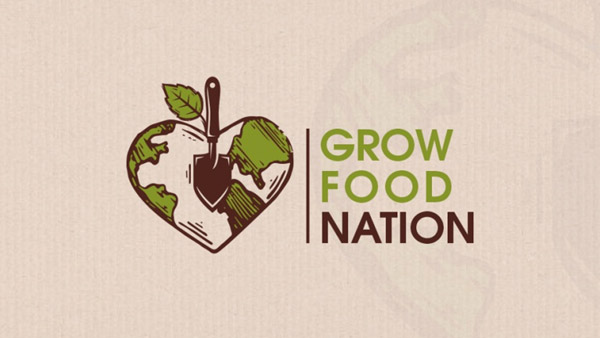 Image Source: Dribbble
17. Earth Tones In Bright Shades
Earth tones are popular in agricultural logos. To use them differently, say with some shine or gloss, can help you stand apart.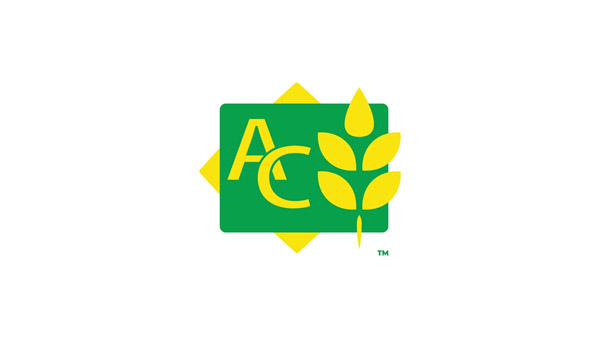 Image Source: Dribbble
18. Use More Than One Language
If you are selling to a diverse market, using more than one language to distinguish your brand name can be the 'yellow helmet' that can help people spot you from miles away.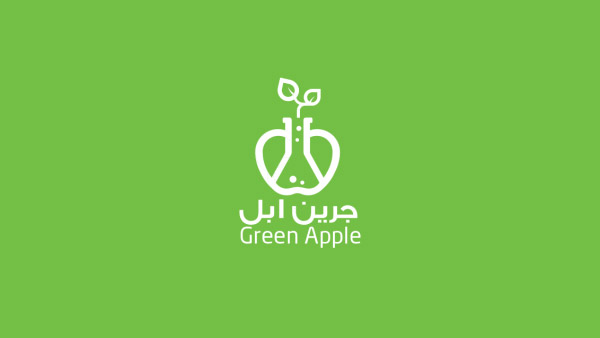 Image Source: Dribbble
19. Abstract Agriculture Logo
Abstract logo images are uniquely beautiful. Using solid shapes, regular patterns, and truly intriguing designs, you can carve out a niche for yourself.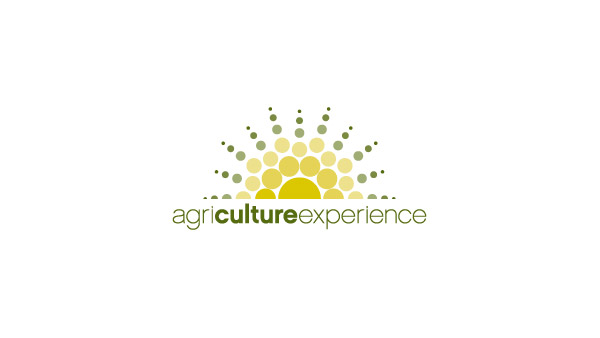 Image Source: Logopond
20. Design The Fields
Field icons, as well as other pasture images, are popular agriculture logo symbols. Designing fields in different ways can help you tell your unique story without sounding like everyone else.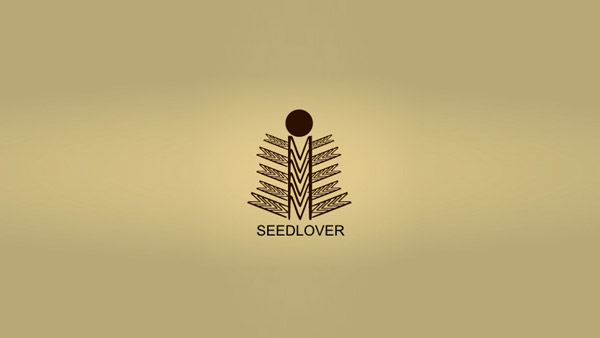 Image Source: Logopond
21. Use Colors
Don't be afraid to use design elements at your disposal to create something unique. Somewhat brighter shades of the color that everyone's using can help shine some light on you.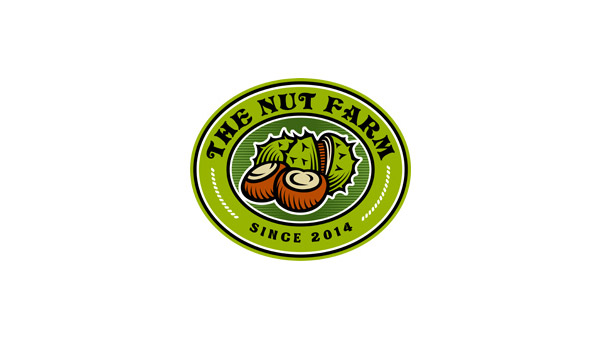 Image Source: Logopond
22. Different Font Weights
Using different font weights – one lighter, the other bolder – can help you emphasize the message in your logo. Alternatively, you can also use two different – but complementing – font styles to achieve the desired effect.

Image Source: Logopond
23. Different Font Styles
Continuing the previous point, as an alternative, you can also use two different – but complementing – font styles to achieve the desired effect.

Image Source: Logopond
24. Keep It On The Minimal Side
Show your connection with modern technology with a farm logo that is minimal in style and creative in execution.

Image Source: Logopond
The Takeaway
Launching a new brand, especially in a market where it can be hard to distinguish your product from the rest, can be daunting. Therefore, we hope that by using design intelligence, you can overcome this challenge and are able to start an agriculture business that is as fresh and new as your produce.
Checkout Our Personalized Logo Maker Tools:
Nature logo templates for agriculture