If you're getting married this summer, first of all: Congratulations! This season is just perfect for weddings 2016 since you don't have to worry about the weather turning fickle or using your favorite bright colors in the ceremony or reception. And let's not forget the amazing selections of flowers blooming in summer or the great honeymoon spots you can book for after your big day.
As excited as brides may be about their special day, there are many things on their to-do lists that have the power to turn even the calmest lady into a roaring bridezilla. From selecting the dinnerware to finalizing the guests list and all the way to deciding on hair and makeup, and staying abreast of the unexpected wedding trends, there's just so much to do and very little time. And there's always everyone's friendly reminder for you to stick to your budget.
Luckily, there are some things you can decide on quickly and get without costing you a bouquet-throwing arm or a wedding garter-encircled leg. One of these is your wedding graphic design items, such as your wedding website, create wedding monogram, or 'thank yous'.
To save your time and help you get the best person for the job, here are 14 professionals you can consider hiring based on their specialty.
Save The Day Cards
A 'Save the Day' card officially announces your wedding date and lets its recipients know that they're a vital part of your celebrations. This pre-invitation is especially important if you're planning a destination wedding or a three-day weekend affair. To make sure that your card stands out and makes you the envy of other brides to come, here are five creative wedding graphics designers you can hire for this job.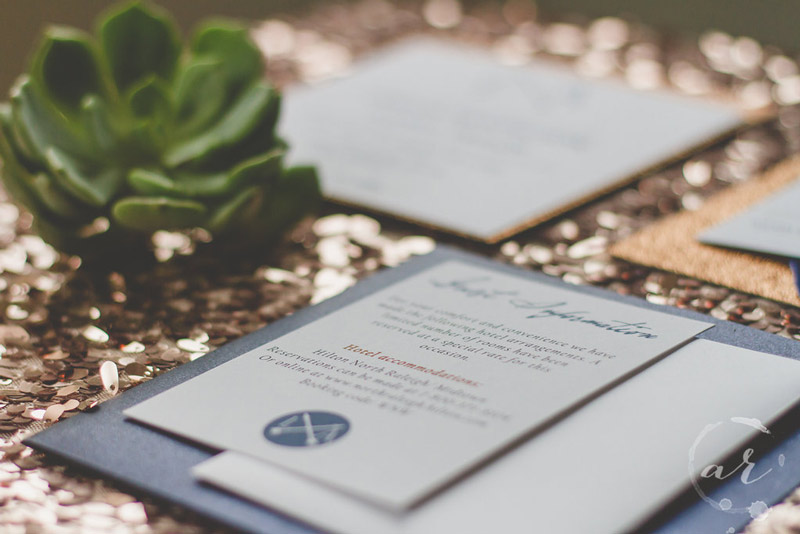 Source: myjmarie.com
Owned by Erricca Williams Degraffenreidt, J'Marie Design Studios offers a range of Save the Date postcards to engaged couples. While you can collaborate with her on custom-made designs, you can unleash your creativity and personalize her Express Designs templates before getting them printed on cards, magnets or postcards.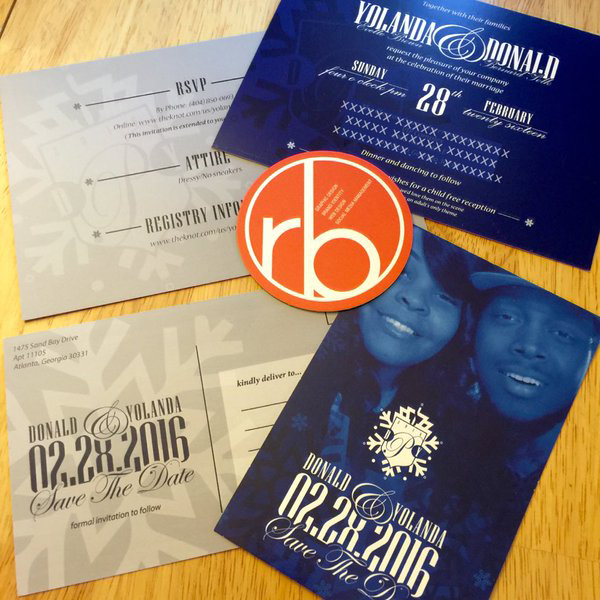 Source: dropr.com/rhobro
Through RhoBro Designs, Rhonda Brown offers her 20 years of experience in graphics design to couples who need custom 'Save the Date' postcards. If you want a wedding poster or a customized wedding website, you can contact her for a quote.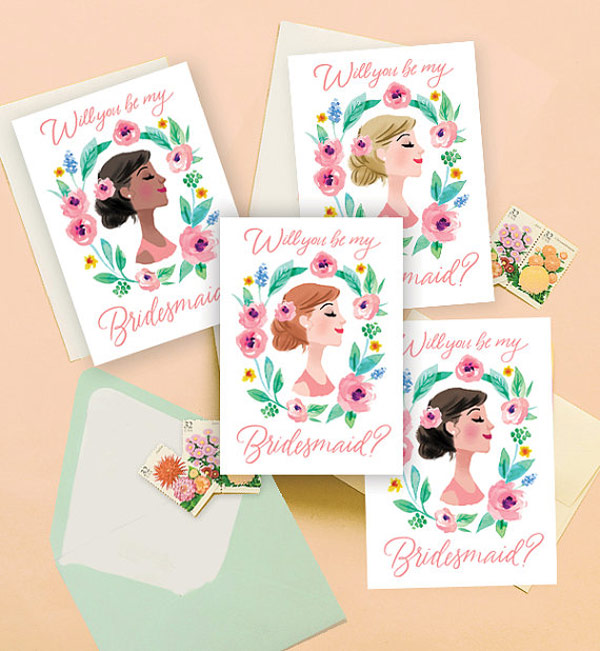 Source: kathrynselbert.com
If you want your 'Save the Date' cards to really stand out, consider having your illustrated by Kathryn Selbert. Winner of the 2014 IRA Book Award Primary Nonfiction for 'War Dogs', the freelance children's book illustrator, she can make cute graphics your guests will think twice before throwing them away.
Wedding Websites
Wedding websites are in! They're a beautiful way of telling your story and showing your better half how much you care. They're also quite functional, acting as a wedding invitation once you upload your wedding details and assign an RSVP page. The site can also include your registry info and a FAQ page to avoid the hassle of answering the same questions every time you pick your phone. Sounds like a plan? Consider contacting these wedding web designers for your site.
Design a Gorgeous Wedding Website to Celebrate your Wedding.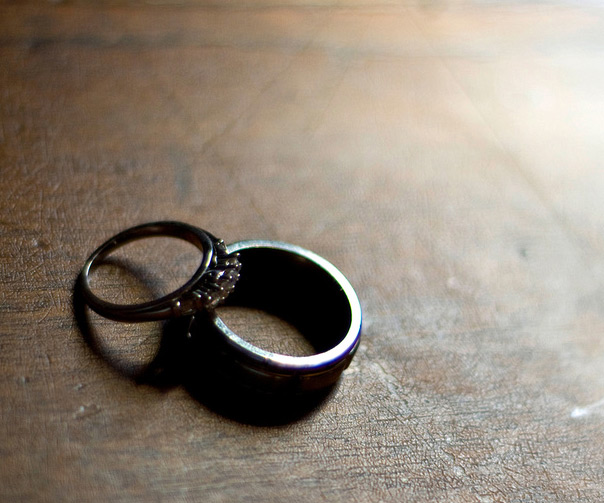 Source: vujiphotos.com
Based in Peoria, Illinois, Michael Vujovich is a senior web specialist who enjoys web design. The wedding website he added to his portfolio is his own, which is rather simple and yet to the point. However, you can direct him further to create a page that best reflects you as a couple.

Source: kmartinezmedia.com
Katherine Martinez established Martinez Media to pursue her love for web design and everything beautiful. She has created several responsive wedding websites which feature RSVP pages to offer the new couple more value for money.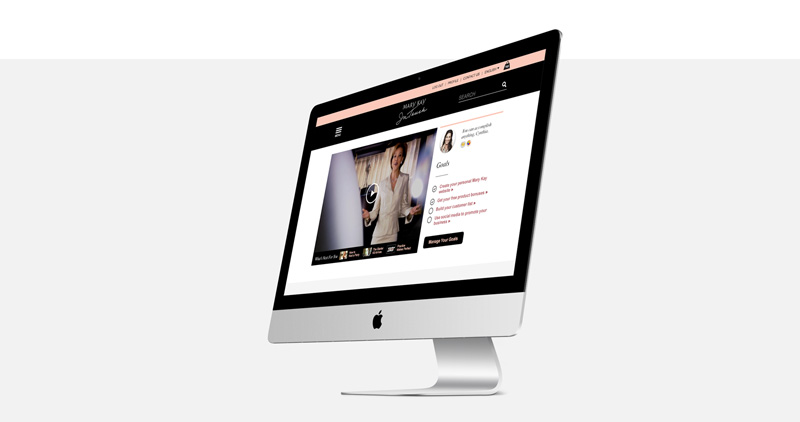 Source: Judiele.com
Judie Le was One Page Love's CSS Design Awards Nominee and HTML Inspiration Nominee for her own wedding site Judie & Z. However, she's more than happy to create one for her clients based on their needs and according to their tastes.
Wedding Welcome Sign Posters
To further set the theme of your wedding, consider welcoming your guests with a beautifully designed welcome sign. In addition to giving them directions and reminding them of who you're getting hitched with, these signs will complement your décor and testify to your good taste. The following professionals can design great welcome sign posters and have them printed on a range of materials like wood or paper.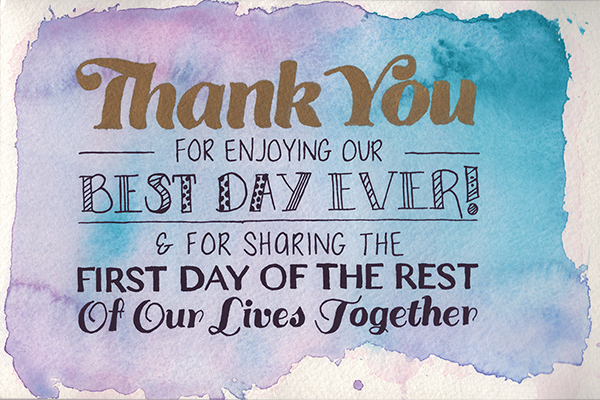 Source: Behance/Brianna Carro
A graphic and web designer, Brianna Carroll combines her experience with illustration expertise to create a range of wedding sign posters. If you especially like watercolors, she's the designer you should contact.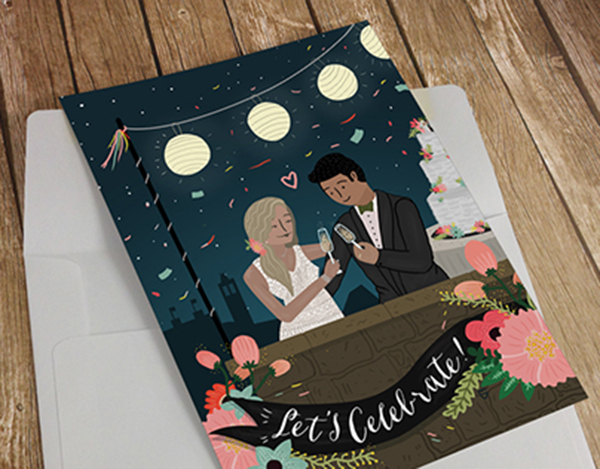 Source: Behance/ Stephanie Medeiros
Stephanie Medeiros offers her graphic design expertise to couples who want unique wedding signs. As an illustrator, she specializes in caricature wedding signs as well as menus, Save the Date cards, and all types of wedding stationary.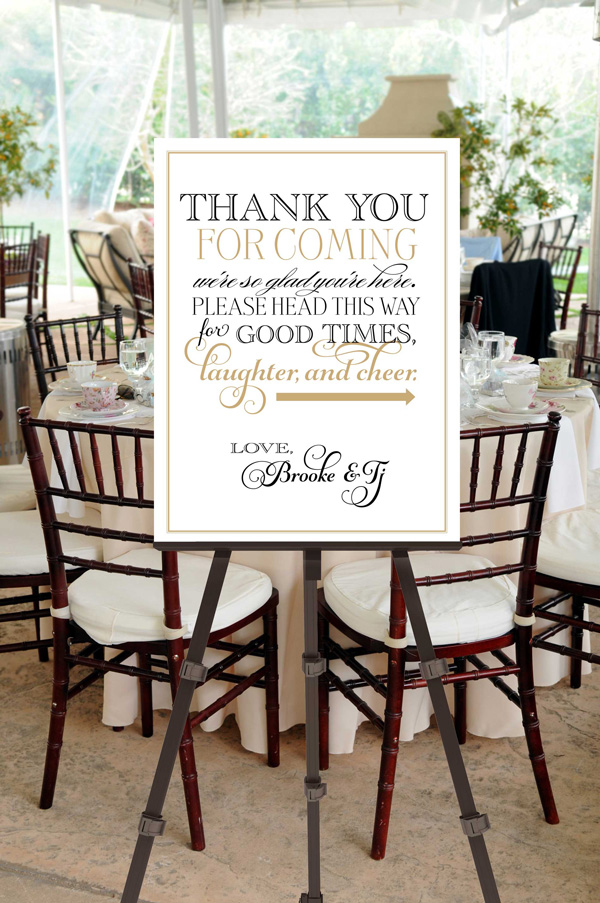 Source: pompcreative.com
A graphics designer with over 15 years of experience, Elizabeth Imber is an award-winning expert and the owner of Pomp Creative. By opting for her wedding and event branding service, you can have a beautiful wedding sign which you can flaunt at your reception.
Wedding Thank Yous
Within two weeks from your wedding, wedding etiquette demands that you send 'thank you' cards to your wedding guests. Through them, you'll be able to thank your guests for their time, generosity, and thoughtfulness. Considering the fact that they made your big day special and provided you with a gift to help you build your life as a new couple, investing in customized Thank Yous is your way of appreciating their care and concern.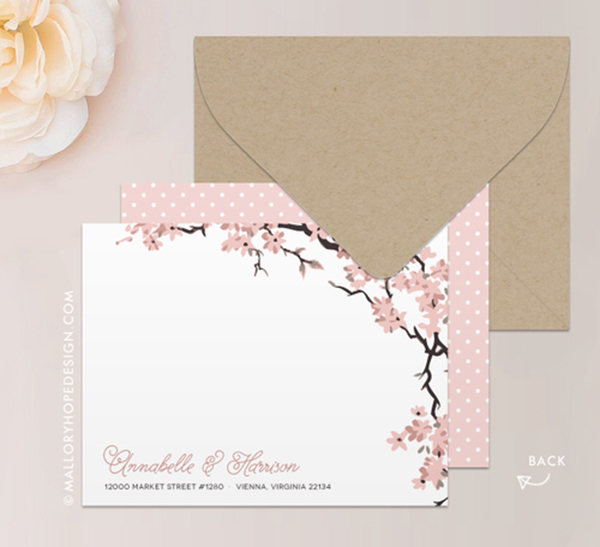 Source: malloryhopedesign.com
Graphic designer Mallory Hope Nuon established Mallory Hope Design to offer a range of wedding-related products, including bridal shower invitations, Save the Date cards, wedding menus, wedding programs, and, of course, Thank Yous. You can submit a project request so that you can begin collaborating on designing any of these.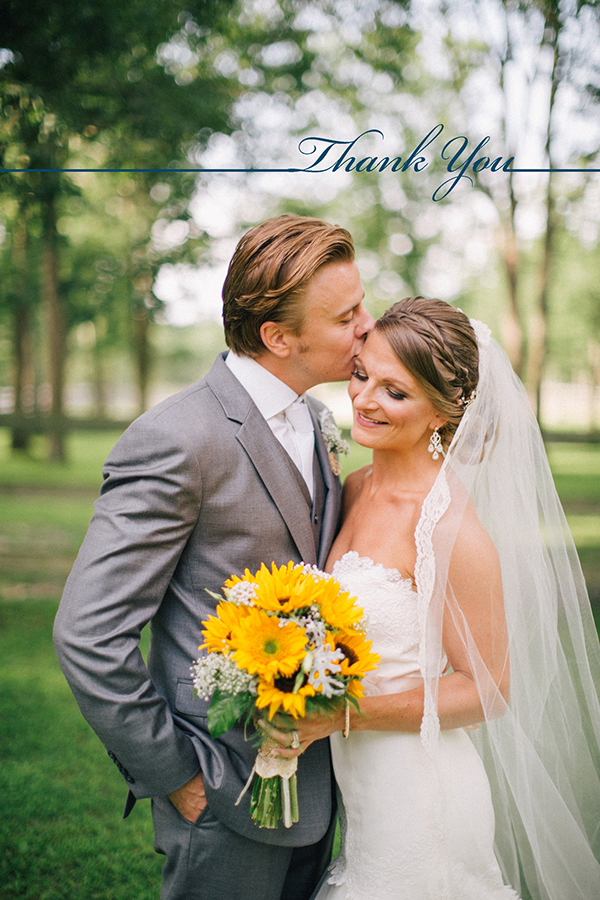 Source: Johnathanthilberg.com
Specializing in simple and elegant designs, Johnathan Thilberg is an experienced graphic artist with over 10 years of expertise. He truly enjoys his work and will go the extra mile to wow his clients. Trust him to provide you with a unique Thank You your wedding guests will love.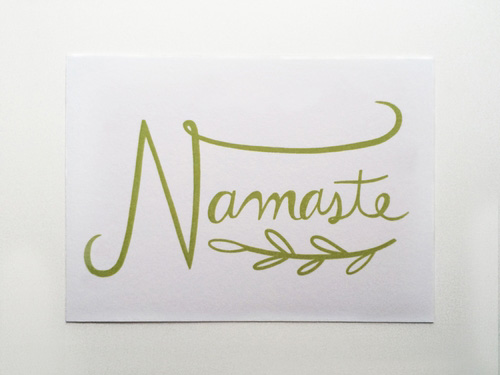 Source: thelovelyforest.com
Stephanie Crossen is a designer and illustrator with a passion for the beauty in life. Though she's featured in the wedding Thank Yous section, she's actually experience in handling all the graphic needs of your wedding stationary.
Wedding T-Shirts
If you want to give your guests something to remember your wedding by or want a customized wedding t-shirt for both of you, you can have a graphic artist create one for you. You can even order these tees beforehand in bulk and give them to your bridal party or the groom's men to wear during your bachelor/bachelorette party. Here are some designers who can help with this regard.

Source: larajdesigns.com
Lara Jeanneret along with her team offers custom t-shirt designs to make your pre-wedding celebrations special and ensure that it's memorable for your guests. She also offers a range of wedding graphics, including wedding websites and invites.

Source: nobullwoman-apparel.com
Sara and her fiancé Chris are more than happy to create customized wedding tees for brides, maids of honor, matrons of honor, bridesmaids, and the rest of the crew. You can trust both to realize your ideas and make your big day special.
While these are essential additions to make a great wedding, don't forget to create your wedding invitation in the process. You can easily make your own wedding invitation in just five minutes! Have a wonderful celebration and here's to your happiness with your significant other.