2018 has finally dawned on us and many college regulars, as well as 9-5ers, are looking to jump-start their entrepreneurial career this year. Given the number of well-known businessmen and women who carved their names almost out of nothing, it's no surprise why such a bold move is being considered. We here are proud to give a shout out to the following entrepreneurs who are viewed as ideal role models for aspiring business enthusiasts.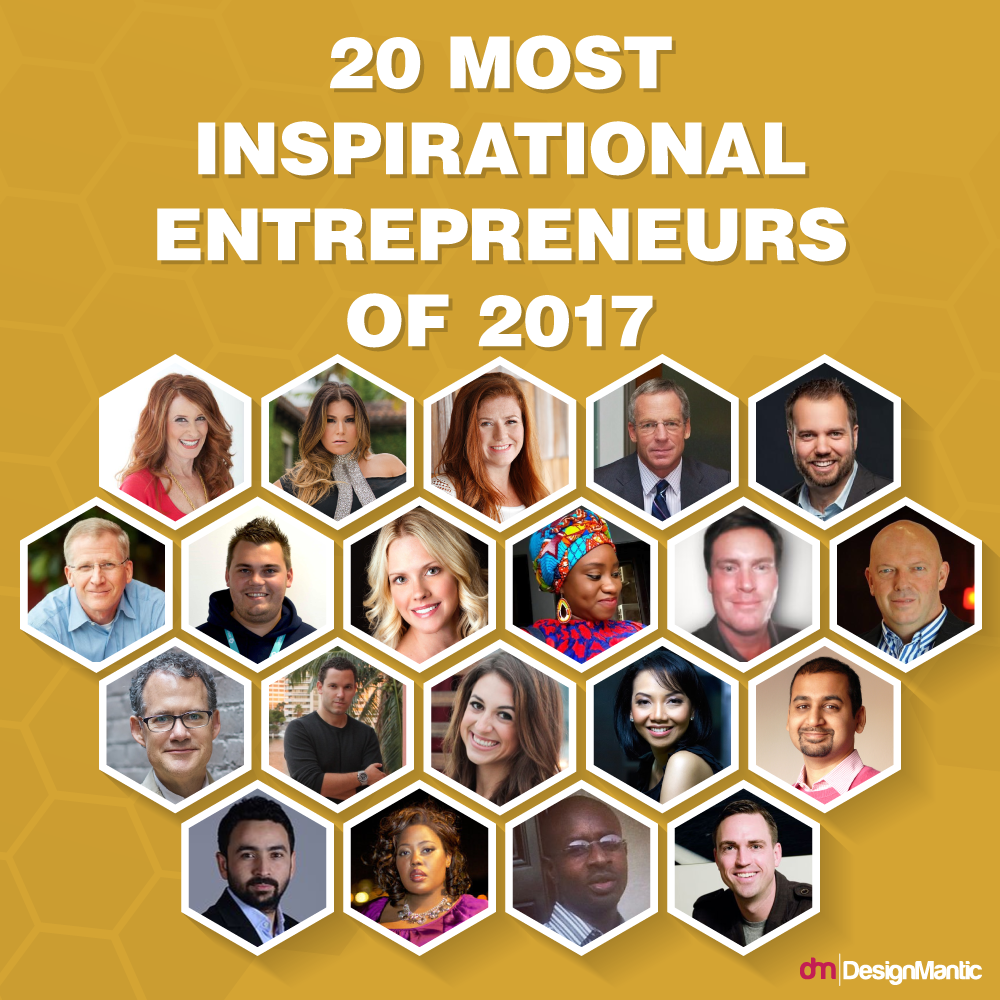 1. Marsha Collier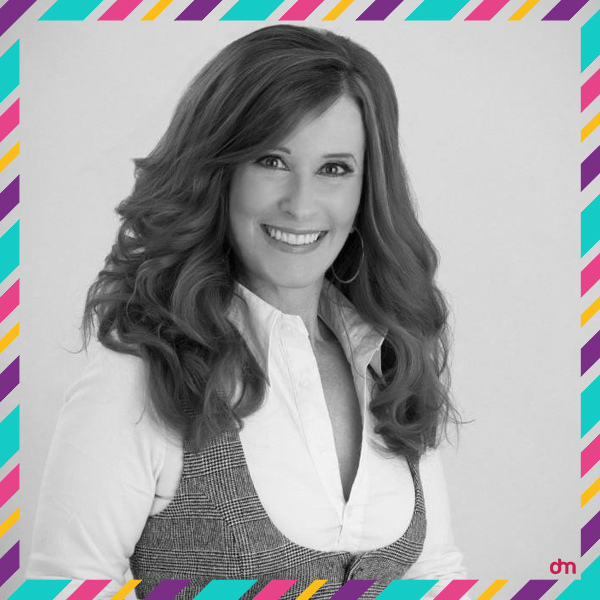 Marsha Collier is a true entrepreneur juggernaut who is not only a world-renowned author of For Dummies series on eBay but is also an esteemed radio personality and an acclaimed educator in technology and e-commerce. Having sold a million copies of her books, she is the top selling eBay author. Her e-commerce expertise has been covered by several popular publications such as Reader's Digest and Martha Stewart Living. She has also made several guest appearances on TV including her own PBS special, Making Your Fortune Online. Marsha is also a great keynote speaker who attends various conferences worldwide to inspire online sellers to success, is the lead instructor at eBay University and runs a very successful online business.
2. Loren Ridinger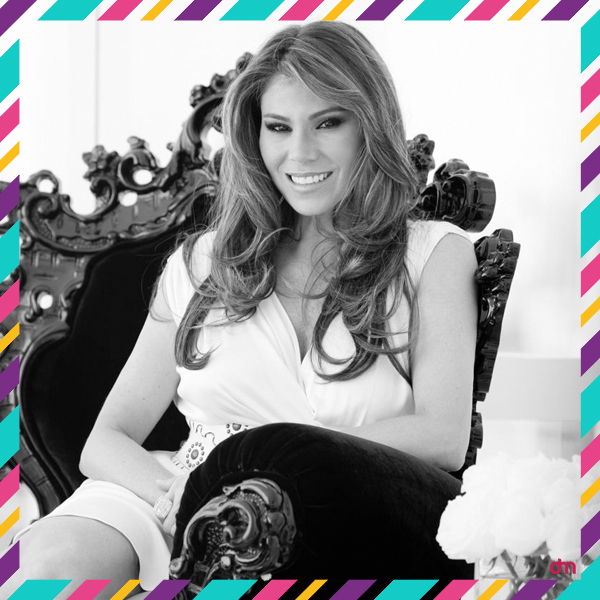 No one else has delivered tremendously to the beauty business industry for more than 20 years than Market America co-founder Loren Ridinger herself. Today, she lives a cozy life along with her husband in Miami Beach and is now recognized as the face of beauty and internet shopping. However, she started her life from humble beginnings by working as a retail clerk at the age of 16, hoping to one day etch her name in the fashion industry. When she turned 19, she and her husband took a chance and co-founded internet retailing giant Market America in 1992, in Greensboro, North Carolina, where it is still active as of today. Every February, the Market America World Conference is held at the American Airlines Arena in Miami that brings over 25,000 visitors. Her company web domain, Shop.com, which was acquired from Bill Gates, has generated more than $5.5 billion in accumulated retail sales and people have earned more than $2.9 billion in retail profits and commissions. She also founded her first cosmetics line called Motives, created the solution-oriented personal care line Fixx as well as jewelry line Loren Jewels.
3. Kara Goldin
Kara Goldin desired a healthy alternative to drinks that usually have plenty of sugar, diet sweeteners and other preservatives. So in 2005, she founded Hint Inc., a San-Francisco-based company that produces unsweetened flavored water that is the most popular beverage choice in Silicon Valley today and has generated over $30 million ever since. Following Hint's success, Kara has been named one of Forbes' 40 Women to Watch Over 40 and Fortune's Most Powerful Women Entrepreneurs. In fact, her contributions are so well received that the Huffington Post even went as far as calling her one of the six disruptors in business, alongside Steve Jobs and Mark Zuckerberg. Even before establishing Hint, Kara was the Vice President of Shopping and E-commerce Partnerships at AOL, where she was the one responsible for the growth of its shopping business that turned it into a $1 billion enterprise. In 2016, she launched the Kara Network, a platform built for digital resource and mentoring to aid both fresh and established entrepreneurs.
4. David K. Williams
If there is one entrepreneur who has a proven 30-year track record in selling and innovation that leads to an organization's success, it is David K. Williams. Williams is the chairman and CEO of Fishbowl, which is the top provider of manufacturing and warehouse management for Quickbooks as well as an asset tracking solution for large companies. Under his leadership, Fishbowl is reveled for its excellent growth and is one of the few companies in Utah that is employee based. Fishbowl has a long-term commitment to strive for excellence for their employees as well as provide humanitarian support through the Courage Above Mountains (CAM) Foundation. Most of all, David is known to encourage and empower employees to always try something new and also take risks. His commitment has allowed him to be named as one of vSpring Capital's Top 100 Venture Capital Entrepreneurs in 2011, 2012 and 2014. He is also the author of The 7 Non-Negotiables of Winning: Tying Soft Traits to Hard Results that talk about using 'soft skills' of character to boost personal and organizational success.
5. John Hall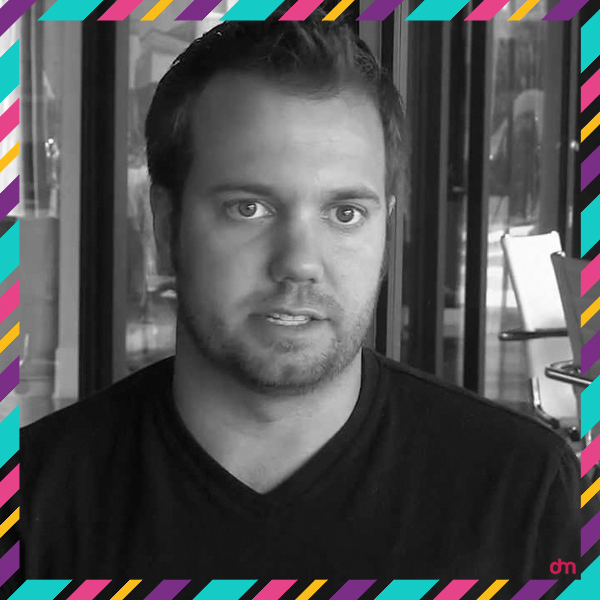 John Hall is another name that aspiring entrepreneurs should know of already. He is the co-founder and CEO of content marketing agency Influence & Co, which allows companies to create and distribute content in order to share their company's expertise with their target audiences. He is the author of the best-selling business book called Top of Mind, which seeks to inspire professional companies to build up influence and lead their industry. In a span of five years, Influence & Co has already become one of the largest producers of expert content to more than 1000 of the world's best publications. It was under John's leadership that allowed his company to clinch the 72nd rank on Forbes' "Most Promising Companies in America" list in 2014 as well as having the honor of being named Empact's "Best Marketing and Advertising Company of 2014" at the United Nations. Best of all, Influence and Co has been named the No. 1 company dominating content marketing.
6. Bruce Van Horn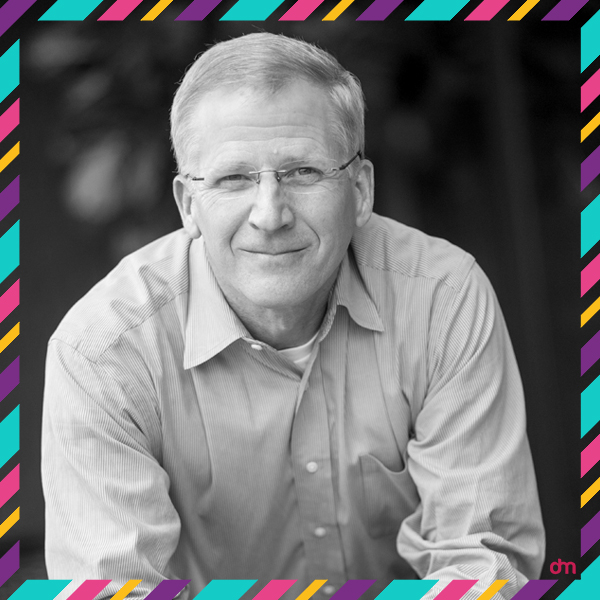 Bruce Von Horn is a speaker, writer, teacher and a coach all wrapped into one. He fully believes and is committed to his mission of reaching out to everyone around him so that he can instruct and empower them to live their lives as they were created to be on earth. He believes that by restoring passion, purpose and vision, he can remove all negative aspects or inhibitions in order to help companies and individuals unleash their true potential to prosper. Bruce is the host of the "Life Is A Marathon" podcast, that is heard by millions of listeners from around the world in over 205 countries.
7. Chris Percival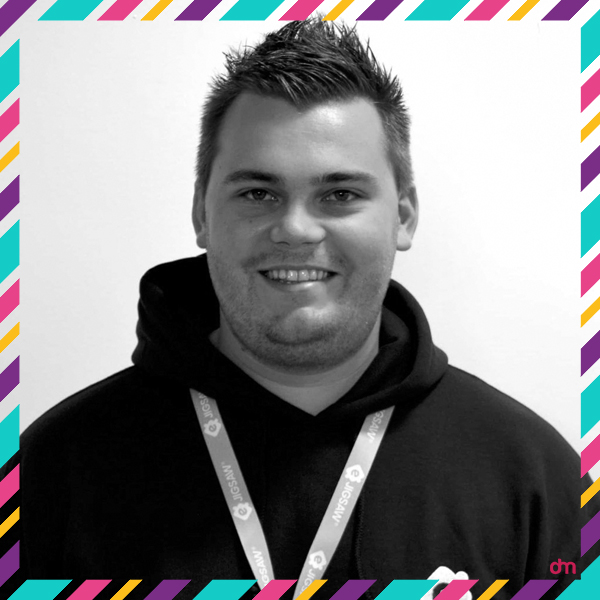 Chris Percival is a real-life prodigy who got into business at the age of 14 and is now one of the UK's top 100 most influential entrepreneurs. He is the founder and CEO of Jigsaw Medical, which is a worldwide provider of urgent healthcare services. Jigsaw Medical's profits grew 382% in 2014 and 500% in 2015. Today, Jigsaw Medical provides 999 ambulance services to the NHS, global medical solutions, routine patient transport and clinical education. Percival is also the founder of leading digital marketing, design & development brand eJIGSAW as well as independent record label Jigsaw Records. He is a mentor at Virgin Startup who lends his support and guidance to aspiring entrepreneurs.
8. Tricia Meyer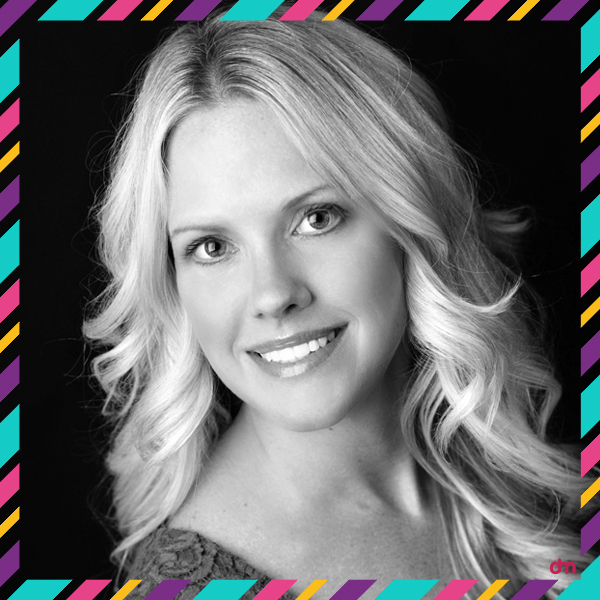 Tricia Meyer is the founder and managing attorney at technology law firm Meyer Law. She has been able to secure clients that range from startups to Fortune 500's thanks to her innovative approach and entrepreneurial mindset to her legal system. She has a wide experience with technology, commercial and telecom agreements as well as employment, fundraising, corporate and IP matters. Tricia is also passionate about helping other technology companies and business owners and mentors a number of organizations such as Commons on Champa, 1871, CO.STARTERS and WiSTEM.
9. Folaranmi Folayan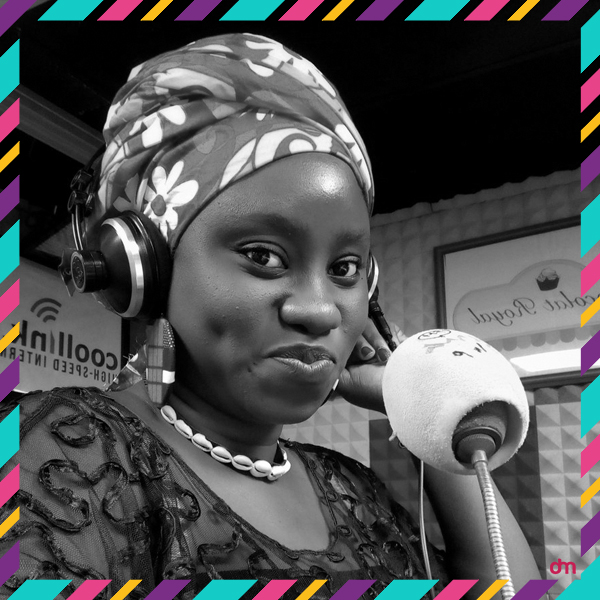 Fola Folayan is a Nigerian media entrepreneur who presently works as a drive-time radio co-host for THE REFRESH INSPIRATIONAL TALK SHOW that broadcasts every Sunday morning on 99.3 NIGERIA INFO LAGOS. With over 8 years of experience in the media industry, Fola has been providing young graduates media training and capacity building. She is also the director of the BROADCAST RADIO MASTER CLASS, which is an online training institute that organizes classes on basic presentation skills. Being passionate about youth, women and social development issues, Fola is an ambassador to the STAND TO END RAPE initiative.
10. Greg Durbin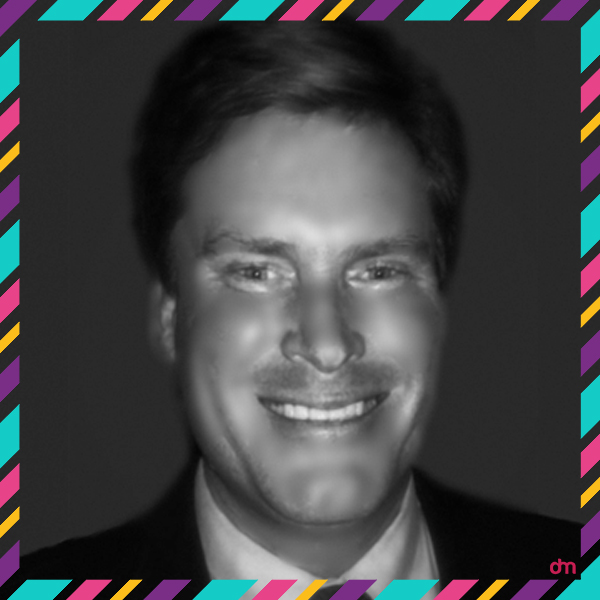 Greg Durbin is the co-founder and CEO of Row One Brand, a website that focuses on turning game tickets into canvas art, pillows, mugs and T-shirts. He is also a top digital influencer and entrepreneur who has a large organic social media network of 50,000 followers and has gotten over 9 million tweet impressions in 2017. Durbin's entrepreneurial background has allowed him to tap into other talents such as web design, branding, SEO, product development, photography, video marketing and digital marketing. He has a Twitter following of 19K and his startup brands include DigitalBankUSA, SportsBueno and MobileShoppingUSA.
11. Rich Simmonds
Rich Simmonds has built a robust legacy due to his incredible paradigm-shifting ideas on leadership communication that aims to steer brands, teams and individuals in the right direction. He does this by mitigating all blockades that impede their chances of success. To be more precise, he analyzes their unique culture of communication and then addresses their shortcomings while also discovering their unique strengths. The true gist of his expertise is that building a transparent system of communication entails positive relationships. His contributions have allowed him to be voted by Forbes as one of 'Top 10 Social Influencers' in Africa and 'Top 50 Influencers' in the world. He also has a Twitter following of 500K online users.
12. Devin D. Thorpe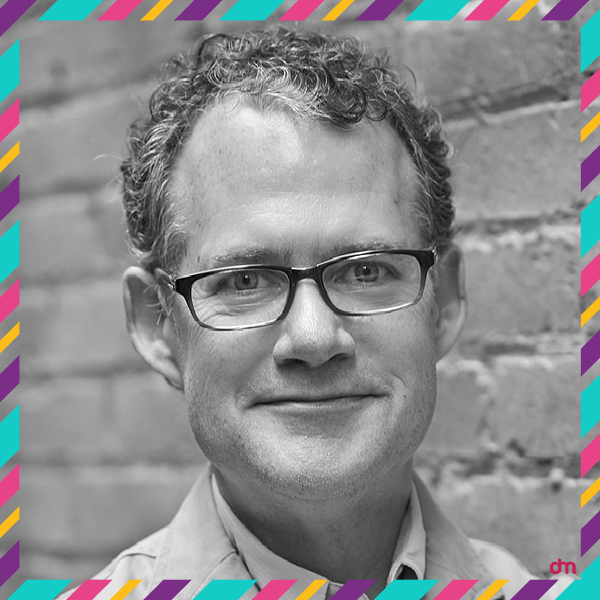 Devin D. Thorpe is a journalist, professional speaker and author who prides himself as being the champion of social good. He is a skilled presenter who delivers expert content in an appealing and engaging fashion. Every piece of information he shares is done by maintaining a humble demeanor, which in itself organically earns the respect of the audience and his fellow social media influencers. His books, which have been read over a million times talk about using money for the greater good, personal finance and crowdfunding. As a Forbes Contributor, he talks about impact investing and social entrepreneurship. He is also the founder of the Your Mark on the World show that has featured over 800 celebrities, entrepreneurs, CEOs and billionaires who strive to do the best they can for the world in a positive manner.
13. Timothy Sykes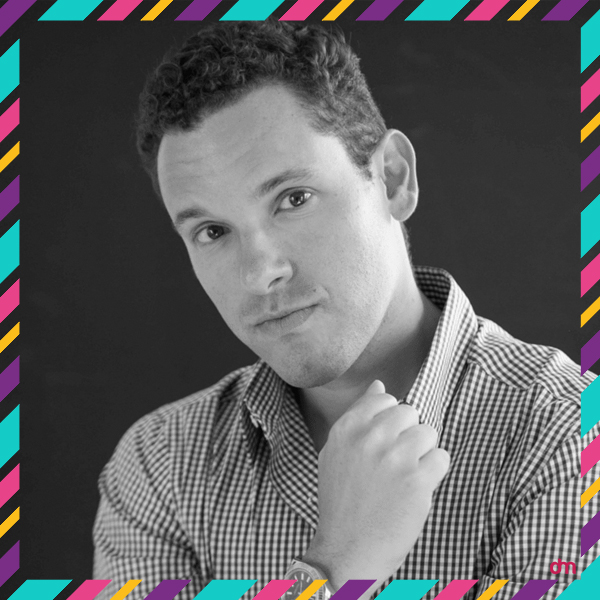 Timothy Sykes is a millionaire and entrepreneur who is commonly known for using $12,415 of his bar mitzvah gift money to start a day trading business for penny stocks that would later translate into $1.65 million when he reached the age of 21. During his senior year at Tulane University in 2003, he founded a short bias hedge fund that went on to be ranked #1 by Barclay for 3 years, which eventually led to him be recognized as Trader Monthly's 'Top 30 Under 30' in 2006. In 2008, he attempted to repeat the process of his initial success, which allowed him to turn $12,415 into $100k in two years' time. Because of this, he was the #1 ranked trader out of 60,000 other traders on Covestor. Sykes co-founded Profit.ly in 2011, a social service that provides stock trade information online. He currently works as a financial activist and educator.
14. Jennifer Hacker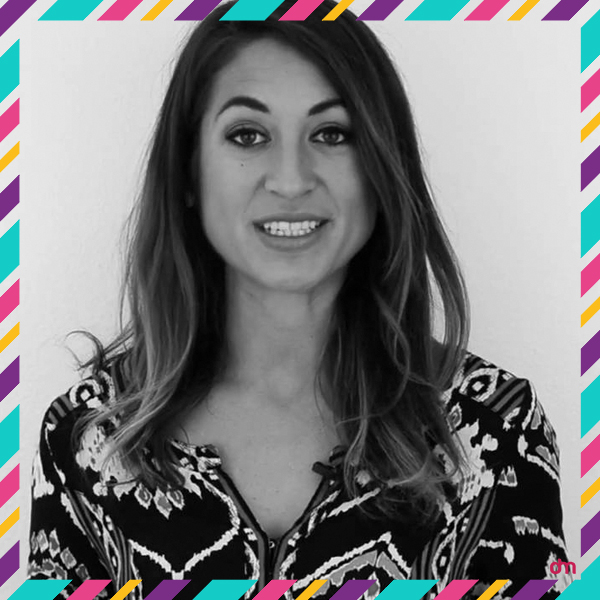 Jen A. Miller is the founder of Toast Meets Jam, a blog that was built to empower women entrepreneurs towards success. Jen began her career in 2010 at Procter & Gamble's brand marketing department and loved branding, but pulled out of it due to her lack of passion for the corporate climbing career. So instead, she started a blog and became passionate about working with entrepreneurs, bloggers and other people to turn their concepts into marketable brands. She eventually started her own brand which focused largely on content creation for women entrepreneurs and also consults with startups.
15. Shinta Dhanuwardoyo
Shinta Dhanuwardoyo is the founder and CEO of Bubu.com, which is one of Indonesia's first online companies that remains running as of today. She has more than 20 years of experience under her belt, which led to Bubu being the top digital media agency for Indonesia that utilizes mobile, social and internet strategies. It also led Bubu to be recognized by Red Herring as one of Asia's top 100 most innovative companies. She successfully organized Indonesia's largest digital event IDBYTE, which invited speakers from several industry giants such as Amazon, Google, Linkedin, Facebook, Rakuten and Evernote. She now does plenty of angel investing on the Indonesian Tech Startups.
16. Anil Dash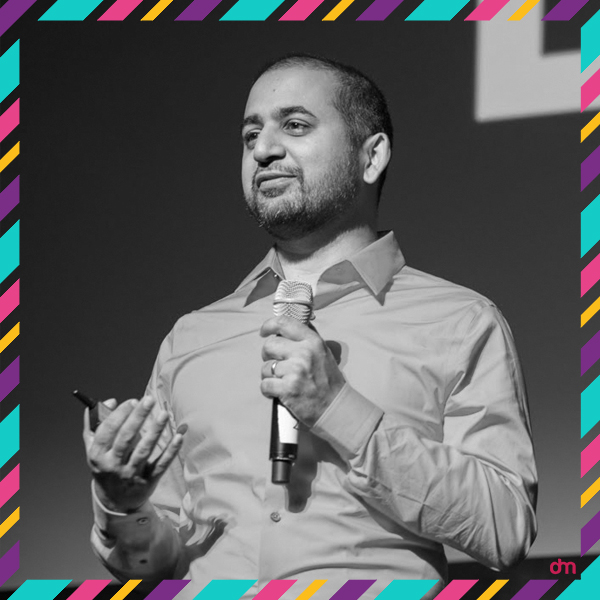 Anil Dash is an activist, entrepreneur and writer who is one of the more recognizable figures in vying for a more inclusive, humane and ethical technology industry. He is the CEO of Fog Creek Software, an independent NYC tech company that resulted in the creation of notable startups such as Trello, Stack Overflow and Glitch. He was also an advisor to the Obama White House's Office of Digital Strategy and now guides major startups and non-profits such as Medium and DonorsChoose. He is termed as a "blogging pioneer" by the New Yorker who is said to maintain a unique social media presence and has been maintaining his Webby-recognized personal website since 1999. Time even went to recognize Dash's Twitter account as one of the best in 2013, as well as the only one that has ever been retweeted by Bill Gates and Prince.
17. Salih Sarikaya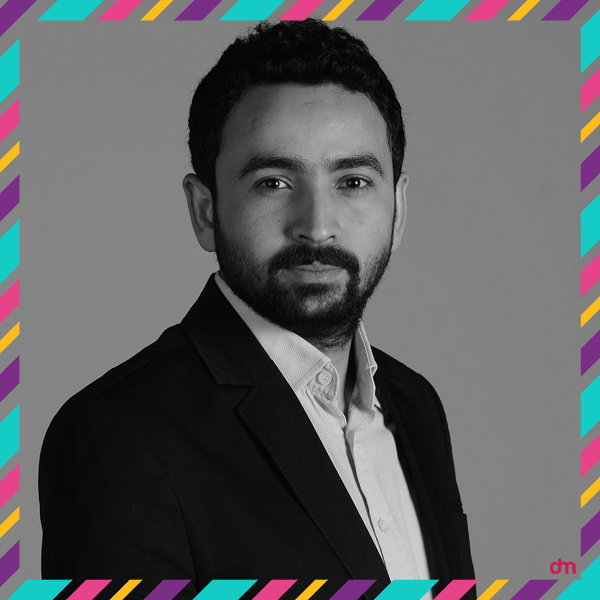 Salih Sarikaya is a well-known journalist, writer and blogger, who is the Editor in Chief of Digital Review. He has over ten years of professional experience in journalism and writing and has worked for popular newspapers and websites. Due to this, he has been named 'one of the 50 best tech influencers of the world' in CES 2017. He constantly lends his aid to businesses and startups in the fields of marketing.
18. Marsha Wright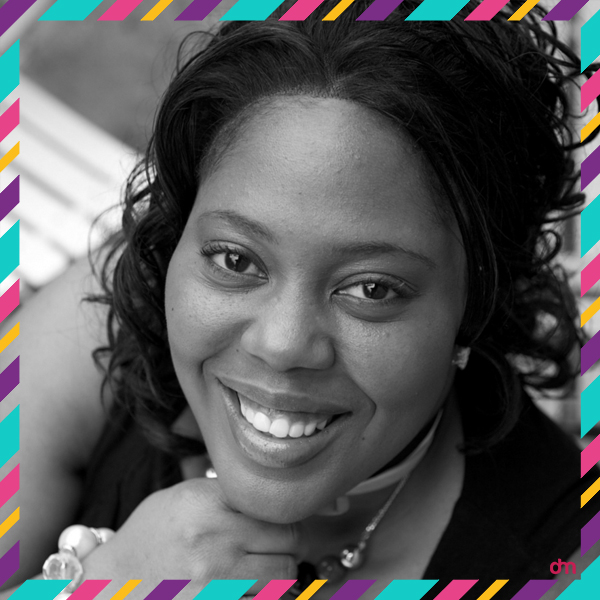 Marsha Wright is a shining example of being one of the world's leading entrepreneurs. She is also a celebrated TV business expert, 4-time international #1 best-selling author, as well as a philanthropist. Her enterprises serve clients in more than 20 countries from around the world. She has over 34 million monthly views of her social media shares and has more than 500,000 fans from all over the globe. She has a wide expertise on income generation, growth, sales, marketing strategy, net-worth preservation and brand positioning, which has attracted the interest of several of the world's leading entrepreneurs, CEOs and executives. Her greatest strength is building strategic relationships that helped her garner trillions of dollars worldwide.
19. Moss Clement
Moss Clement is another well-known professional blogger and freelance writer who specializes in creating and delivering high-quality content that attracts readers and clients, influences a buyer's behavior, generates leads and increases engagement that lead to the growth of one's business. His passion in writing is what allows him to constantly deliver quality-driven writing results, drive huge traffic, boost sales and maximize ROI. He is the founder and CEO of his website mossmedia.biz/.
20. Ryan Carson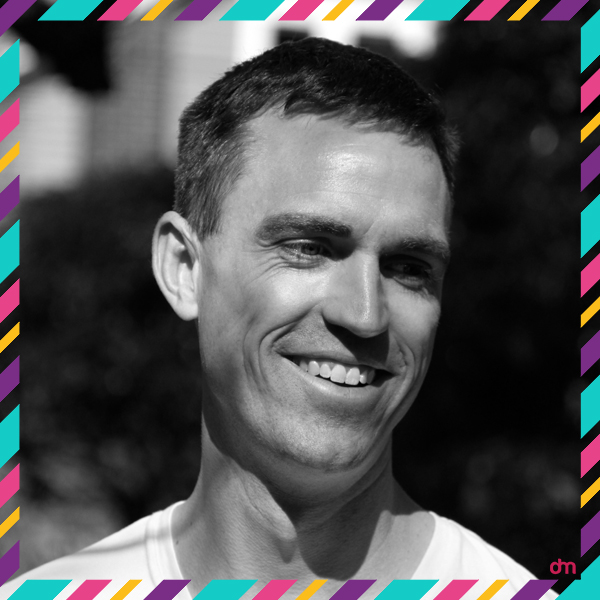 Ryan Carson is the CEO and co-founder of Treehouse, where him and his team's primary goal is to bring effective and valuable technology information that is accessible to anyone and everyone on earth. Treehouse works only four days a week, does not have any managers and is still one of the fastest growing coding online schools out there. He also runs the #EducateYourself movement on Twitter and has a following of 62K.
If you know of other inspirational entrepreneurs, do let us know in the comments below.